A profile of HELLER
Foresight spanning decades. Focus on the future.
HELLER was founded in 1894 as a small craftsman's workshop. Today, the global Group develops and produces state-of-the-art CNC machine tools and manufacturing systems for machining operations.
HELLER combines the tradition and experience of a medium-sized family-owned company with the integrated solution-based approach of a global player.
As one of the leading machine tool manufacturers in the machining sector, we employ 2,760 staff worldwide. 5 production facilities in Europe, Asia and North and South America guarantee reliable deliveries to our customers. Additionally, we are represented in all major markets with sales and service bases and qualified service partners. More about HELLER global.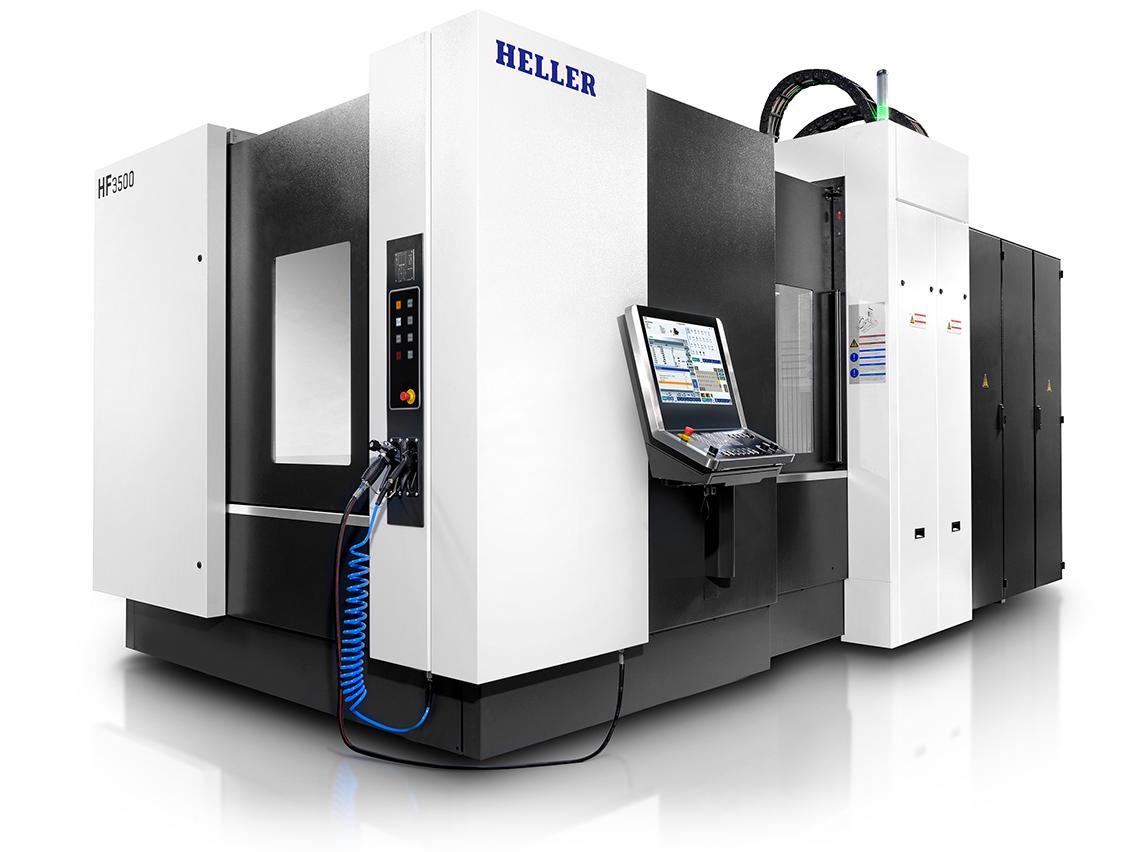 The HELLER product range comprises 4 and 5-axis machining centres, milling-turning machining centres, custom machines and process machines, coating modules, machines for crankshaft and camshaft machining, as well as a comprehensive modular range of services. With HELLER4Industry and HELLER4Use, we offer our customers an extended range of solutions to achieve increased productivity and flexibility in production. HELLER generates tailor-made complete solutions for a diverse range of manufacturing requirements. From the stand-alone machine to the fully-automated turnkey production system – from the new machine to the full-service agreement to the retrofit. More about HELLER machines & solutions and HELLER Services.
Our customers include companies from the automobile industry and their suppliers, from general mechanical engineering, energy technology, fluid technology, aerospace and many other sectors. More about HELLER industry solutions and our customer references.
HELLER company philosophy
What we stand for.
Our corporate values form the basis of the HELLER corporate philosophy: systematic, sustainable, fair. They show us the way and give us orientation for our actions. At the same time, we continuously pursue our mission that drives us as a company: supporting our customers with added value through knowledge. We call this HELLER solutions: Knowing how it's done.
Order intake 2020
255.9m EUR
(71% Europe, 17% North and South America, 12% Asia)
Performance 2020
365.9m EUR
Equity capital 2020
103.6m EUR
(Quote: 29.6%)
Employees
2,760
(HELLER Group worldwide, Status: 31.12.2020)
Heller Holding SE & Co. KGaA
represented by the
Heller Management SE
Supervisory board:
Berndt Heller (Chairman), Bernd Haußmann, Joachim Beyer, Thomas Fruhstuck, Christian Hald, Marc Heller, Michael Hellmann, Christa Lang, Gerhard Reiner, Bernd Treuer, Harald Völker, Gerhard Wick

Management board of the Heller Management SE:
Klaus Winkler (Chairman), Manfred Maier
Gebr. Heller Maschinenfabrik GmbH
Supervisory board:
Klaus Winkler (Chairman), Manfred Maier, Rainer Hoffmann
Managing directors:
Dieter Drechsler, Matthias Meyer, Andreas Müßigmann, Peter Weber
HELLER Services GmbH
Managing directors:
Andreas Markpfleger, Dr. Gerd Schöllhammer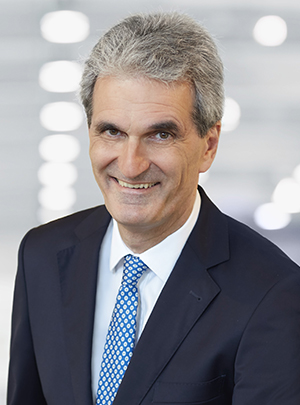 Klaus Winkler
Born on:
28.04.1958
With HELLER since:
1995
Responsibility:
CEO HELLER Group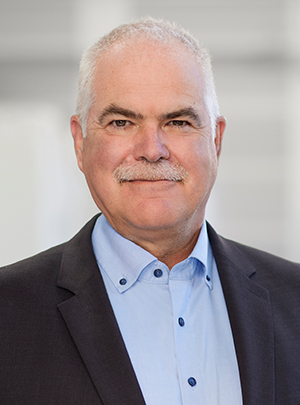 Manfred Maier
Born on:
03.07.1960
With HELLER since:
1985
Responsibility:
COO HELLER Group
Dieter Drechsler
Born on:
01.04.1967
With HELLER since:
1992
Responsibility:
Projects & Applications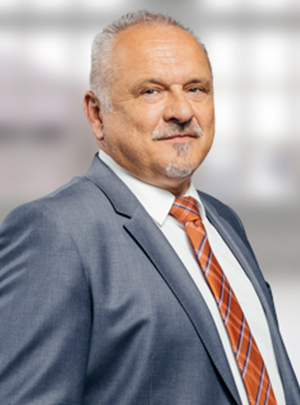 Andreas Markpfleger
Born on:
18.08.1963
With HELLER since:
1981
Responsibility:
Services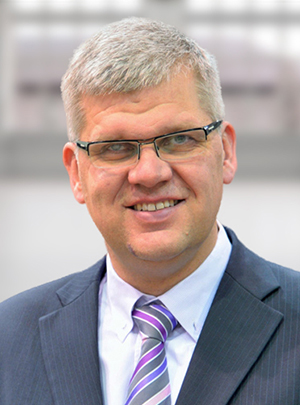 Matthias Meyer
Born on:
21.09.1969
With HELLER since:
2014
Responsibility:
Operations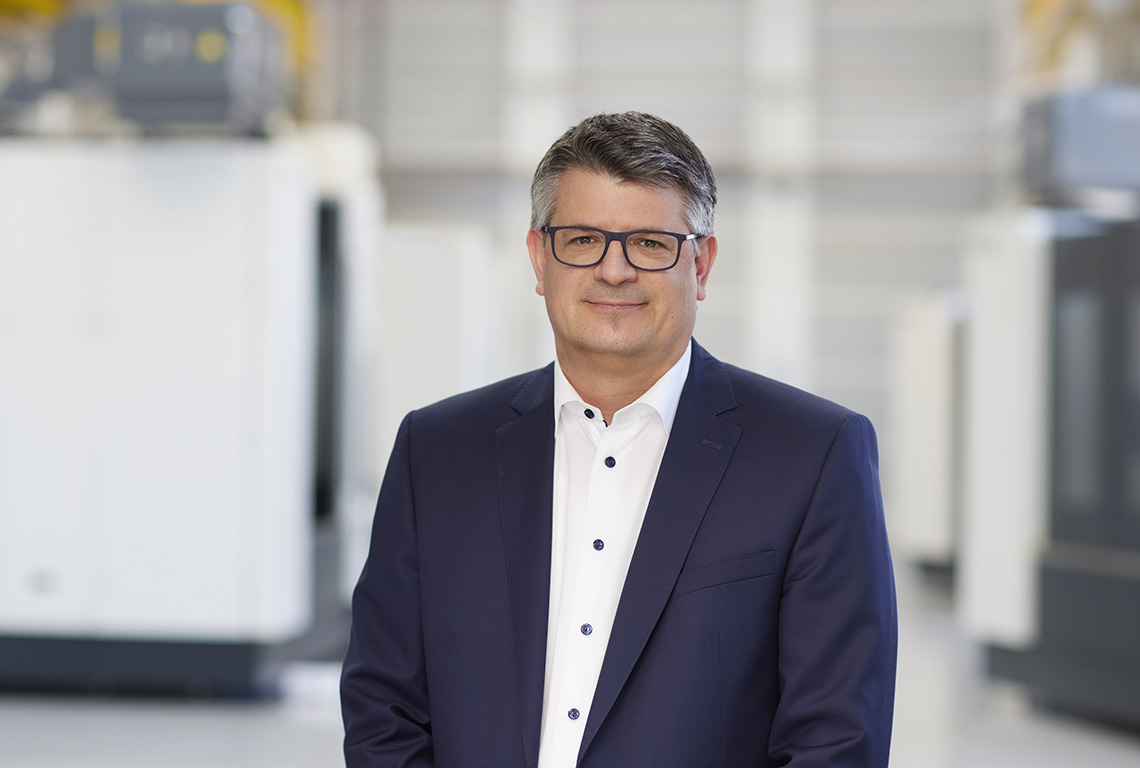 Andreas Müßigmann
Born on:
20.06.1976
With HELLER since:
2006
Responsibility:
Finance & Administration
Dr. Gerd Schöllhammer
Born on:
21.05.1971
With HELLER since:
2015
Responsibility:
Services
Peter Weber
Born on:
18.09.1968
With HELLER since:
2016
Responsibility:
Sales
HELLER Support Germany
Managing directors:
Dieter Drechsler
Andreas Markpfleger
Matthias Meyer
Andreas Müßigmann
Dr. Gerd Schöllhammer
Peter Weber

HELLER Support UK
Managing director:
Matthias Meyer

GSN (Germay)
Wenzler (Germany)
Paatz (Deutschland)
STS (Germany)
HELLER North America (NAFTA)
Managing director:
Kenneth M. Goodin

HELLER South America (LATAM)
Managing director:
Alfredo Griesinger
HELLER Europe (EMEA)
Managing directors:
Andreas Müßigmann
Peter Weber
HELLER Germany
HELLER France
HELLER Italy
HELLER Poland
HELLER Russia
HELLER Sweden
HELLER Switzerland
HELLER Slovakia
HELLER Spain
HELLER UK (Sales & Services)
HELLER Asia (APAC)
Managing director:
Andrew Parkin
HELLER China
HELLER India
HELLER Singapore
HELLER Thailand
Main facilities (Production/Sales/Service): Germany (Nürtingen), England (Redditch), USA (Troy/Michigan), Brazil (Sorocaba), China (Changzhou)
Sales/Service locations: Italy (Verona), France (Paris), Spain (Barcelona), Poland (Poznan), Russia (Moscow), Brazil (Belo Horizonte, Joinville, Porto Alegre), Mexico (Querétaro), China (Jinan, Beijing, Shanghai), India (Pune), Thailand (Bangkok), Singapore
Service locations: Germany (Hattingen, Salem, Goslar, Saarbrücken, Nürtingen, Nuremberg, Rosenheim), Sweden (Värnamo), Switzerland (Appenzell), Slovakia (Vráble)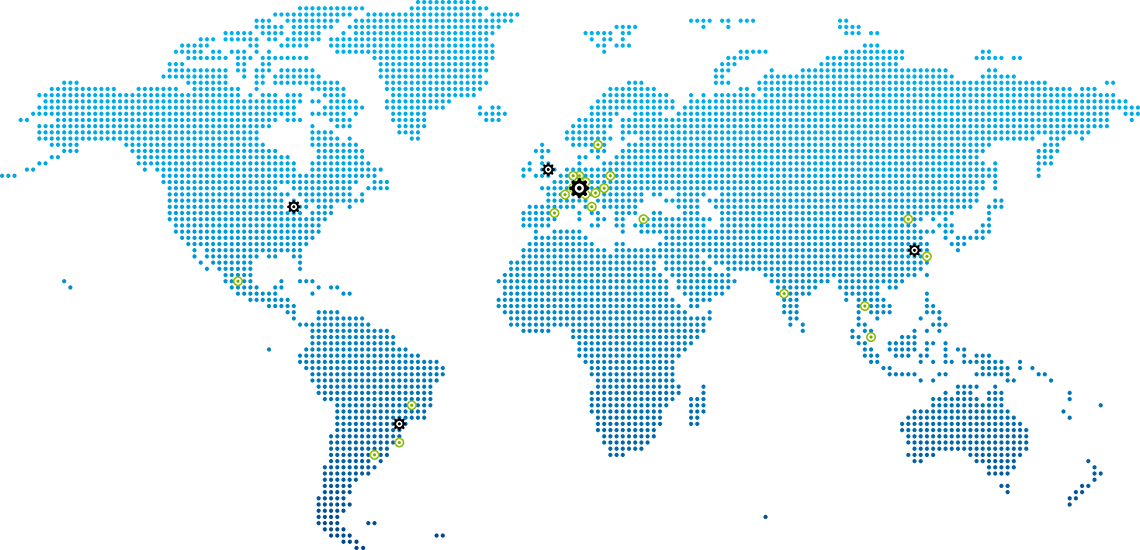 H Gen4 & HF Gen2: A New Dimension of Performance
Do you already know the new top address for performance? At heller.biz/performance/en we present our brand-new H Gen4 and HF Gen2 – in 3D and with all the concrete advantages for your manufacturing. What's more, we have put together various packages tailored to your needs at an advantageous price to accompany them. Will guide you to your complete customised solution in just a few steps: the PerformanceCheck.
Start now and optimise your performance as easily as never before! And receive an inductive charging pad – for the optimal performance of your smartphone.
You might also be interested in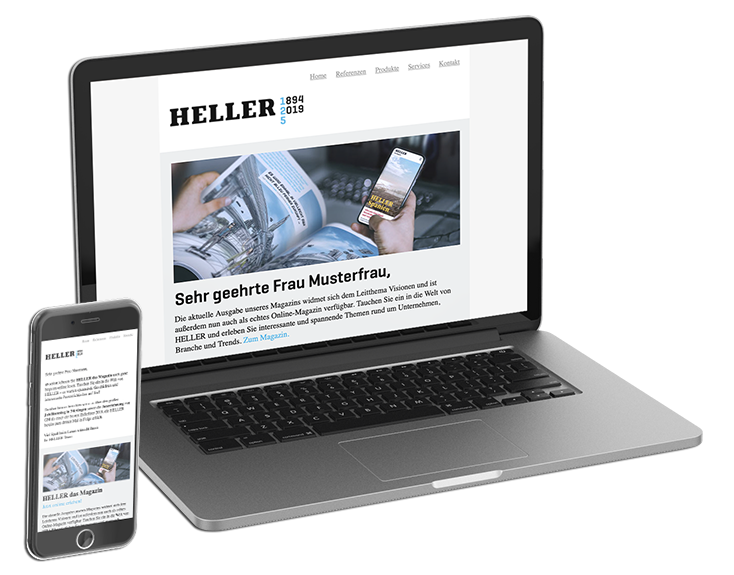 HELLER Newsletter
Register now!
The HELLER Newsletter provides you with information about all current topics concerning our company, our products and services as well as upcoming trade shows and events. Register now to make sure you never miss any news from the HELLER Group!