Creating professionals in your own ranks
From the basic course to expert training: on our customer-specific and practical training programme throughout a machine's life cycle, the HELLER Academy will help you become a specialist. Whether in one of our global Academies or on your own premises, we can create a training concept matched to your needs on request.

Benefit from our last minute offer: if there are still places left on our courses, you can book a top quality HELLER training course at a special preferential rate. Secure the last places!
You can come to our sites for practical knowledge transfer in partnership or we can come to you. Our training on all of the current HELLER series and control systems as well as the previous models is subject to extremely high quality standards and delivered by highly qualified customer trainers – all around the world.
Quality
Customer training "Made by HELLER"
Optimised training quality with globally standardised contents and all-encompassing documentation.
Latest learning methodology
Use of the latest learning support tools, including simulation software and HELLER CNC ProfiTrainer.
Latest HELLER original technology
The HELLER Academy uses the latest machine types, mechanical components and assemblies for its customer training.
Qualification
HELLER customer trainer
Our HELLER customer trainers have many years of professional experience and are highly qualified. We employ Train-the-Trainer initiatives to ensure continuous development and high personal performance.
Top industrial level
By sharing knowledge and collaborating with other industrial training centres, we move in the best circles and guarantee a high level of customer training.
HELLER trains HELLER
The HELLER Academy is also a training partner for HELLER employees and guarantees their high qualification level.
Competence
All HELLER generations
We train your employees on both the latest HELLER series, and also on predecessor generations of our machines and control systems.
HELLER development partner
Our close collaboration with HELLER Development and Design ensures a constant flow of information between the customer's practical applications and technology development.
Global
HELLER training standard
Our standardised training concept guarantees consistent quality globally. And that applies to everything from the basic course to tailored training concepts.
HELLER on your site
We offer a practical training program throughout the entire process: from machine operation and programming to servicing and repairs. Upon request, we can also provide training sessions matching your needs on-site on your own machines.
The customer training programme offered by the HELLER Academy is designed for you to exploit the entire potential of your HELLER machines step-by-step:
basic and advanced courses (operation, programming, repairs)
themed workshops
individual training sessions
HELLER standard training
The standardised, diverse course programme offers fixed dates and costs.It covers all current HELLER series. The basic and advanced courses encompass all specific subjects that help you to operate a HELLER machine economically and reliably:
operation
programming
mechanical/mechatronic repairs
repairs electrics
HELLER individual training
In addition to our standard courses, we offer individual training for every phase of your machine and production system lifecycle. We work with you to develop a training programme that is matched specifically to your needs in terms of content and duration. The individual training sessions allow you exploit the entire potential of your HELLER machines for your tasks.
A modular customer training structure achieves 100% of the machine's potential
(example of the 5-axis programming training course)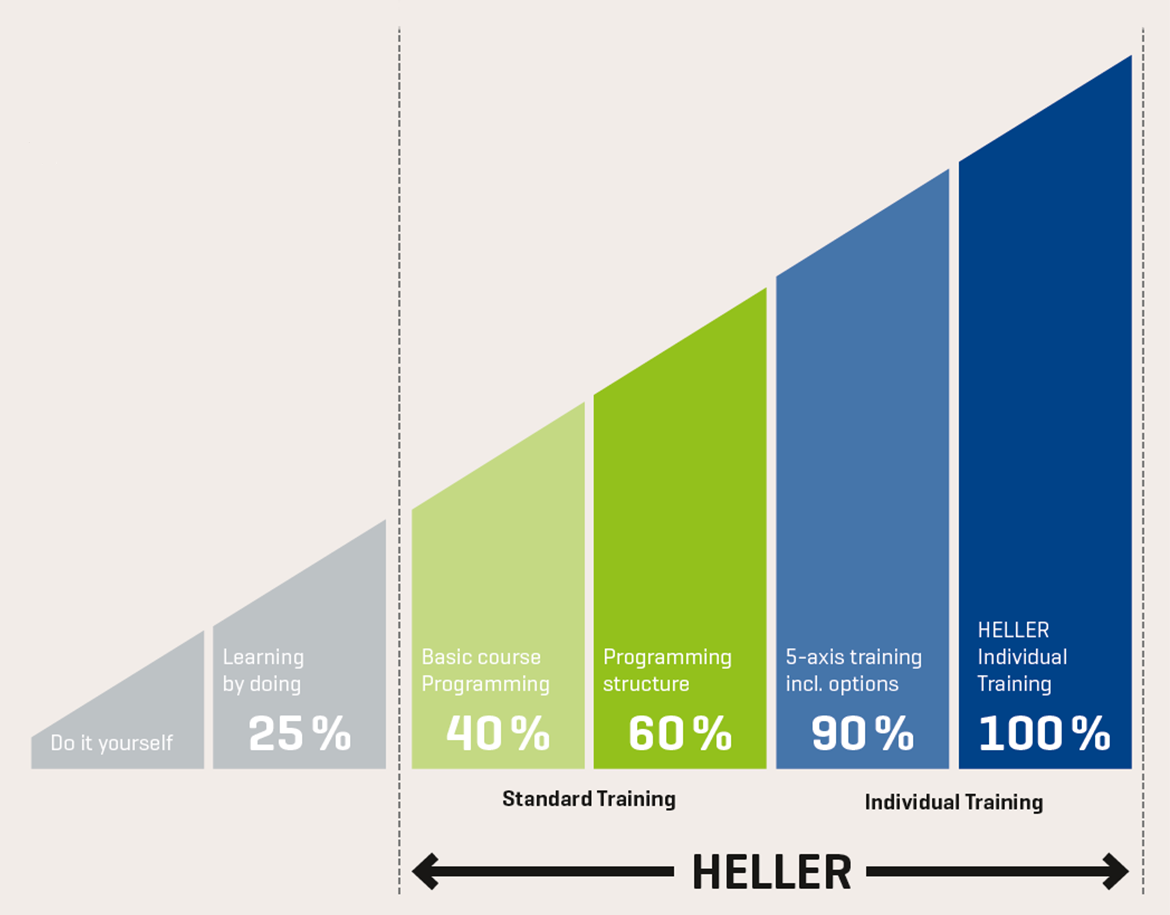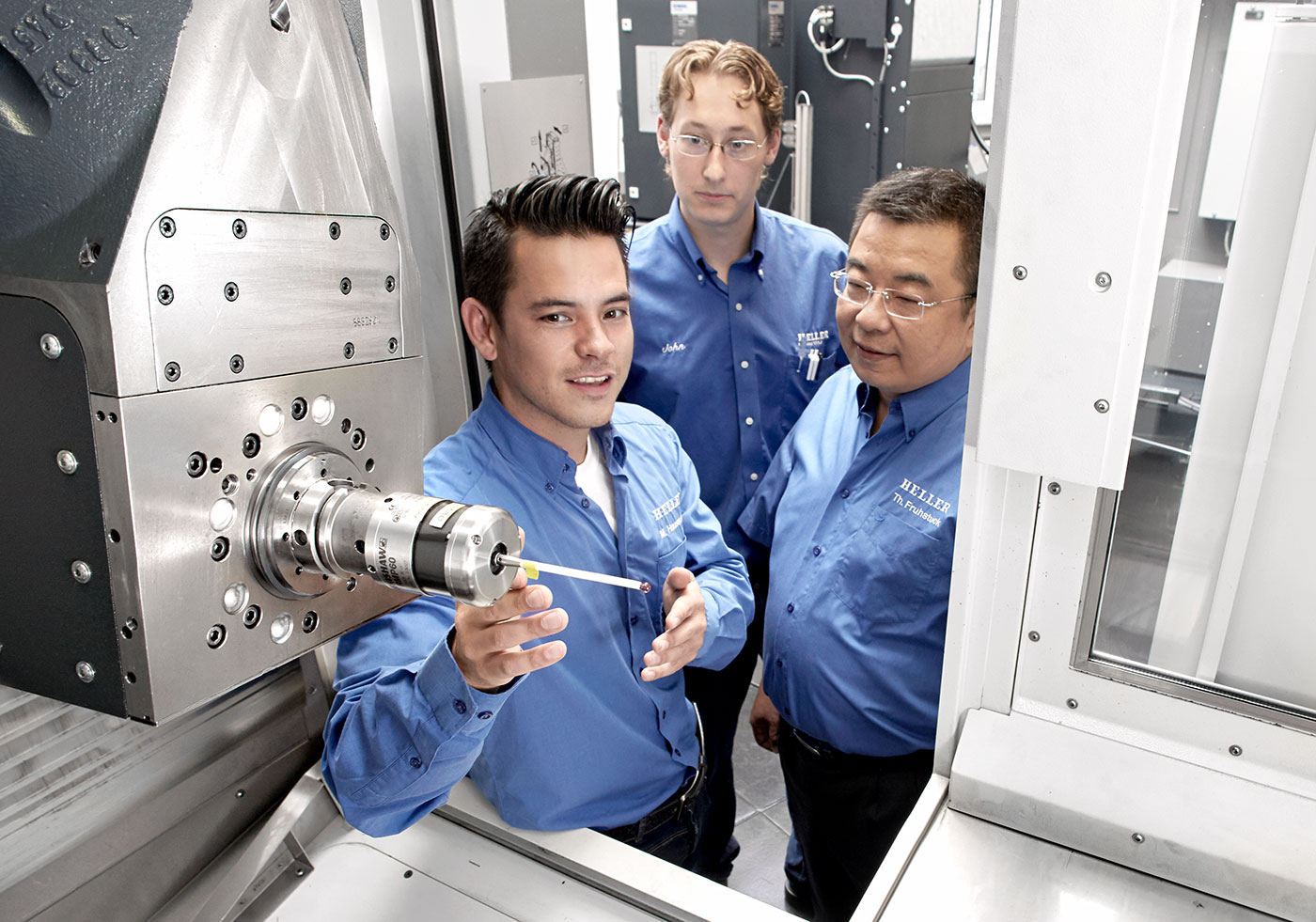 Benefit from our last minute offer. Due to the high demand and the difficulties this causes for finding dates to suit you, we would like to propose a special offer. If there are still places left on our courses, you can book a top quality HELLER training course at a special preferential rate.
HELLER Academy Shop
Products & Services
HELLER CNC ProfiTrainer
The HELLER ProfiTrainer Siemens 840D sl: This small pendant of a large CNC-controlled HELLER machine tool offers the same functionalities, and also offers further benefits for the training of your skilled personnel for 3-, 4- and 5-axis operation.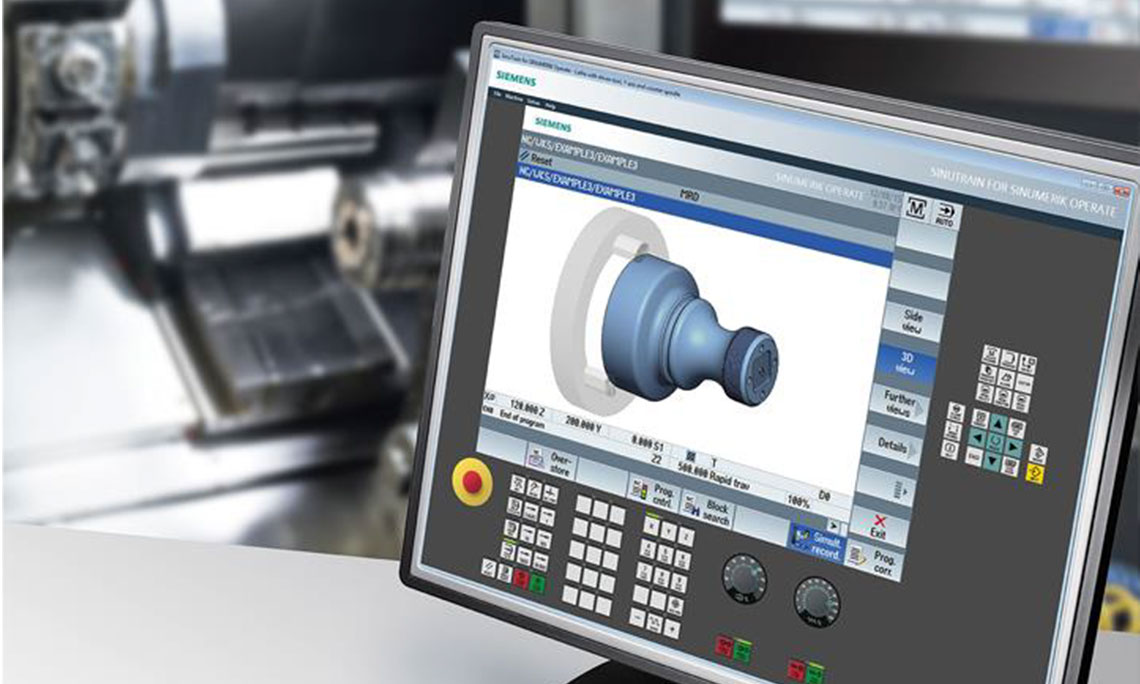 SinuTrain operating and programming software
SinuTrain, the NC-programming station identical to the control system, brings SINUMERIK Operate, including animated machine operating panel to the PC in the most realistic way. SinuTrain is available with a single or classroom license (18 workstations).
For a detailed calendar overview of our training program in 2023 please contact us at academy.de@heller.biz.
At a glance, our Download Centre offers an extensive range of information materials about our company, our products and services for you to download.
Registration and contacts
HELLER Academy Europe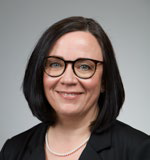 Adelheid Blankenhorn
Training organisation, customer advice, invoice processing and administration

Phone: +49 7022 77-1490
academy.de@heller.biz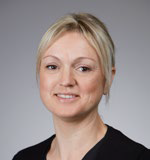 Tanja Kozul
Training organisation, customer advice and administration

Phone: +49 7022 77-5154
academy.de@heller.biz
You might also be interested in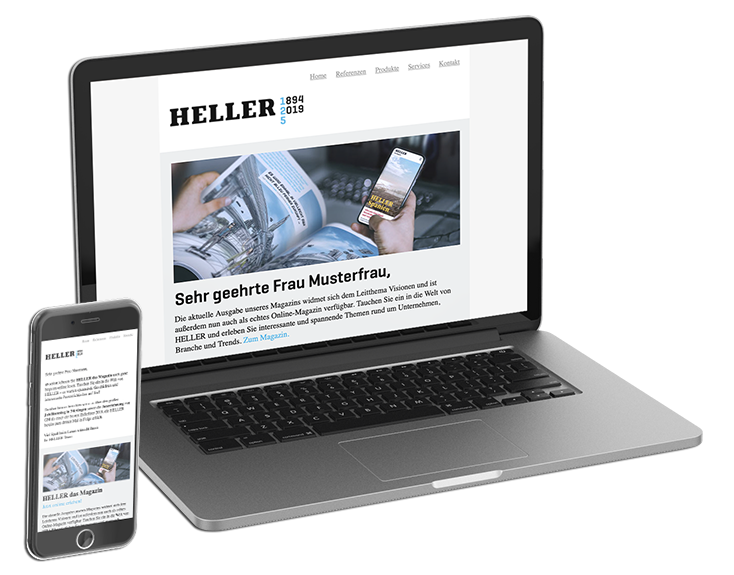 HELLER Newsletter
Register now!
The HELLER Newsletter provides you with information about all current topics concerning our company, our products and services as well as upcoming trade shows and events. Register now to make sure you never miss any news from the HELLER Group!