The right retrofit packages for your requirements
HELLER Retrofit Packages offer you a diverse range of innovative options for production, maintenance and sustainability. With the help of our comprehensive retrofit packages finder, you can easily search for the right retrofits packages for your requirements here and send an inquiry directly to the HELLER service team.
Contact
Contact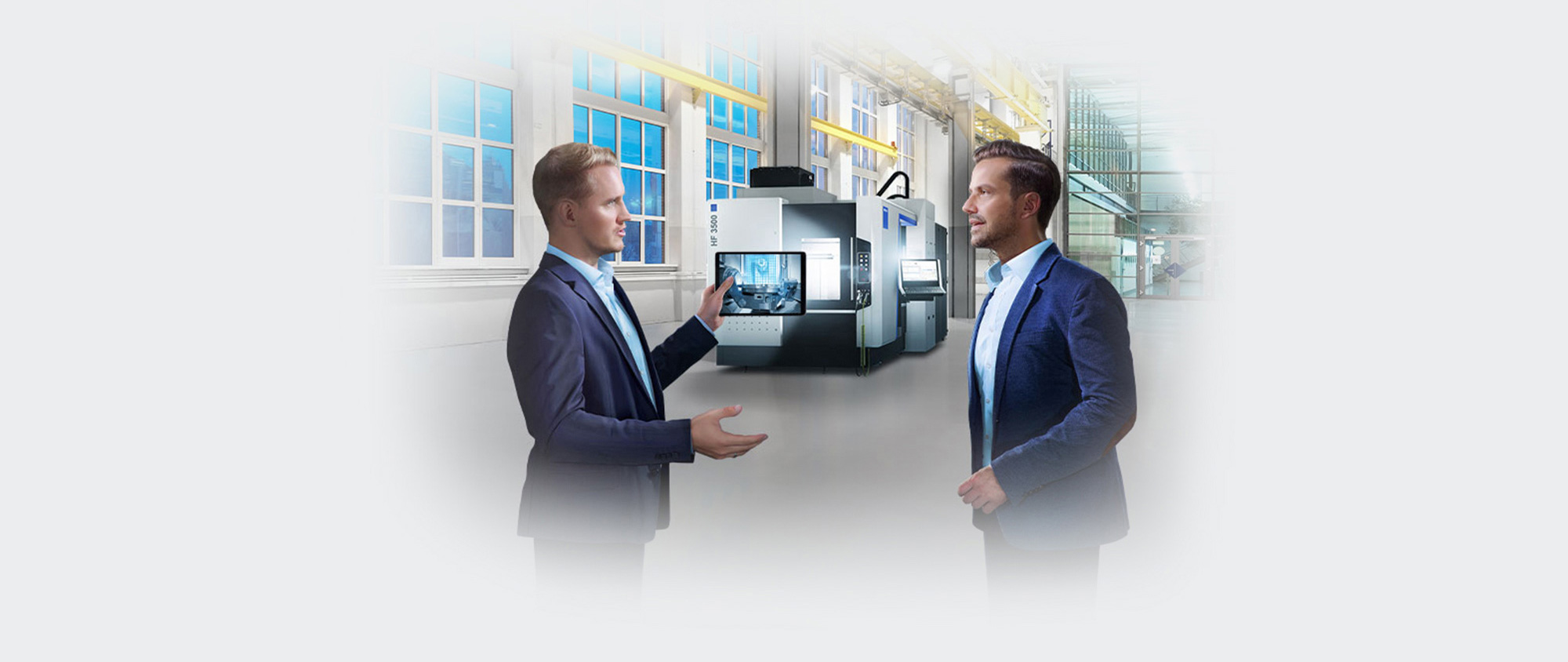 Sales & Services
Do you have questions about our products and services? Please get in touch with us, we are here for you! Benefit from our global HELLER network with knowledgeable sales and service contacts located in your region.
Find your nearest personal contact.
No results could be found.
You might also be interested in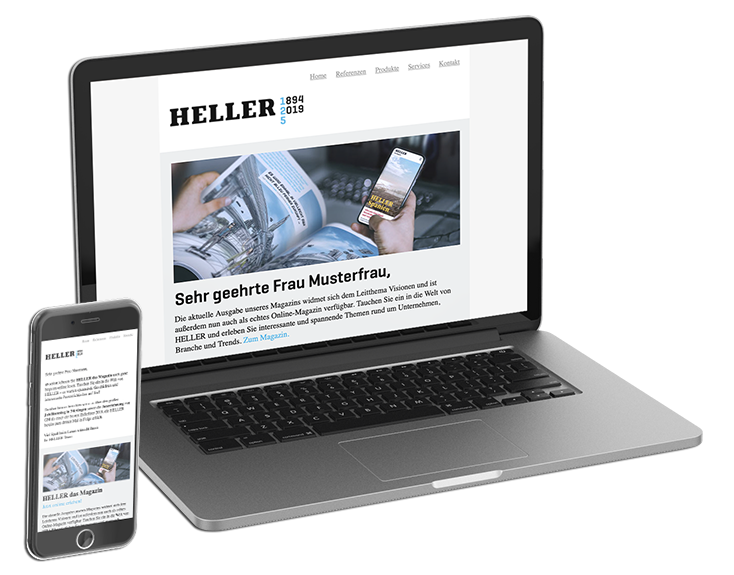 HELLER Newsletter
Register now!
The HELLER Newsletter provides you with information about all current topics concerning our company, our products and services as well as upcoming trade shows and events. Register now to make sure you never miss any news from the HELLER Group!