HELLER Services
Lifetime Partnership
HELLER Services provides you with a comprehensive range of transparent and clearly structured technical services. As a reliable service partner, we support you throughout the entire life cycle of your machine, ensuring its productivity and availability. From project planning to the utilisation phase, right through to the decision about the re-use. To ensure maximum performance and productivity in your manufacturing facility, HELLER machines and services are perfectly in tune.
Our strengths are speed, flexibility and customer proximity
swift support for spare part orders, repair enquiries and technical issues
fast response time to machine malfunctions
over 40,000 spare parts available from stock
with mover 500 employees at 30 service branches, we are at your service worldwide
support & unparalleled expertise in partnership
Availability and customer proximity of HELLER Services in the first phase of easing the coronavirus restrictions

Benefit from customised special programmes tailored to your specific needs during the take-off stage.

Dear customers and business partners
We hope you and your families are doing well. The recent weeks have been characterised by uncertainty, changing regulations, but also by solidarity, support and understanding for one another. We all look back to a time of lockdowns and insecurity. Every single one of us was looking for ways to meet the challenges and impacts of the crisis – both professionally and personally.
Let us take the first steps today into a phase of easing restrictions in order to carefully and cautiously restart our economy and let us seize this moment as a shared opportunity to gradually return to some form of normality. The crisis has shown us once again that reliability and partnership play a vital role in professional life – even today!
HELLER Services is synonymous with Lifetime Partnership. Therefore, it has been our top priority in recent weeks to ensure 'customer proximity' within the framework set by the regulations in force. For us this means being available to you as quickly and flexibly as possible on the phone or digitally through online remote service. At this point, we would also like to thank our staff who have contributed to this every day as a vital factor for success. It is something we are very proud of as it shows their passion, motivation and strong identification they have in times like these with HELLER, our machines and service products but also with you – our customers.
We have also thought about ways in which we can support you, our esteemed customers, during the restart phase of your business. We want to support you throughout this stage by offering you customised special programmes tailored to your specific requirements. Benefit from a personal restart bonus! Take this opportunity e.g. to receive support from a HELLER specialist during the restart of your production or benefit from online or offline production support or programming support for your machines, systems and workpieces. We will also be happy to advise you on special topics such as retrofits, upgrades or maintenance and spare parts required for your machine.
Let us meet the challenges posed by the crisis together step by step – today and in the future.

Welcome back! We look forward to continuing our successful cooperation.
Finally, and most importantly: stay healthy!
Best regards
HELLER Services GmbH
HELLER Service bases
Your expert Service Partner near you
Contact
Contact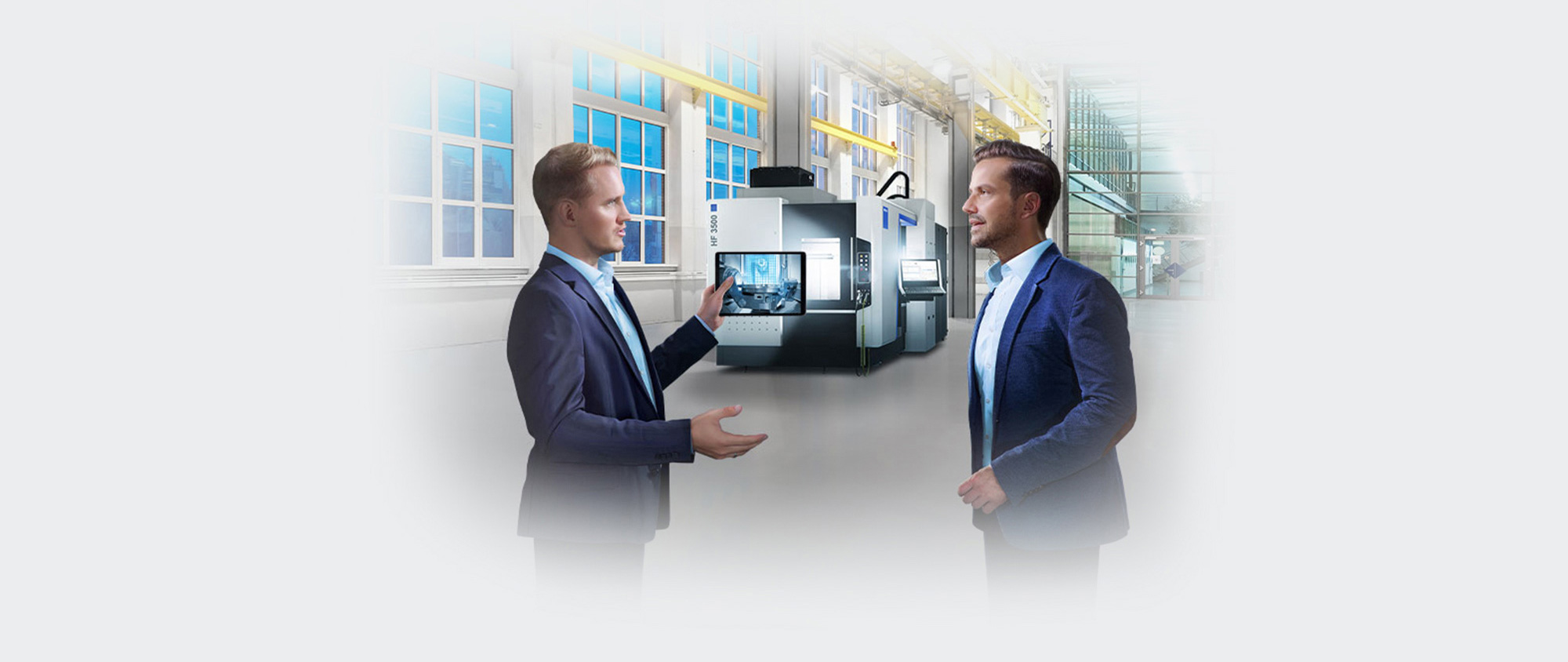 Sales & Services
Do you have questions about our products and services? Please get in touch with us, we are here for you! Benefit from our global HELLER network with knowledgeable sales and service contacts located in your region.
Find your nearest personal contact.
No results could be found.
You might also be interested in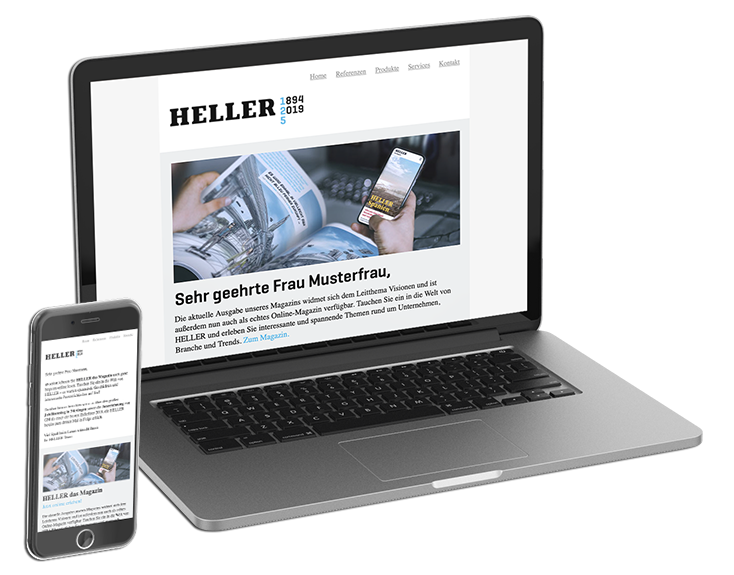 HELLER Newsletter
Register now!
The HELLER Newsletter provides you with information about all current topics concerning our company, our products and services as well as upcoming trade shows and events. Register now to make sure you never miss any news from the HELLER Group!