HELLER solutions at KSB

Fluid technology
4-axis machining centres H
50% shorter machining time to produce fittings
The goal of KSB AG was to achieve a reduction in machining times. Considering the annual output of approx. 40,000 valve bodies, it required a highly productive and flexible concept to achieve this goal. The exchangeable out-facing head on the HELLER machining centre model MCH 280 provided the solution. In addition to savings in machining time, it also allowed to achieve a significant reduction in set-up times.
Task
drastically reduced working time alongside higher process reliability for fitting production
universal machining centre that offers sufficient stability for machining grey cast iron and ferrous metal castings
Project scope & solution
the MCH 280 from HELLER with programmable U-axis and interchangeable facing heads
integrated facing slide attachment with direct drive in the machine
gear unit upgrade to 60 kW, required in particular for rolling
Result
the MCH 280 is able to machine sealing flanges with just one cutting edge, which saves an enormous amount of time
the MCH 280 makes easy work of machining turning grooves, thanks to the freely programmable feed and facing slide attachment
facing slide for precise definition of the machining point on the cutting edge
no collision contour, as the facing slide is coupled through the spindle centre
time required for the machining process reduced by 50% and faster setting, since one machine now handles all the tasks that previously required two machines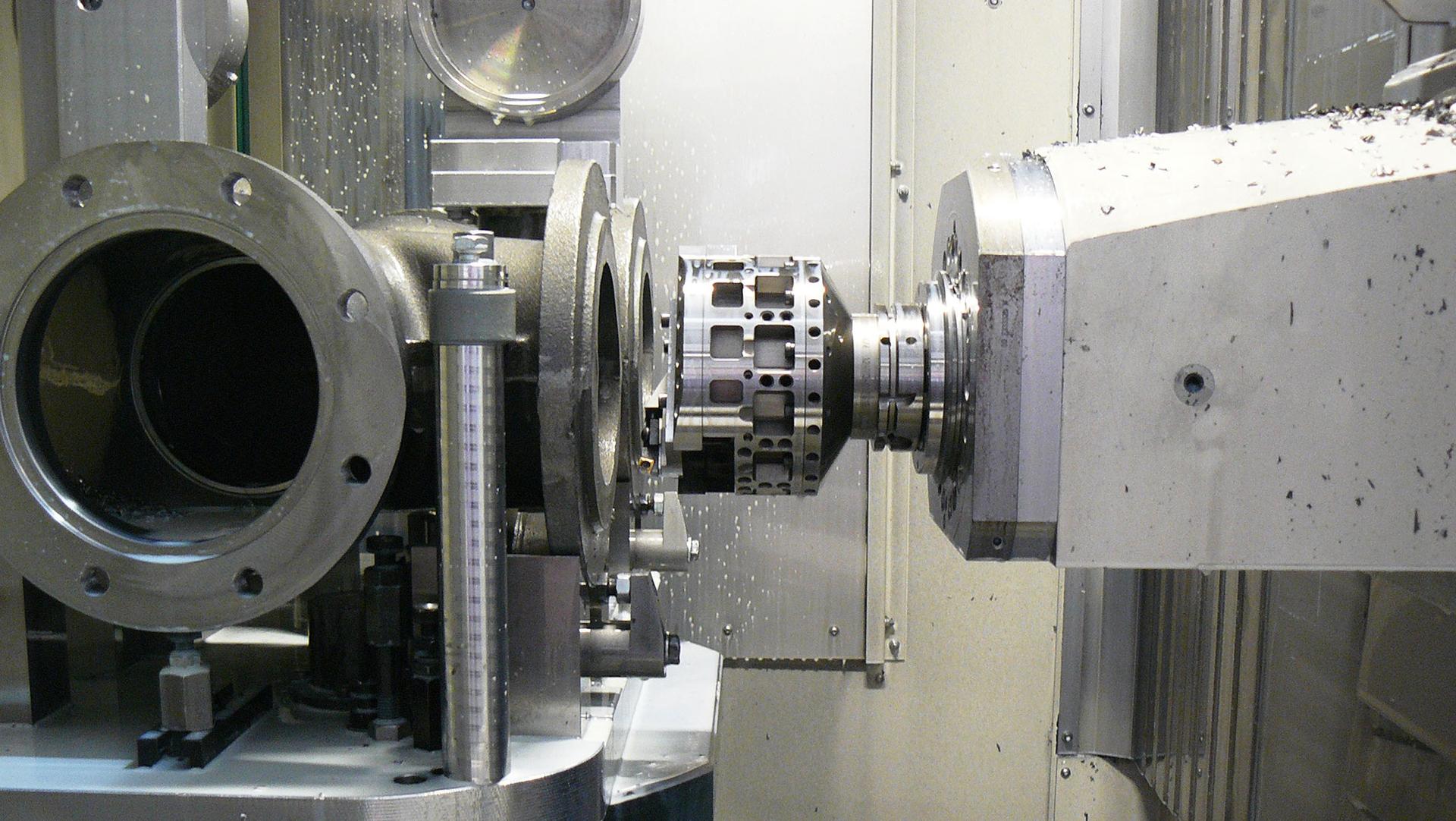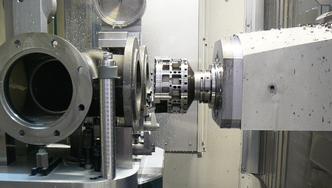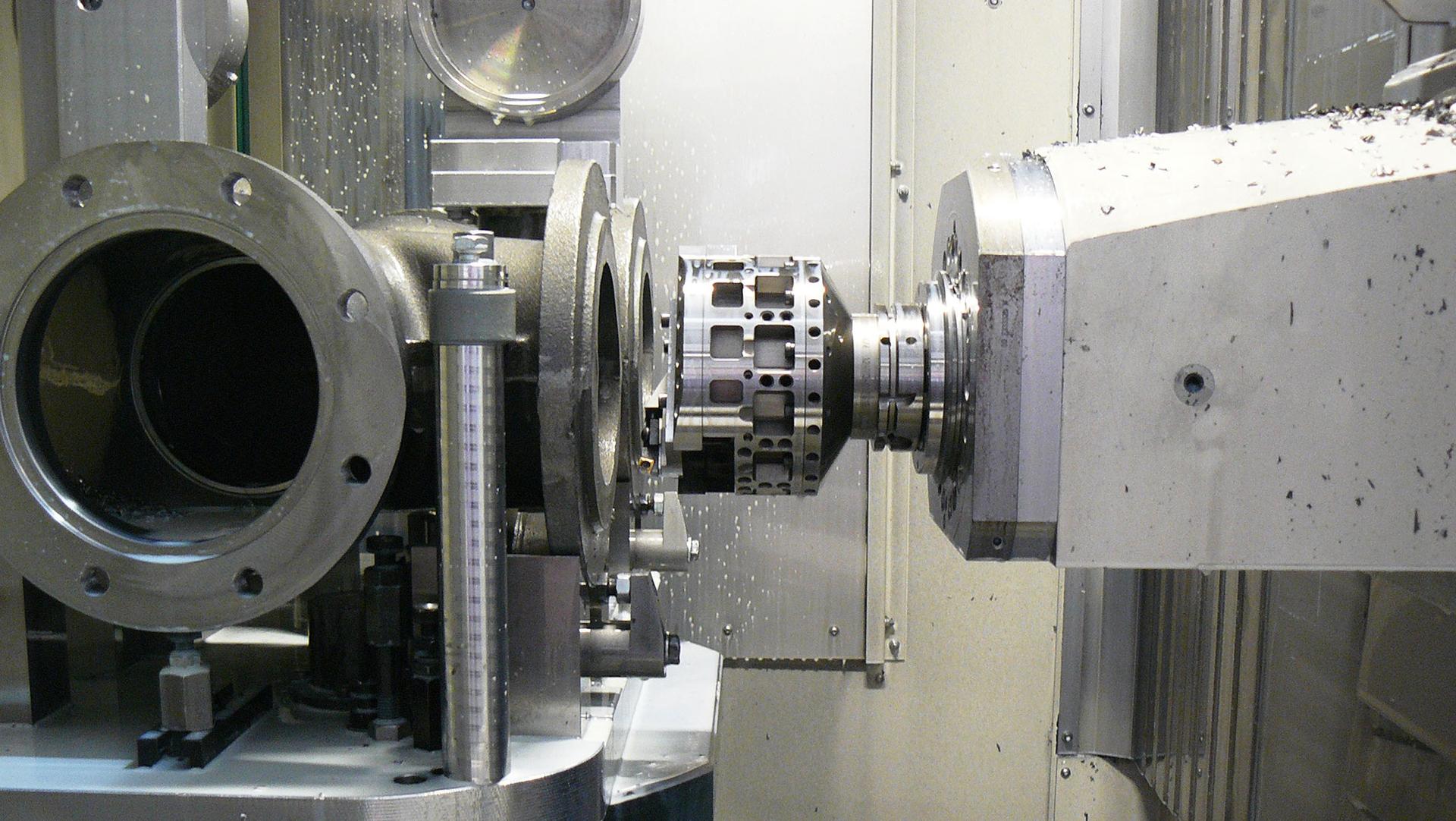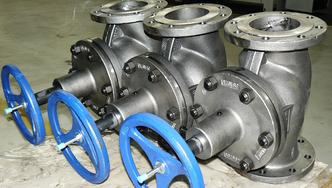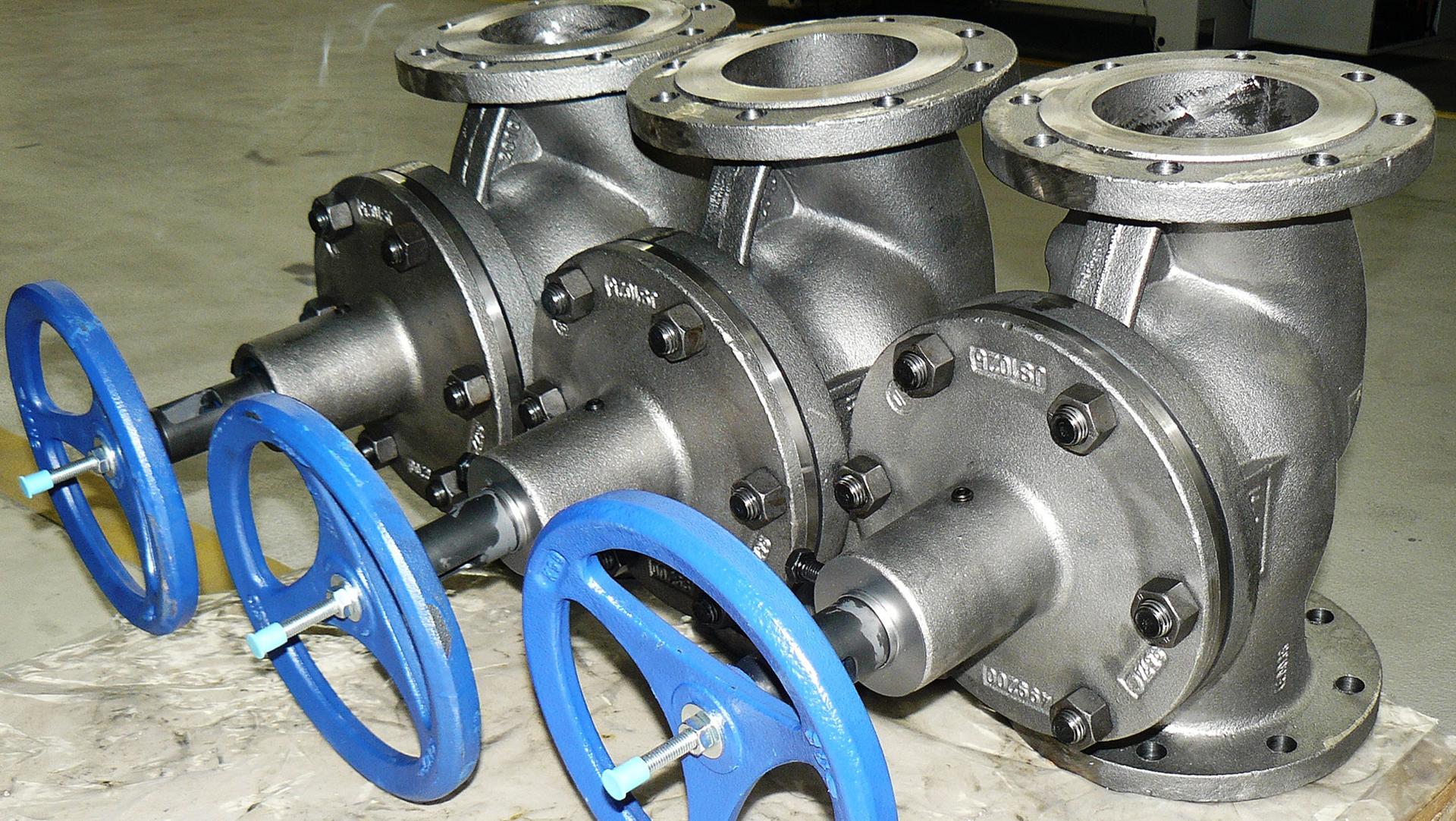 Customer testimonial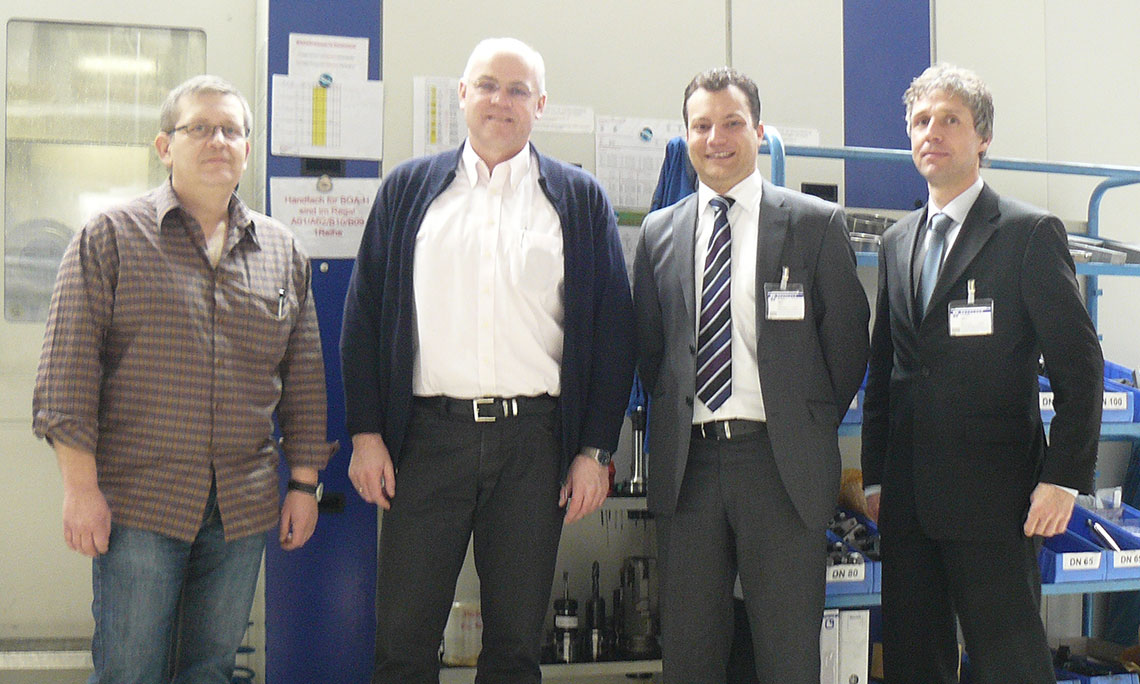 Roman Bertram
Head of Fitting Production at KSB
"[...] For us as machine builders, however, the solution where the shaft goes through the spindle centre by means of a coupling unit, in other words via the tool fixture, was the safe bet. And this is important because we need a resilient machine that delivers the required level of process reliability."