HELLER solutions at Klinger Fluid Control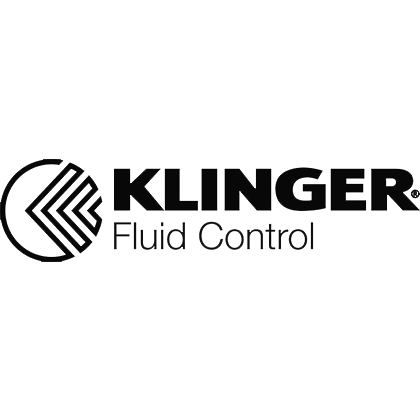 Fluid technology
4-axis machining centres H
With flexible "back to the roots" production
Production orders outsourced to China are to be brought back to Austria. Hence the search for flexible machining centres. Due to the small batch sizes and production on-demand, the company decided on two HELLER H 6000 4-axis machining centres, which include the Fastems manufacturing system.
Task
flexible machining centres
stability and rigidity for machining spheroidal graphite iron and cast iron
to synchronise and process batch sizes in a systematic manner
high performance and long life
Project scope & solution
two HELLER H 6000 4-axis machining centres with integrated HELLER facing slide.
tool magazine with 265 places
Fastems MFS with 20 tool pockets
Result
labour and manufacturing costs now at a competitive level (compared to manufacturing in China)
current output is approx. 40,000 housings per year
thanks to purposeful synchronisation, 24-hour delivery time for stock goods, 15 days for custom-made products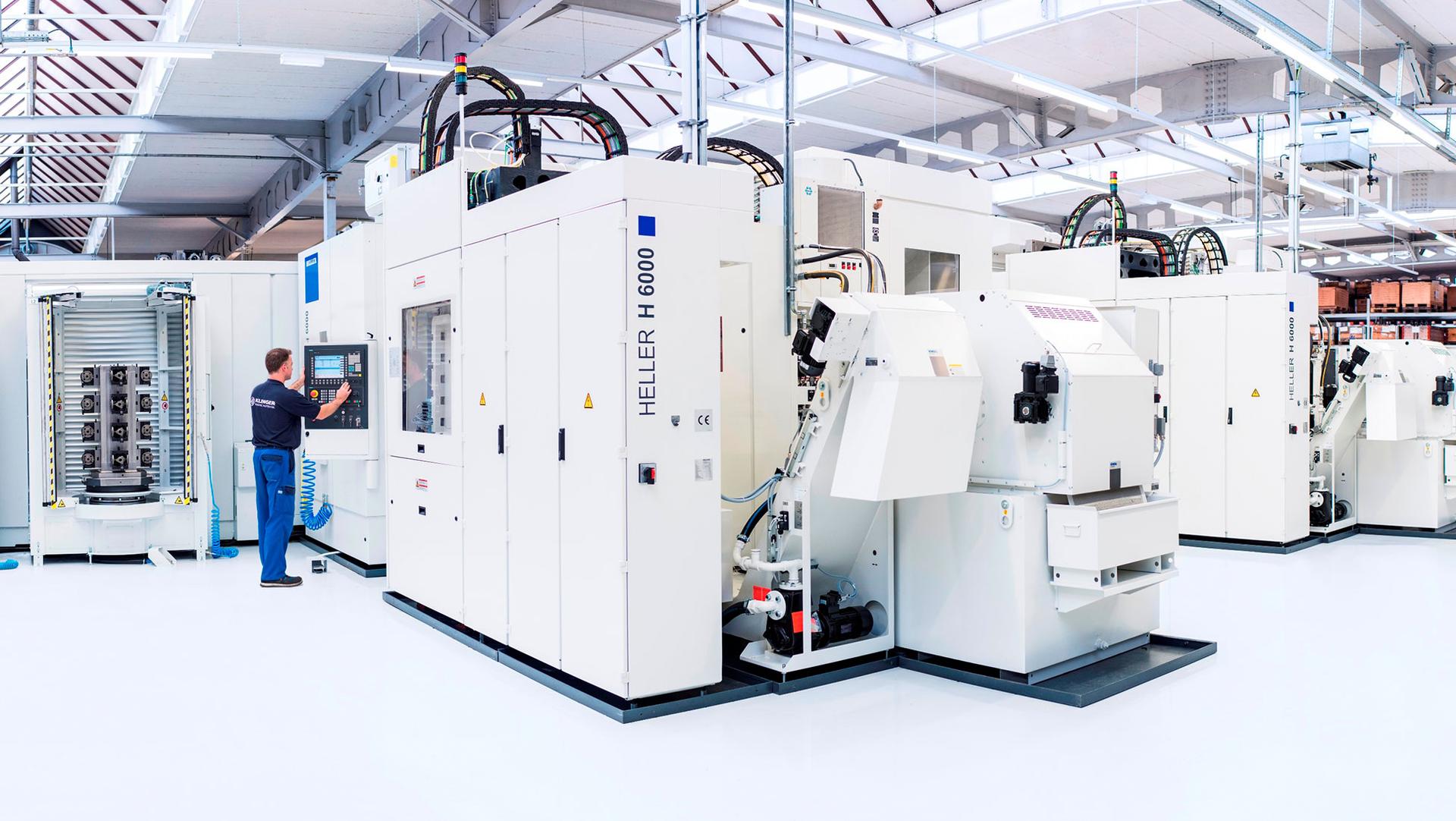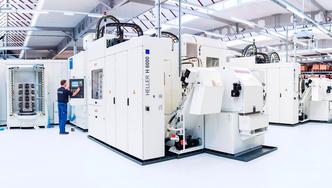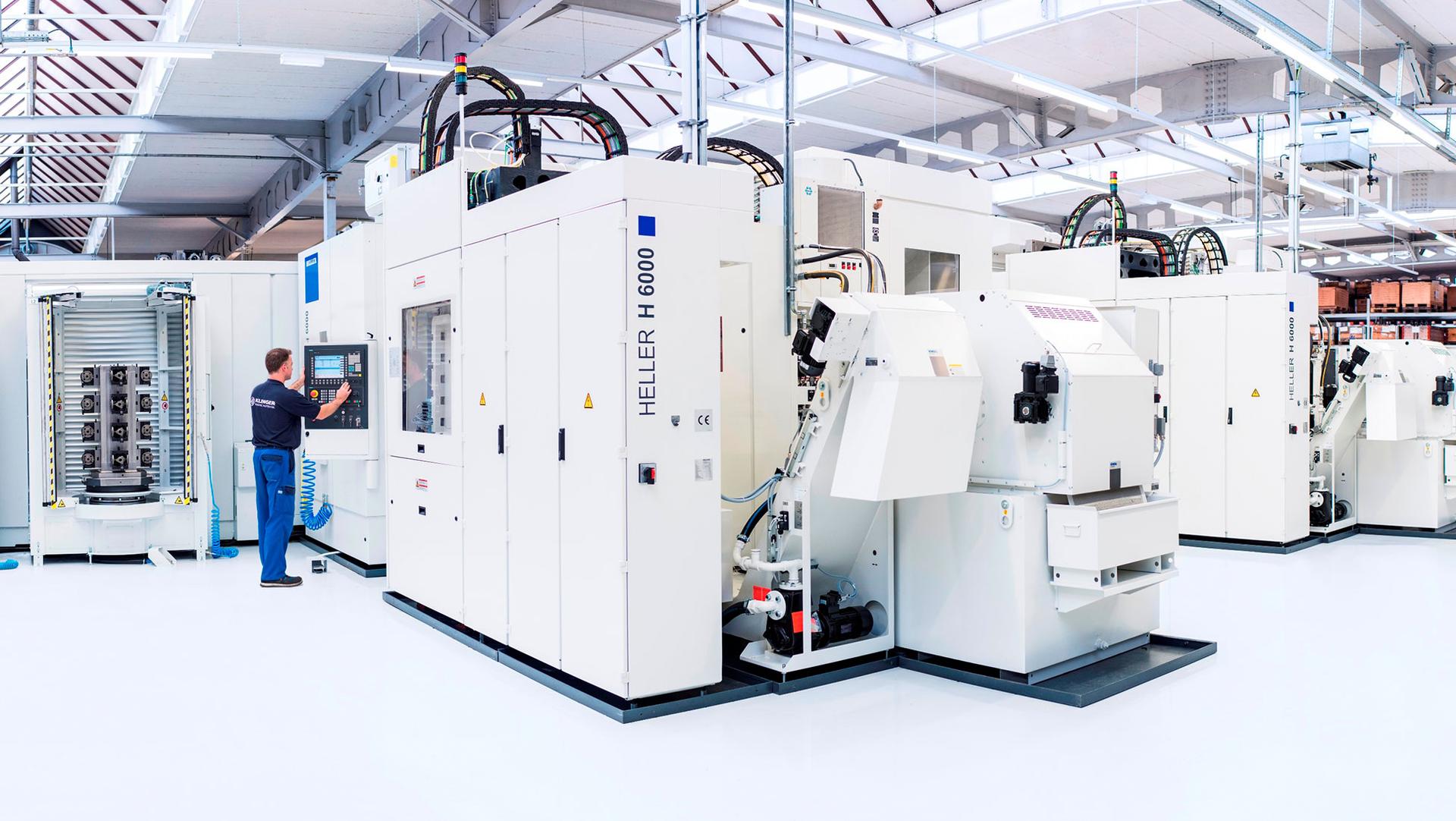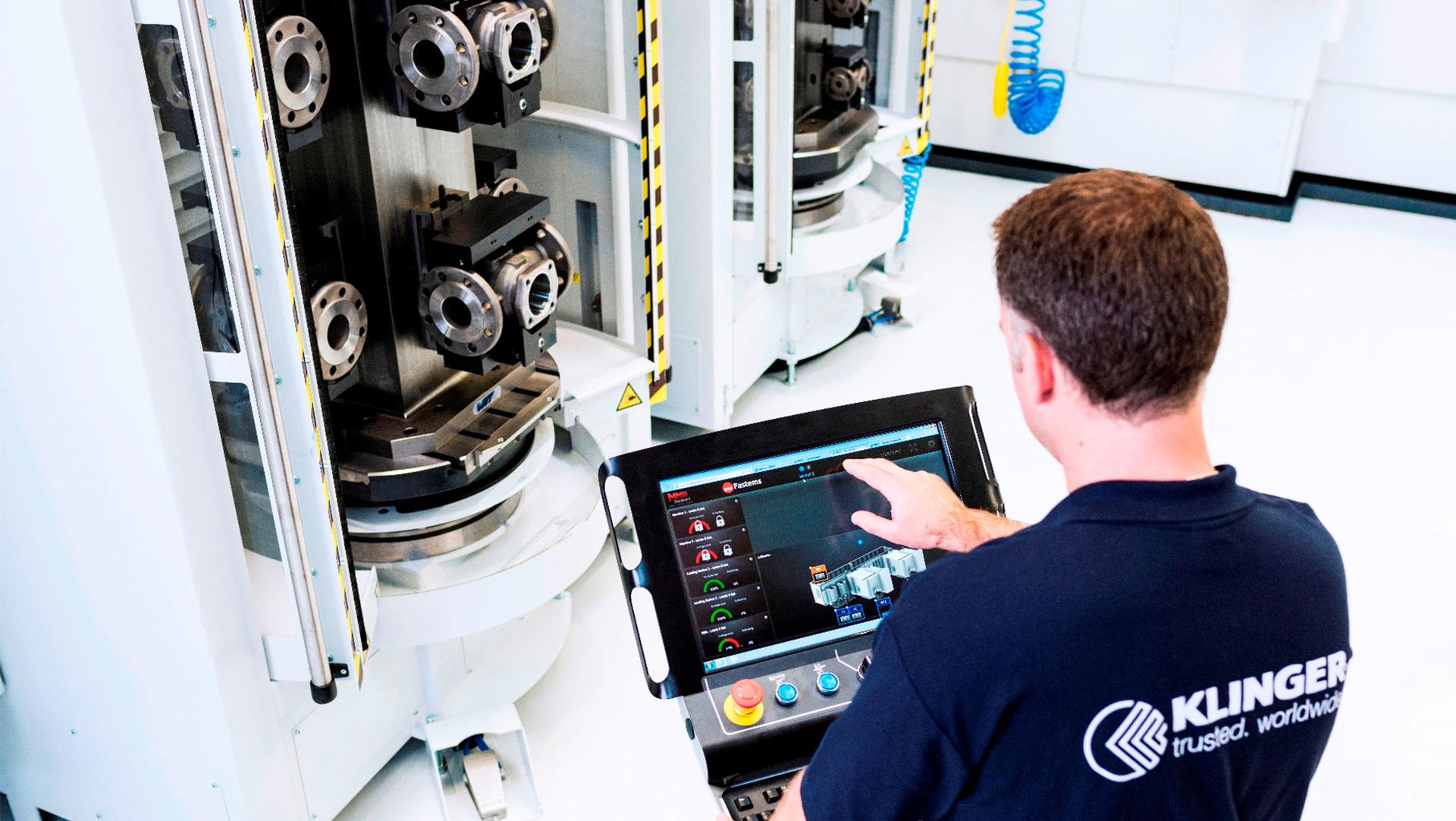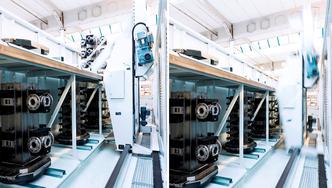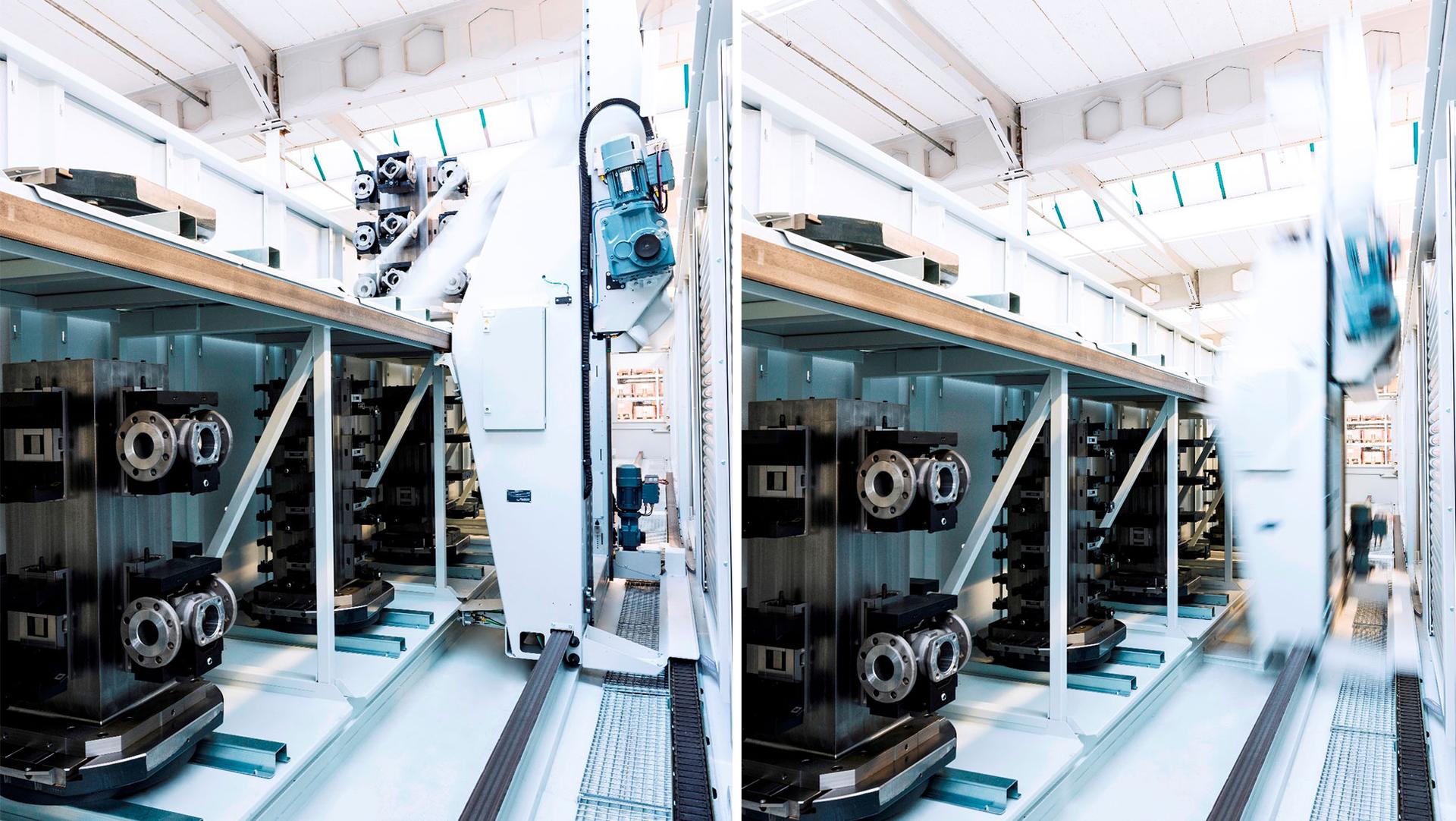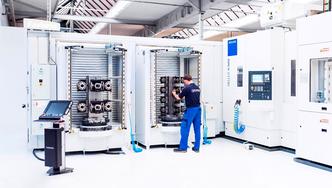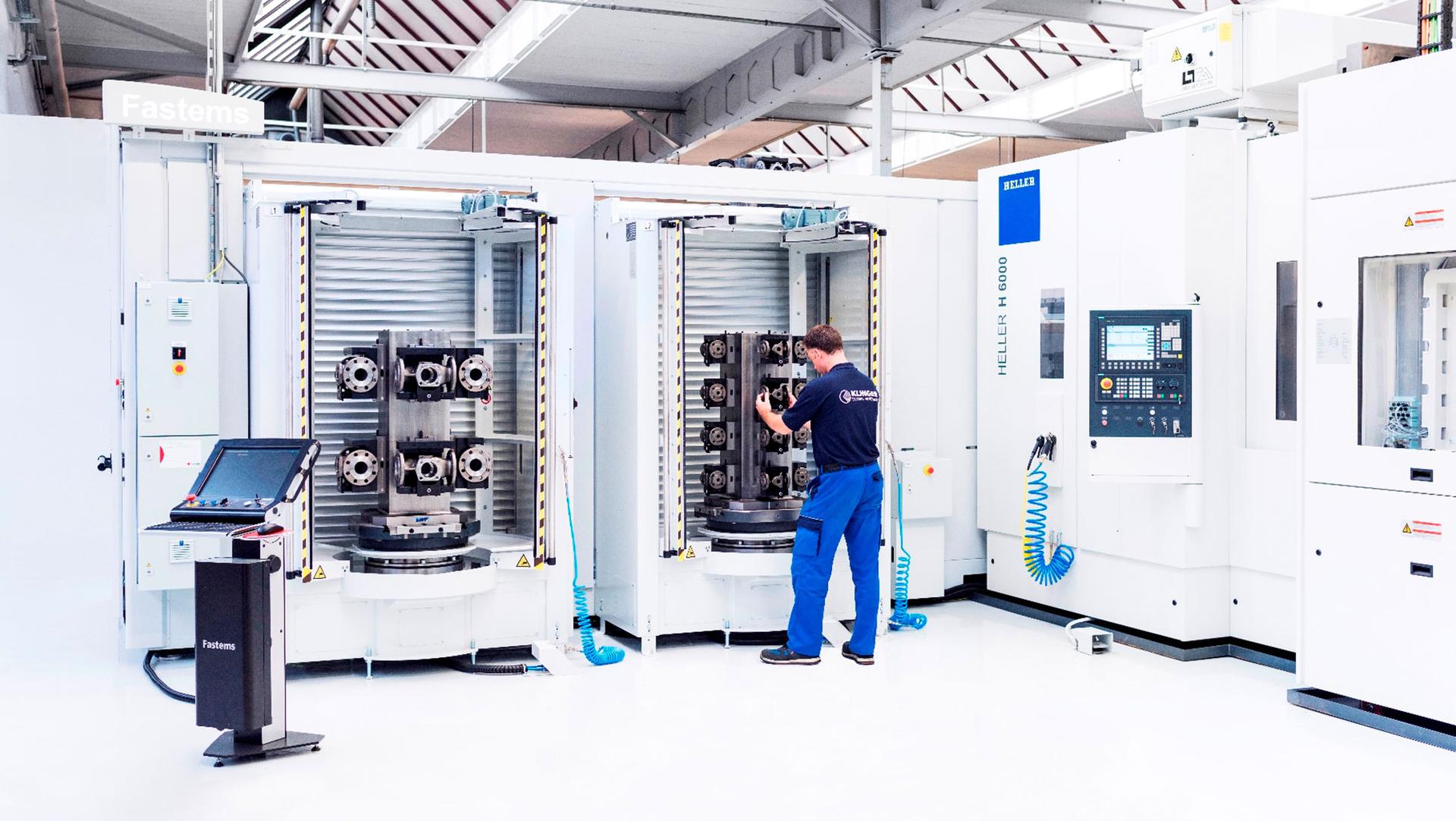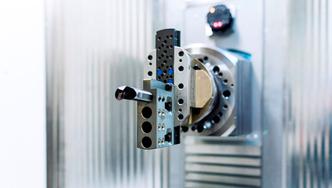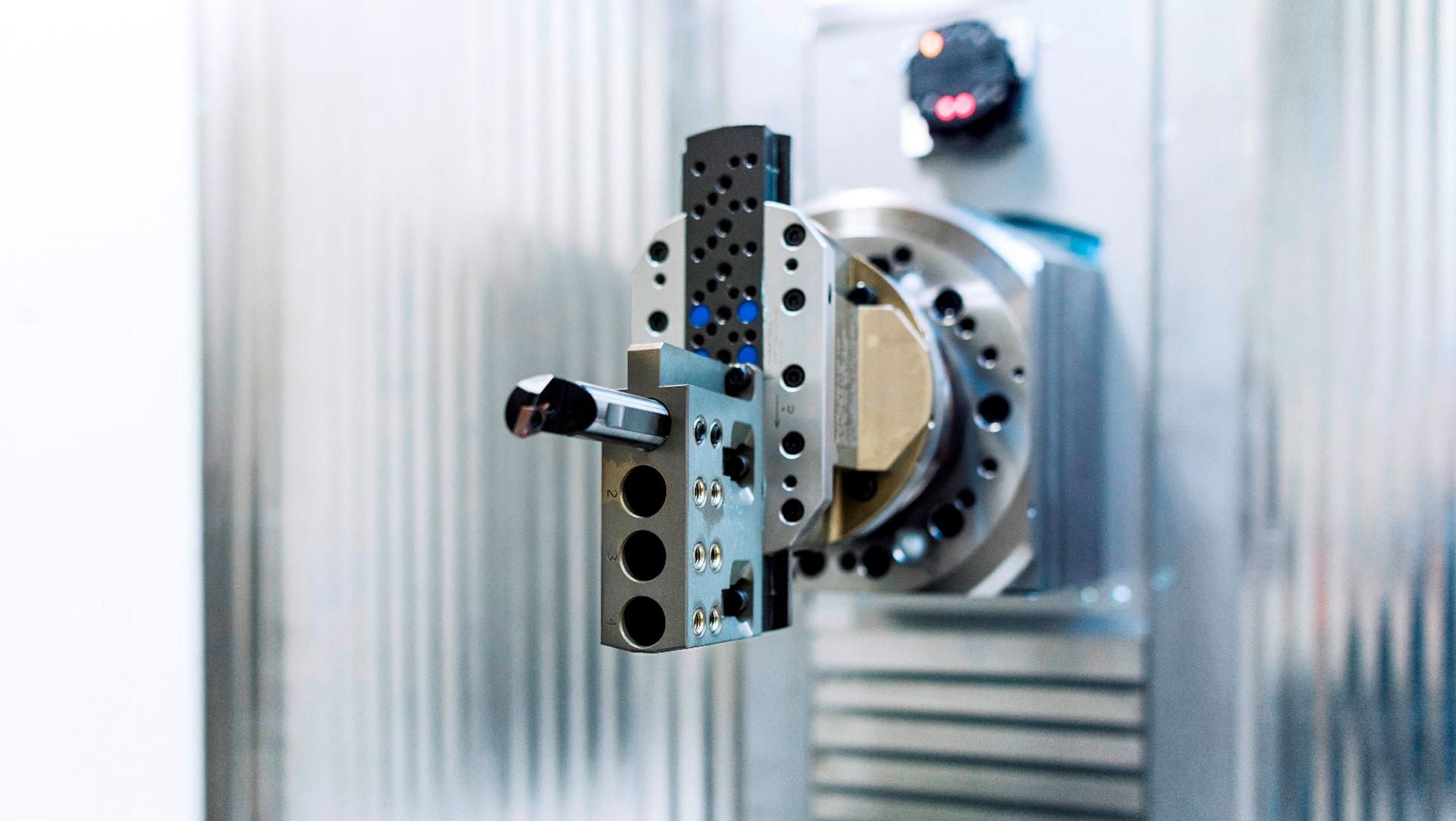 Customer testimonial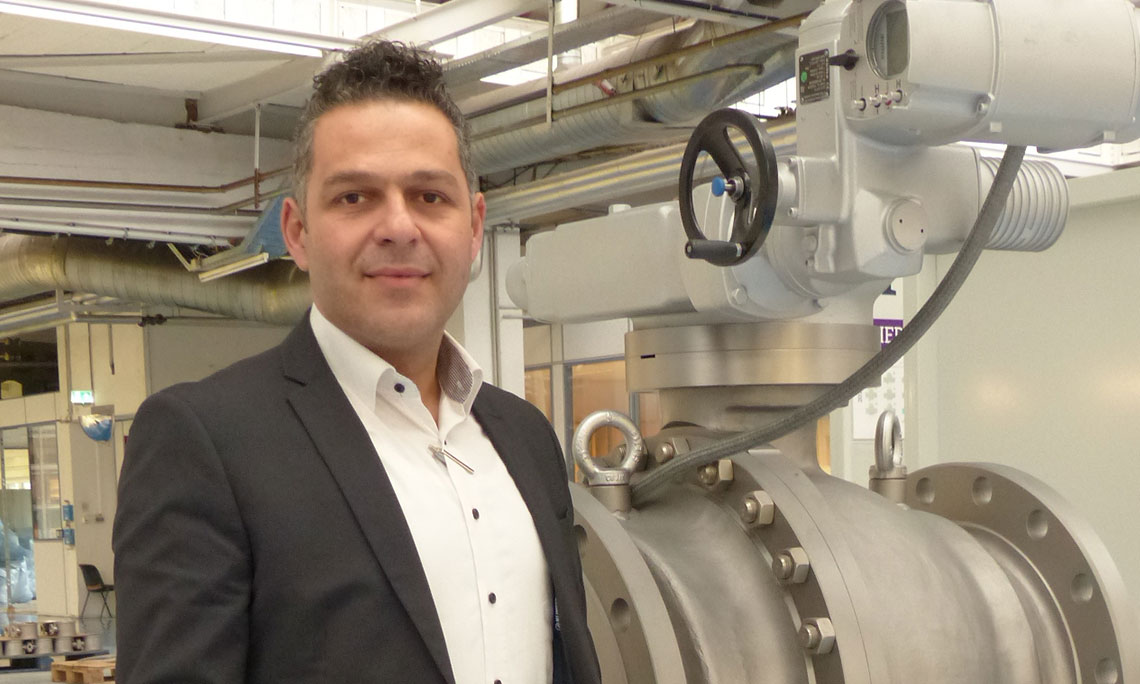 Yusuf Avci
Head of Production at Klinger Fluid Control
"The system has much more hidden potential. [...] And that's a good thing, as we want to be able to deliver faster than the competition."