HELLER solutions at Hansgrohe

Fluid technology
4-axis machining centres H
High availability and flexibility
Hansgrohe SE ranks among the world's leading manufacturers of taps and showers worldwide. The company manufactures products characterized by quality, functionality, and design. Diversity in product design therefore calls for a high degree of flexibility. In 1995, the company made just 60 different versions at its factory in Schiltach. Today, there are 250 designs. To handle this variety, the company relies on 13 machining centres, 11 of which are from HELLER. The six H-series 4-axis machining centres are particularly impressive.
Task
small batch sizes have to be realised at short notice through fast response times and high flexibility
250 versions of mixers with batch sizes of between 100 and 1,500 units
design-oriented products present new challenges for machining complexity, contours change, components require contour cutting
due to the broad product diversity, short setting times are also key
process reliability is much more important than chip-to-chip times
Project scope & solution
eleven machining centres, six of which are type H 2000
80 tool pockets in the standard version
pallet changer for setting during the production process
Result
compact 4-axis machining centres boast extremely stable and reliable axes
over 90 percent availability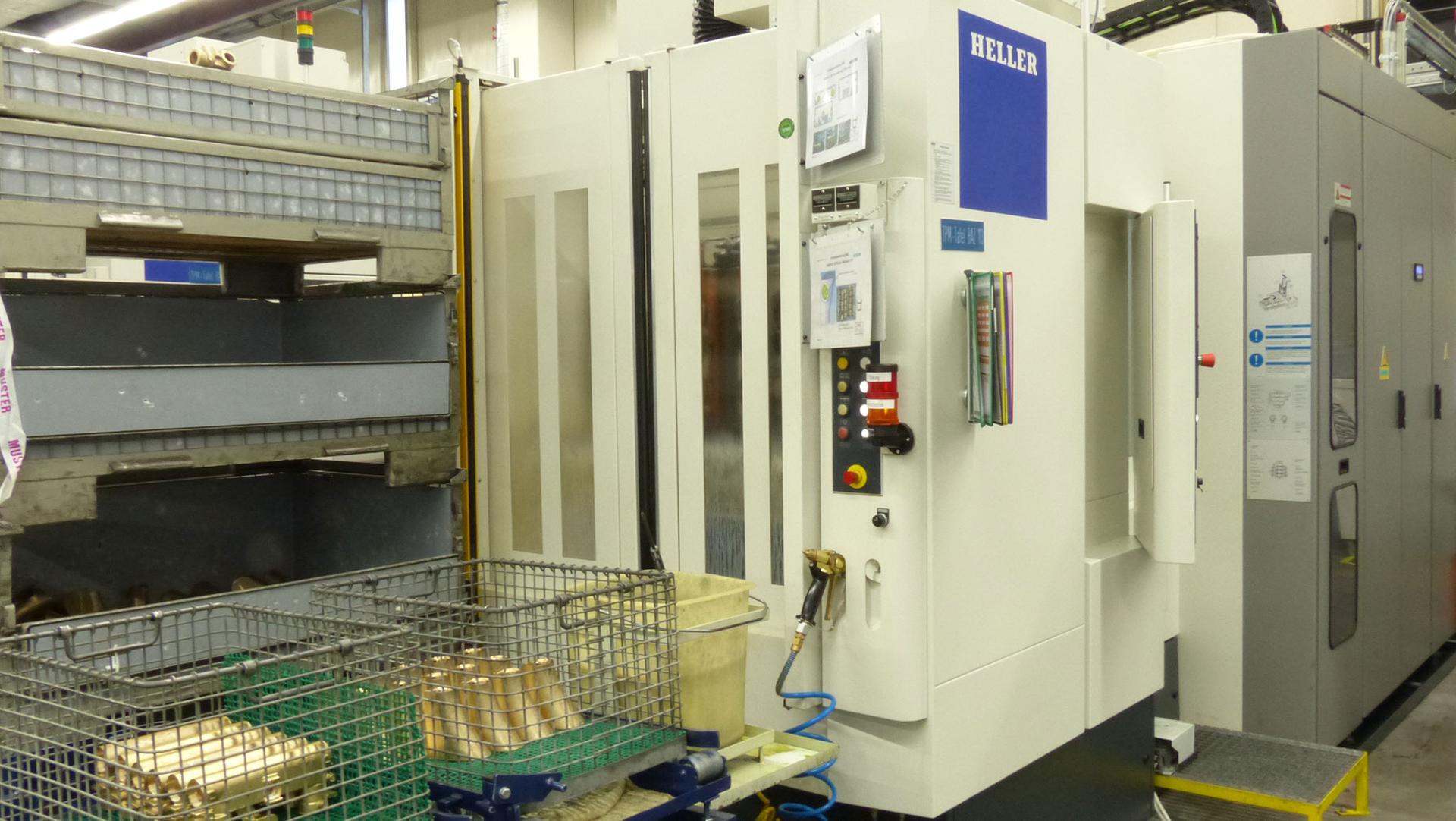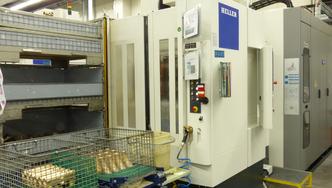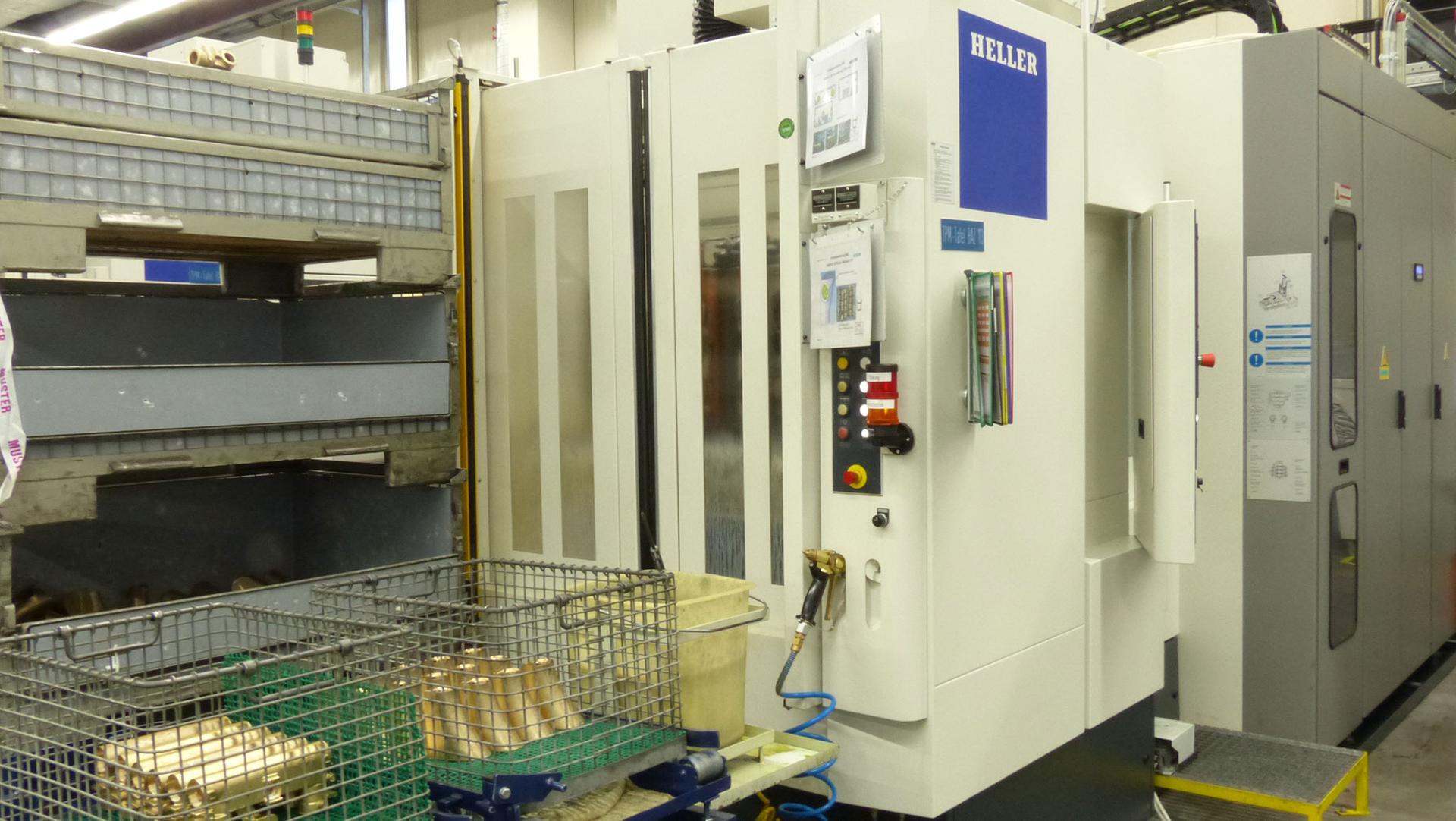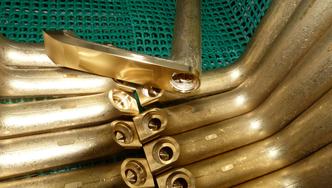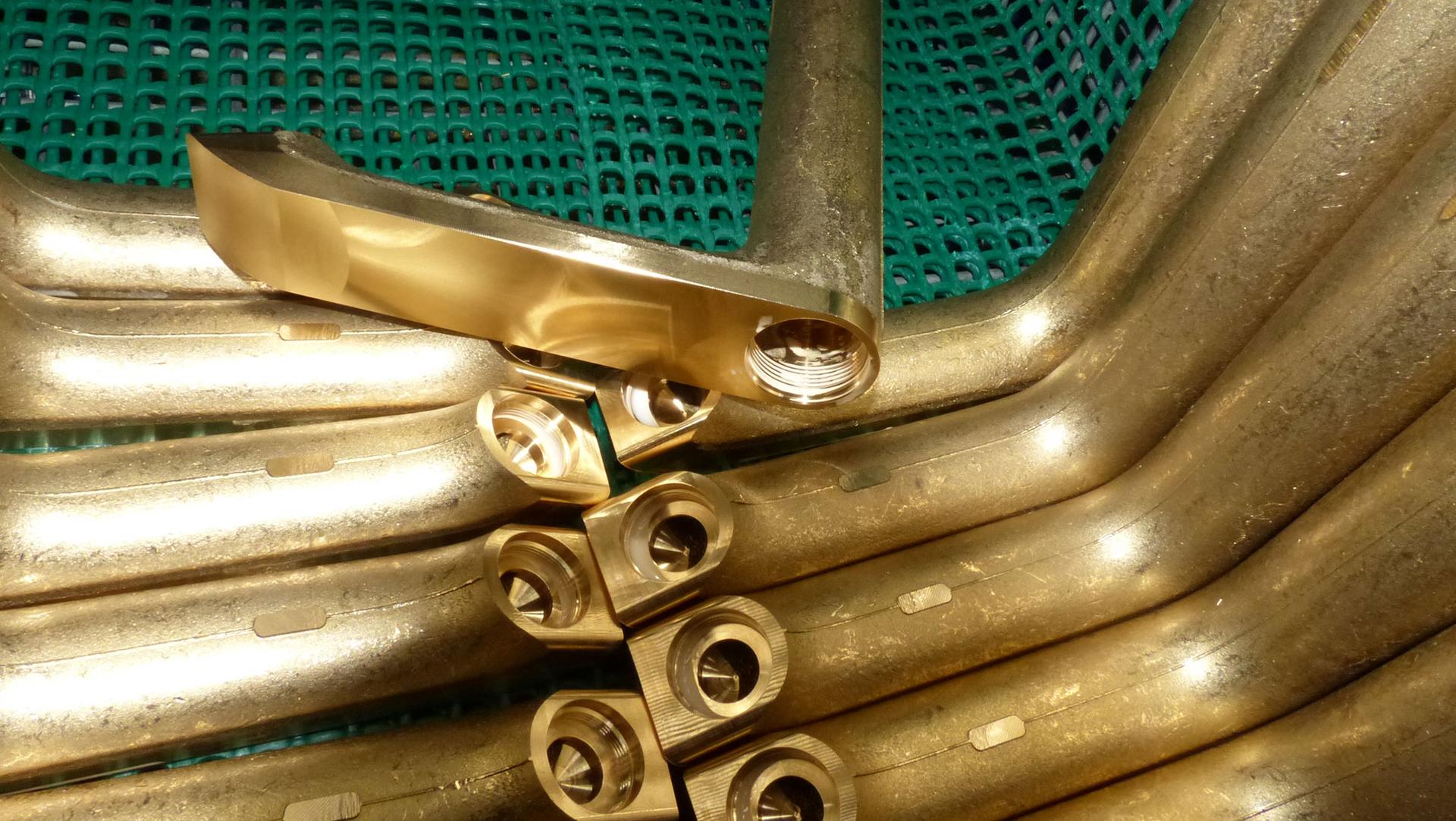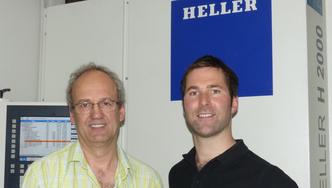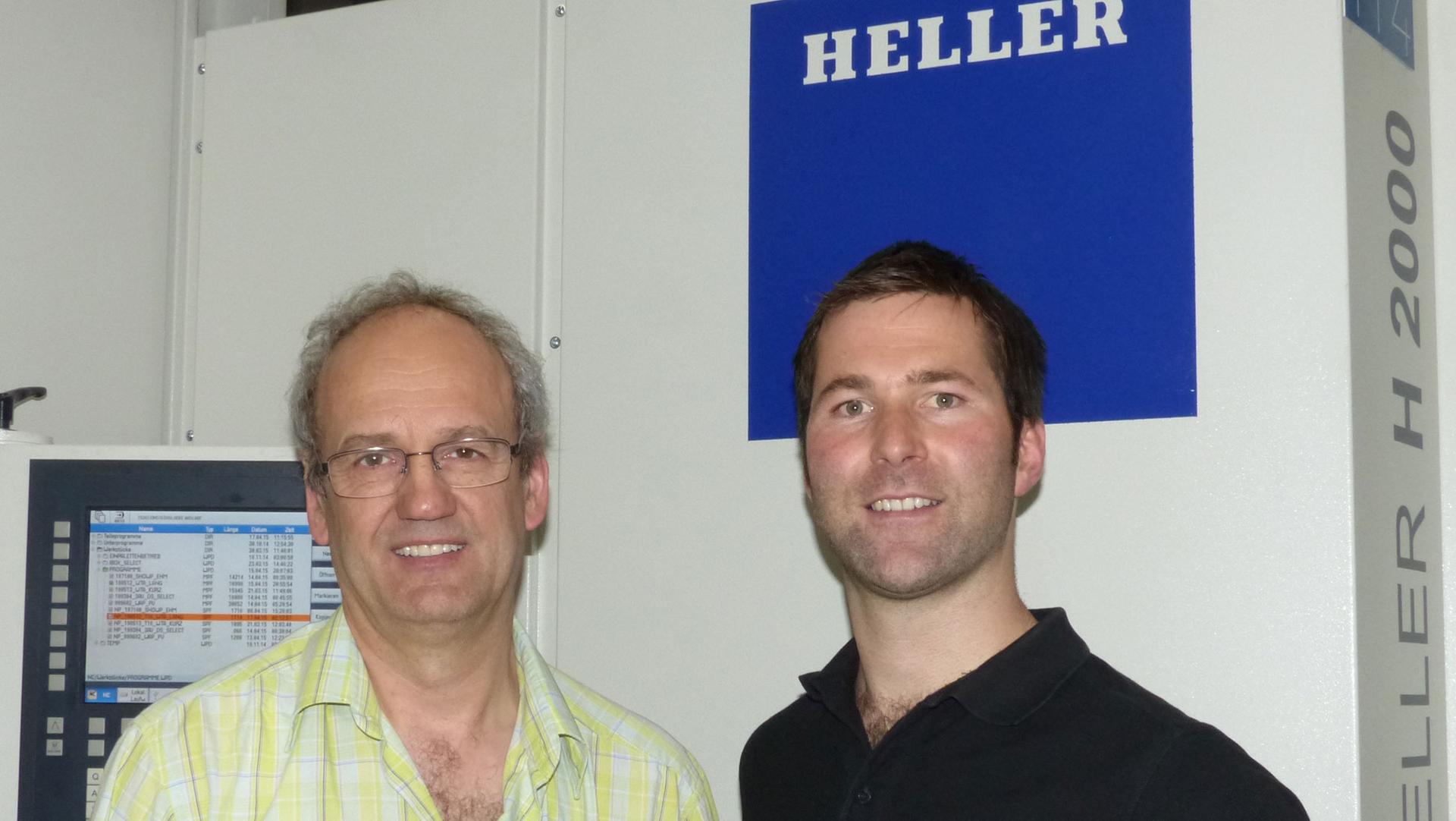 Customer testimonial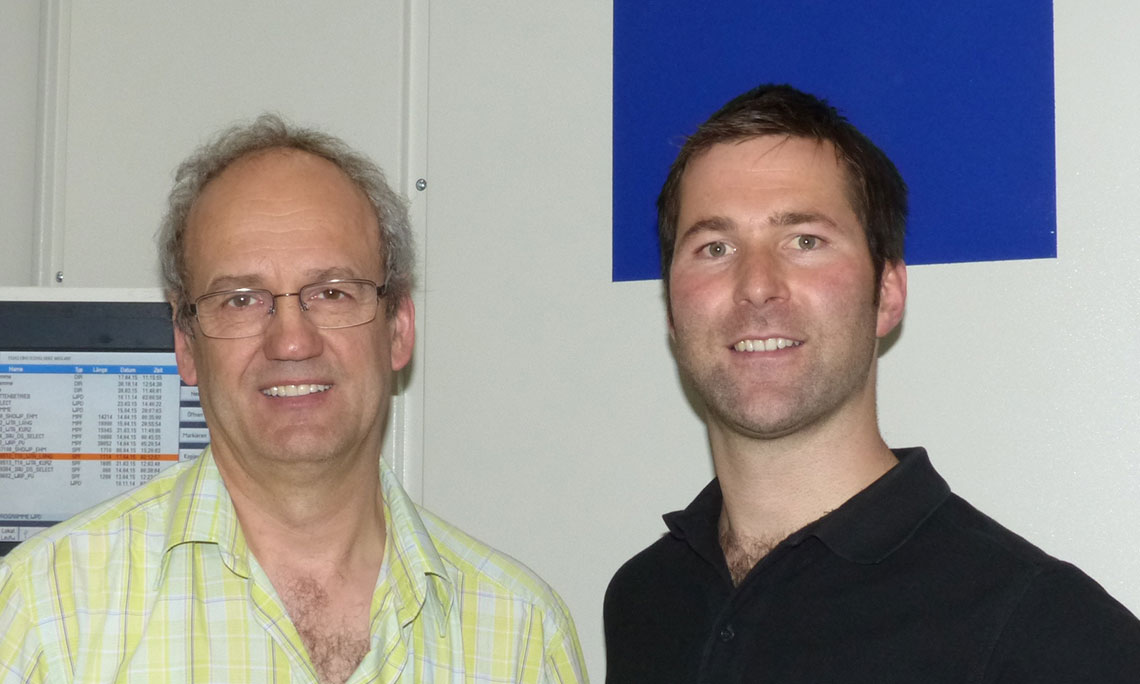 Christian Lang
Head of the Mechanical Machining Department at Hansgrohe
"The pallet changer allows us to set up a large variety of models even while production is running. In other words, the setting process occurs at the same time as production. These machining centres achieve an availability of over 90 percent, so we supply all of our customers on time."