Innovative solutions. Tailored for your industry.
The industry in the profile
Energy technology
Current challenges
small batch sizes
high part diversity
manufacturing on demand
Workpieces & materials
single part or small series production, for large part production in particular
often difficult materials (e.g. rotors, impellers); housing parts often from cast iron
high precision
Requirements for production
high degree of standardisation
increased efficiency
high availability
universal use of machining centres
flexibility
high precision
shorter setting times
HELLER industry solutions
Energy technology
very high standards
special solutions
fast and reliable service
5-axis machining centres and 5-axis milling-turning machining centres (combined processing)
4-axis machining centres (particularly for housing parts or smaller parts in multi-tower setting)
automation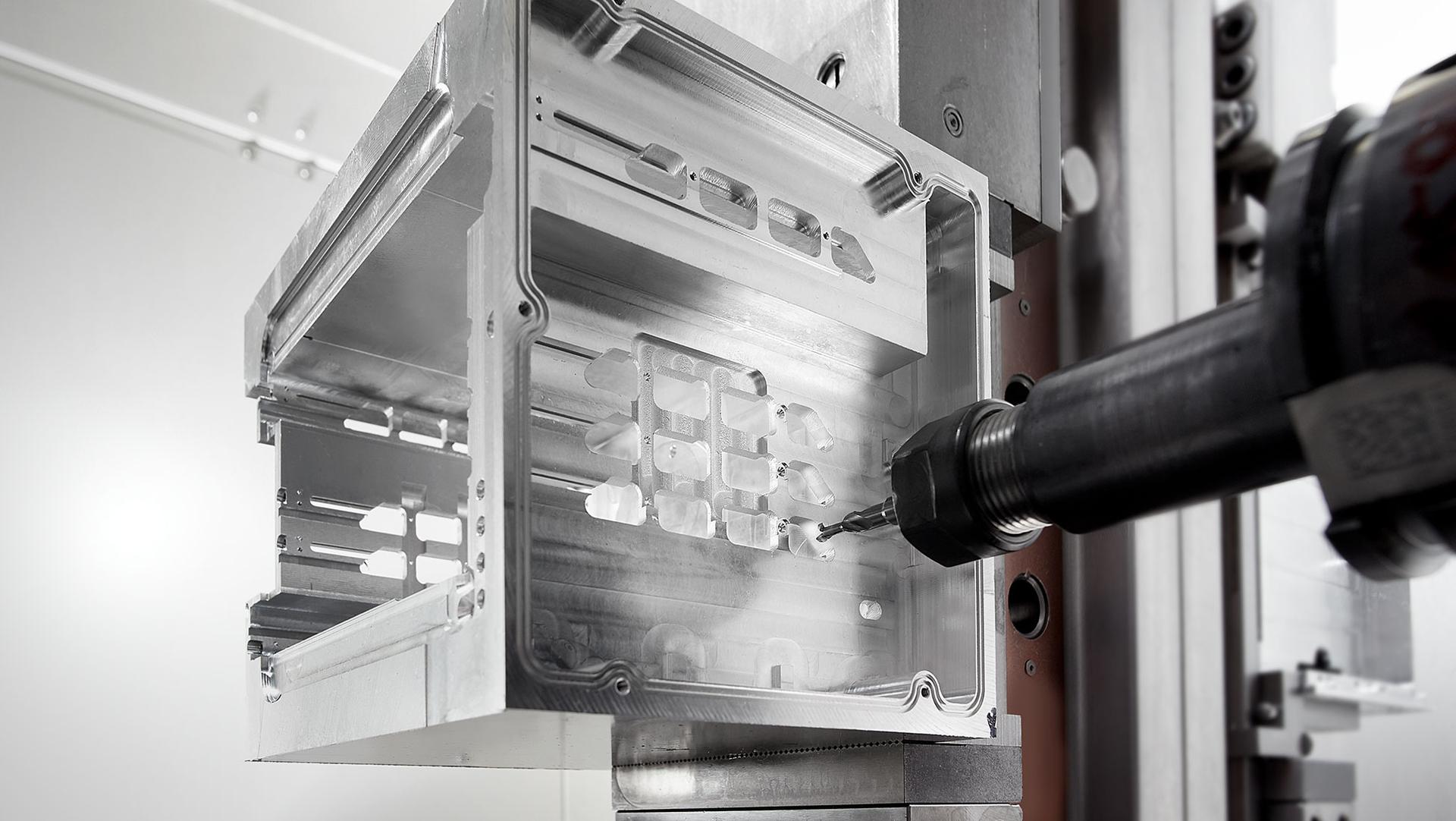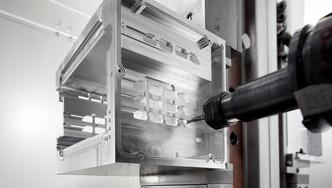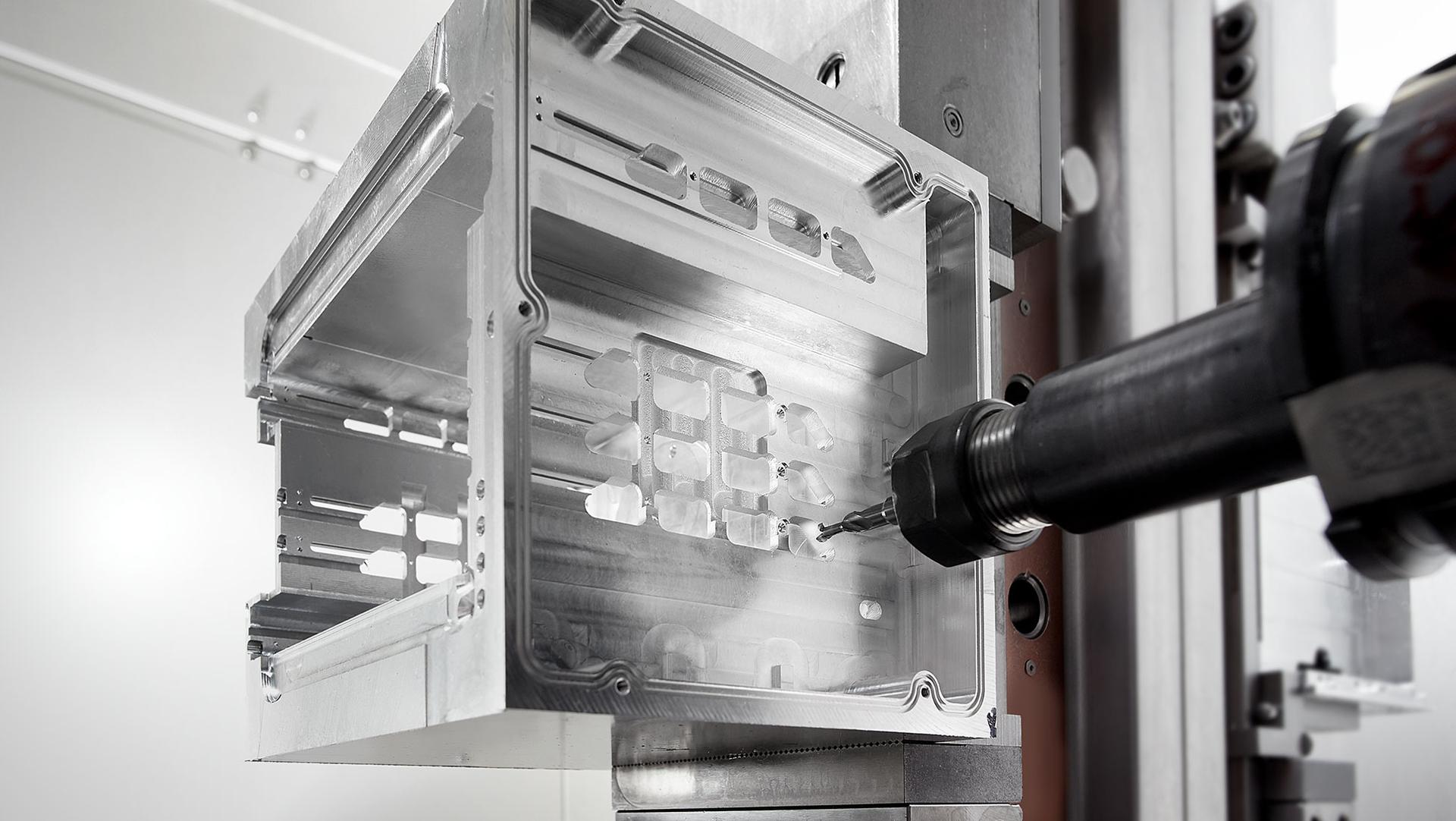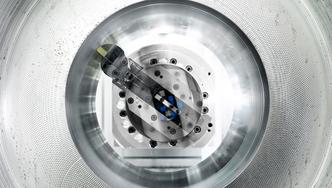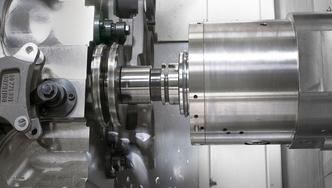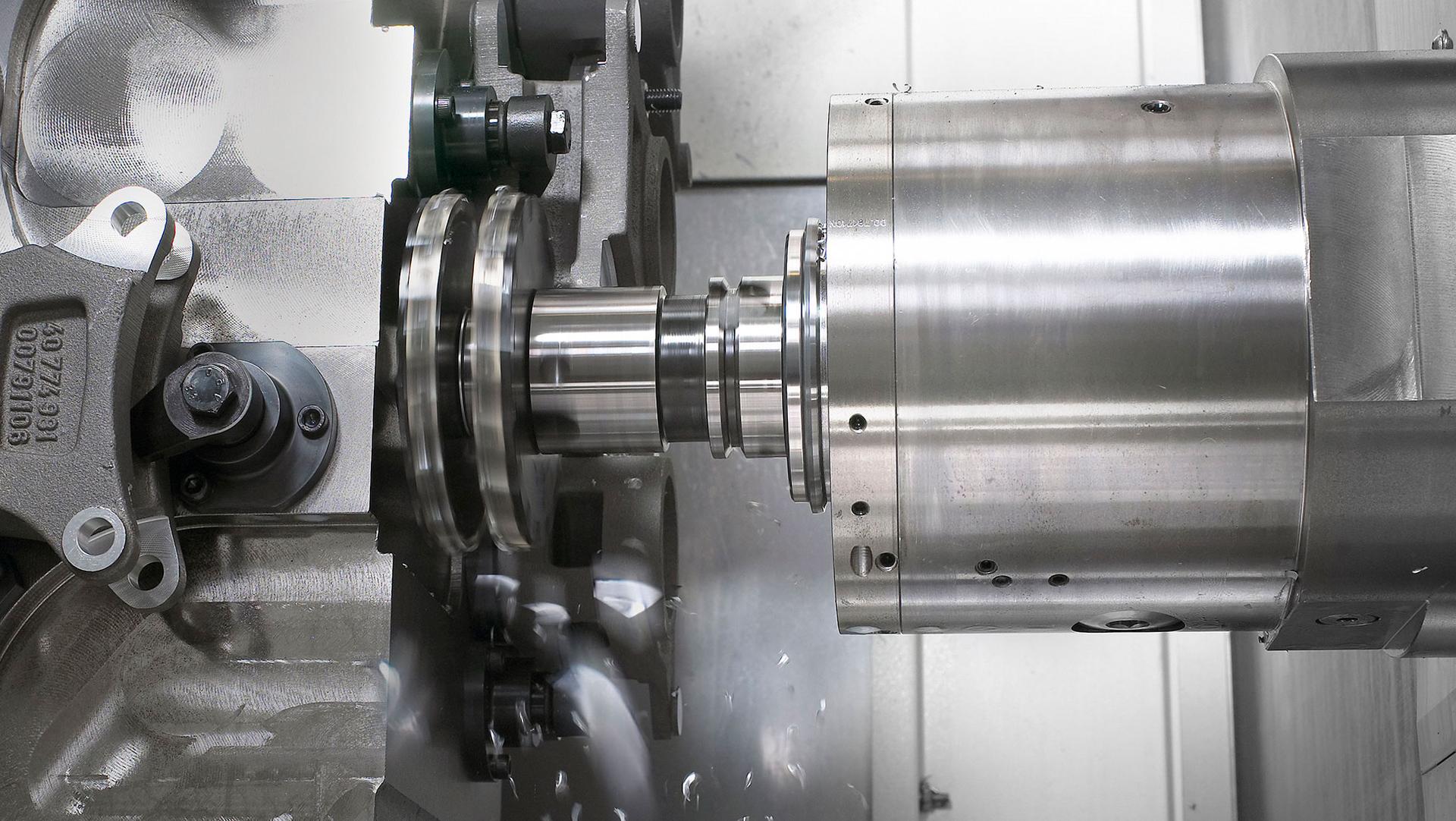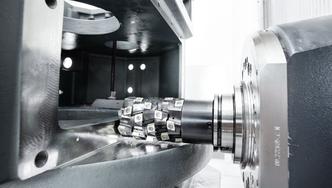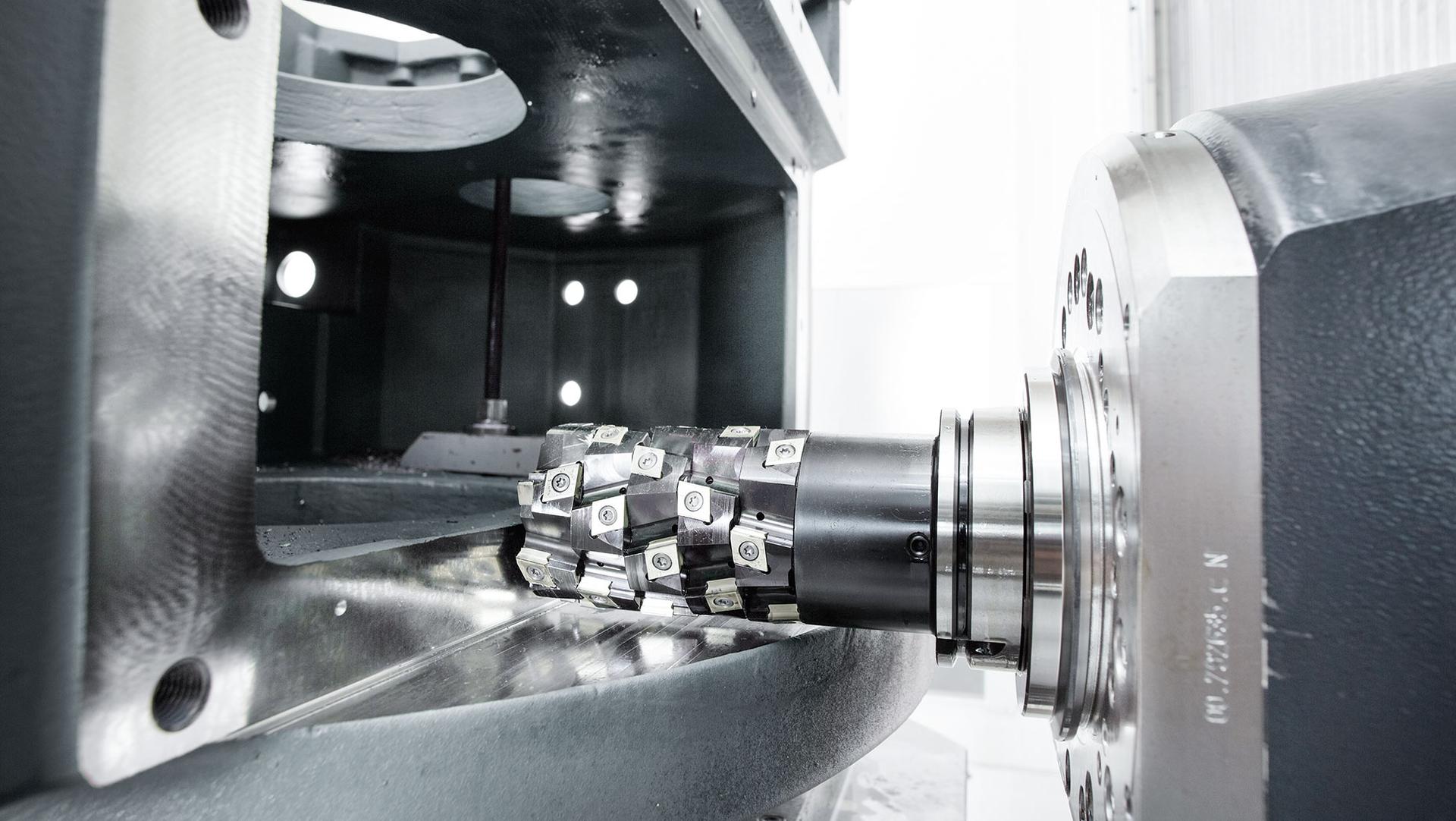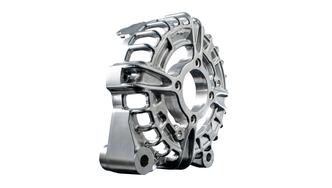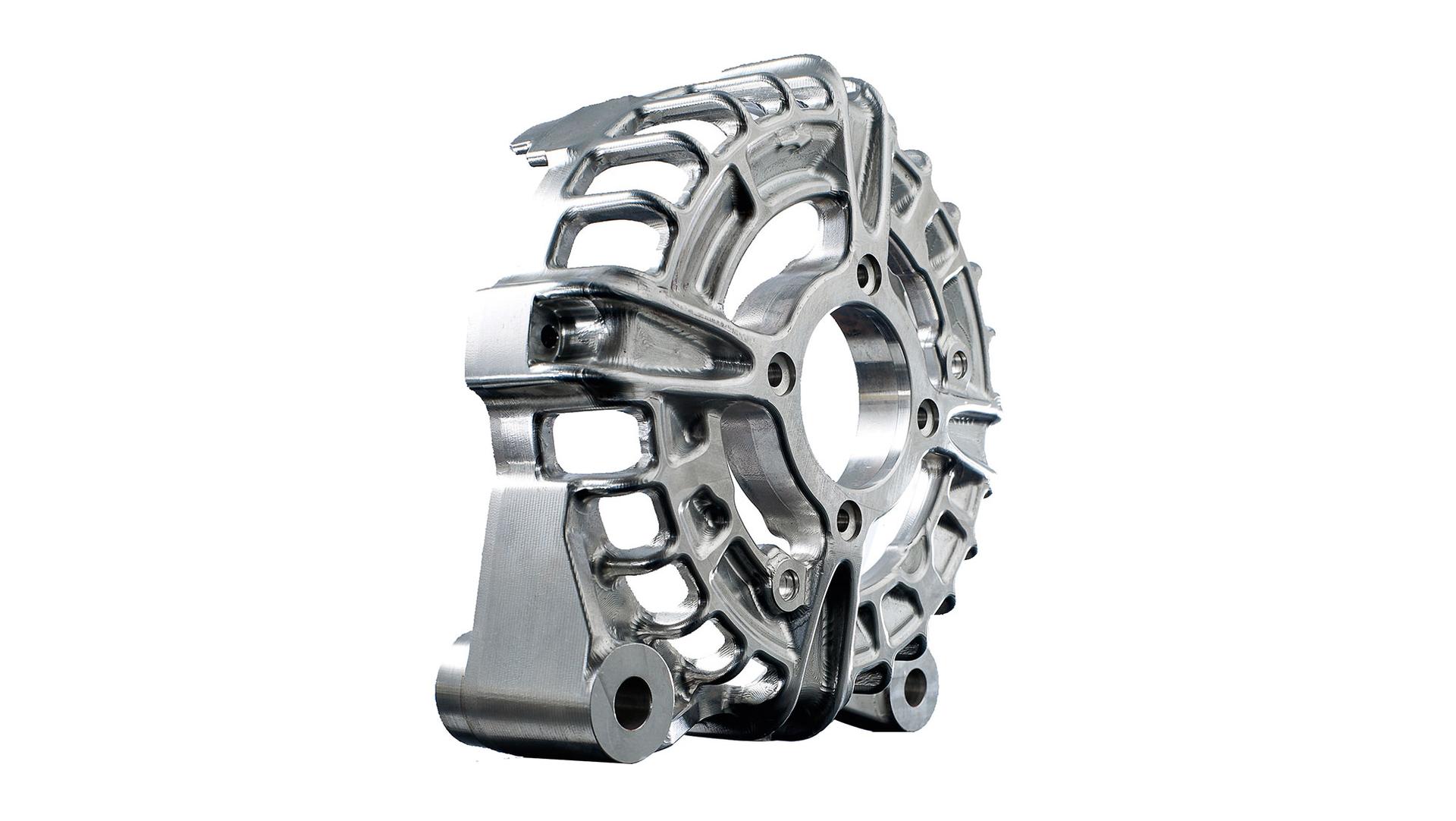 Success stories
high availability and precision at the world's largest manufacturer of compressors and pressure vessels with two H 6000 4-axis machining centres
explosion-proof engines for the chemical, petrochemical and oil & gas sectors are produced on three CP 2000 milling-turning centres, setting times reduced and machining times efficiency increased
two 12-year old MCH 300 machining centres have been overhauled at a leading pump & fitting supplier; a heavy-duty machining unit has been integrated in addition
efficient machining and fewer production steps with a FP 4000 5-axis oil machining centre at a manufacturer of large diesel engines for the off-road sector
H 4000 4-axis machining centre for the efficient manufacture of compressor components for a global producer of system solutions in the energy sector at the China site

HELLER CNC machine tools
Tailored for your industry requirements
Contact
Contact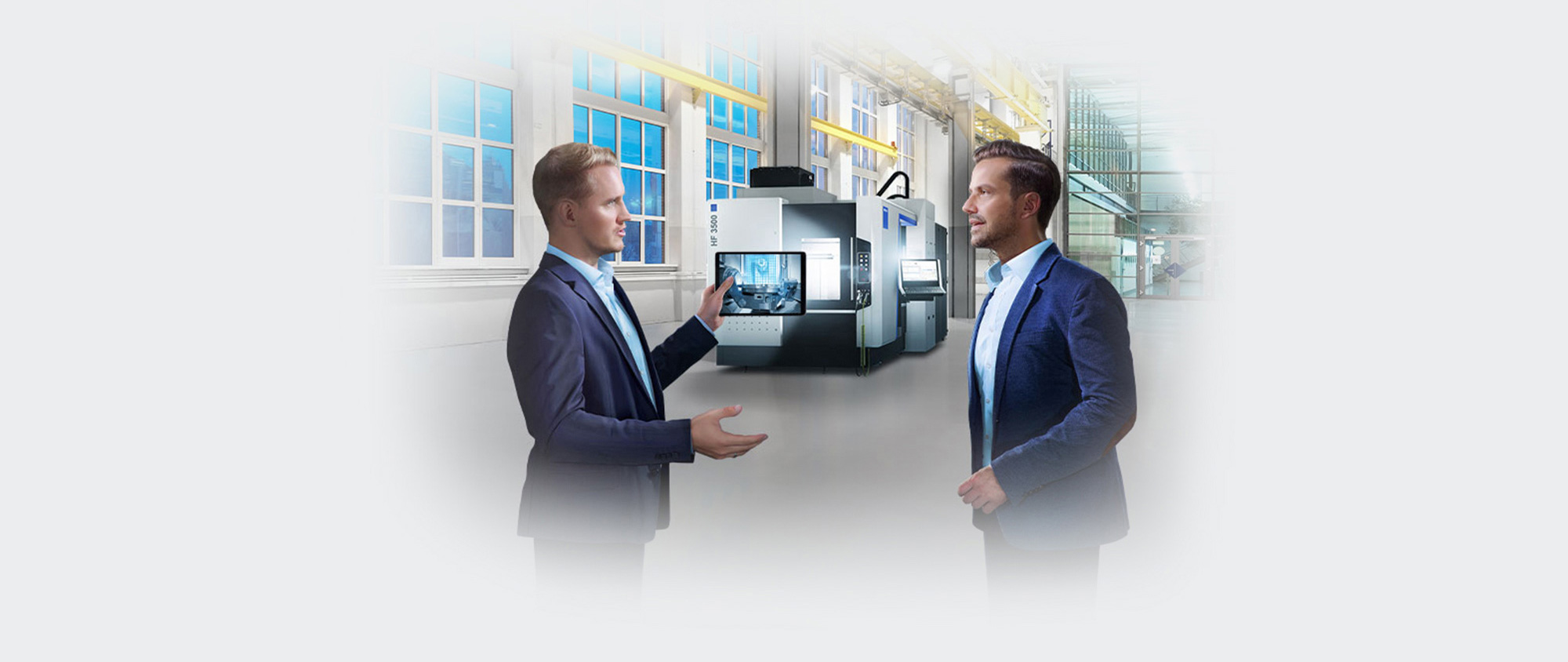 Sales & Services
Do you have questions about our products and services? Please get in touch with us, we are here for you! Benefit from our global HELLER network with knowledgeable sales and service contacts located in your region.
Find your nearest personal contact.
No results could be found.
You might also be interested in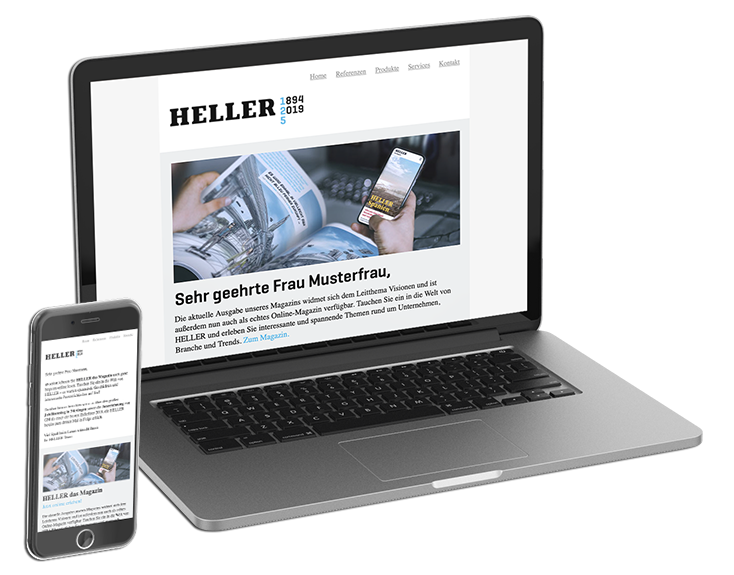 HELLER Newsletter
Register now!
The HELLER Newsletter provides you with information about all current topics concerning our company, our products and services as well as upcoming trade shows and events. Register now to make sure you never miss any news from the HELLER Group!