Customer stories from the US
We have asked long-time customers of our Troy/Michigan site
why they have chosen HELLER in the first place and/or how HELLER has contributed to their success.
IMAGES Yevgeniy Melnik/Alamy Stock, Pexels/Pixabay, HELLER, Koos Van Der Lende/Alamy Stock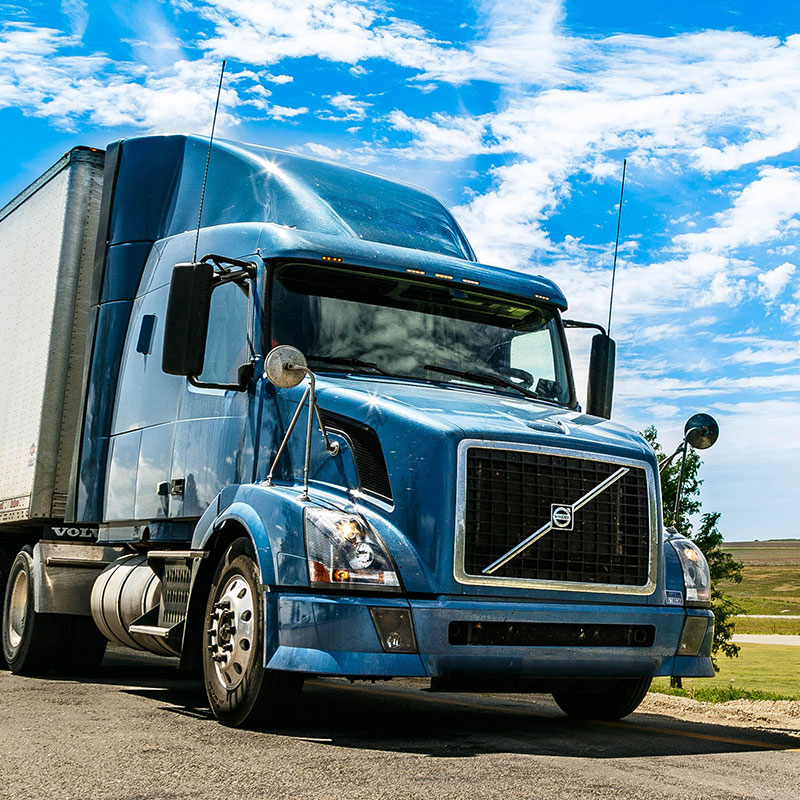 The technology built inside the machine is second to none. HELLER builds relationships with the end user, from new sales to aftersales you are on a first name basis with everyone involved. Pens, hats and salespeople bring the first-time customer, but HELLER understands that service organization brings the repeat customer. Focused on equipment lifecycles, not just selling a machine.
Jeremy Diebel, Director Production Machining
at Volvo Powertrain, Hagerstown/Maryland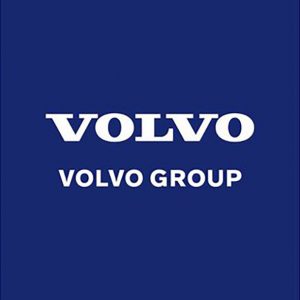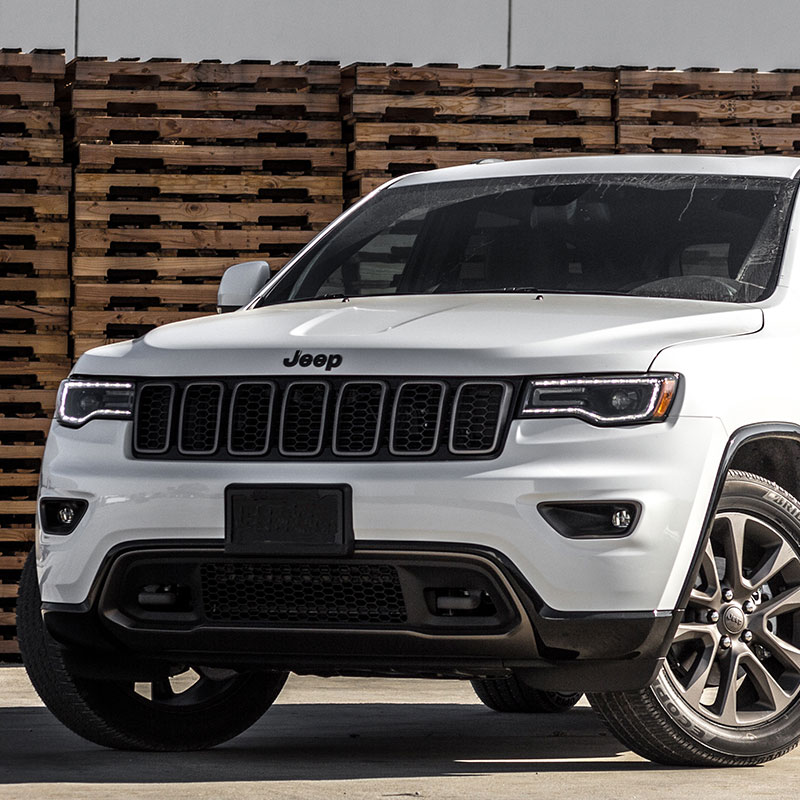 Our decision to choose HELLER was driven by HELLER's unique ability to provide a production system that is capable of achieving the tight tolerances specific to our product needs as well as working within the physical limitations of our already crowded plant floor. Other distinguishing characteristics of Heller Machine Tools adding to our success include the true partnerships between our teams that were created while co-developing and launch of our Production System. The ability to meet face to face to work through challenges has also proven to be invaluable during this project.
Greg R. Rhees, Manufacturing Engineer
at the Chrysler Kokomo Transmission Plant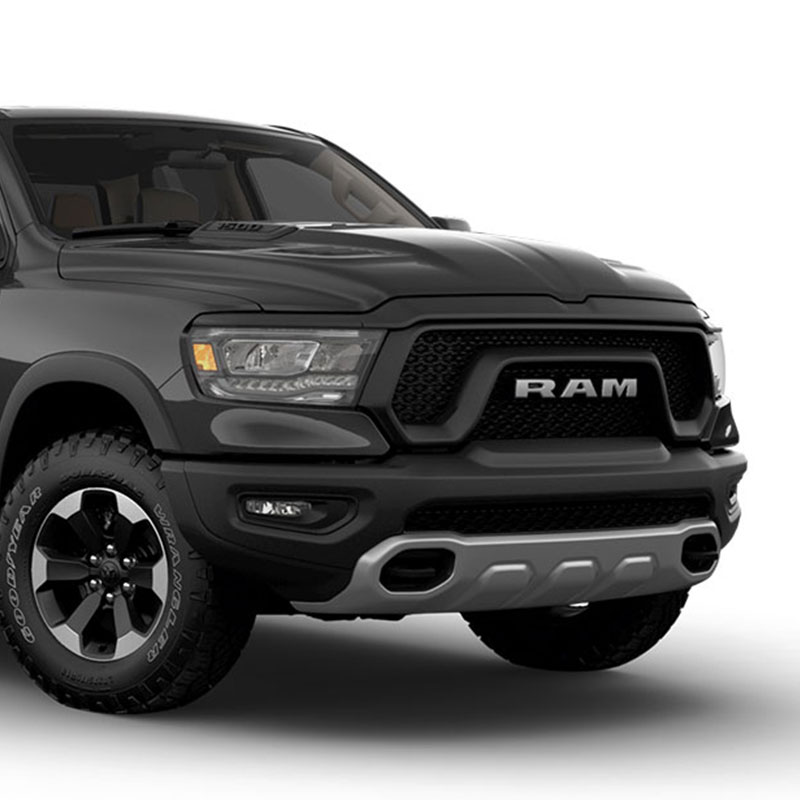 Something that I value is HELLER's usually quick response when needing service support. HELLER always does their best to get someone available to come to the plant as quickly as possible. Even the over the phone support that is provided is very valuable and helpful when trying to troubleshoot an issue as quickly as possible. This is obviously very valuable in a production environment.
Adam Harlow, FCA Gruppe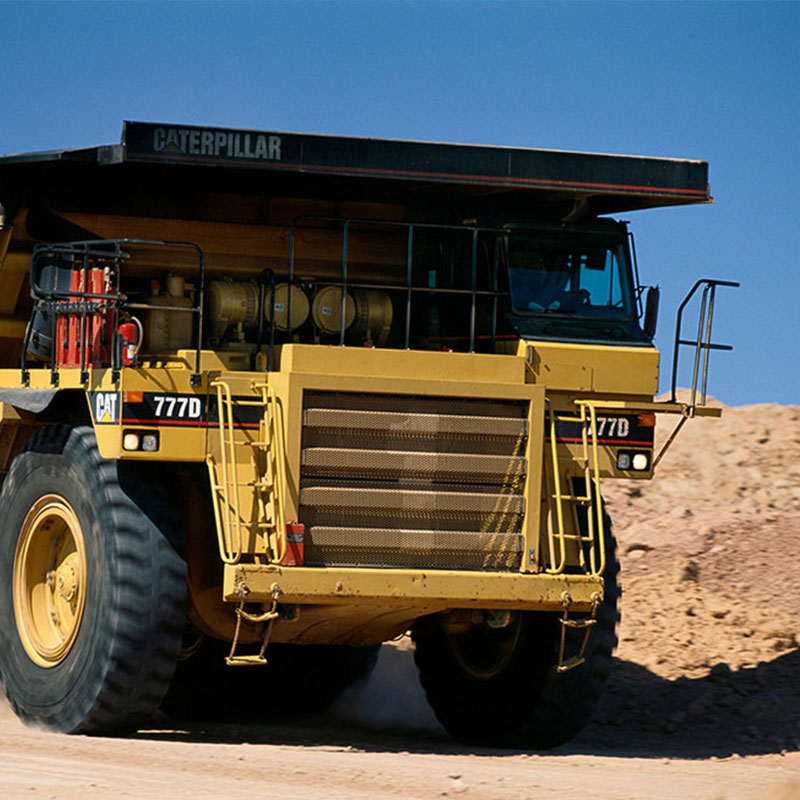 HELLER was chosen for the Caterpillar Undercarriage machining lines for three main reasons:
outstanding machine tool reputation & technology

North American footprint for service & parts

the system's productivity & low cost/part
HELLER has helped us succeed by providing good post installation support in service & parts availability and by standing behind their product.
John R. Freeburg, Manufacturing Project Engineer
at Caterpillar Inc – East Peoria Undercarriage

Share
This might also interest you: