Genuine spare parts available immediately
No matter whether genuine spare parts or wear parts – our global logistics network makes the HELLER spare parts service your partner for optimised machine availability. As well as short lead times, you get a 12 month warranty on all HELLER genuine spare parts – state-of-the-art guaranteed.
fast and extensive spare part availability – over 40,000 spare parts available from stock
flexible delivery to suit your particular requirements
12 month warranty on all genuine HELLER spare parts
HELLER genuine part quality – state-of-the-art guaranteed
HELLER original spare parts
wear parts
HELLER service kits: Pre-assembled spare part packages for the fast replacement of entire components/assemblies
HELLER X-parts: Generally overhauled and function-tested assemblies in manufacturer's quality. As new, they prove to be the ideal alternative to a new part, with an attractive price/performance ratio.
HELLER Service-Hotline
Your direct contact to our service specialists

+49 7022 77-9999
Monday to Friday*: 7:30 – 17:30 hrs
E-Mail: ersatzteile@heller.biz

Extended opening times, individual agreements and longer availability on weekends and public holidays are also possible.
* except for the statutory public holidays at the service base location
Return delivery address
HELLER Services GmbH
Logistics centre
RETURNS
Max-Eyth-Straße 24
72622 Nürtingen

Terms & conditions for returns
Returns will be processed only if the return slip is completed and the reason for return is stated.
Unused items without any signs of wear can be returned within 14 days of receipt in their original packaging.
In case of transport damage, please make an immediate complaint in writing on the freight document, and do not accept the delivered goods. Damage must be affirmed by the freight carrier and immediately reported to HELLER Service GmbH.
Later reported damage cannot be accepted with the exception of hidden damages.
A credit note can be issued only for an item value of 25 euro or more.
Credit notes are not issued for sealing elements, yard goods and wear part kits.
An inspection fee will be charged if the seal has been broken or damaged.

Contact: retouren@heller.biz
Contact
Contact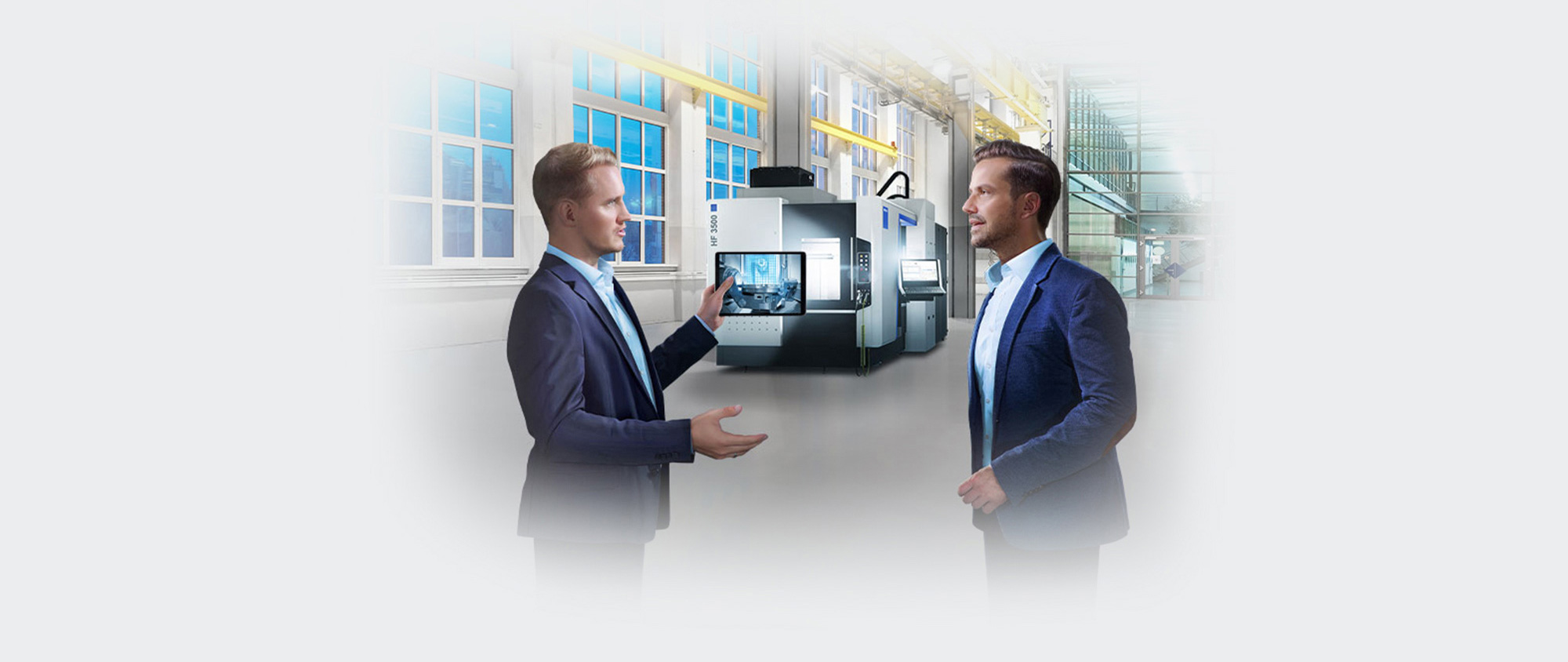 Sales & Services
Do you have questions about our products and services? Please get in touch with us, we are here for you! Benefit from our global HELLER network with knowledgeable sales and service contacts located in your region.
Find your nearest personal contact.
No results could be found.
You might also be interested in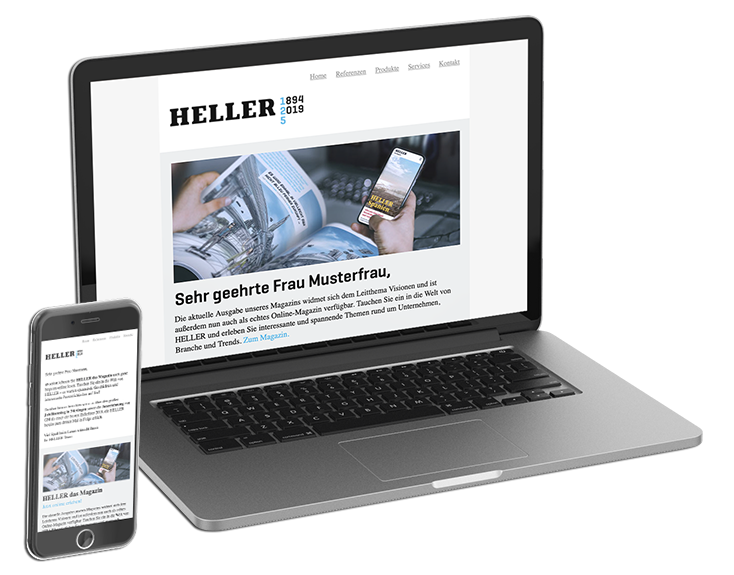 HELLER Newsletter
Register now!
The HELLER Newsletter provides you with information about all current topics concerning our company, our products and services as well as upcoming trade shows and events. Register now to make sure you never miss any news from the HELLER Group!