Financing solutions matched to your specific requirements
No matter whether new or used machines: We offer you attractive financing and leasing deals, as well as flexible usage models in collaboration with our financing partners. This gives you flexibility with financing under attractive and competitive conditions. As well as one-to-one advice and customised contracts, we focus on fast and uncomplicated procedures.
HELLER financing is designed to provide you additional freedom
maximum possible flexibility in financing
quick and simple handling from a single source
attractive, competitive conditions
plannable costs throughout the contract term
machinery can be returned at the end of the financing period
option of all-round service, including maintenance
attractive financing and leasing deals, as well as flexible usage models
financing solutions matched to your specific requirements
one-to-one support and uncomplicated financing procedures
NEW: HELLER4Use – the new usage model for added flexibility in your production facility
Our innovative Pay-per-Use model HELLER4Use allows you to adapt the capacities of the HELLER machining centres to suit your current order situation. This means incredible flexibility for your production facility – without any capital tie-up or initial investment, while HELLER safeguards machine availability.
Pay-per-Use model for a flexible machine pool
You decide which orders the machine will process and how long you use the machine.
Highest possible machine availability through all-round carefree support
Your process your orders and HELLER guarantees service and maintenance.
Certainty for your cost calculation
Apart from a monthly basic charge, you will incur costs only when the machine is running and earning money.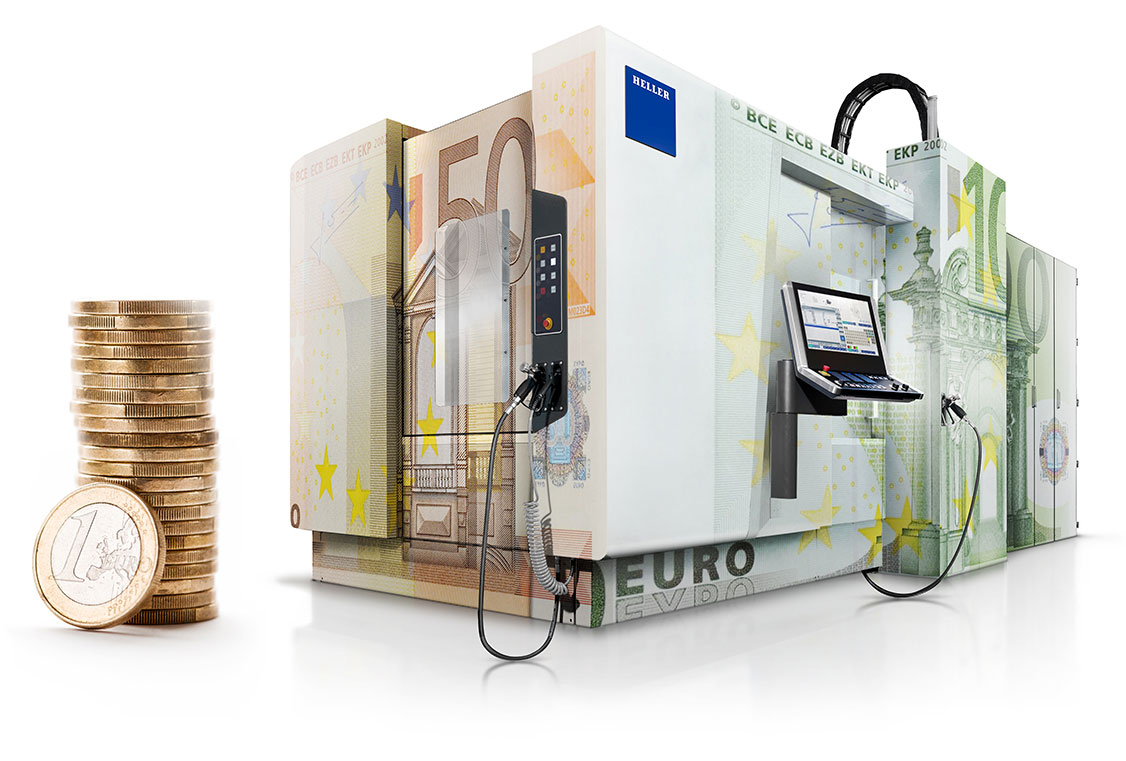 Financing and usage deals at a glance
At a glance, our Download Centre offers an extensive range of information materials about our company, our products and services for you to download.
We are here for you!
If you are interested, please get in touch with your nearest HELLER service contact or email: finance@heller.biz
Contact
Contact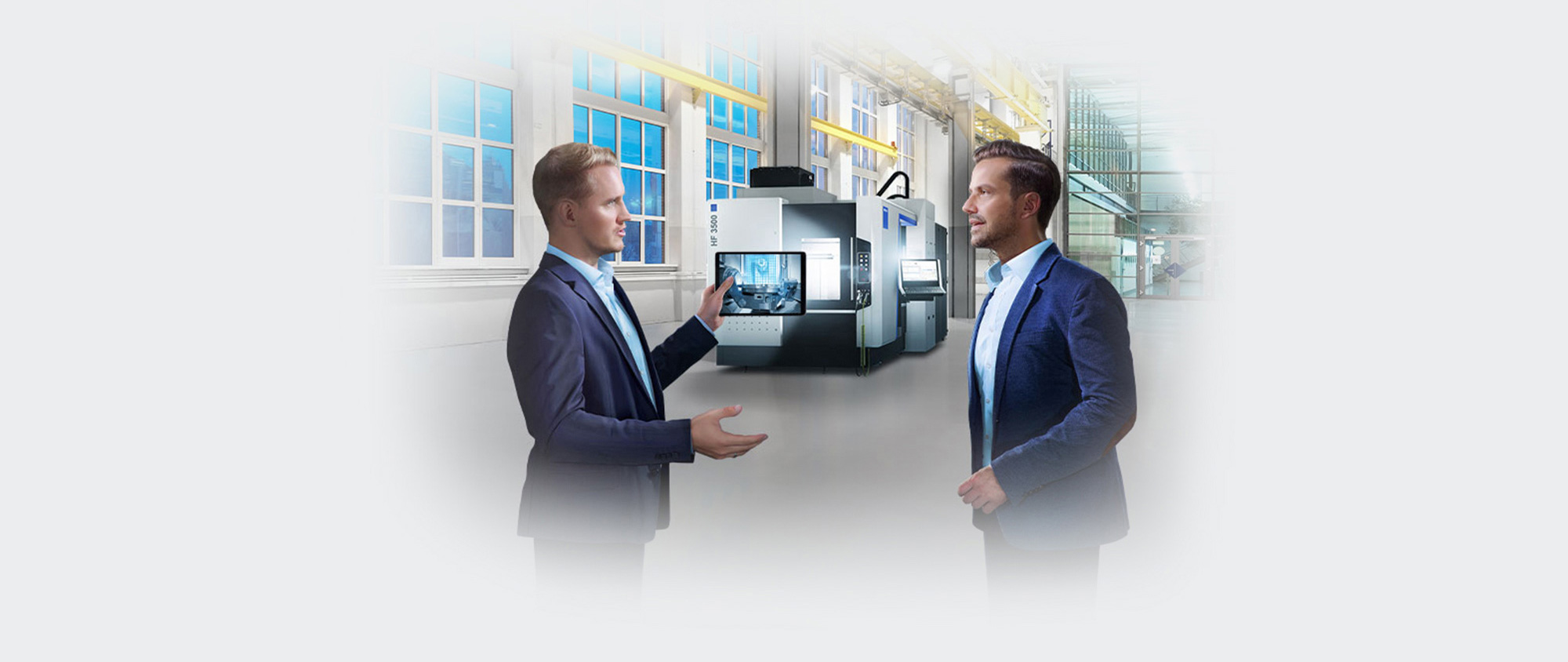 Sales & Services
Do you have questions about our products and services? Please get in touch with us, we are here for you! Benefit from our global HELLER network with knowledgeable sales and service contacts located in your region.
Find your nearest personal contact.
No results could be found.
You might also be interested in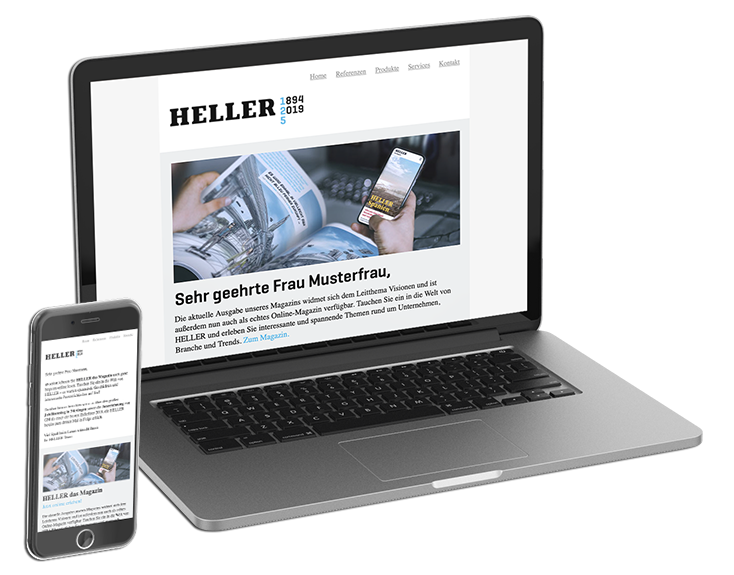 HELLER Newsletter
Register now!
The HELLER Newsletter provides you with information about all current topics concerning our company, our products and services as well as upcoming trade shows and events. Register now to make sure you never miss any news from the HELLER Group!