A full range of services for your machine
HELLER Customer Service is synonymous with class service work, no ifs, no buts: Always in the vicinity, available at all times and quickly on site. Our range of services extends throughout the entire life cycle of your HELLER machine – from commissioning to maintenance and inspection to repair and servicing.
always in the vicinity: Service engineer at each service base
quickly with you on site: "Satellite" service engineer
service on demand: Service engineer from other service bases and the main plant
HELLER Customer Service extends throughout the entire life cycle of your HELLER machine:
Startup
Maintenance
Inspection
Repair
HELLER Service-Hotline
Your direct contact to our service specialists

+49 7022 77-9999
Monday to Friday*: 7:30 – 17:30 hrs
E-Mail: services@heller.biz
Extended opening times, individual agreements and longer availability on weekends and public holidays are also possible.
* except for the statutory public holidays at the service base location
Contact
Contact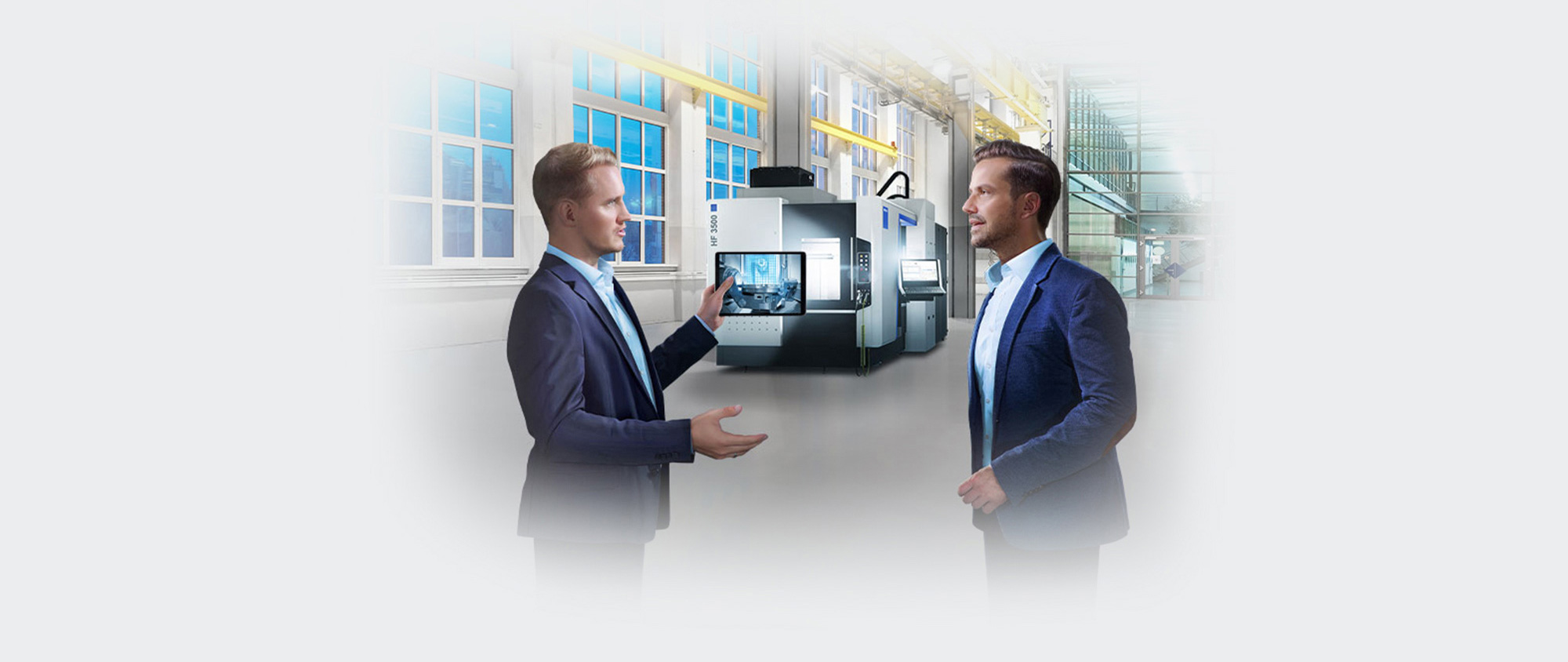 Sales & Services
Do you have questions about our products and services? Please get in touch with us, we are here for you! Benefit from our global HELLER network with knowledgeable sales and service contacts located in your region.
Find your nearest personal contact.
No results could be found.
You might also be interested in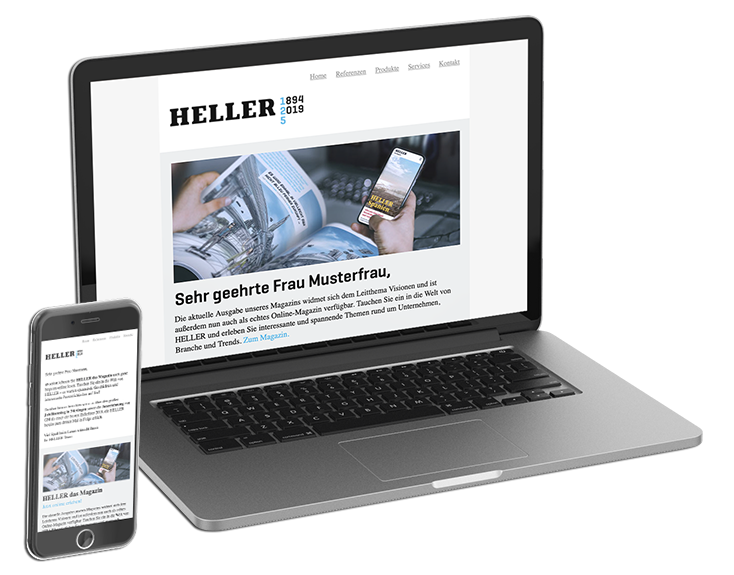 HELLER Newsletter
Register now!
The HELLER Newsletter provides you with information about all current topics concerning our company, our products and services as well as upcoming trade shows and events. Register now to make sure you never miss any news from the HELLER Group!