Innovative solutions. Tailored for your industry.
The industry in the profile
Tool and mould making
Current challenges
industrial and productive manufacturing
intense cost pressure
strong international competition
high delivery reliability and short throughput times
Workpieces & materials
single workpieces
freeform surfaces with the highest surface quality, dimensional, shape and position accuracy
Requirements for production
production flexibility
high material removal rate
short realisation times
robustness alongside high precision
simultaneous 5-axis machining with performance and dynamics for the moulded parts to match
reliability
HELLER industry solutions
Tool and mould making
powerful machining centres offering absolute reliability
5-axis in the workpiece: HF-series 5-axis machining centres
5-axis in the tool: F-series machining centres
H-series 4-axis machining centres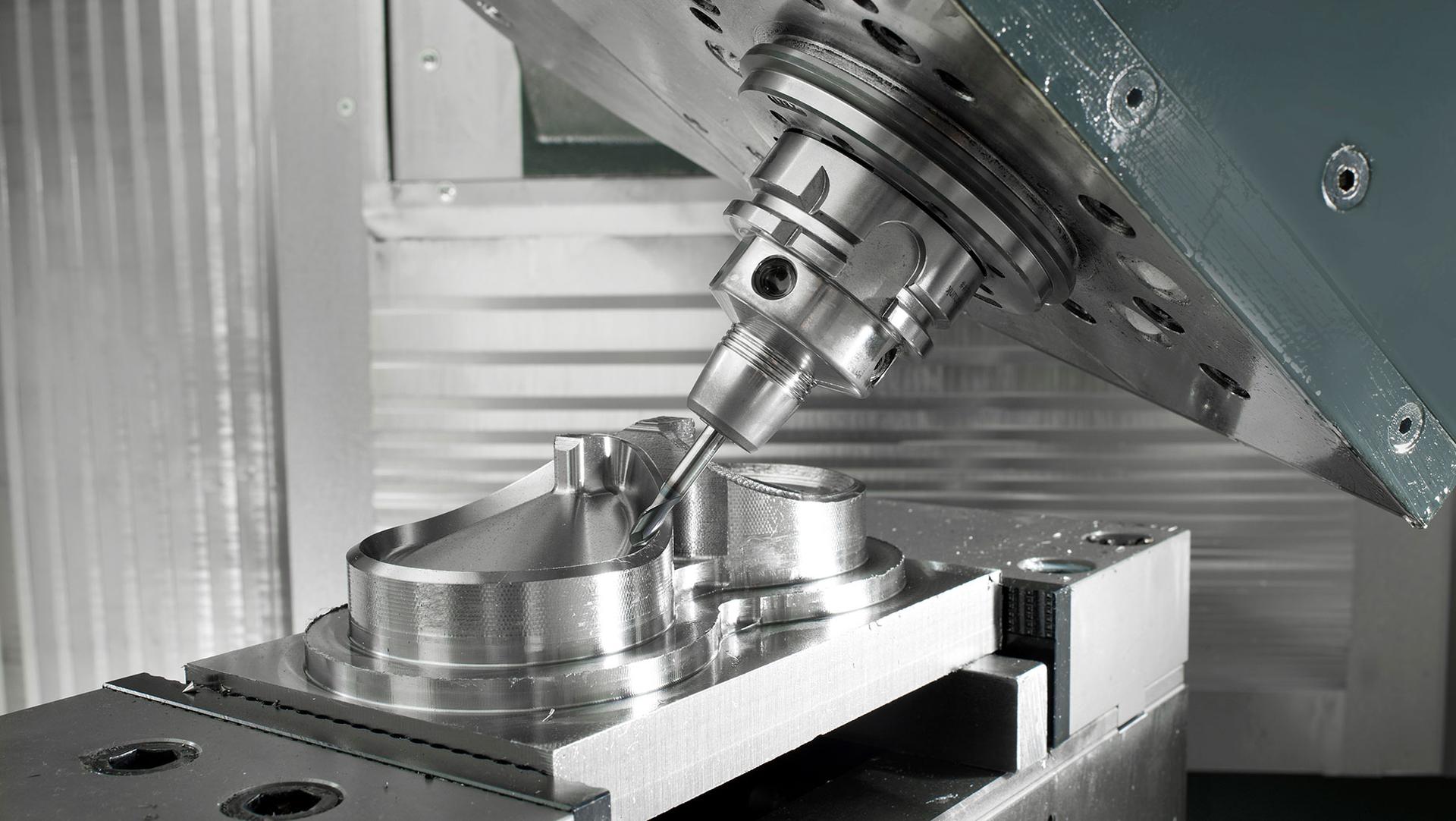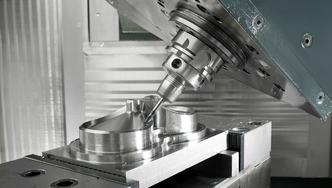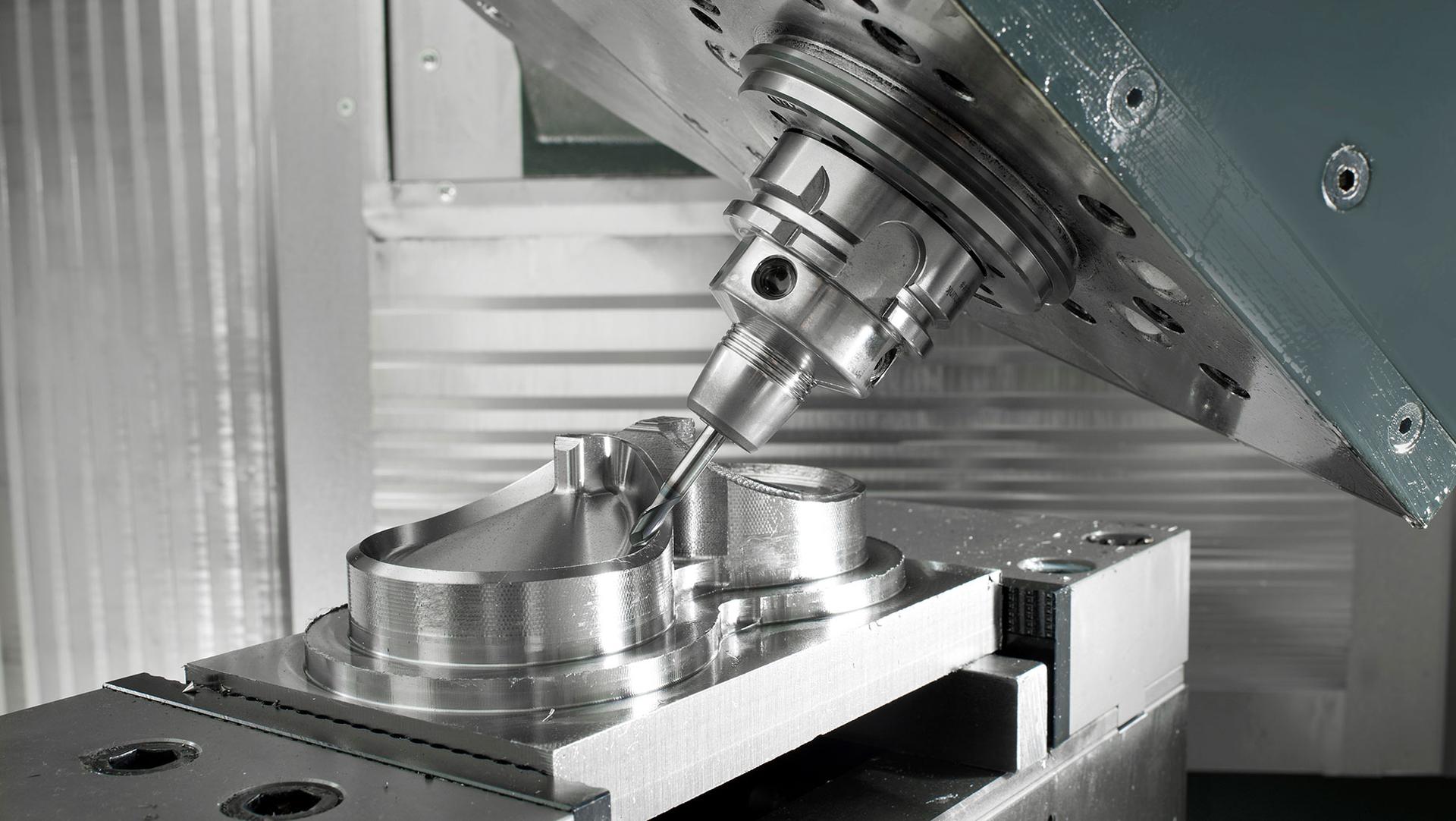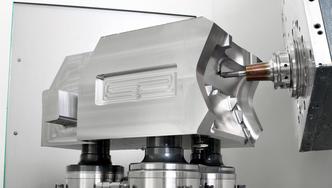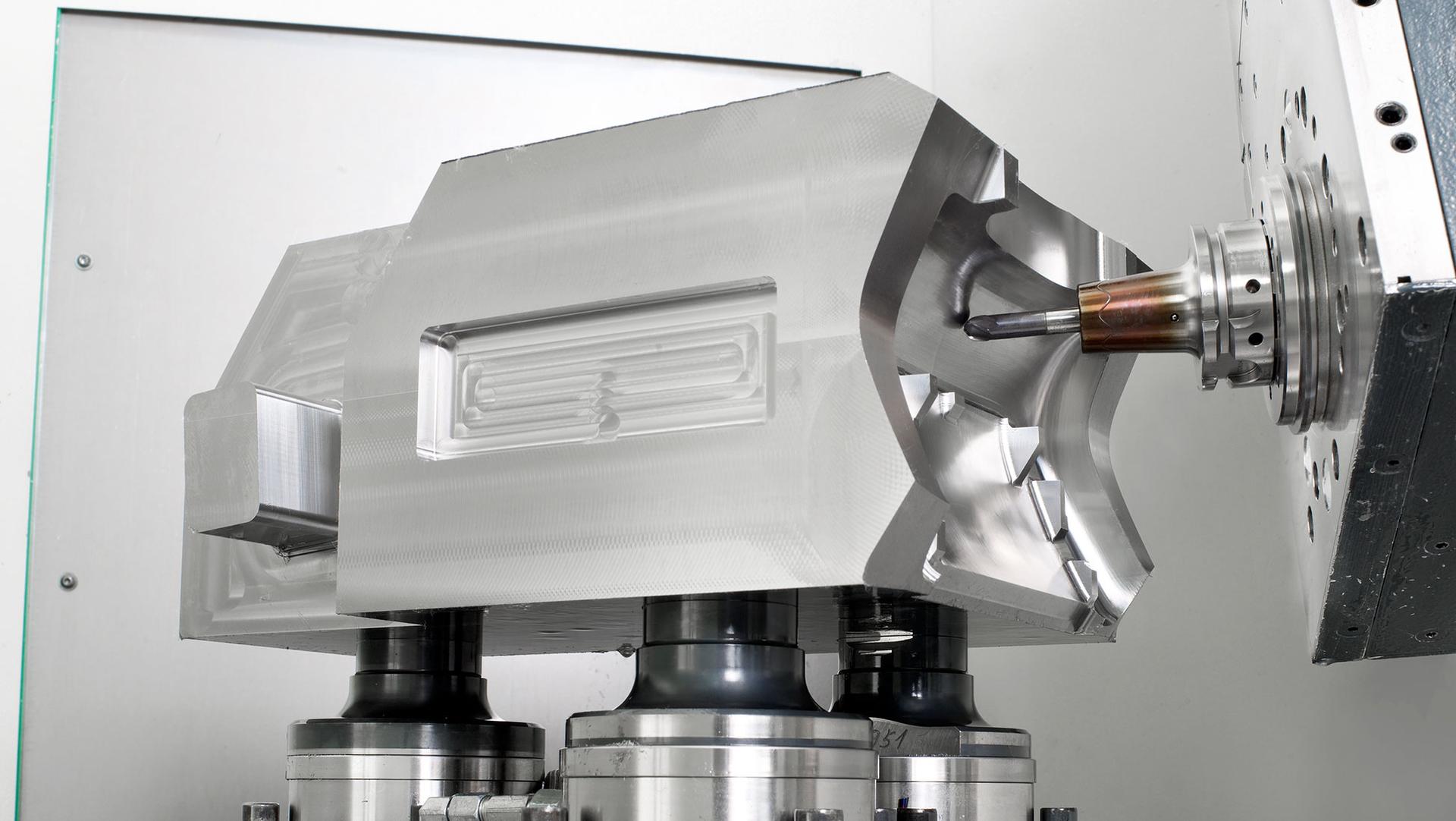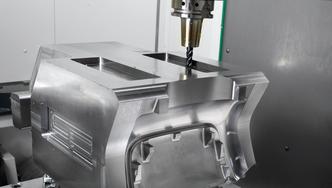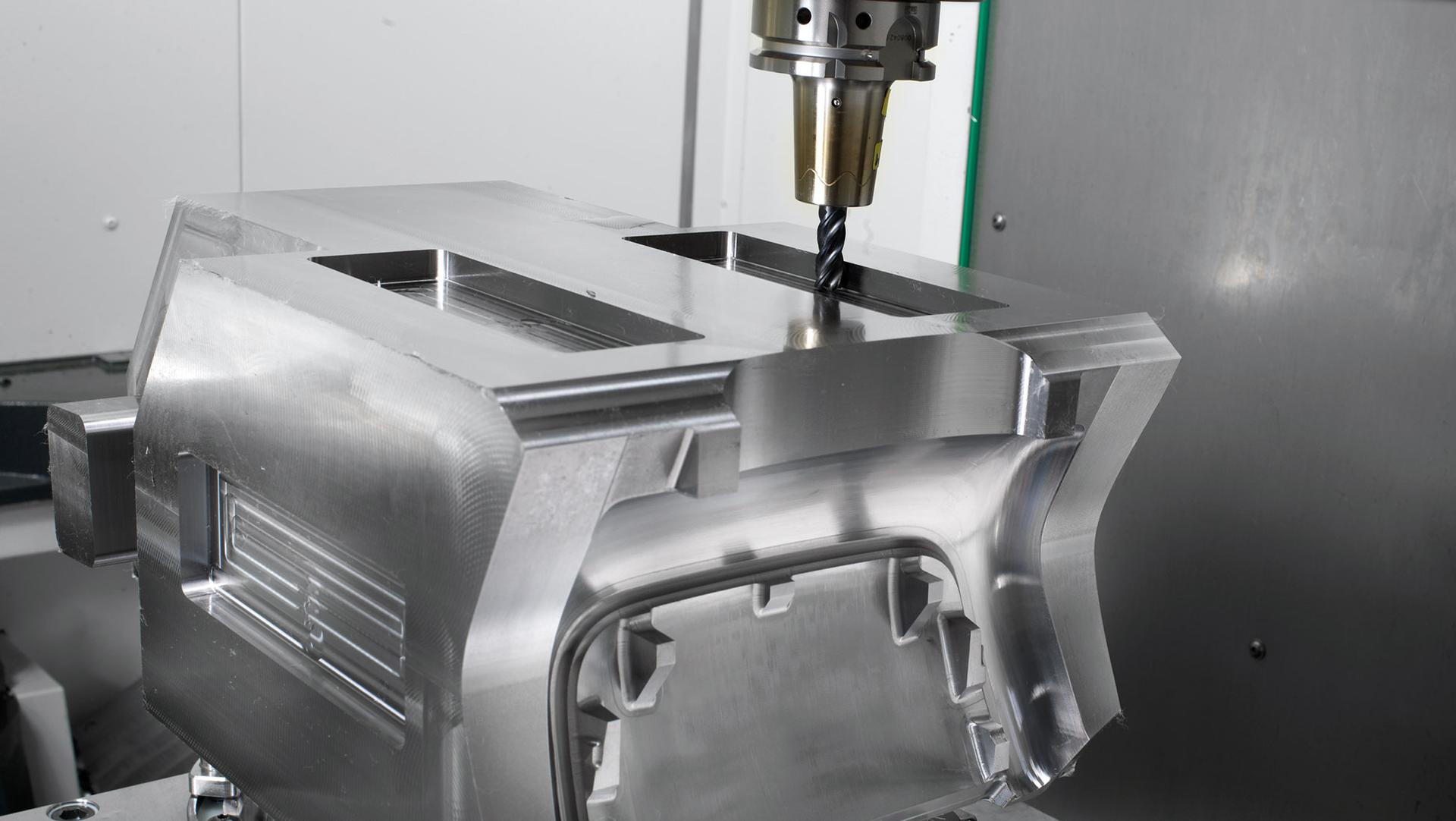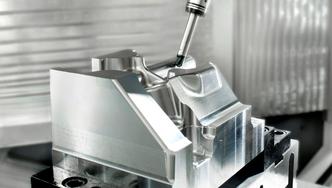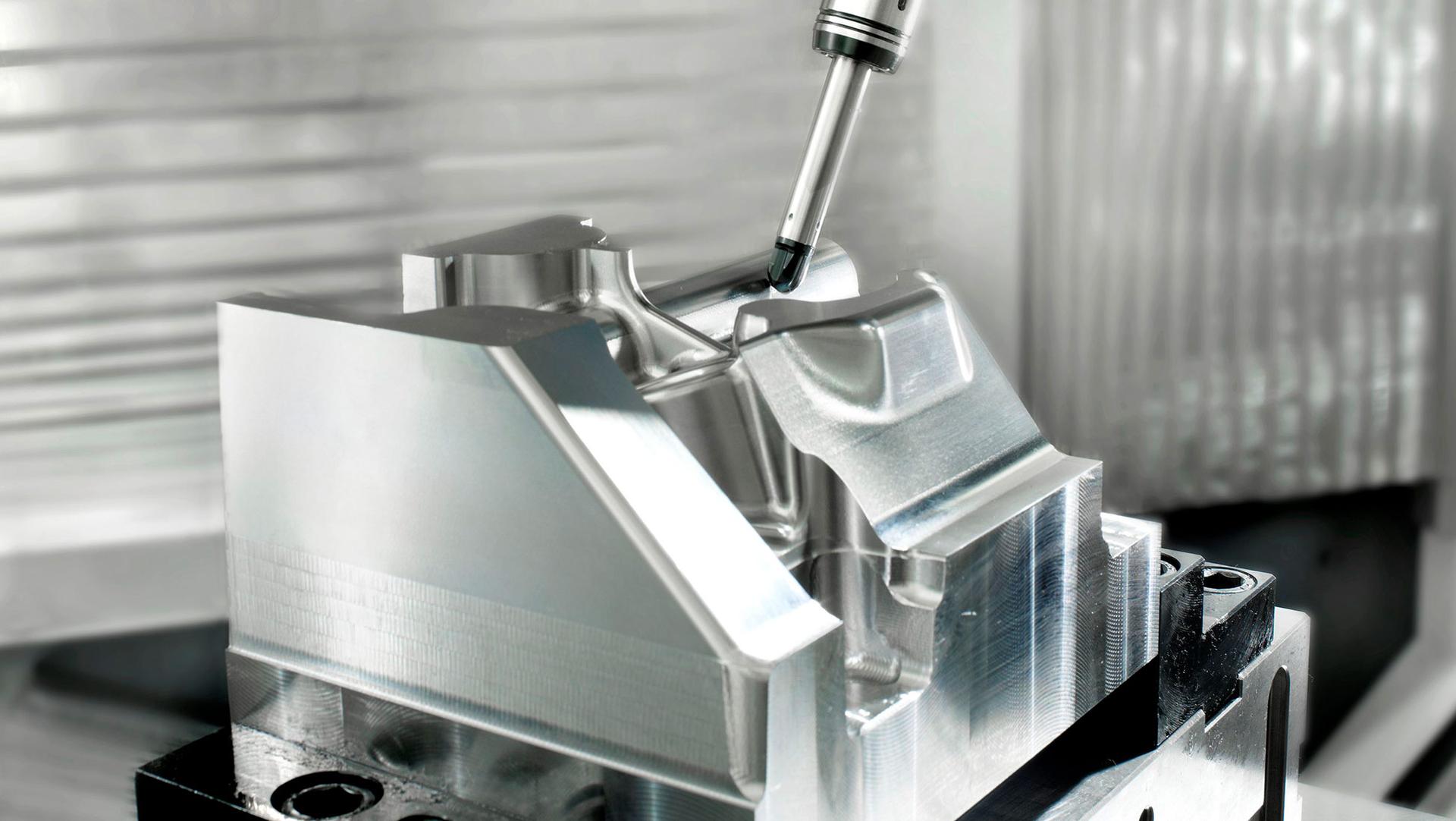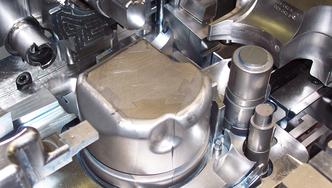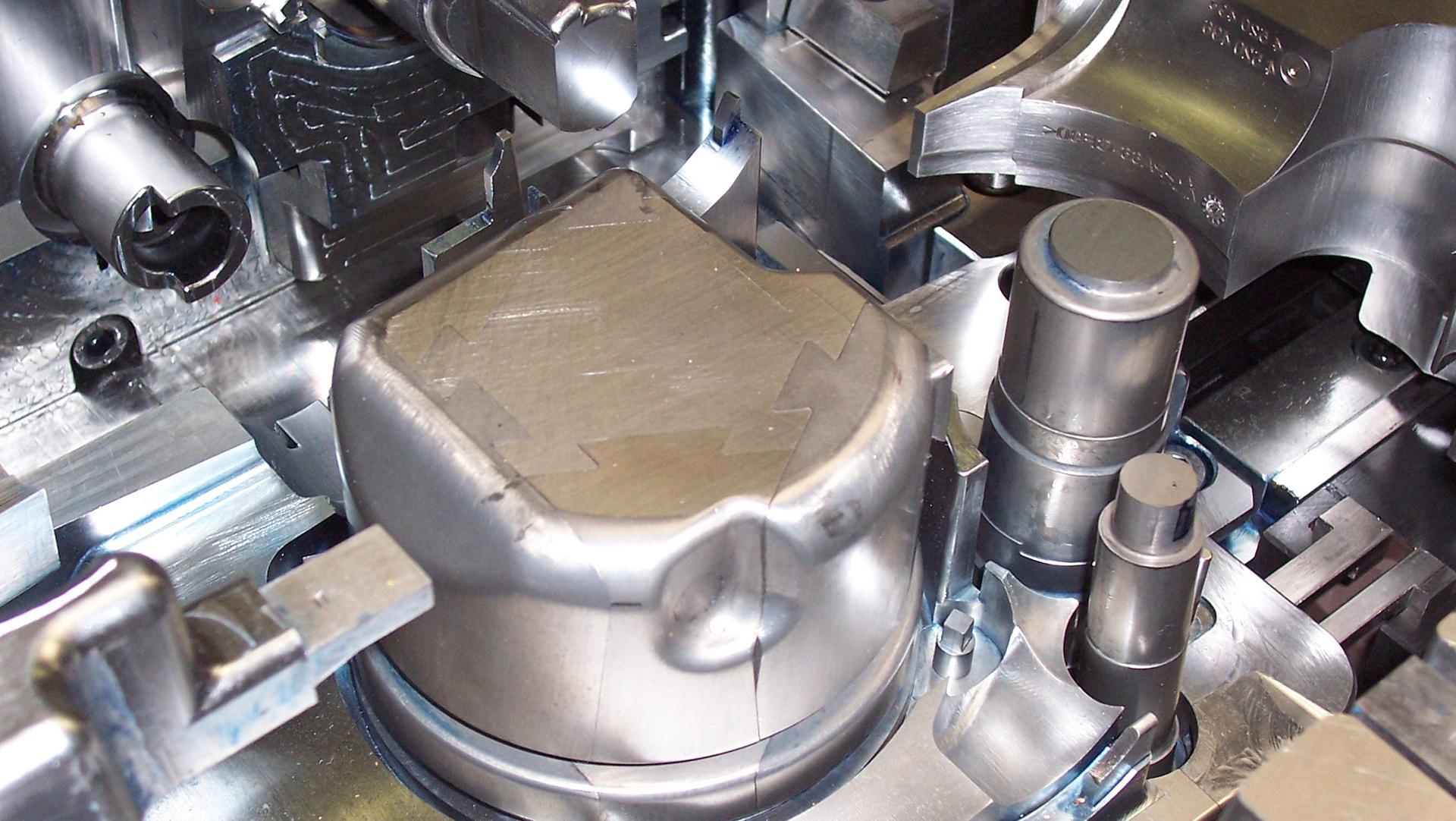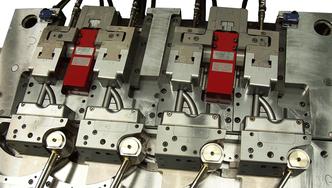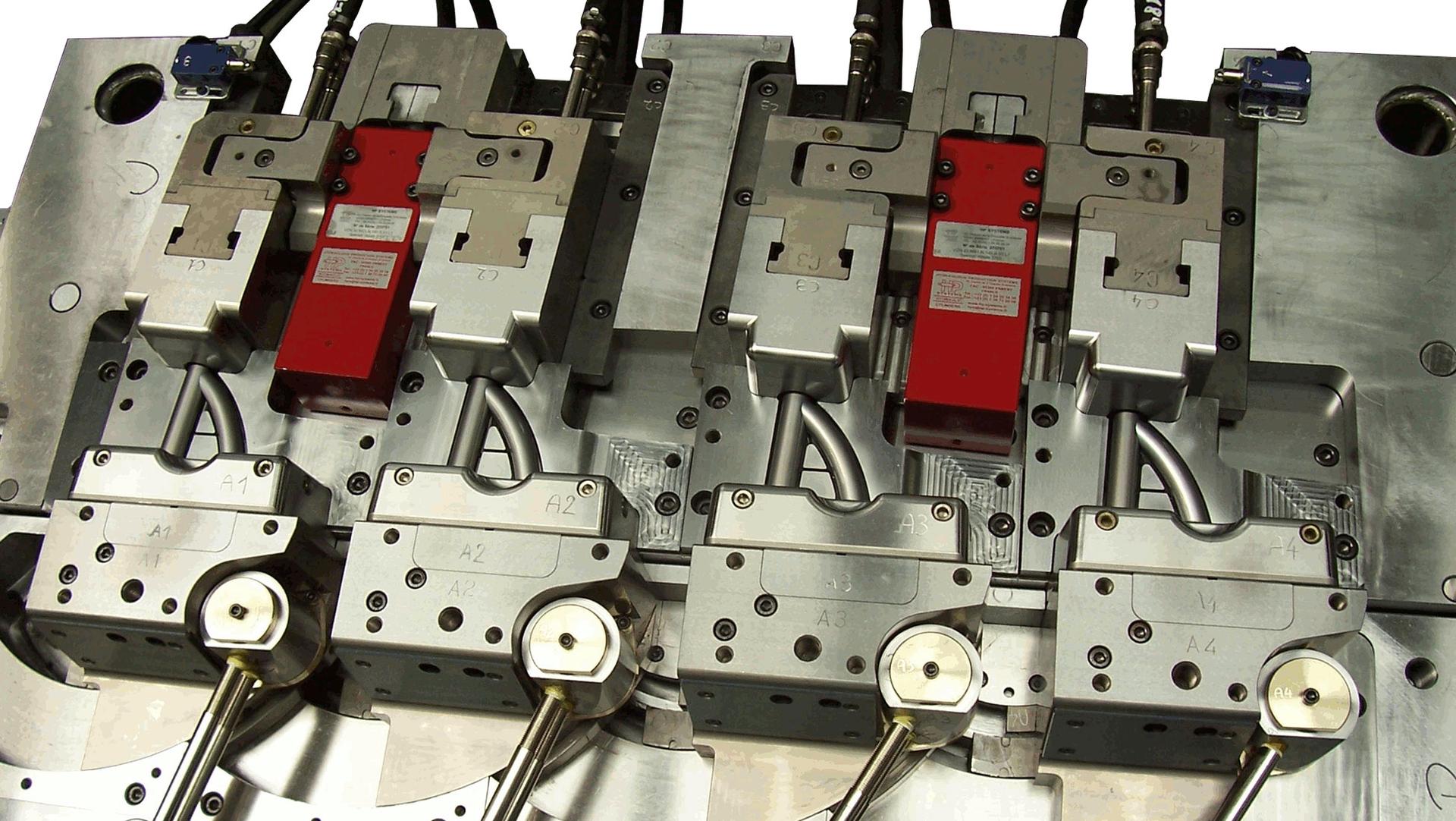 Success stories
productivity increase with a horizontal MCH 460 machining centre for a leading mould supplier
halving of machining times with high-strength hot work tool steel for the mould insert of a die cast tool for one of Europe's largest mould makers
increased competitiveness with new machining options (full machining of complex die casting dies, large and complex single workpieces) for a mould maker from France

HELLER CNC machine tools
Tailored for your industry requirements
Contact
Contact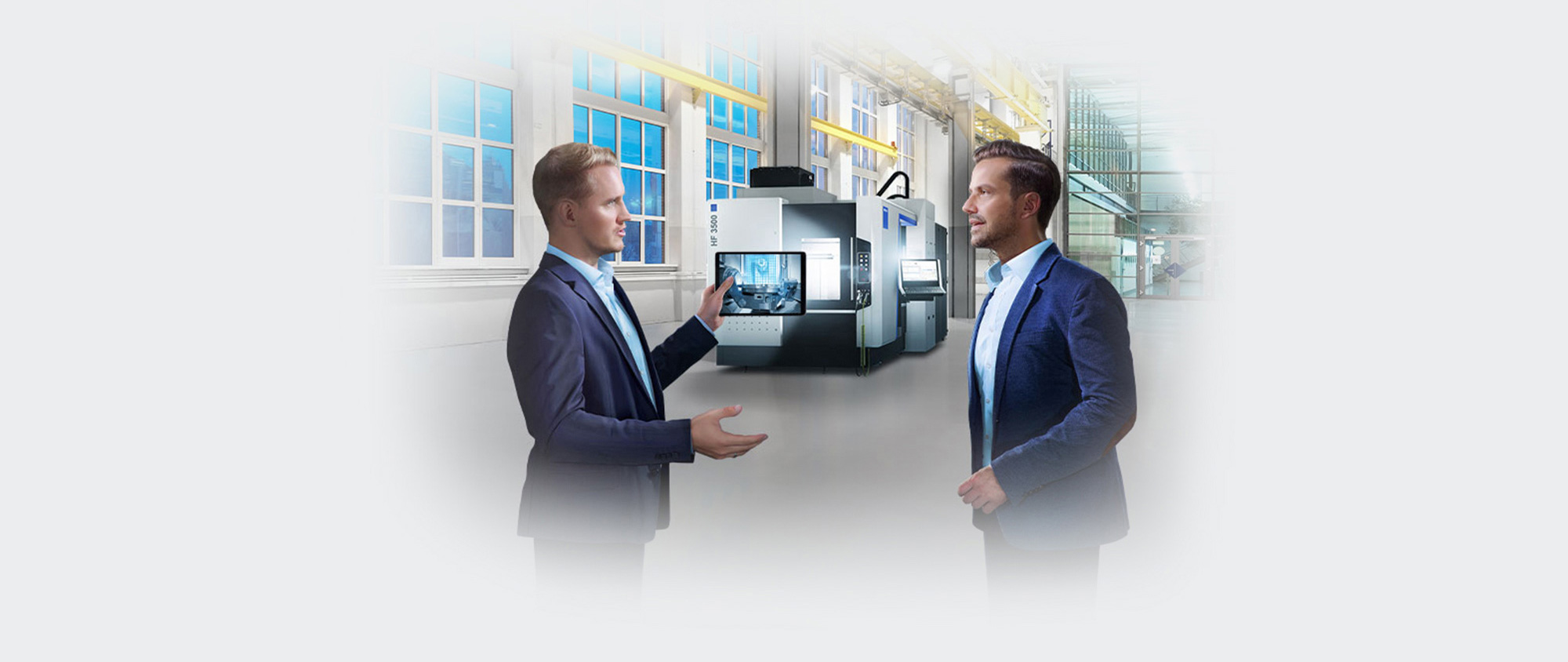 Sales & Services
Do you have questions about our products and services? Please get in touch with us, we are here for you! Benefit from our global HELLER network with knowledgeable sales and service contacts located in your region.
Find your nearest personal contact.
No results could be found.
You might also be interested in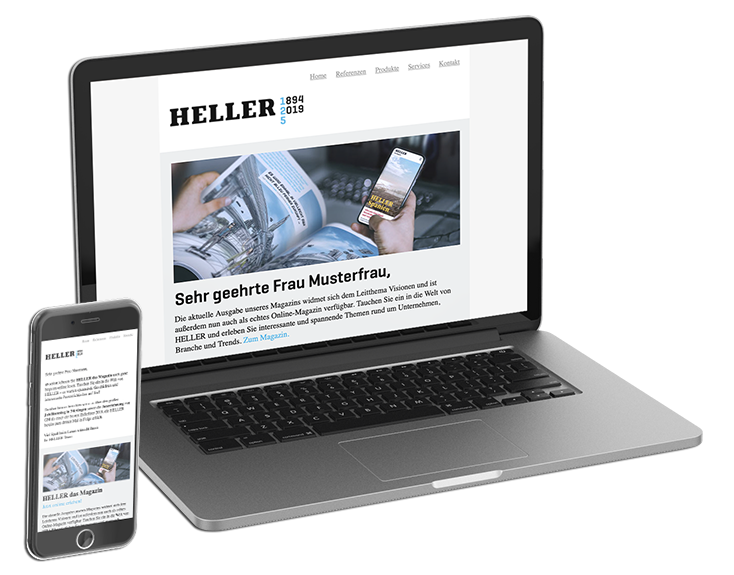 HELLER Newsletter
Register now!
The HELLER Newsletter provides you with information about all current topics concerning our company, our products and services as well as upcoming trade shows and events. Register now to make sure you never miss any news from the HELLER Group!