Innovative solutions. Tailored for your industry.
The industry in the profile
Fluid technology
Current challenges
growing model diversity
increasing competitive and cost pressure
Workpieces & materials
pump body
valves
fittings
difficult materials such as high-strength steel alloys, stainless steel
high chip removal rate, especially with steel and stainless steel components
large and heavy workpieces with long running times (up to 1 ½ days for one workpiece)
Requirements for production
minimal part costs
reduced machining times
complete operation on one system by multi-tasking and 5-axis machining
machine and application flexibility
high process reliability and stability
complex machining operations, e.g. recesses in deep bores, intersecting bores
multiple clamping
automation
HELLER industry solutions
Fluid technology
flexible and stable machines with pallet changer
multi-tasking machines
machines for large part production
5-axis machining centres and 5-axis milling-turning machining centres
4-axis machining centres with additional applications, HELLER facing slide solution, for example
XPC heavy-duty cutting unit
automation/interlinking for lightly manned/unmanned shifts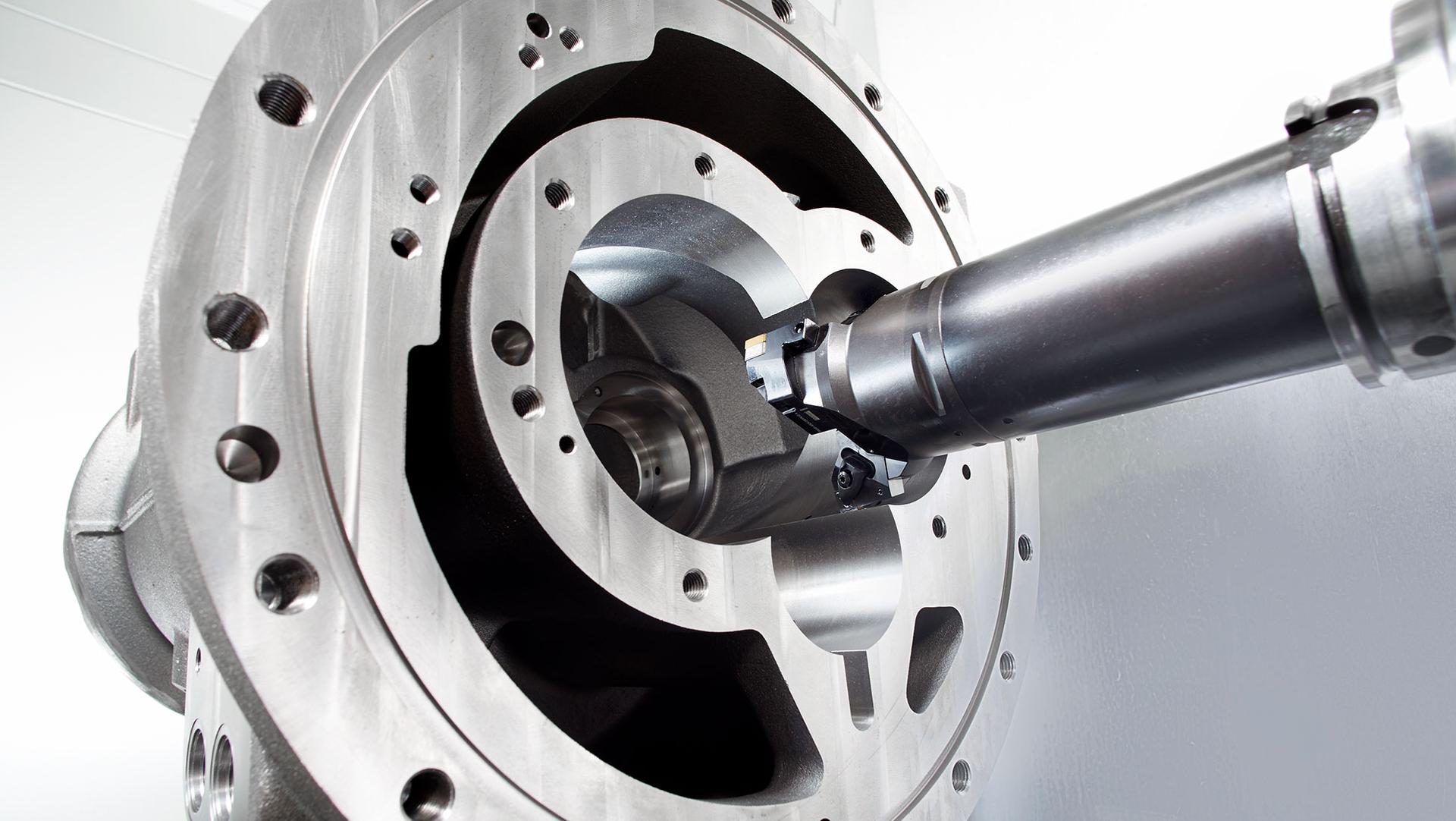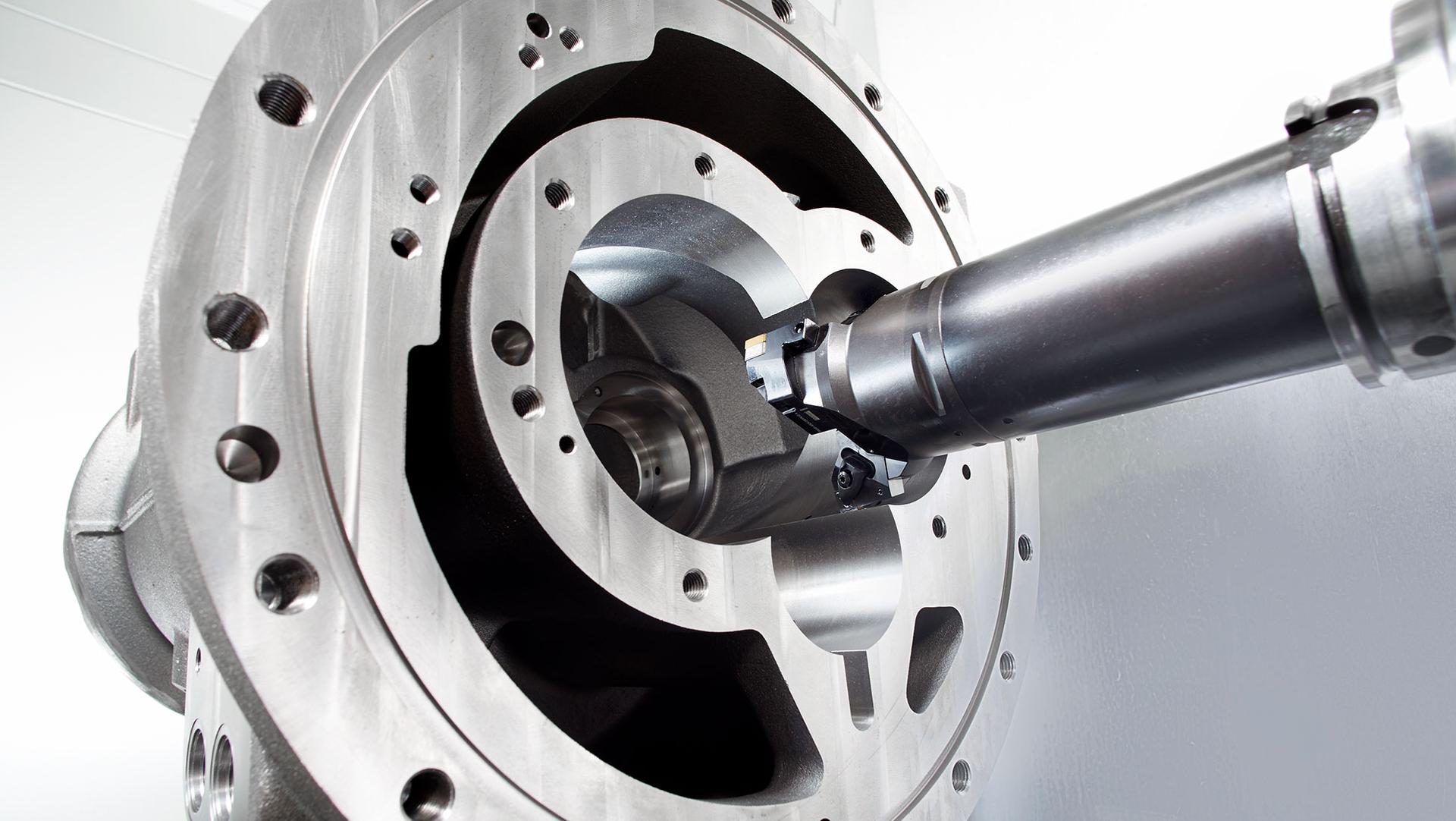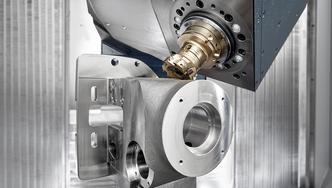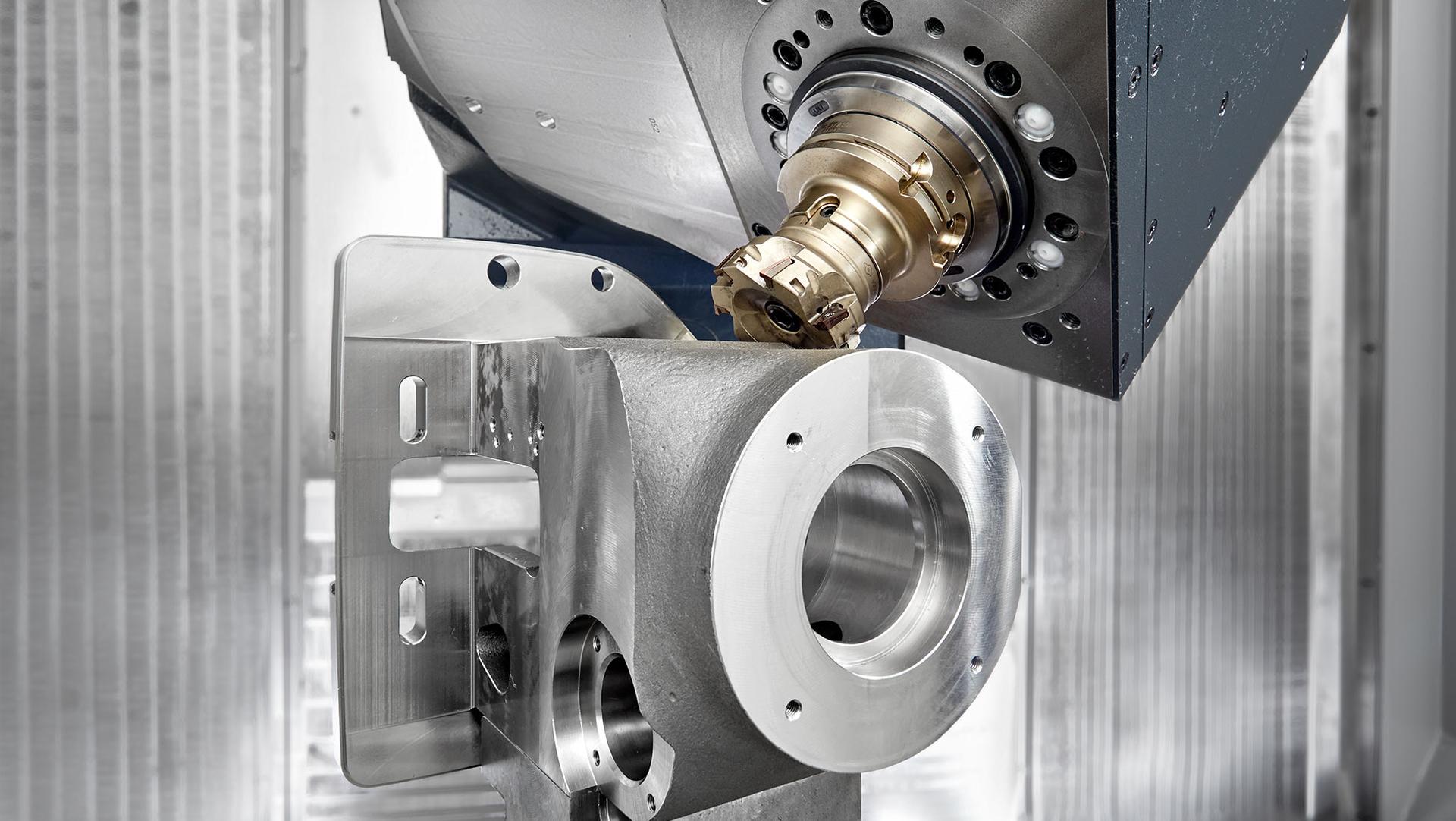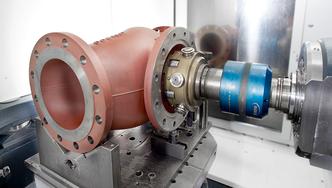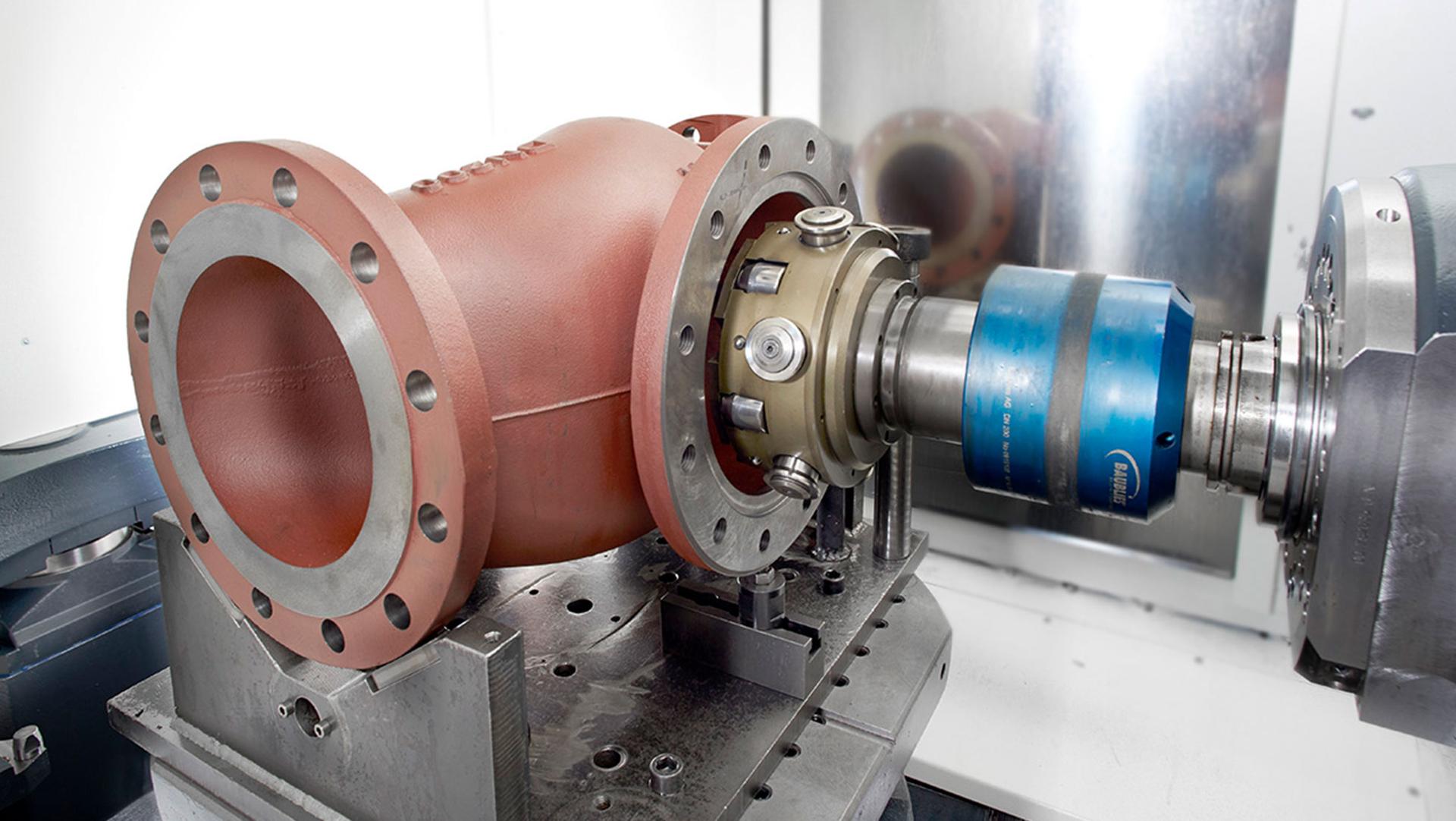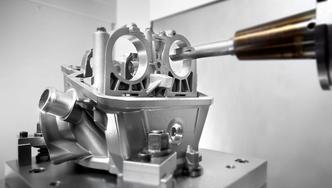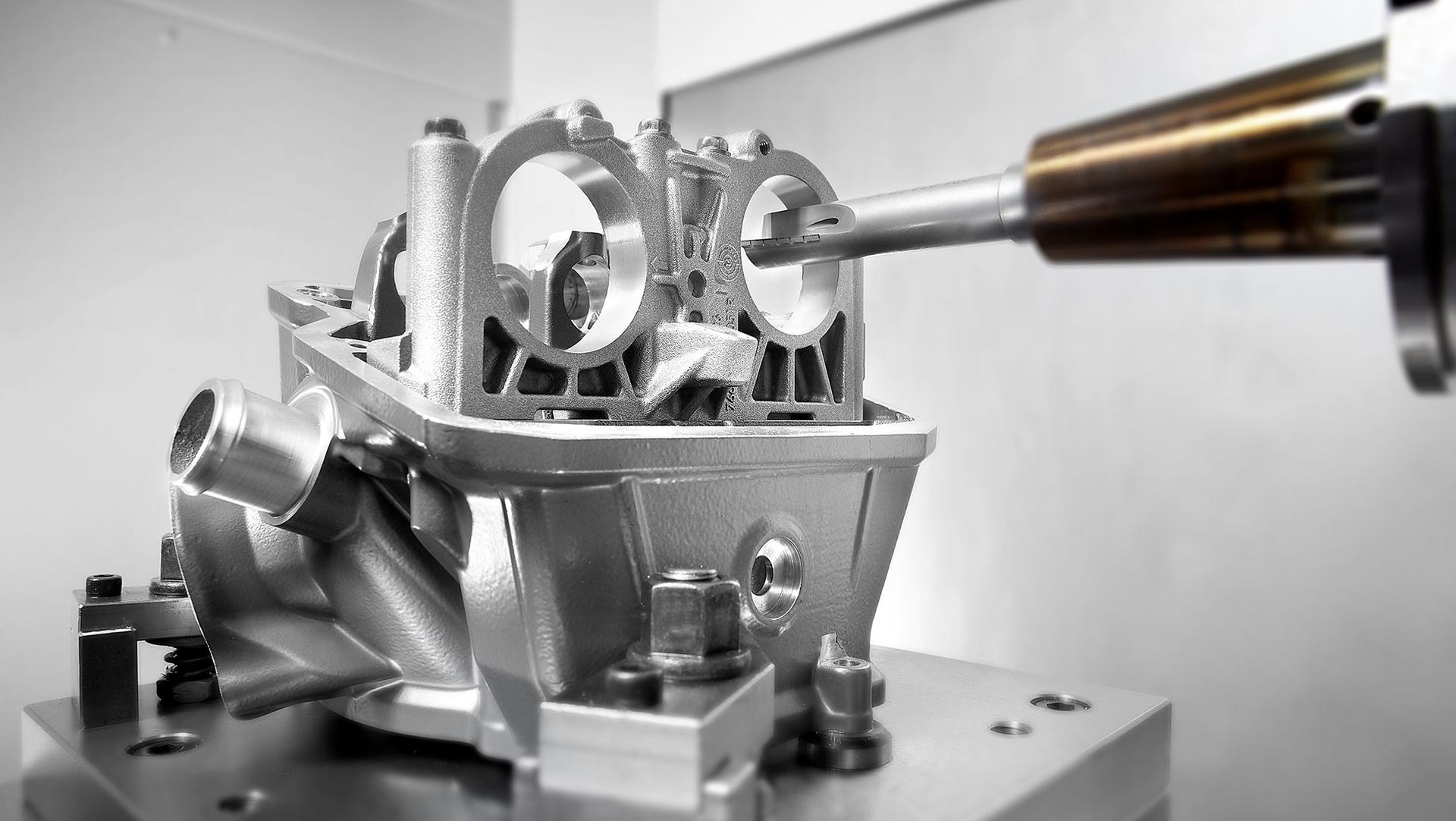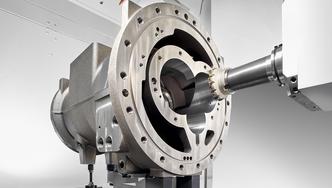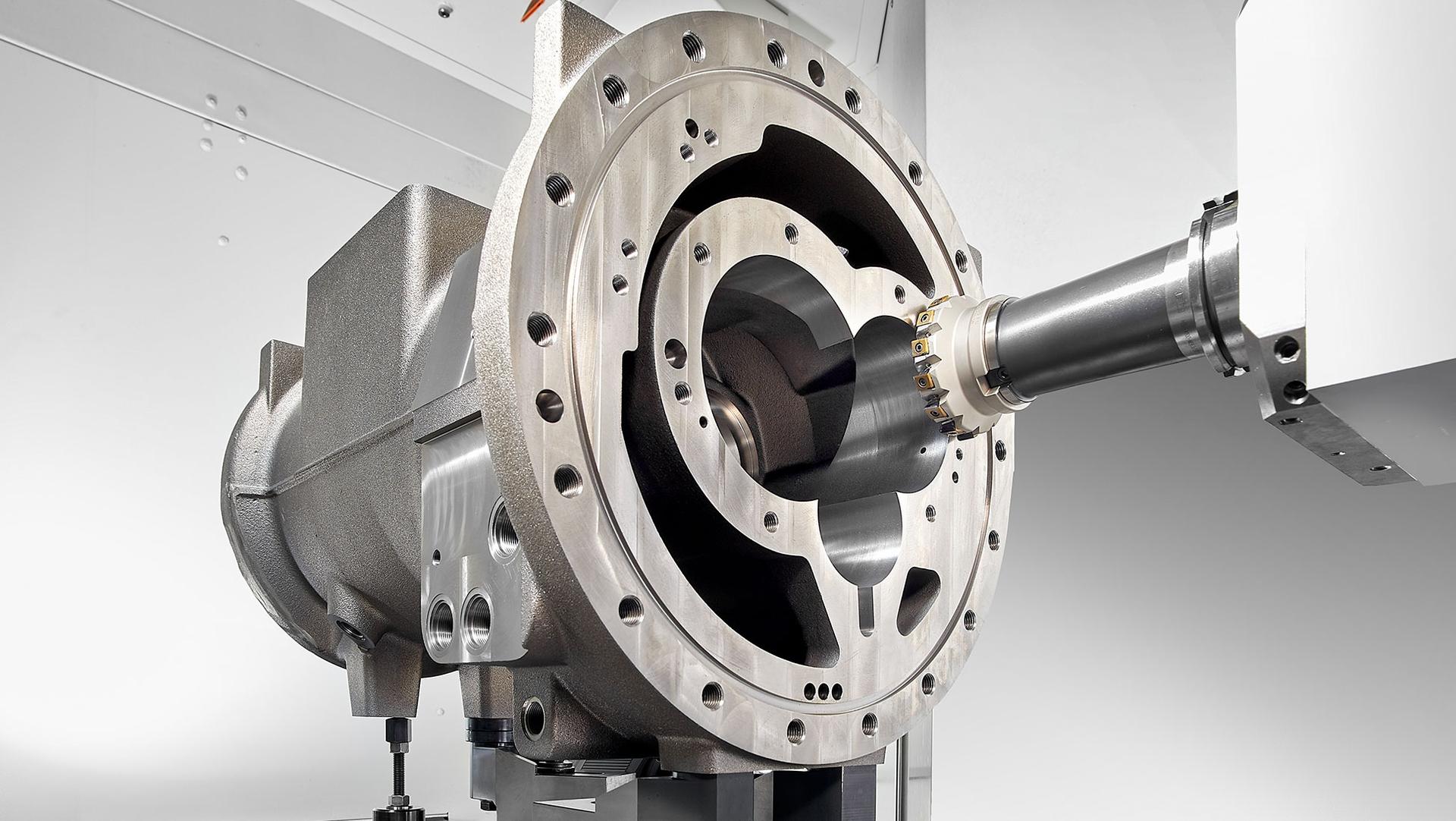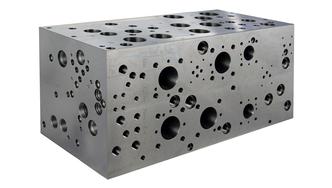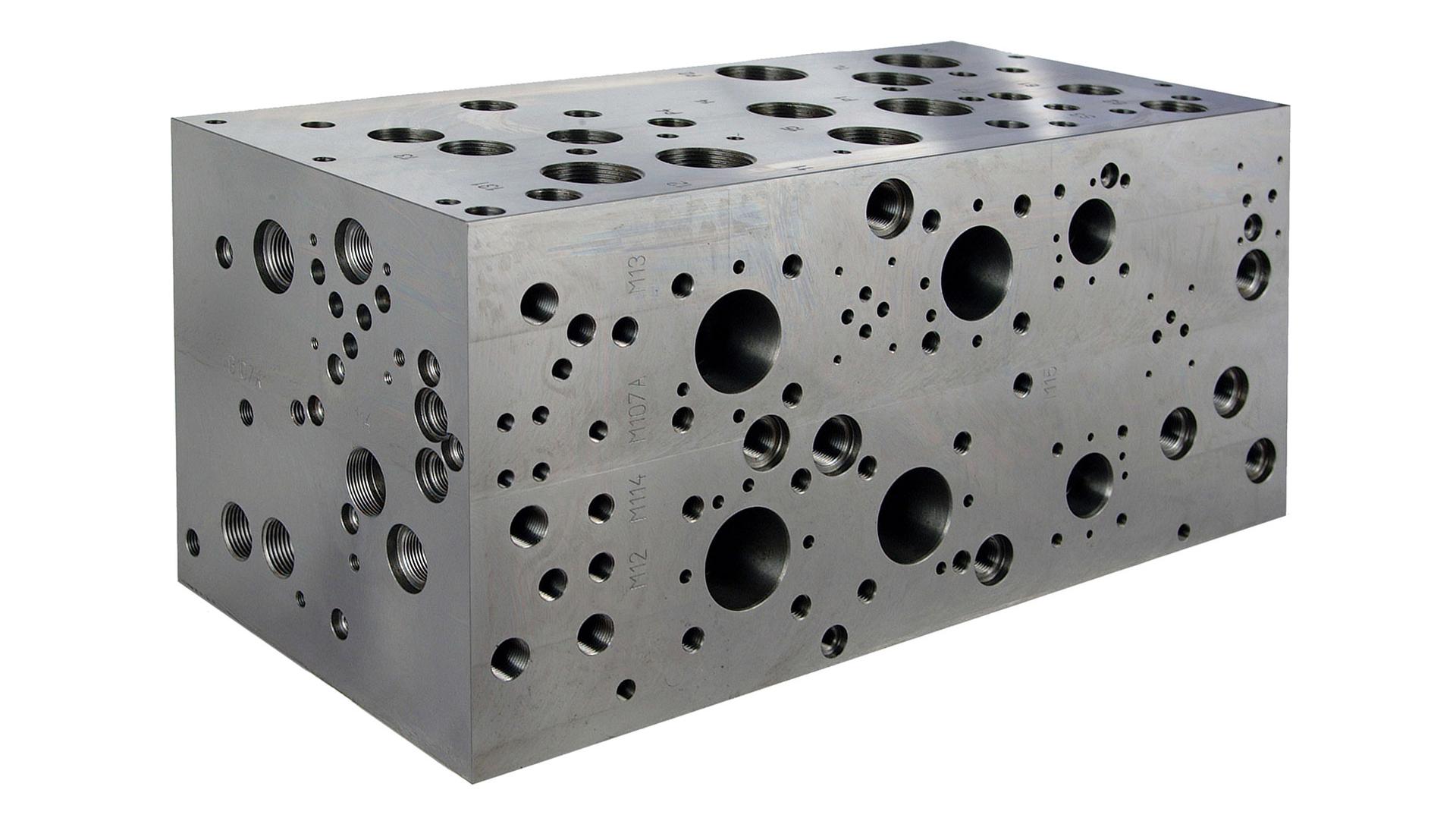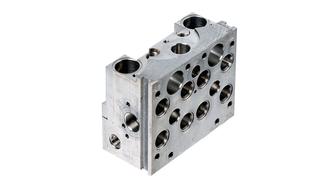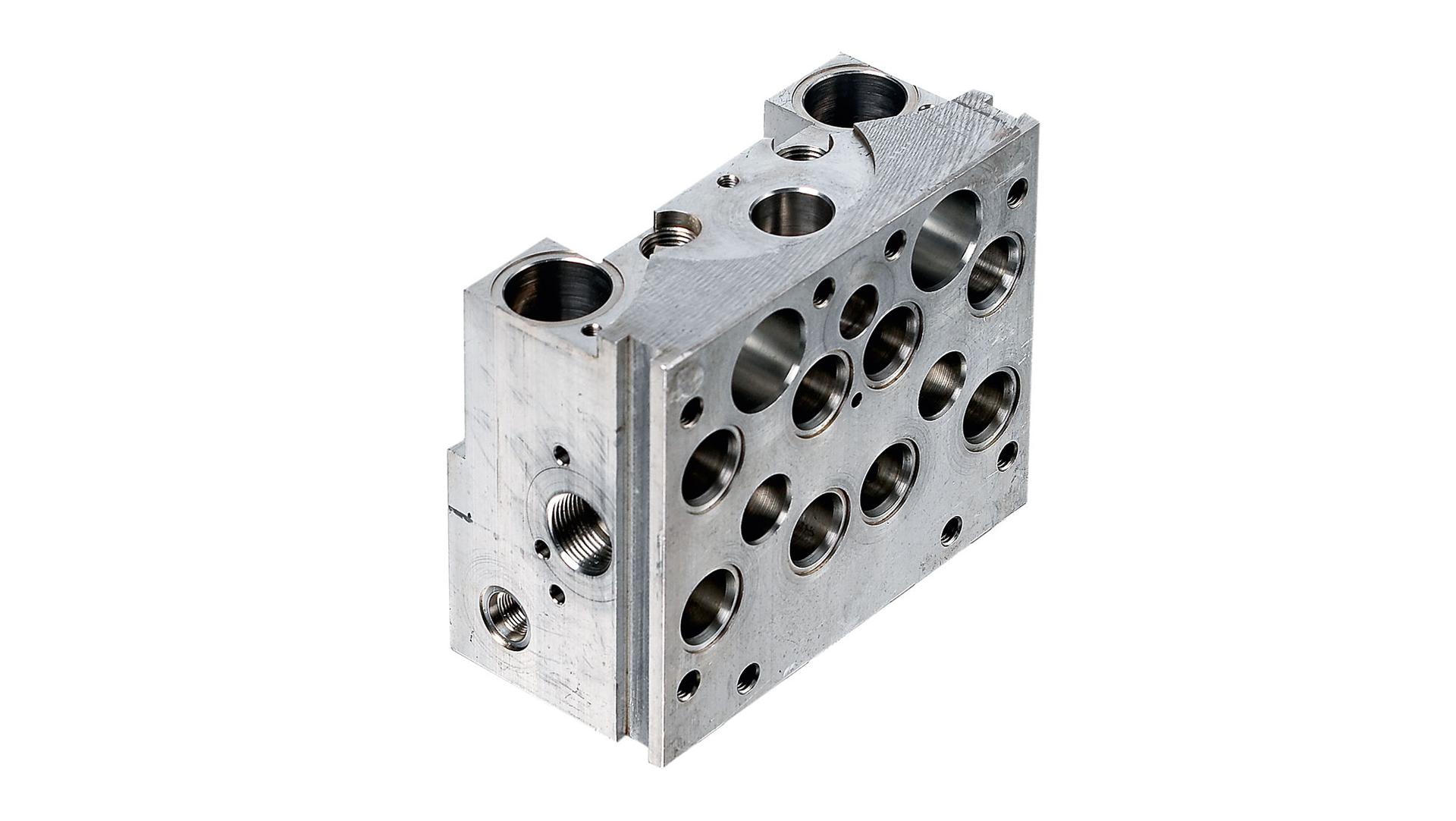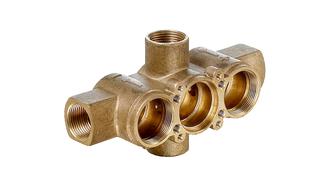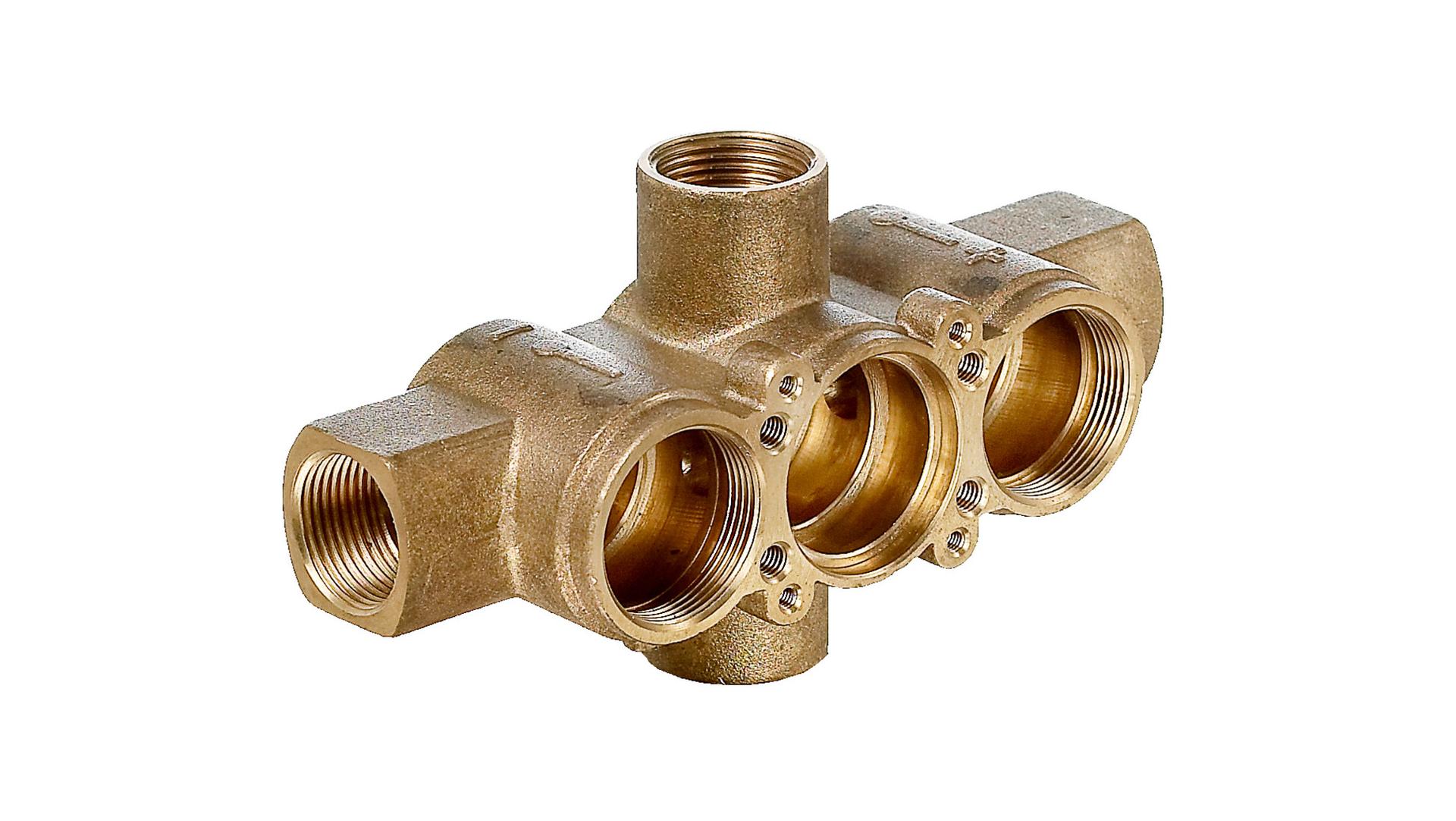 Success stories
horizontal machining centres with heavy-duty machining unit and facing slide technology for the flexible production of energy recovery pumps/fittings for an American turnkey supplier in the oil and gas industry
explosion-proof engines for the chemical, petrochemical and oil & gas sectors are produced on three CP 2000 milling-turning centres, setting times reduced and machining times efficiently increased
H 2000 4-axis machining centre achieves 97 % availability. 40 % shorter throughput times and setting times at a German, medium-sized company that focuses on developing and manufacturing hydraulic valves
two HELLER H 6000 4-axis machining centres with integrated HELLER facing slide for spheroidal graphite iron and steel castings at an Austrian industrial fitting manufacturer

HELLER CNC machine tools
Tailored for your industry requirements
Contact
Contact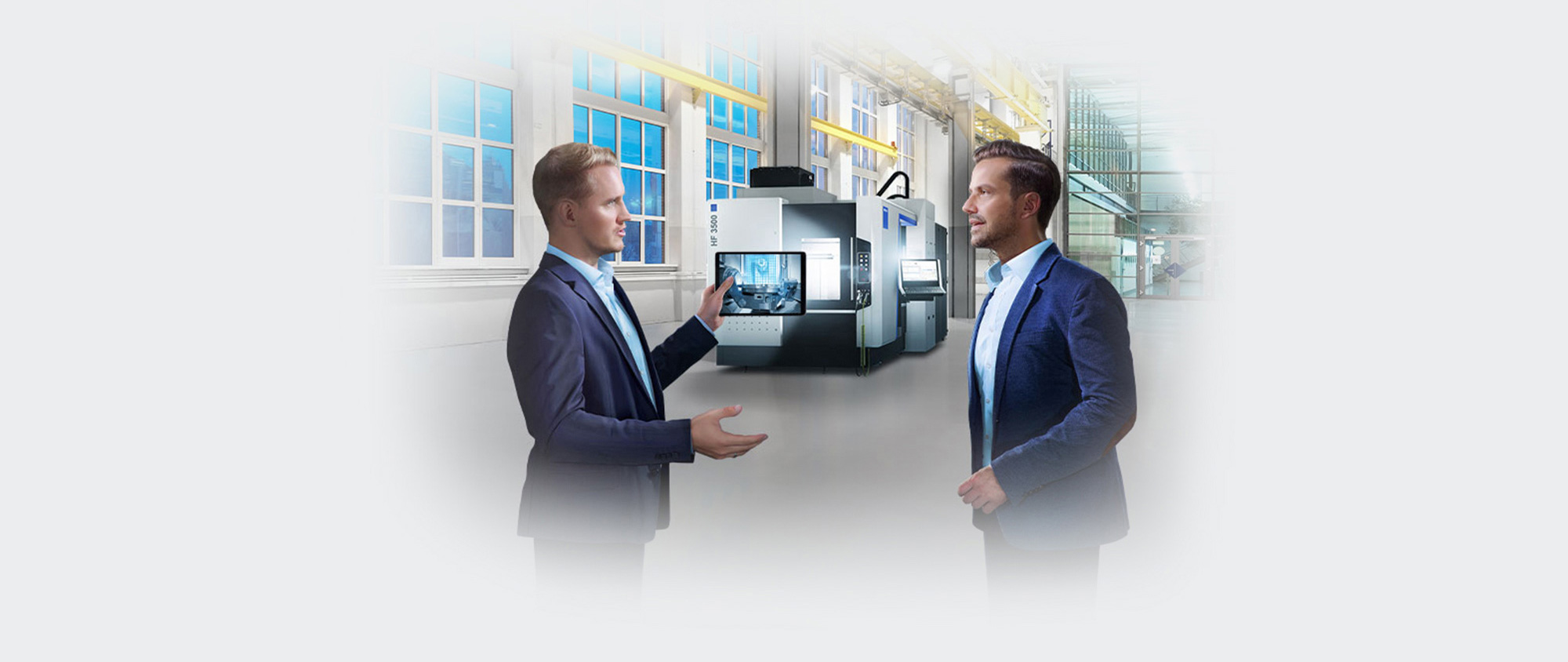 Sales & Services
Do you have questions about our products and services? Please get in touch with us, we are here for you! Benefit from our global HELLER network with knowledgeable sales and service contacts located in your region.
Find your nearest personal contact.
No results could be found.
You might also be interested in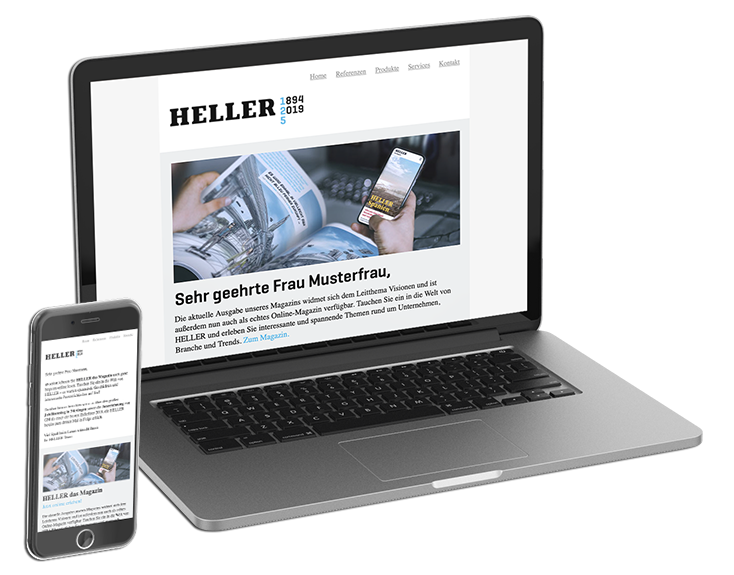 HELLER Newsletter
Register now!
The HELLER Newsletter provides you with information about all current topics concerning our company, our products and services as well as upcoming trade shows and events. Register now to make sure you never miss any news from the HELLER Group!