Innovative solutions. Tailored for your industry.
The industry in the profile
Aerospace
Current challenges
cost and weight savings
use of fibre composites and titanium alloys
Workpieces & materials
aero-engine parts with the highest demands on dimensional, shape and position tolerances; materials: stainless steel or nickel-based alloys; difficult materials
aero-structural components; large machining volume and very good surface quality; materials: aluminium, titanium or Inconel
landing gear parts
Requirements for production
powerful machining centres offering high availability, high accuracy and absolute reliability
high material removal rate, i.e. large time-chip volume required
HELLER industry solutions
Aerospace
powerful machining centres offering high availability, high accuracy and absolute reliability
flexible 5-axis machining: Simultaneous 5-axis machining for aero-structural components; simultaneous 5-axis machining with milling-turning combination for aero-engine parts
also 4-axis machining centres for landing gear parts and engine mountings
standardised manufacturing solutions
seamless process monitoring and traceability in production
modular services with digital functionalities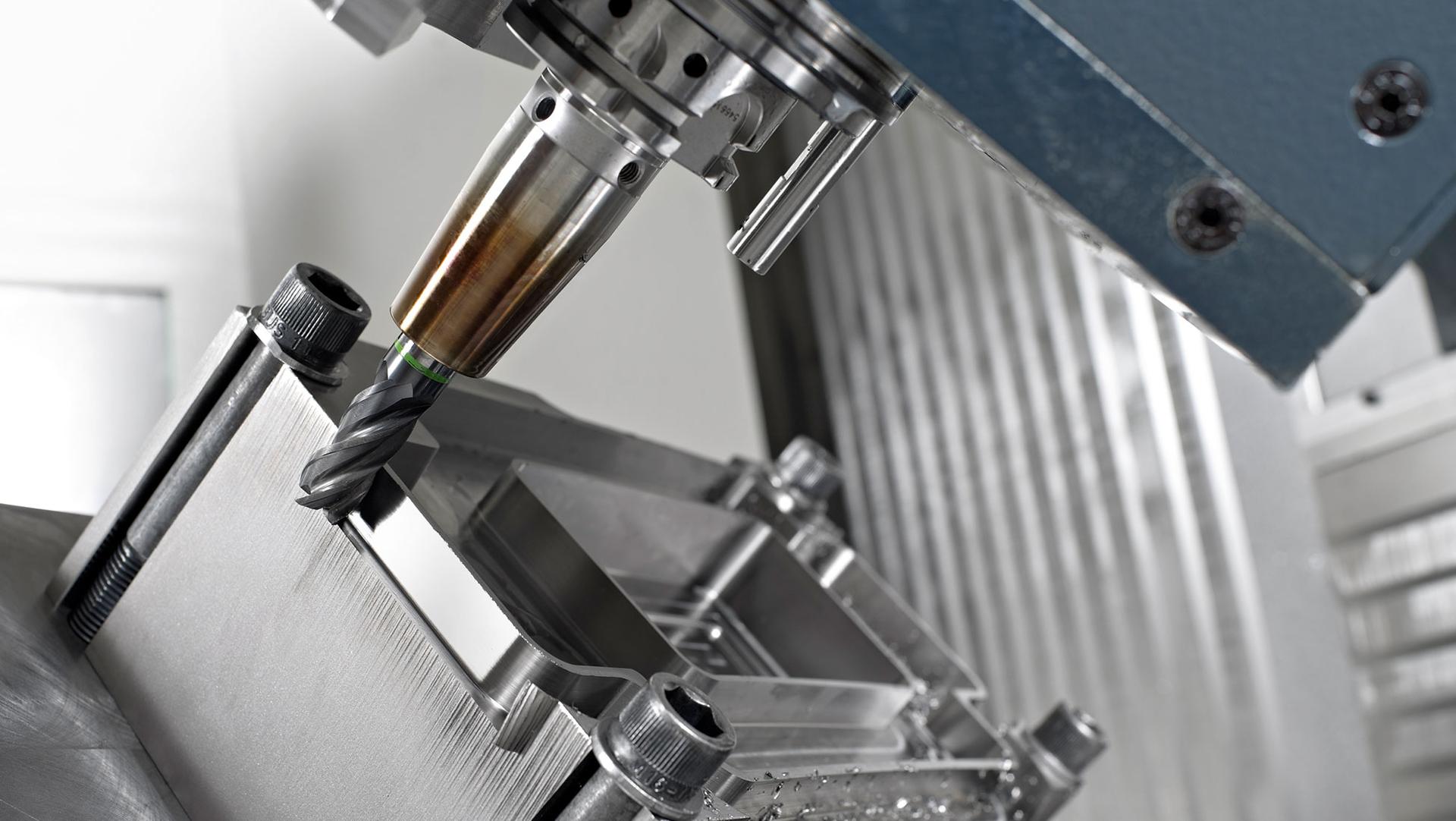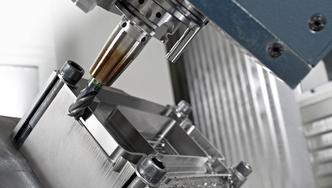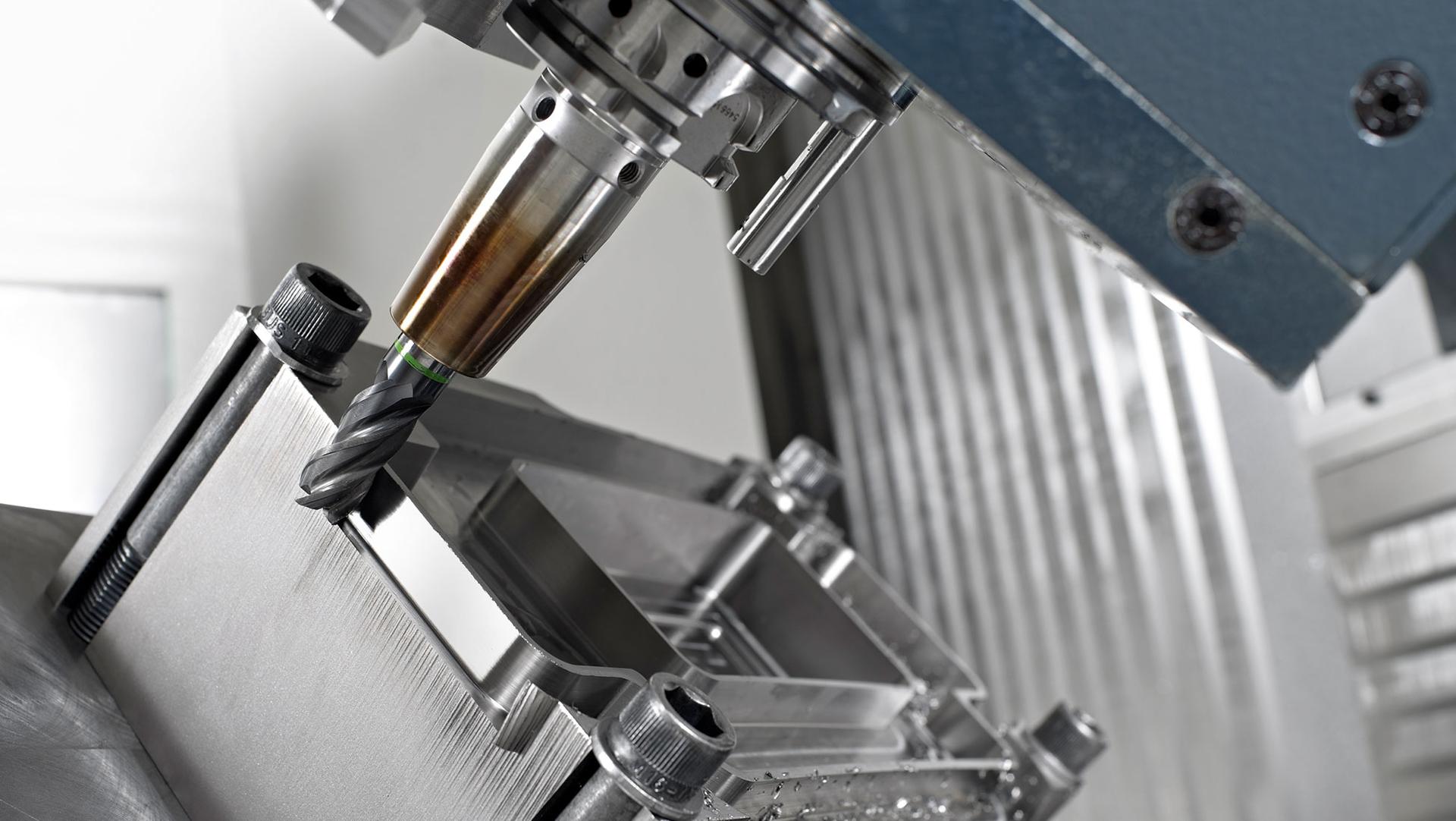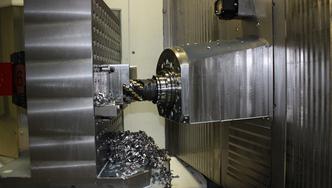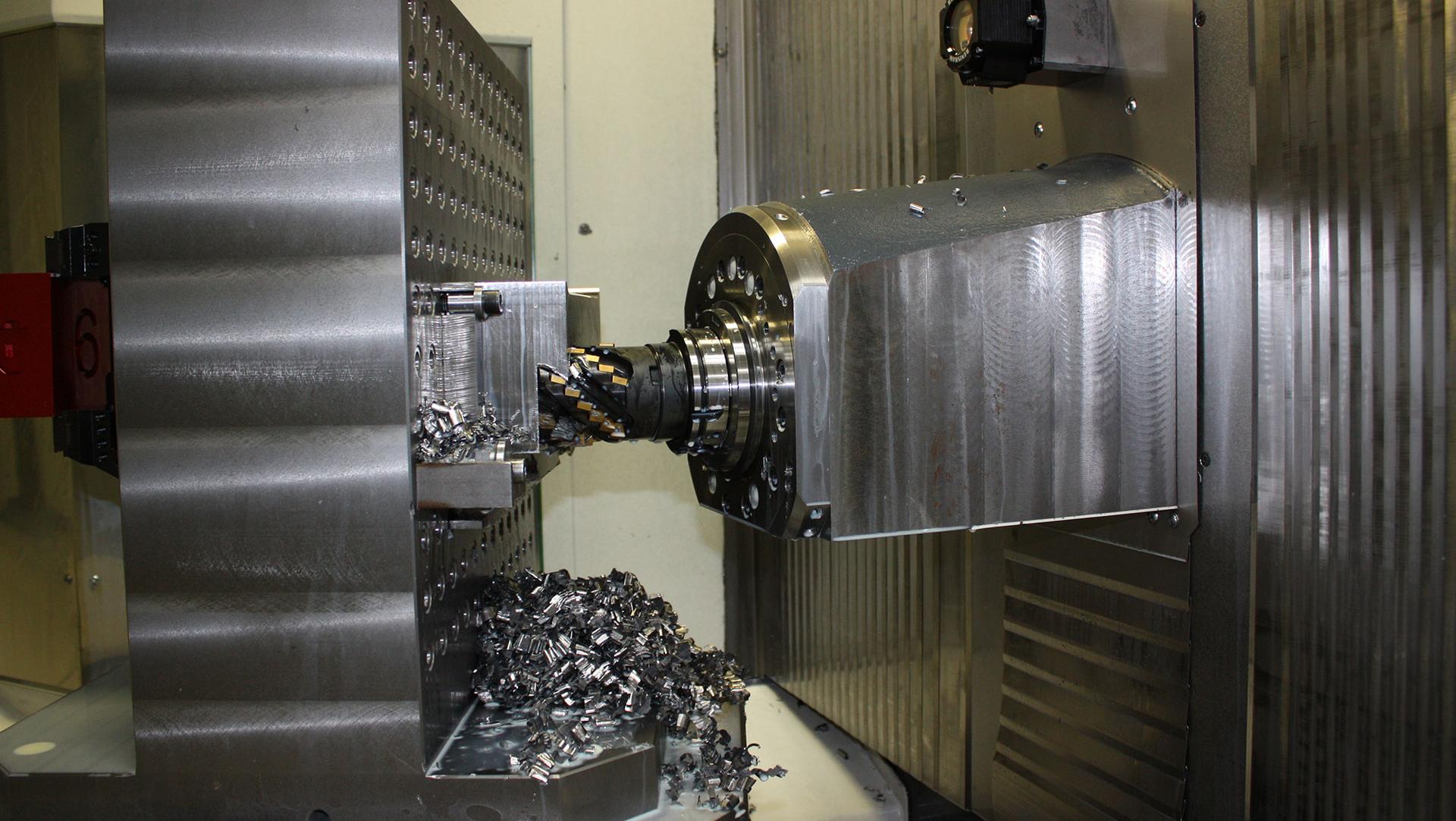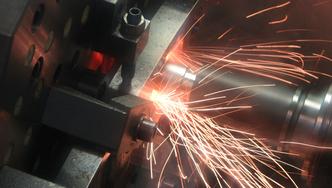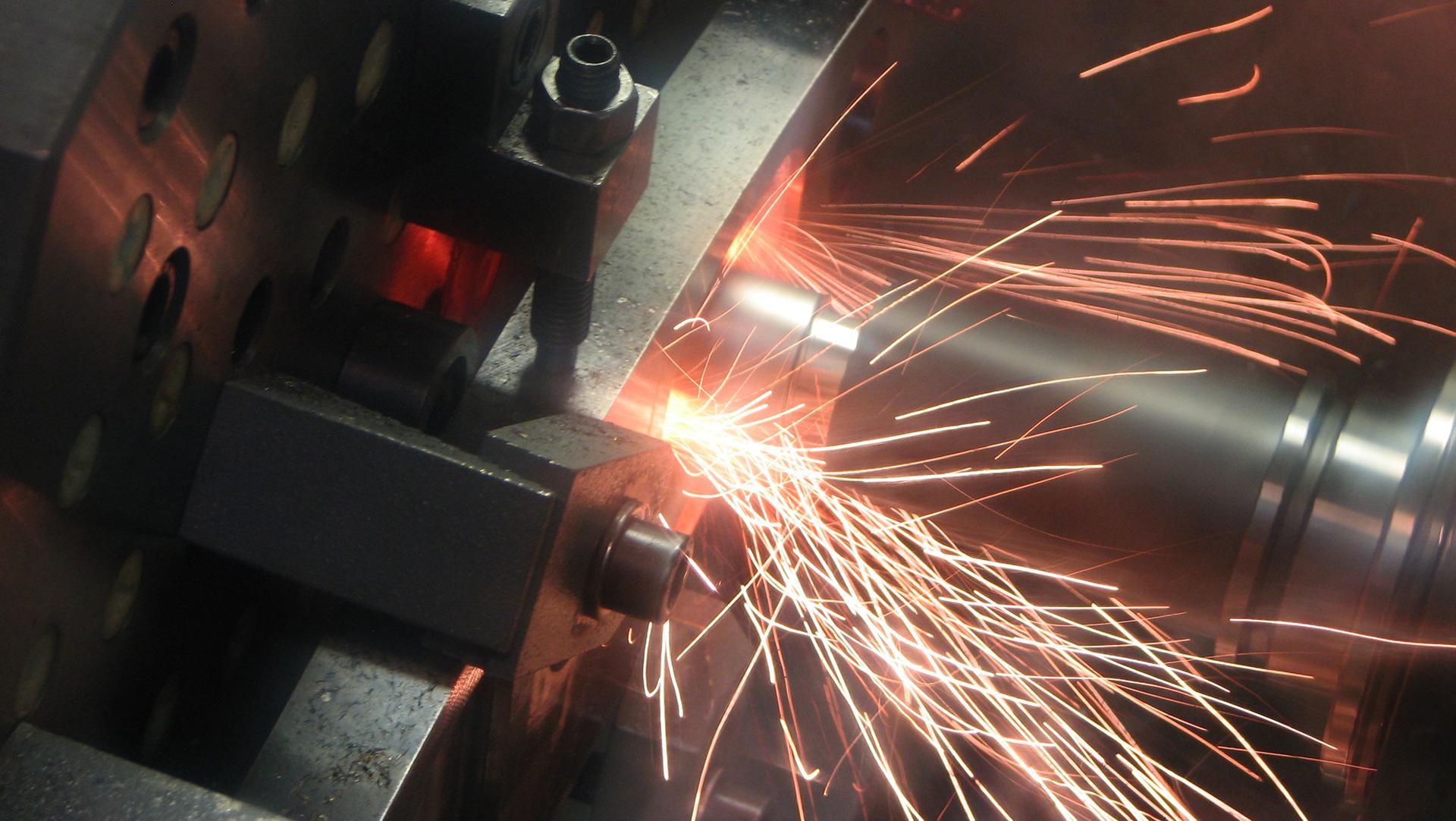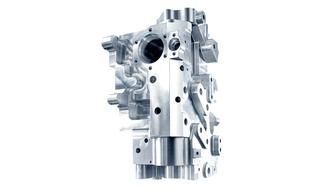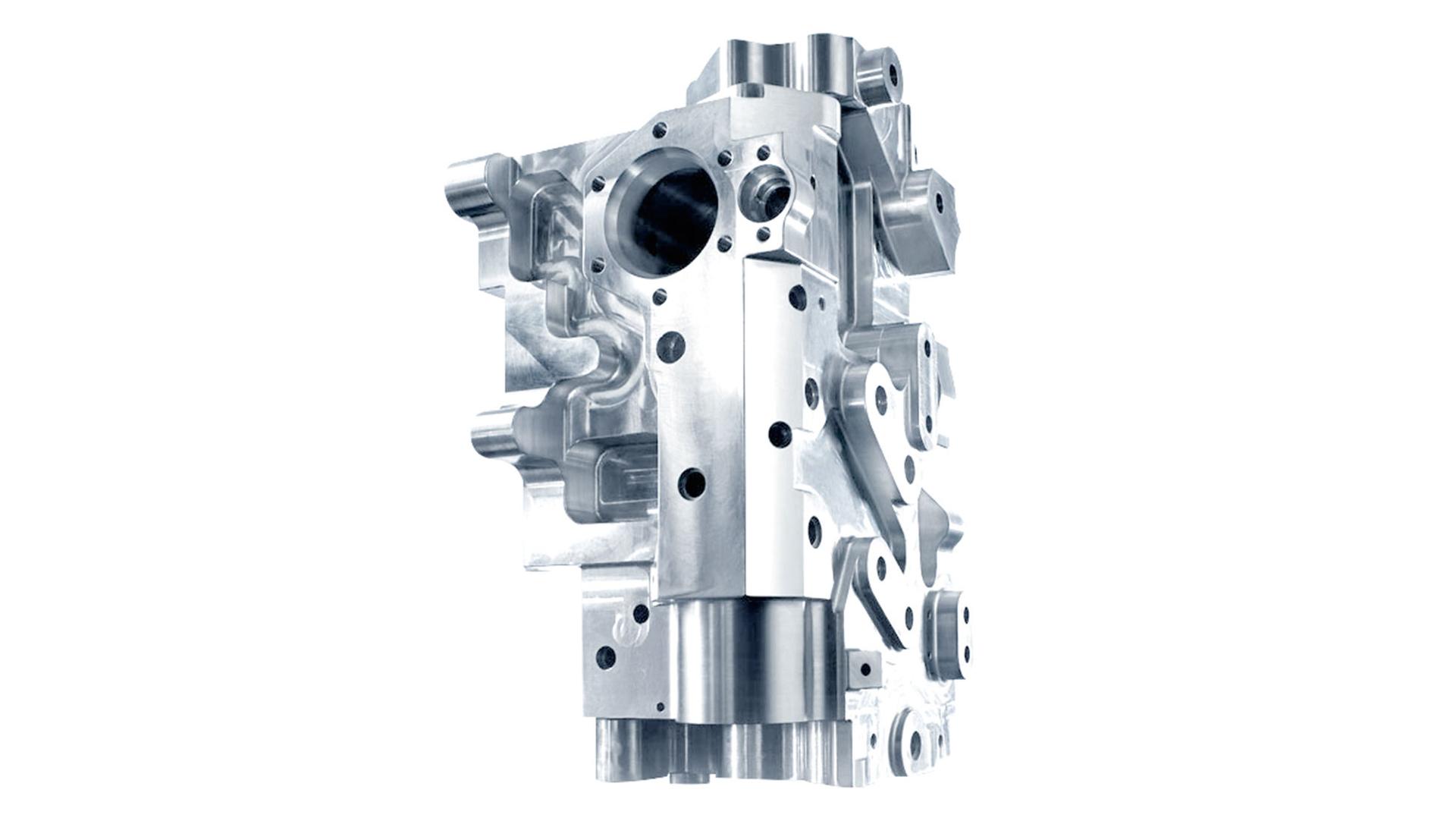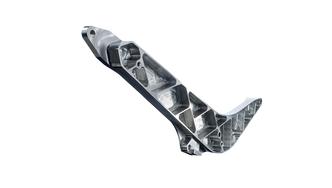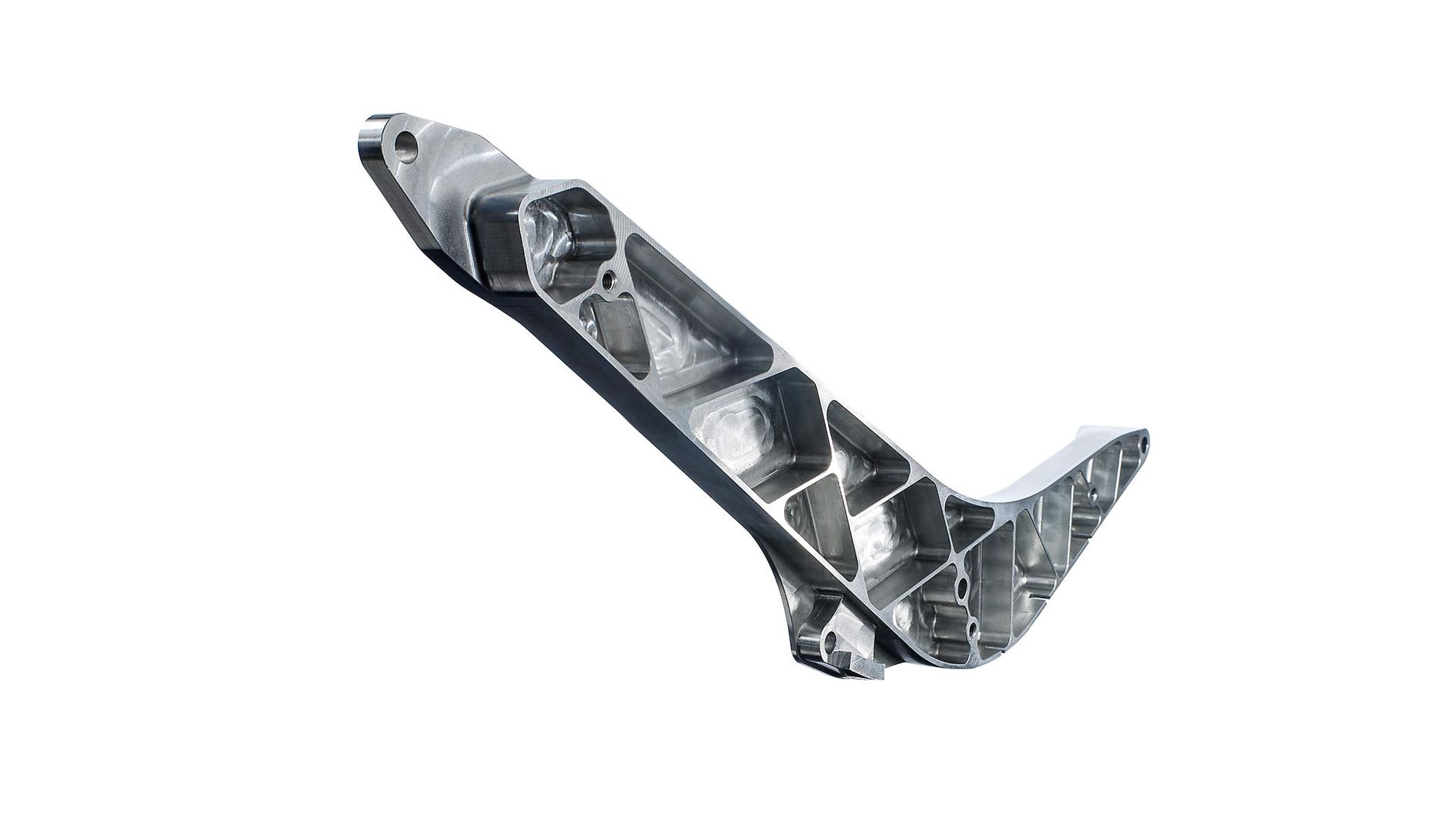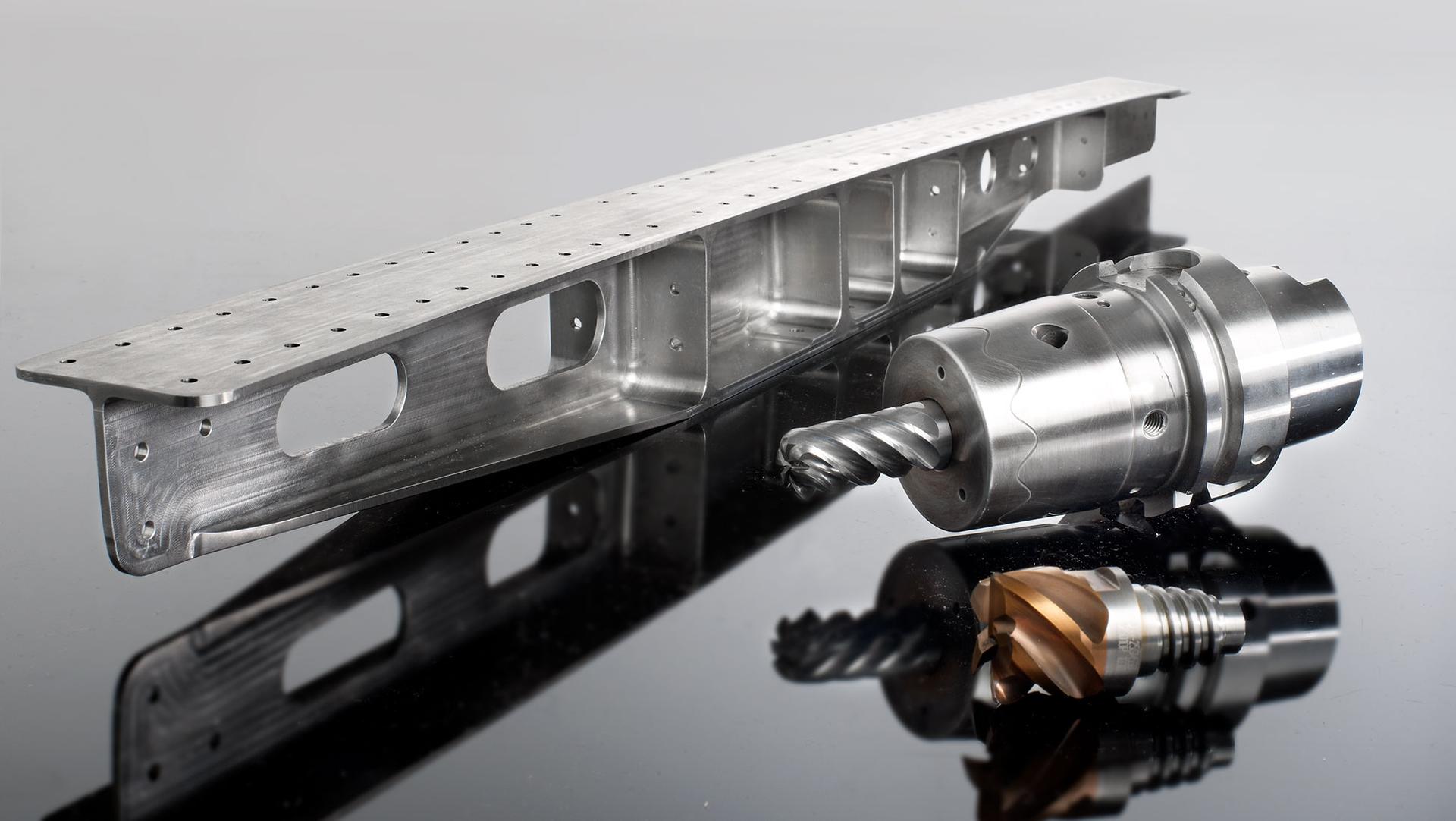 Success stories
H 5000 4-axis machining centre with facing slide technology for producing aerospace components from nickel-based alloys for a Chinese aerospace supplier
manufacturing solution with XL machining centres for producing a broad range of aerospace components for a British tier in Thailand

HELLER CNC machine tools
Tailored for your industry requirements
Contact
Contact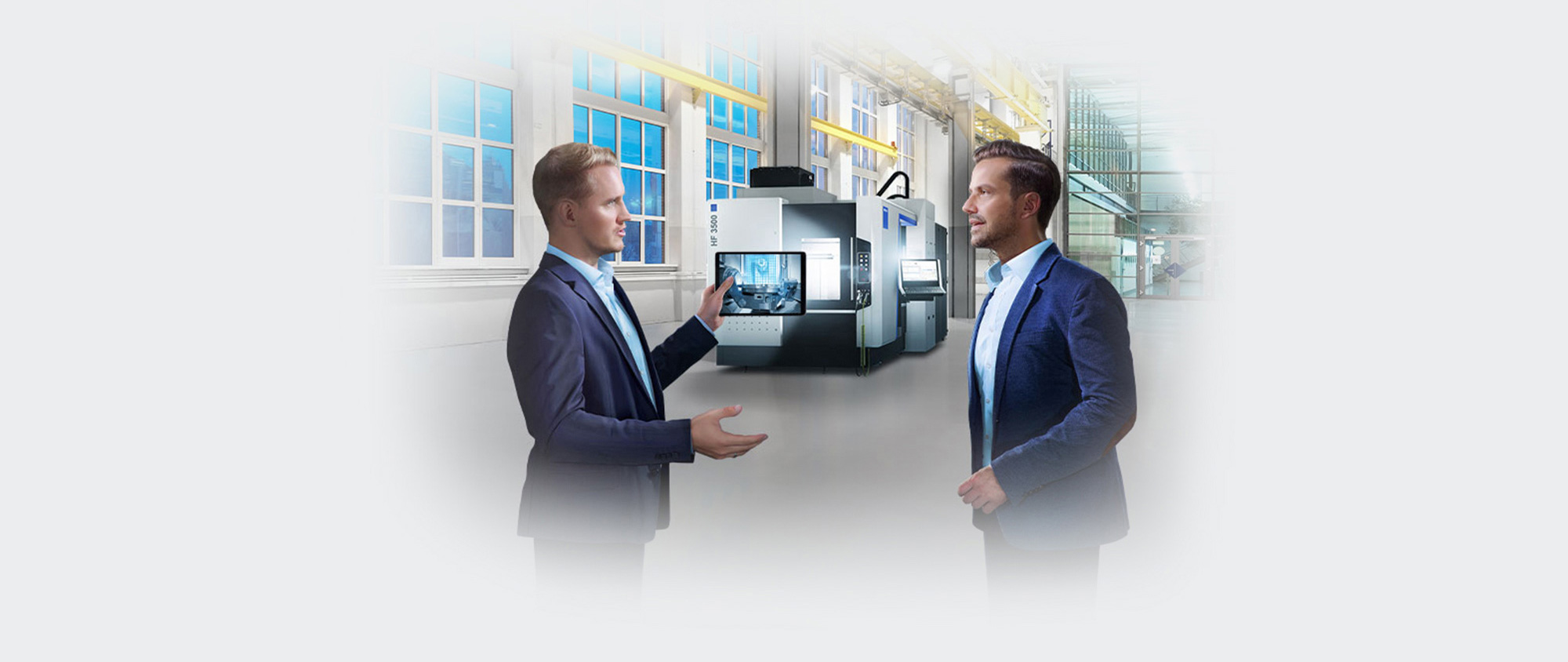 Sales & Services
Do you have questions about our products and services? Please get in touch with us, we are here for you! Benefit from our global HELLER network with knowledgeable sales and service contacts located in your region.
Find your nearest personal contact.
No results could be found.
You might also be interested in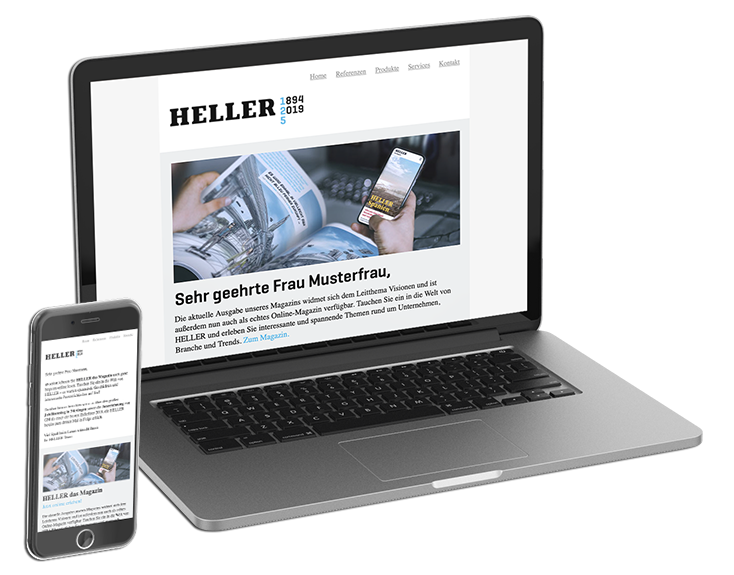 HELLER Newsletter
Register now!
The HELLER Newsletter provides you with information about all current topics concerning our company, our products and services as well as upcoming trade shows and events. Register now to make sure you never miss any news from the HELLER Group!