HELLER4Industry
Fit for Industry 4.0: Increasing machine productivity through digitisation
Against the backdrop of Industry 4.0 and digitisation, we developed HELLER4Industry, an innovative concept that further increases the productivity of HELLER machining centres, thereby generating added value for customers. Sustainable benefits are already being successfully generated thanks to simplified use of the machine, expanded functionalities and service packages, as well as the optimal integration into networks.
What is HELLER4Industry?
3 modules for more machine productivity
HELLER is focussing on Industry 4.0 and digitisation to increase machine productivity even further and support continuous engineering chains. The core aspects are complementary machine functionalities, "on-demand" services and more expansive service packages. Comprising on three modules, the HELLER4Industry concept exemplifies the importance of simple operation, individual workpiece production and extended data analysis.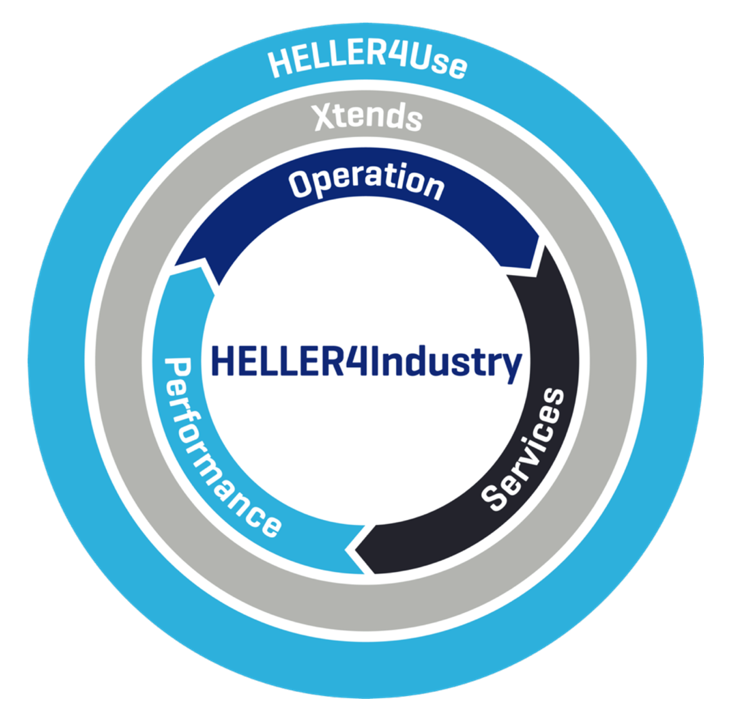 Simple operation
HELLER4Operation is a simple, new, operator-friendly interface for HELLER machine tools. The use of touch operation around the tool/workpiece setting station allows fast, robust and simple operation.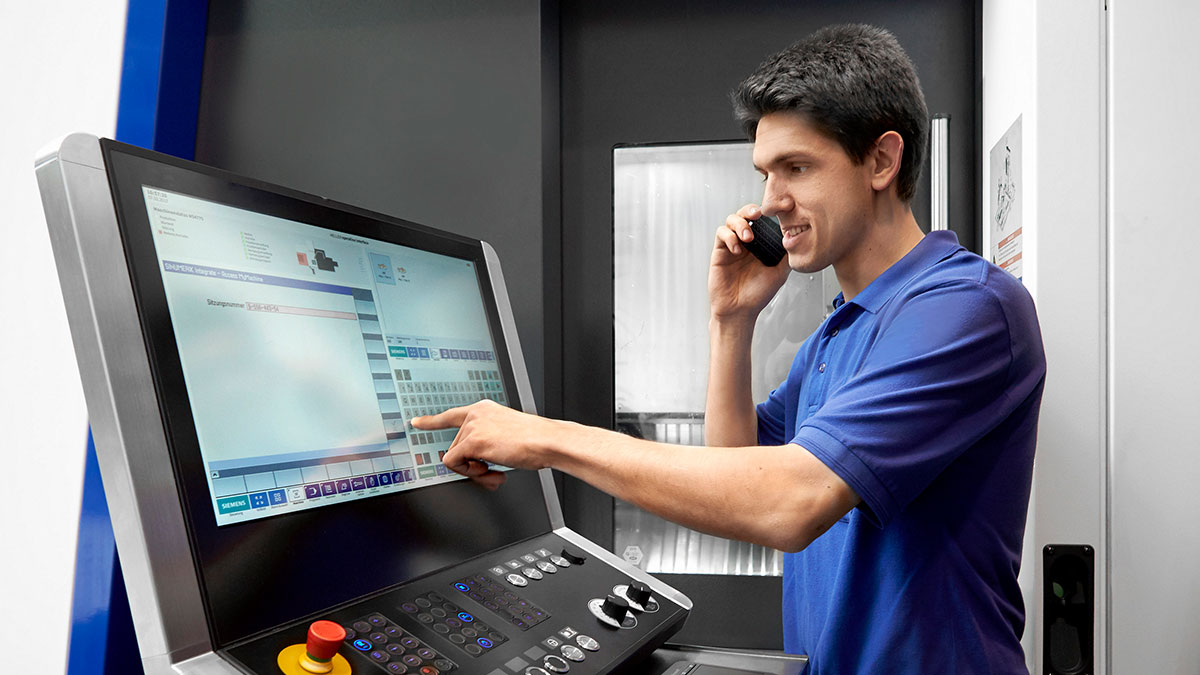 Reduction of machine downtimes
HELLER4Services, the second module, centralises the digital services. The HELLER Services interface concentrates on transparency in production, maintenance and service processes along the machine's entire life cycle. This module forms the basis of evaluations and statistics and therefore helps reduce machine downtimes. And also, visualising specific machine status information, such as state displays of axes, spindles or other assemblies, allows the wear state to be determined and preventive measures for avoiding unscheduled shutdowns can then be initiated.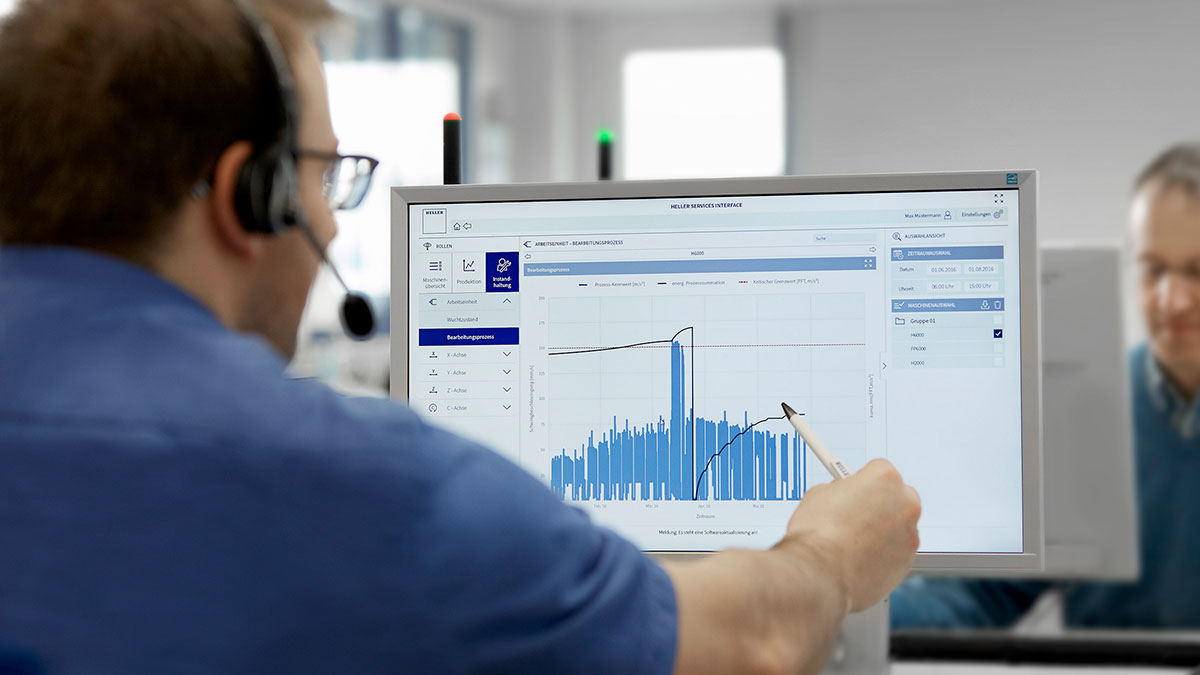 Machine performance optimisation
HELLER4Performance, the third module, comprises the machine analysis for process and performance optimisation, synchronised extraction of realtime data into the Internet, and also evaluation and display via an external Cloud platform.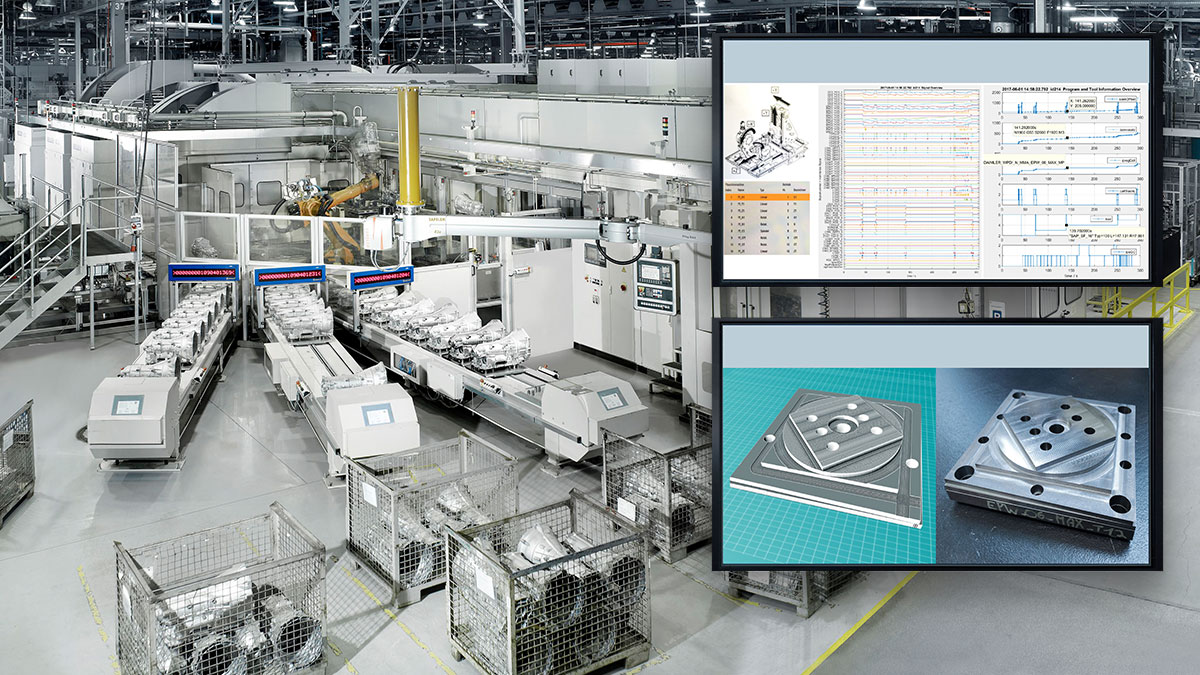 Your benefits at a glance

Contact
Contact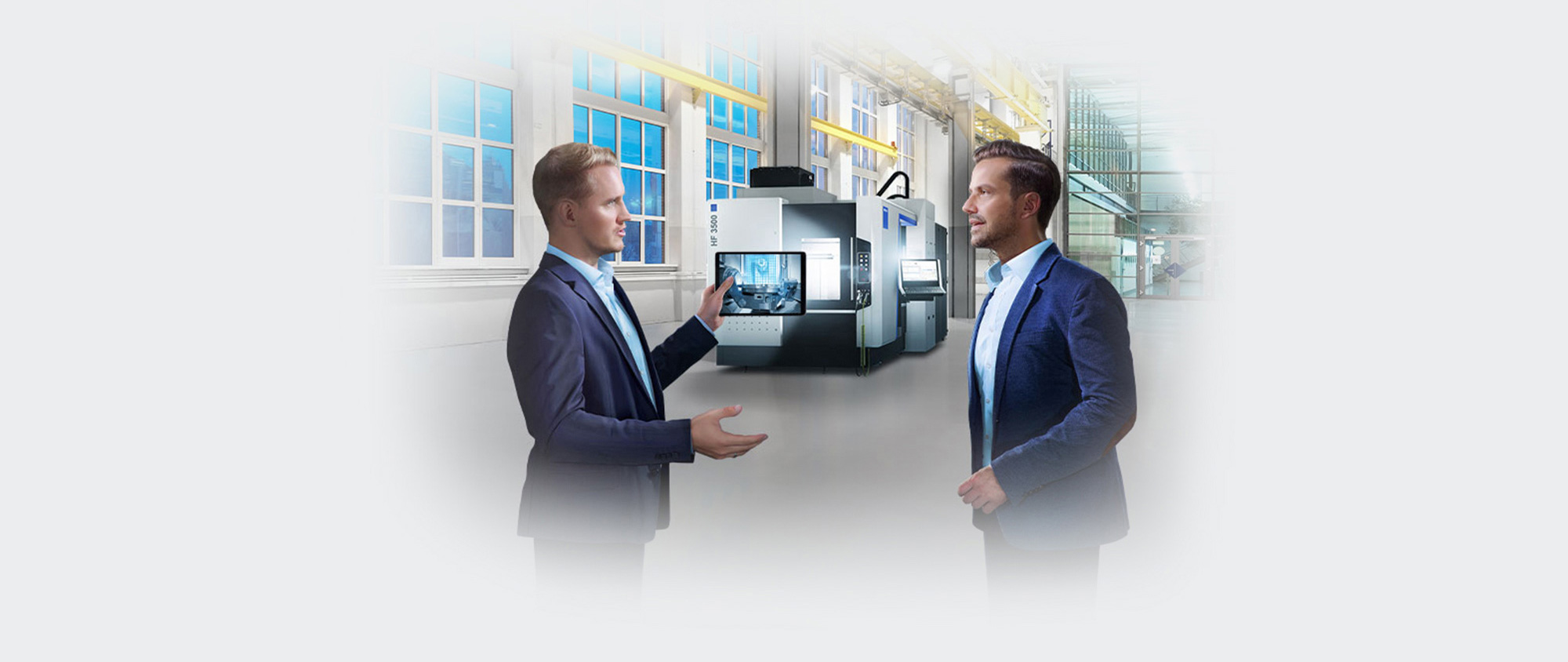 Sales & Services
Do you have questions about our products and services? Please get in touch with us, we are here for you! Benefit from our global HELLER network with knowledgeable sales and service contacts located in your region.
Find your nearest personal contact.
No results could be found.
You might also be interested in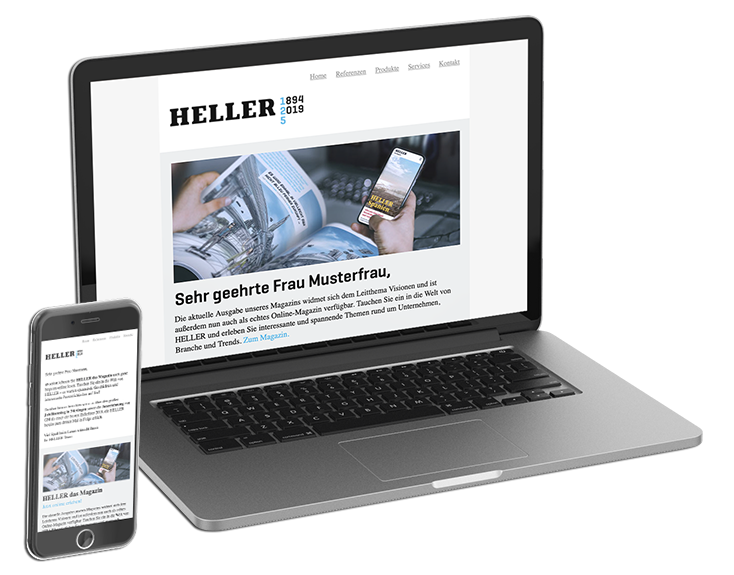 HELLER Newsletter
Register now!
The HELLER Newsletter provides you with information about all current topics concerning our company, our products and services as well as upcoming trade shows and events. Register now to make sure you never miss any news from the HELLER Group!