Product selection

FP 4000

FP 6000

FT 6000

FP 8000

FT 8000

FP 10000

FP 14000

FP 16000

FT 16000

Positioning range


X/Y/Z

mm
800/800(900)2)/1,045

1,000/1,000/1,300

1,000/1,000/1,300

1,250/1,200/1,400

1,250/1,200/1,400

1,600/1,400/1,600

2,400/1,600/1,600

2,400/1,600/1,600

2,400/1,600/1,600

Rapid traverse speed


X/Y/Z

m/min

65

65

65

50

50

45

41/45/45

41/45/45

41/45/45

Acceleration


X/Y/Z

m/s²

6

4

4

4

4

4/4(3)2)/4

3

3/3/2

3/3/2

Positioning tolerance Tp / At1)


X/Y/Z | VDI/DGQ 3441 / ISO 230

mm

0.005

0.008

0.008

0.008

0.008

0.008

0.008

0.008

0.008

Tool shank


SK/BT for selected units available as alternative

Size

HSK-A 63

HSK-A 100

HSK-A 100

HSK-A 100

HSK-A 100

HSK-A 100

HSK-A 100

HSK-A 100

HSK-A 100

Chip-to-chip time


t₂,₃ | VDI 2852

s

3.7

5.9

5.9

6.3

6.3

7.1

8.5

8.5

8.5

Clamping surface


Nominal size

mm

500 x 630

630 x 630

Ø 1,000

800 x 800

Ø 1,100

1,000 x 1,000

1,000 x 1,000

1,250 x 1,600

Ø 1,300

Workpiece dimension


Diameter x height

mm

Ø 900 x 1,000

Ø 1,000 x 1,200

Ø 1,580 x 1,200

Ø 1,250 x 1,400

Ø 1,810 x 1,400

Ø 1,400 x 1,600

Ø 1,400 x 1,800

Ø 2,000 x 1,725

Ø 2,500 x 1,725

Clamping load
kg

1,400

1,400

1,400

2,000

2,000

4,000

4,000

8,000

8,000

Machine control


Siemens SINUMERIK 840D sl

Siemens

Siemens

Siemens

Siemens

Siemens

Siemens

Siemens

Siemens

Siemens
( ) = optional values
- = not available
1) = position uncertainty
2) = in conjunction with tilting head

At a glance, our Download Centre offers an extensive range of information materials about our company, our products and services for you to download.
Contact
Contact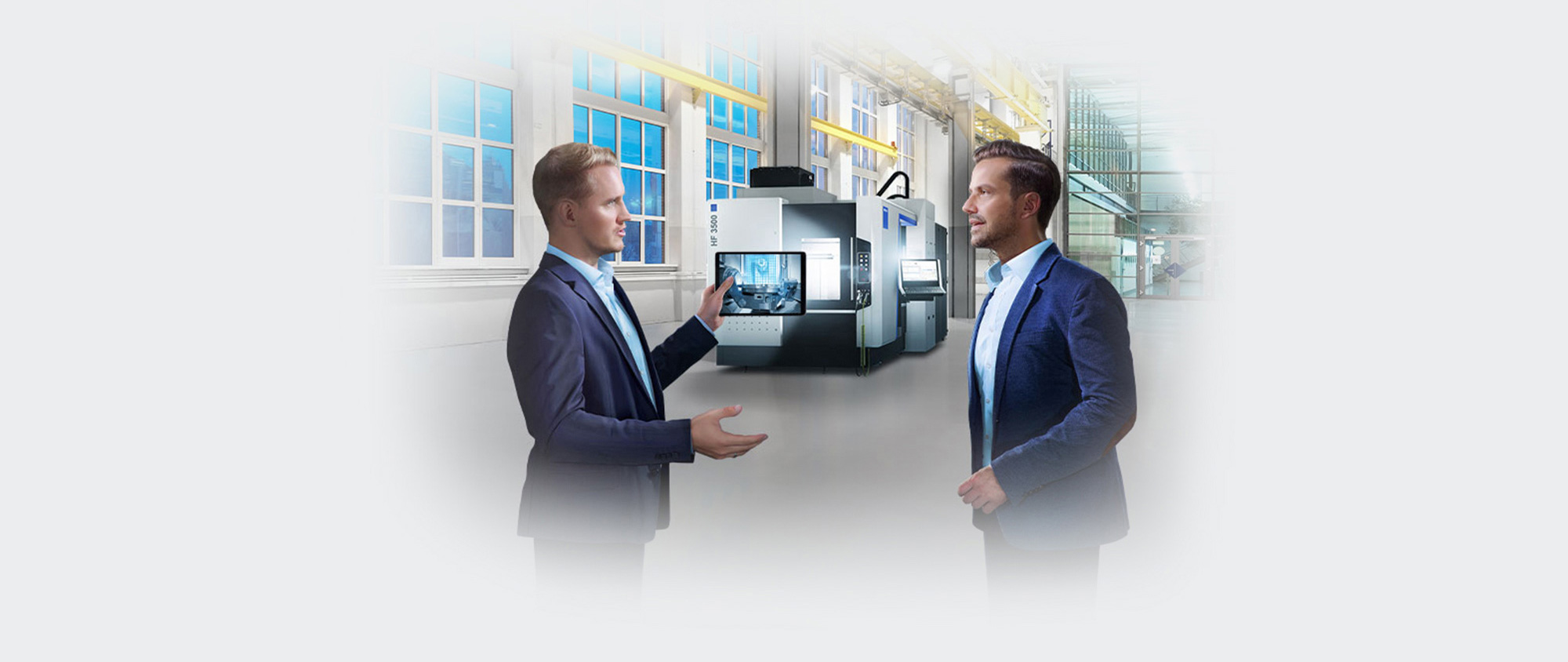 Sales & Services
Do you have questions about our products and services? Please get in touch with us, we are here for you! Benefit from our global HELLER network with knowledgeable sales and service contacts located in your region.
Find your nearest personal contact.
No results could be found.
You might also be interested in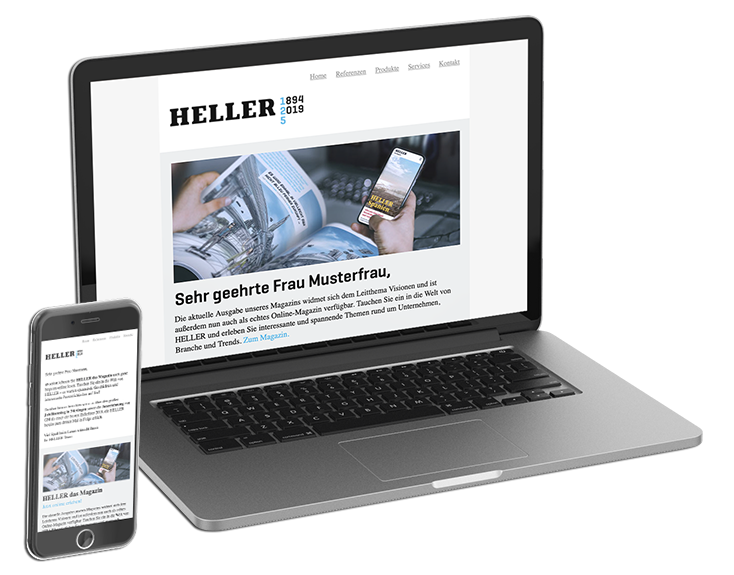 HELLER Newsletter
Register now!
The HELLER Newsletter provides you with information about all current topics concerning our company, our products and services as well as upcoming trade shows and events. Register now to make sure you never miss any news from the HELLER Group!