HELLER history
From the vice to the highly-flexible manufacturing system
It all began in 1894 when Hermann Heller, just 25 years old, founded a company called "Hermann Heller Handelsgeschäft und Produktion von geschützten Artikeln und Uhrmacherwerkzeugen". Today, the HELLER Group develops and produces state-of-the-art CNC machine tools and production systems for machining processes and has 2,600 employees all over the world.
At a glance, our Download Centre offers an extensive range of information materials about our company, our products and services for you to download.
You might also be interested in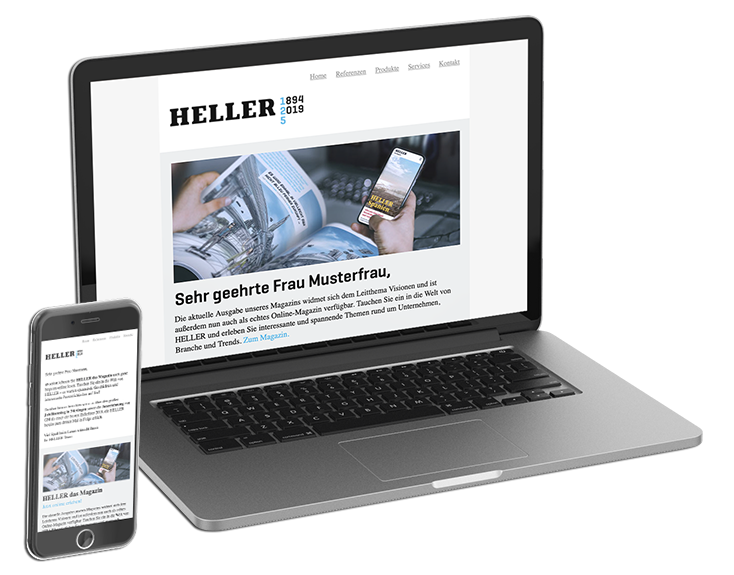 HELLER Newsletter
Register now!
The HELLER Newsletter provides you with information about all current topics concerning our company, our products and services as well as upcoming trade shows and events. Register now to make sure you never miss any news from the HELLER Group!