A global presence. Close partnerships.
HELLER has a global presence with 5 production sites and over 30 local sales and service offices directly in the markets.Our claim is a worldwide consistent quality assurance in all services and areas, from the machine through the application to the service network. HELLER Global Footprint: this principle of a consistent global orientation combined with a strong regional presence ensures customer proximity worldwide.
HELLER Global Footprint
Benefit from the international HELLER network
distribution networks with contacts on-site for optimum customer proximity and support
worldwide service network guarantees the optimum availability of machines anywhere on site
network of competence for global access to our knowledge and experience gained through every project
versatile production and purchasing network for safeguarding quality and delivery capability
The international HELLER network has proven its worth as a solid basis for the HELLER Global Footprint, and also for supporting and supplying our customers. The 5 close-to-market production sites in Germany, England, Brazil, the USA and China form an adaptable global production, purchasing and logistical network which is constantly being expanded and optimised. For us to keep our Made by HELLER brand and quality promise, the international production network is centrally controlled.
Benefit from our broad network with 5 production sites and more than 30 local sales and service offices directly in the markets.
You might also be interested in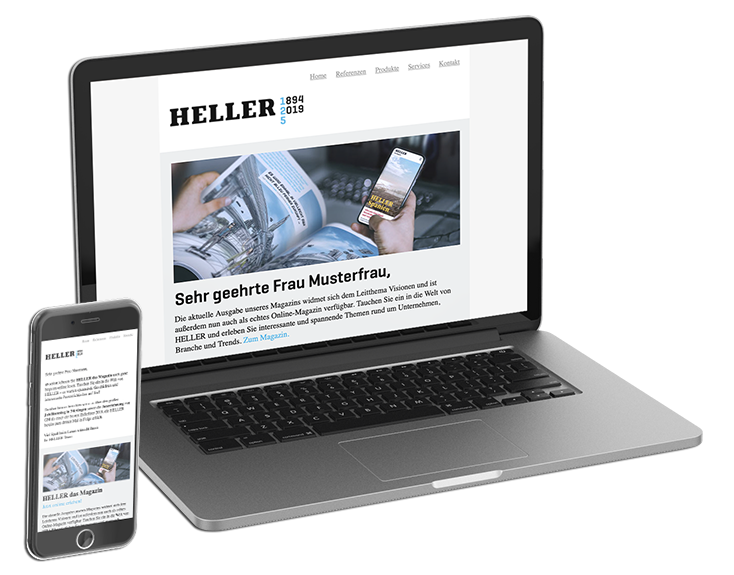 HELLER Newsletter
Register now!
The HELLER Newsletter provides you with information about all current topics concerning our company, our products and services as well as upcoming trade shows and events. Register now to make sure you never miss any news from the HELLER Group!