Shaping the technologies of tomorrow
Are you seeking interesting professional challenges in a pioneering, global machine construction company? Then join the HELLER Group – we will give your career a helping hand!
Founded in 1894 in Nürtingen, our company stands for progress, stability and continuity in machine construction to this day. As one of the leading machine tool manufacturers for machining operations, we have a worldwide presence with 2,600 employees.
We strive to permanently expand and improve our product range. We focus on new and future technologies that allow us to grow and tap into new areas of business. And for this we always need qualified, or aspiring, specialists and managers.
Spend a little time to learn more about our company and take a virtual tour of our website and career pages.
Are you interested?
Click here to go straight to our job portal. You will find all the jobs & vacancies currently offered by the HELLER Group and can make your application online there and then. Unable to find a position that matches your qualifications? Then we look forward to receiving your speculative application.
Note: To improve readability, the masculine form is used on our career pages. The information does, of course, apply to all genders.
You might also be interested in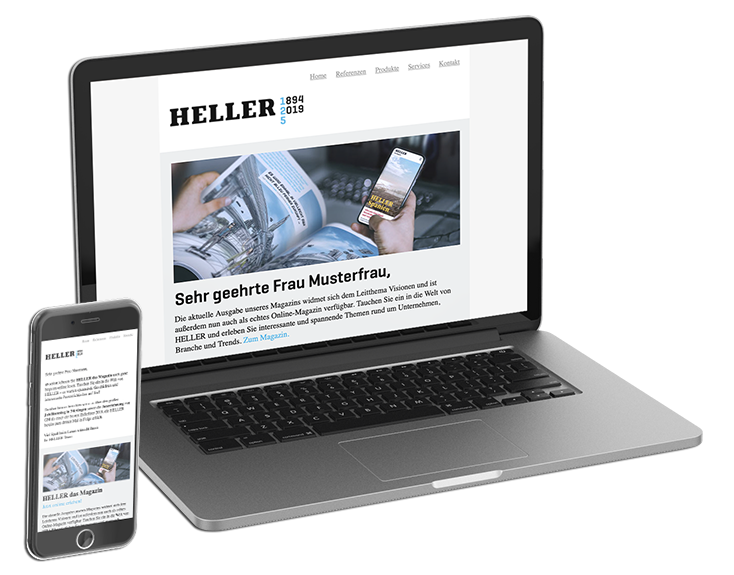 HELLER Newsletter
Register now!
The HELLER Newsletter provides you with information about all current topics concerning our company, our products and services as well as upcoming trade shows and events. Register now to make sure you never miss any news from the HELLER Group!