"Staff have
to feel that they are the key to success."
An interview with Dr Matthias Mono,
Head of Human Resources at HELLER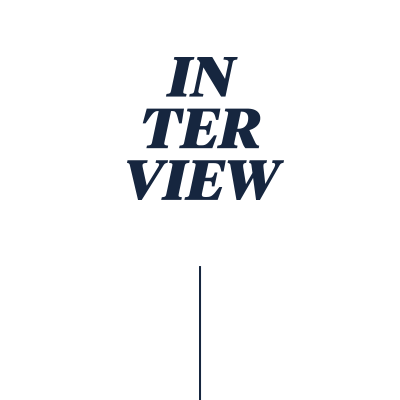 "Sustainable personnel development must take a holistic approach and be oriented towards the long term," says Dr Matthias Mono, Head of Human Resources at HELLER. Since March this year, the graduate economist has been responsible for personnel work at the HELLER Group. In our interview, the 57-year-old talks about the factors making personnel development successful in the long term, about employer attractiveness and the significance of staff and professional education at HELLER.

TEXT Lukas Schult IMAGES Tina Trumpp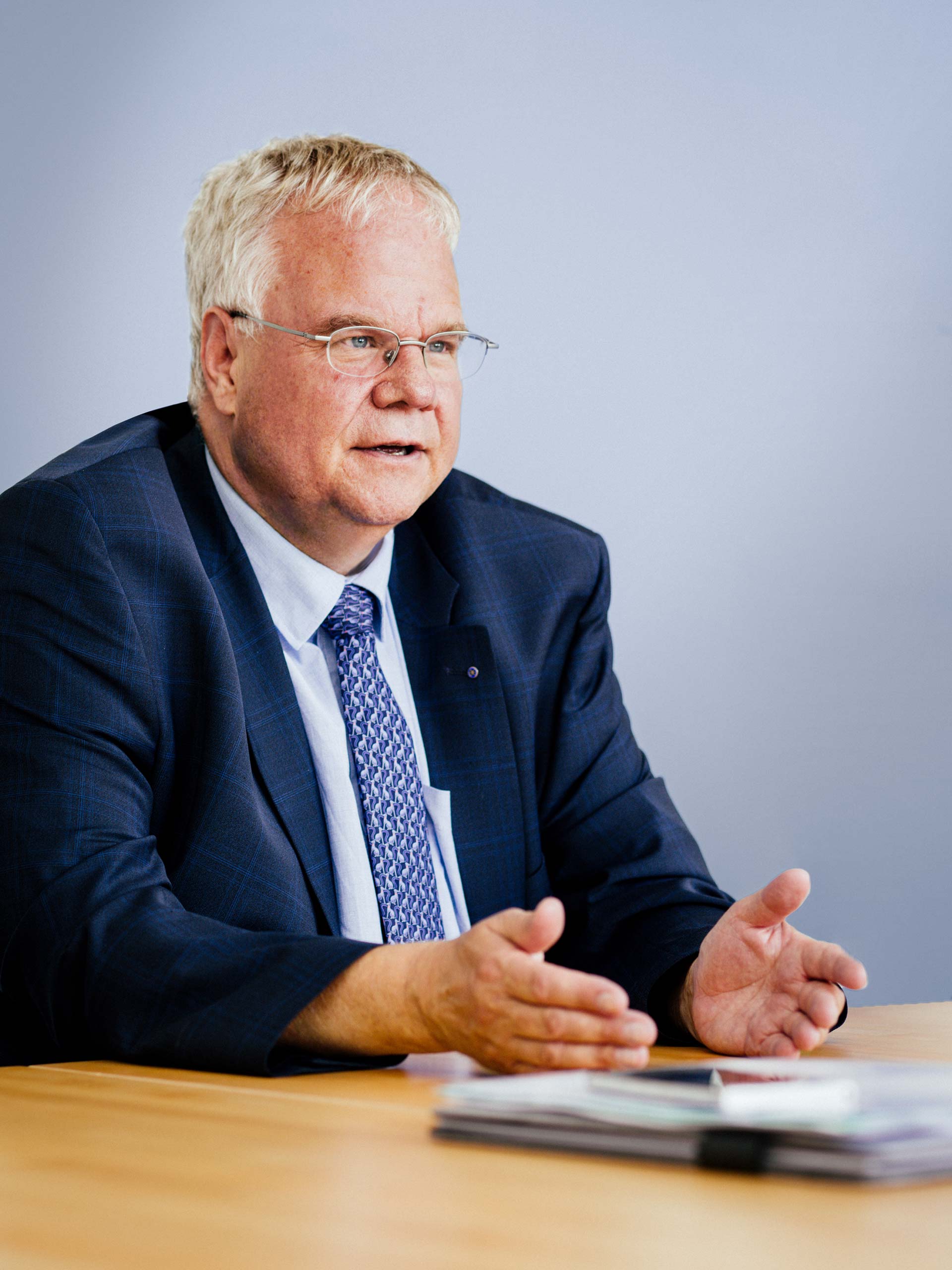 Dr Mono, this issue of our magazine focuses on sustain­ability. What is your interpretation of this term as the Head of Human Resources?
From my point of view, it is primarily about making staff feel that they are the key to the company's success. This immaterial appreciation needs to be conveyed to staff on a daily basis. With his or her work, each and every employee contributes to whether in the end customers buy our machines or not. This is of crucial importance. After all, it is not Human Resources that pays our salary, but the customers.
What is the role of executives in all this?
They play a pivotal role. As an executive, you have the task to keep up staff's motivation which they bring to work at HELLER every day. What is most important is being reliable when making decisions, being open in dealing with each other and being authentic. A good executive team demonstrably contributes to low fluctuation, low absences and a lasting high performance and productivity of employees. Personnel development can contribute concepts and strategies to achieve this, as for example, the 'HELLER Talent Programme' and 'HELLER Fit for Future', which ­actively support young talents.
What is your personal impression of HELLER after your first six months in the job?
HELLER is a fascinating company with great staff and quite an ambitious culture. You can feel the defining values of a family business rich in tradition that was and is aware of its social responsibility towards its employees but also towards the community and society. Staff in return show their gratitude through their performance, loyalty and attachment to the company. Maybe this is the reason for some surprisingly generous rulings – at least to me as a new member of staff – although some of them may need to be re-evaluated. (Smiling, Mono adds:) Apparently, the workers' council has done a very good job over generations (Mono, becoming serious again:) or only an allegedly good job, when I think of some employees' expectations and entitlement attitude in this regard. Anyway, apart from the executives, to me an employee-oriented workers' council – that also has an entrepreneurial mind-set – is an incredibly important partner for good personnel management and of benefit to HELLER and the employees alike.
"Especially as far as the need for reconciling family and work life is concerned, we need creative solutions."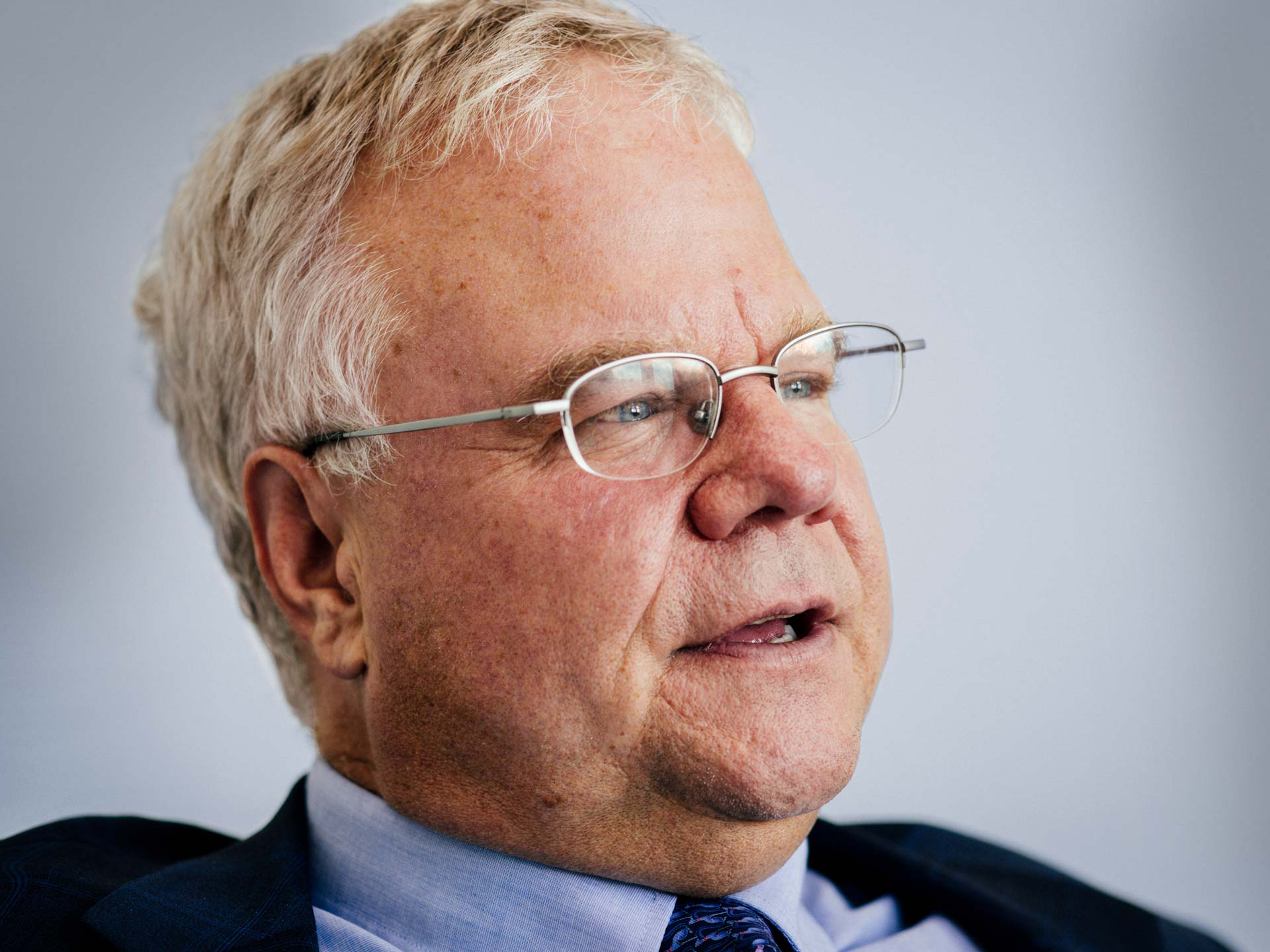 How can a company be and remain attractive, ­especially in times of the skills shortage?
As I said, only together with the workers' council is it possible to create modern working conditions, ensuring that employees like working at HELLER. Today, it is about much more than just adequate remuneration. Apart from the immaterial appreciation I mentioned earlier, the following key words come to my mind: a culture of trust, opportunities for further training, career prospects, work atmosphere, workplace furnishing and technical equipment, varied and responsible activities, work/life balance and family friendliness. However, this also means that you should be open to generation-specific requirements and changes in society. Especially as far as the need for reconciling family and work life is concerned, we need creative solutions today that have to correspond to the reality of staff's lives.
What do you mean by that?
What is crucial to me is that employees can do and do their jobs in a result-oriented and performance-oriented manner. Provided their job allows it, it is secondary when and where they do it. Especially in terms of mobile working, mutual trust plays a major role.
You mentioned the various generations. What significance has professional education at HELLER? And how important is long-term and experienced staff?
They are all equally important. To me, professional education at HELLER is the heart of the entire company and the foundation for its success. The first apprentice workshop in Nürtingen was founded as early as 1913. To this day, more than 3,000 young people have completed their professional education at the company. It is not without reason that the exhibition marking our 125th company anniversary at Nürtingen Municipal Museum is titled 'Apprenticeship at HELLER'. Young people are extremely important for the future of the company, they practically embody the future and are our drivers of innovation. Therefore, we must continue to ensure an excellent level of training and education. Experienced staff, on the other hand, contribute their professional and life experience, taking the time to carefully weigh their decisions. Or, to put it in a nutshell: what sets HELLER apart is combining innovation with deliberation.
aged 57, separated, two adult children

born and brought up in Freiburg im Breisgau

bank apprenticeship, studied economics and obtained his doctorate at Freiburg University

first experience as Head of Human Resources at the Allianz Group

from 1999, Head of HR at various automotive suppliers

passionate skier, enjoys opera and is a fan of SC Freiburg