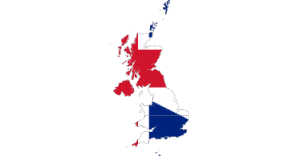 Heller Machine Tools UK was established in Redditch, Worcestershire in 1974. Back then, it was mainly a sales and services facility to service the transfer lines that had been sold to the large car production plant in nearby Longbridge, Birmingham. Heller UK has steadily grown to become a key production plant within the Heller Group, manufacturing the H Series of machines from H 2000 to H 6000 along with the HF range of machines. Being centrally based in the United Kingdom we are ideally based for our sales, engineering and service teams to access all our local customers.
TEXT HELLER UK team IMAGES Martina/Adobe Stock, Grant Ritchie/Unsplash, HELLER UK Team, Tony Baggett/Adobe Stock, Vadim Sherbakov/Unsplash

Beginnings:
HELLER UK has been present in Redditch since 1974.
Tasks:
production of H 2000 to H 6000 machines and the HF range of machines

marketing of HELLER products within ­Great Britain and Ireland


engineering and application support

order and project management

technical and service support
Head of the subsidiary:
Matthias Meyer
Building facilities:
office floor space: 1,450 sqm

factory floor space: 7,000 sqm
Number of employees:
166
Customers within the support area:
Like at most HELLER divisions, our customers were originally from the automotive industry, including yellow goods and motorcycles. However, we find now that we are moving increasingly into aerospace, oil and gas and general engineering industries. We offer our customers the option of an application package with their machines.
Our Service Department is very important to our business. We pride ourselves on supplying exemplary local service support to our customers and find this is something that is mentioned by returning customers. Besides repairs, services covered include preventative maintenance, ­retrofits, rebuilds, installation and training.
Objectives:
As the competence centre for the assembly of H and HF product lines, we focus on streamlining and optimising our production assembly processes to achieve the best quality and efficiency possible.
We aim to expand our market share in the UK and Ireland within the different industry sectors by offering a "one-stop" solution to our customers.
Places to visit
near the location and through the region
Birmingham
Birmingham is the second largest city in the UK in England's West Midlands region with a population of approximately 2.8 million people covering wide and diverse cultures.
There are multiple Industrial Revolution-era landmarks that speak of its 18th-century history as a manufacturing powerhouse. Birmingham was known as the "city of a thousand trades". It is also home to a network of canals (more canals than Venice!) which, now that they are no longer used for transport, have become popular for boating holidays.
The city centre has been going through a rejuvenation programme over the last ten years. The Bull Ring shopping centre has been totally transformed (it's considered lucky to rub the golden bull's nose) and now includes the iconic Selfridges store. Birmingham's Grand Central railway station gives you the opportunity to access all areas of Great Britain.
Birmingham has a large range of museums from the Birmingham Museum and Art Gallery, Think Tank Science Museum down to the small Pen Museum. When in the city centre, try to take in the Jewellery Quarter (including the museum!). This is also a very good area for nightlife.
Popular with the visitors young and old is Cadbury's World. Here you can experience the history of chocolate through the ages along with seeing how all the lovely products are made and, of course, lots of chocolate to eat! If you have time, have a look at the village of Bournville which was built by the founders to Cadbury's to house their workers.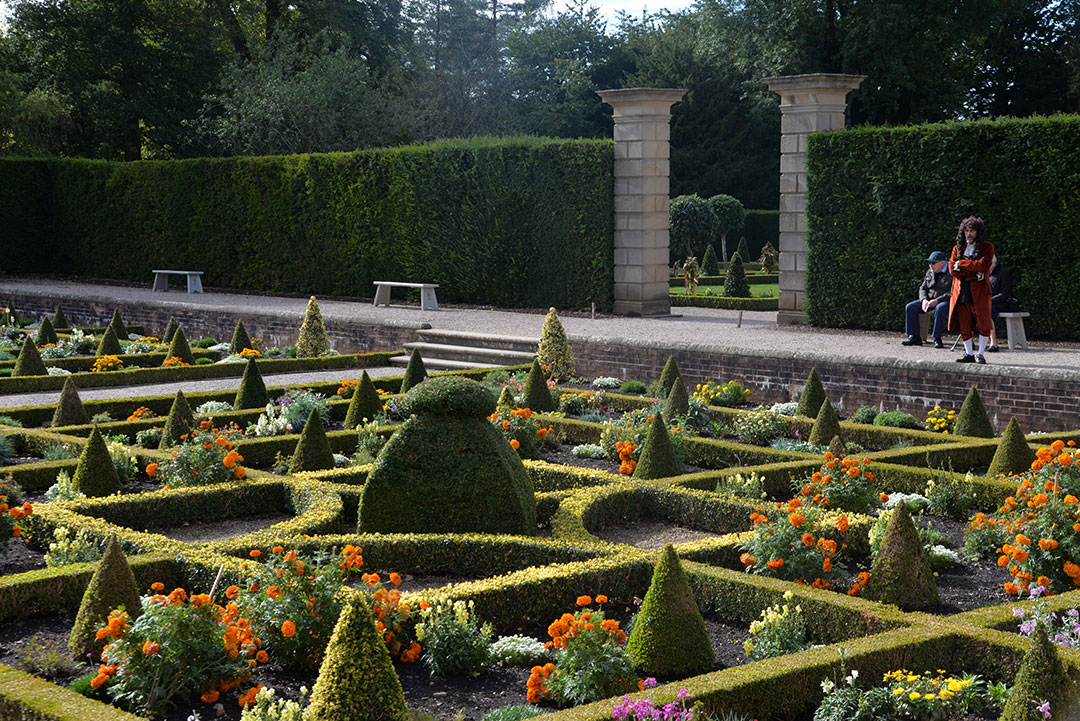 Worcester
Worcester is the county town of Worcestershire. Built by the River Severn, medieval Worcester Cathedral houses royal tombs (King John), a crypt and cloisters. There are riverside walks with bars and cafes along the route to sit and refresh. Within a short walk within the city, you can find various museums illustrating Worcester's founding trades including Royal Worcester crockery and glove making. Make sure you purchase some famous Lea and Perrins Worcestershire Sauce! On a more leisurely note, there are beautiful parks to enjoy, the famous country cricket ground and a race course.
Surrounding Worcester there are many beautiful areas including the Malvern Hills where the composer Edward Elgar lived.
Stratford-upon-Avon
Stratford-upon-Avon is a large medieval town with many Tudor houses in Warwickshire.
Mention Stratford-upon-Avon and everyone thinks of one of the world's greatest playwrights – William Shakespeare. You can see his plays presented at The Royal Shakespeare Theatre which is built to represent a typical Elizabethan theatre. Take the opportunity to visit Shakespeare's birthplace or Anne Hathaway's cottage to get a better understanding of the Stratford bard.
However, there is more to Stratford than Shakespeare! You could go to the Butterfly farm, take a trip on the River Avon or visit the Stratford gin distillery. Why not take a guided town walk or an open top bus tour to find out more?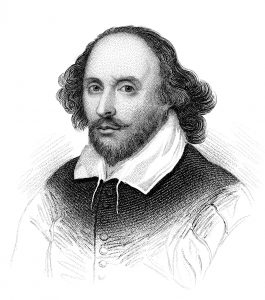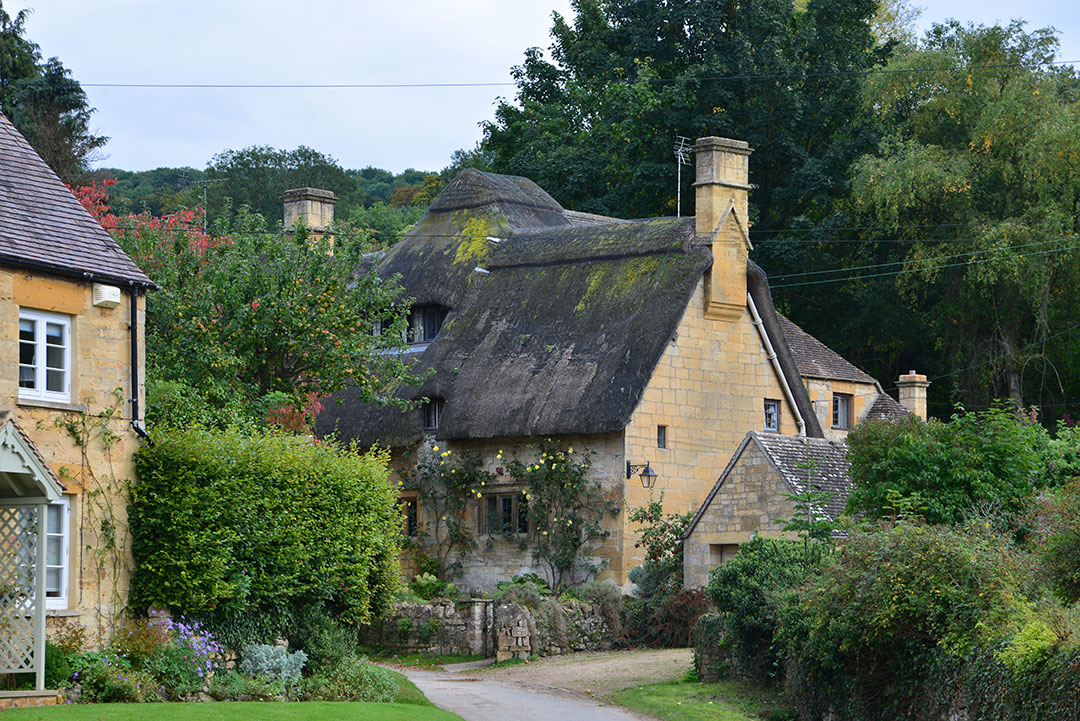 Cotswolds
The Cotswolds are made up of various villages in the counties Worcestershire, Warwickshire and Gloucestershire. Historically famous for the excellent wool produced in the area, the Cotswolds are now more widely known for their quintessentially English villages. The buildings are very distinctive being built from Costwold honey-coloured limestone with thatched roofs. When touring the Cotswolds, make sure you take in Broadway, Chipping Campden and Bourton on Water. Whilst touring make time to enjoy an English afternoon tea – not to be missed!
Oxford
Oxford, a city in central southern England, revolves around its prestigious university, established in the 12th century. The architecture of its 38 colleges in the city's medieval centre led poet Matthew Arnold to nickname it the 'City of Dreaming Spires'. University College and Magdalen College are off the High Street which runs from Carfax Tower (with city views) to the Botanic Garden on the River Cherwell.
Whilst in the Oxford area, you may wish to visit the famous Bicester shopping village and treat yourself to one of the designer outlet shops. Or if gastronomy is your thing, then Raymond Blanc's Le Manoir aux Quat'Saisons is nearby.