"We have set our sights on the future, but without losing sight of our heritage. The values established by the Heller brothers still guide our actions. We respect what was already indispensable to them: listening closely, taking note of our customers' requirements and turning them into innovative solutions."
These were the first words in the first issue of HELLER the Magazine. In our anniversary year 2019, they are more relevant to us than ever. After all, everything at HELLER in the past 125 years has been about solutions that support our customers in achieving their goals, offering a quality level that has been synonymous with the name Heller since the company's beginnings. We do not sell machines, we sell production – this was already Hermann Heller jr.'s vision and it remains a goal to this day. We achieve it with all the experience gained throughout 125 years of company history. Throughout these years, we have gained knowledge from thousands of machines developed and produced and projects and processes implemented for a wide variety of industries throughout many regions of the world.
A piece of the region's industrial history – and much more
From the small Nürtingen trade business to a global enterprise: HELLER's history is inextricably linked to the development of the region and the town of Nürtingen, where it still has its headquarters. The company founded in 1894 quickly expanded and began manufacturing machines in 1898 and eventually was renamed in 1900 into 'Gebr. Heller Werkzeug- und Maschinenfabrik' – Bros. Heller tool and machine factory. Seeing a strong increase in demand, the company moved to newly-erected premises in the so-called Nürtinger Vorstadt at the turn of the century. Soon, the factory became known among industry experts beyond the borders of Swabia. Before long, the company received enquiries from overseas. Company founder Hermann Heller sen. was an exceptionally gifted engineer, but most of all, he was also an ingenious businessman who succeeded time and again to impress customers with his products on his travels.
Not just a place to work
The average staff membership of almost 20 years at HELLER speaks for itself. It bears testament to mutual trust and joint growth. Employees who have worked at HELLER for a long time call HELLER 'the employee's company'. Something they already heard their parents say, who also worked at HELLER. HELLER is a family business – in every sense: the founder's great-grandchildren became shareholders of the company in preparation of the generation change, whilst in terms of staff, often several generations of a family worked at the company, successively or at the same time.
125 years of HELLER
Today, the HELLER Group employs 2,900 people worldwide and develops and produces machining centres and manufacturing systems for metal-cutting applications for numerous customers from many different industries. What began 125 years ago with seven journeymen and three apprentices has developed into a globally active group of companies operating a global competence network. Today, the excellent reputation of the 'Made in Germany' seal of approval is complemented by all locations around the globe by the unique 'Made by HELLER' brand and quality promise. On our 125th anniversary, we proudly look back on an eventful company history and, despite all political uncertainties, look towards the future with optimism.
Hermann Heller (1869–1931) establishes the company 'Hermann Heller Handelsgeschäft und Fabrikation in geschützten Artikeln und Uhrmacherwerkzeugen' in Nürtingen, trading and manufacturing patented products and watchmaker's tools.

At the beginning, HELLER produces chimney heads, spiral stairs, parallel jaw vices and other tools.

The product portfolio is expanded with a portable oscillating saw with a manual sharpening device used in track construction.

The first apprentice workshop opens in Nürtingen.

The company starts to equip HELLER machine tools with hydraulic controls and expands the portfolio with crankshaft milling machines.

During the time of the so-called Economic Miracle or 'Wirtschaftswunder', HELLER produces an increasing number of special-purpose machines and transfer lines to meet the growing demand for manufacturing capacities.

With the FH 140, the company lays the foundation for its corporate DNA which remains to this day. The horizontal production milling machine in knee-type design, later developed into the bed-type model PF, is already characterised by the typical HELLER genes of stability, productivity and reliability, making it a precursor of the machining centres of the 1960s.

With Hubert and Berndt Heller, the third generation of the Heller family takes over leadership of the machine factory.

At the time, HELLER builds numerically controlled (NC) milling machines and machining centres, featuring automatic tool change.

The company expands its network with production plants in Redditch/UK and Sorocaba/Brazil.

With a sales and service subsidiary in Chicago, HELLER establishes a first presence in the US market. In 1995 a production plant in Troy/Michigan is founded.

 

That year, the company starts series production of the BEA machining centres equipped with the latest CNC technology and an in­house built control (HELLER uniPro NC 80).

The machining centres from the MC series launched at the time are equipped with HELLER uniPro CNC 90 controls. At the time, HELLER already offers a broad portfolio of machines for a wide range of applications – flexible, modular for increased productivity and rational manufacturing processes.

HELLER introduces the new H series, comprising flexibly configurable 4-axis horizontal machining centres for a wide range of materials and components for the machining of individual parts through to high-volume production.

Shortly after, the new F series is launched, comprising 5-axis production machines with or without pallet changer for a broad range of applications in different industries.

The first CBC modules for the coating of cylinder bores of crankcases are supplied to customers.

That same year and in the following years, HELLER receives the largest contract in the company's history for this technology: approx. 200 machines for the highly productive and flexible manufacturing of crankcases.

HELLER opens a production plant in Changzhou/China.

Moreover, the company receives an innovation award for its CBC coating technology, reducing fuel consumption and friction losses of combustion engines.

HELLER introduces the HELLER4Industry concept, comprising supplementary machine functionalities and additional on-demand machine services and enhanced service options.

 

The company also launches the new HF series of horizontal 5-axis machining centres, providing highly productive and flexible machining combined with ease of operation and maintenance.

HELLER celebrates its 125th company anniversary and employs more than 2,900 staff worldwide.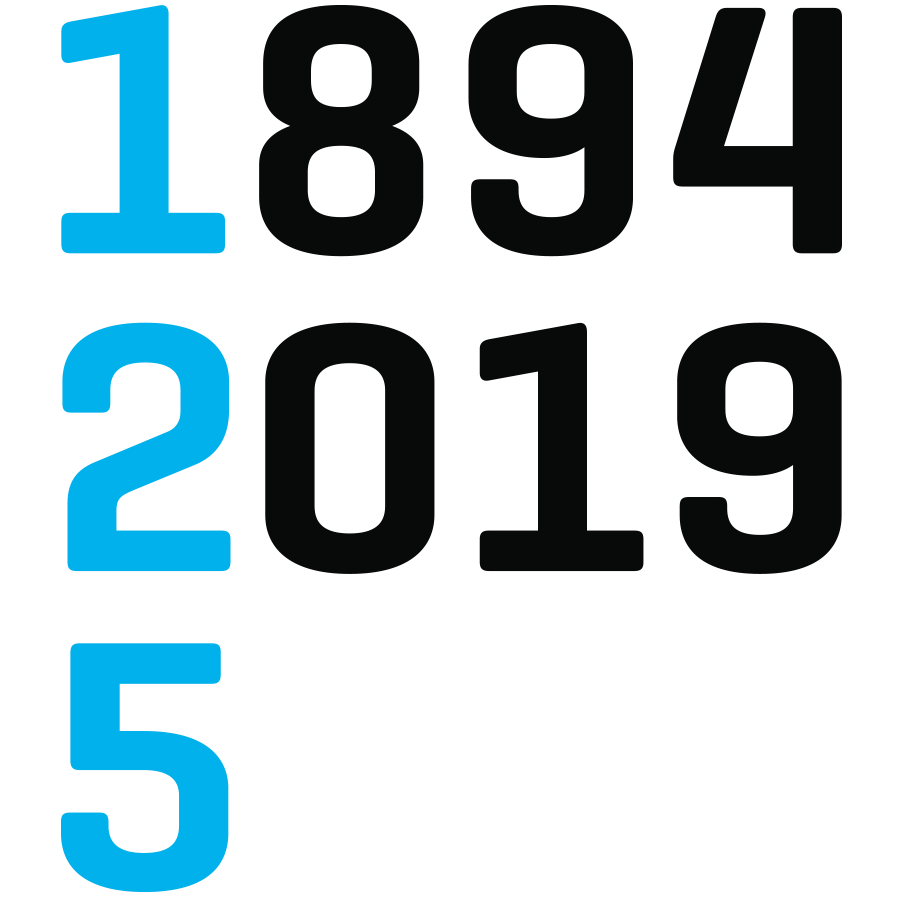 125 years working hand in hand with our customers
CUSTOMER STATEMENTS FROM EUROPE