HELLER solutions at Georges Pernoud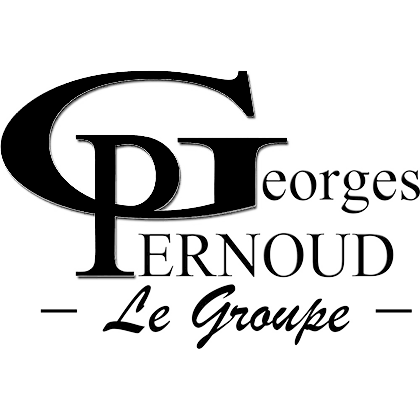 Tool and mould making
5-axis machining centres F
Individual manufacture of cast workpieces economically and precisely automated
The French mould and die manufacturer Georges Pernoud SA based in Oyonnax uses industrial machining processes to produce individual parts and therefore opted for the HELLER 5-axis machining centre model MCH 350-C. By now, the company has made a name for itself in the industry with high precision and extremely short delivery times.
Task
fast and economic production of single workpieces
high machine running times for optimised productivity
high machine availability
high degree of automation
complete machining in 5 axes
horizontal machining of pockets with a high chip volume
Project scope & solution
HELLER MCH 350-C 5-axis machining centre
machine configured for optimised processes, individually adapted to the requirements in injection moulding and die casting
tool magazine for 234 tools with tool cleaning device
laser control module for wear and tool break monitoring
rotary pallet magazine with six pockets
3D check of workpiece conformity with gripper arm for high precision
Result
24-hour production of complex single workpieces and mould frames
economic and precise automated production
increased competitiveness with new machining options: full machining of complex die casting moulds, as well as large and complex single workpieces
high precision and extremely short delivery times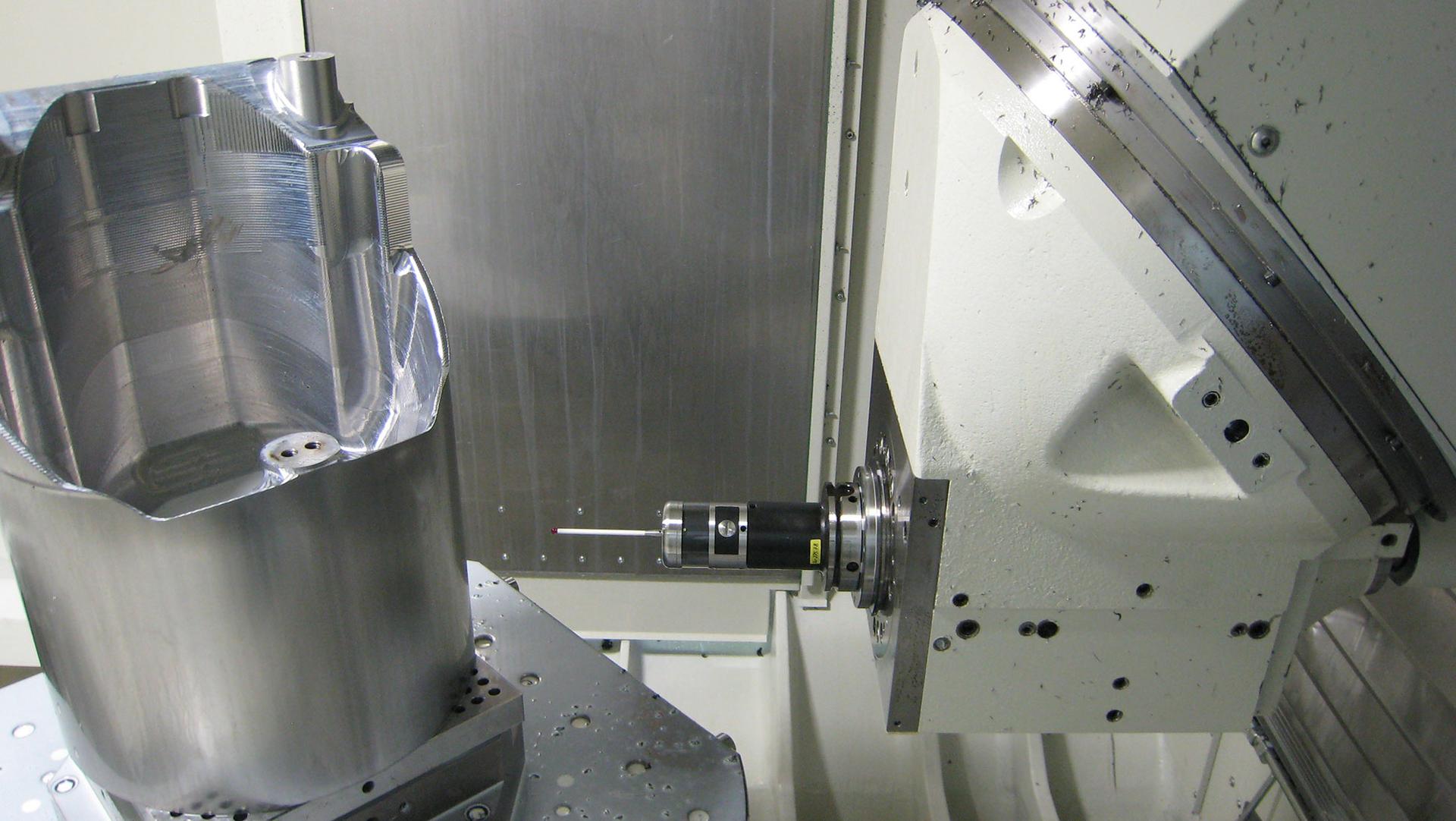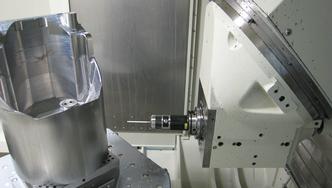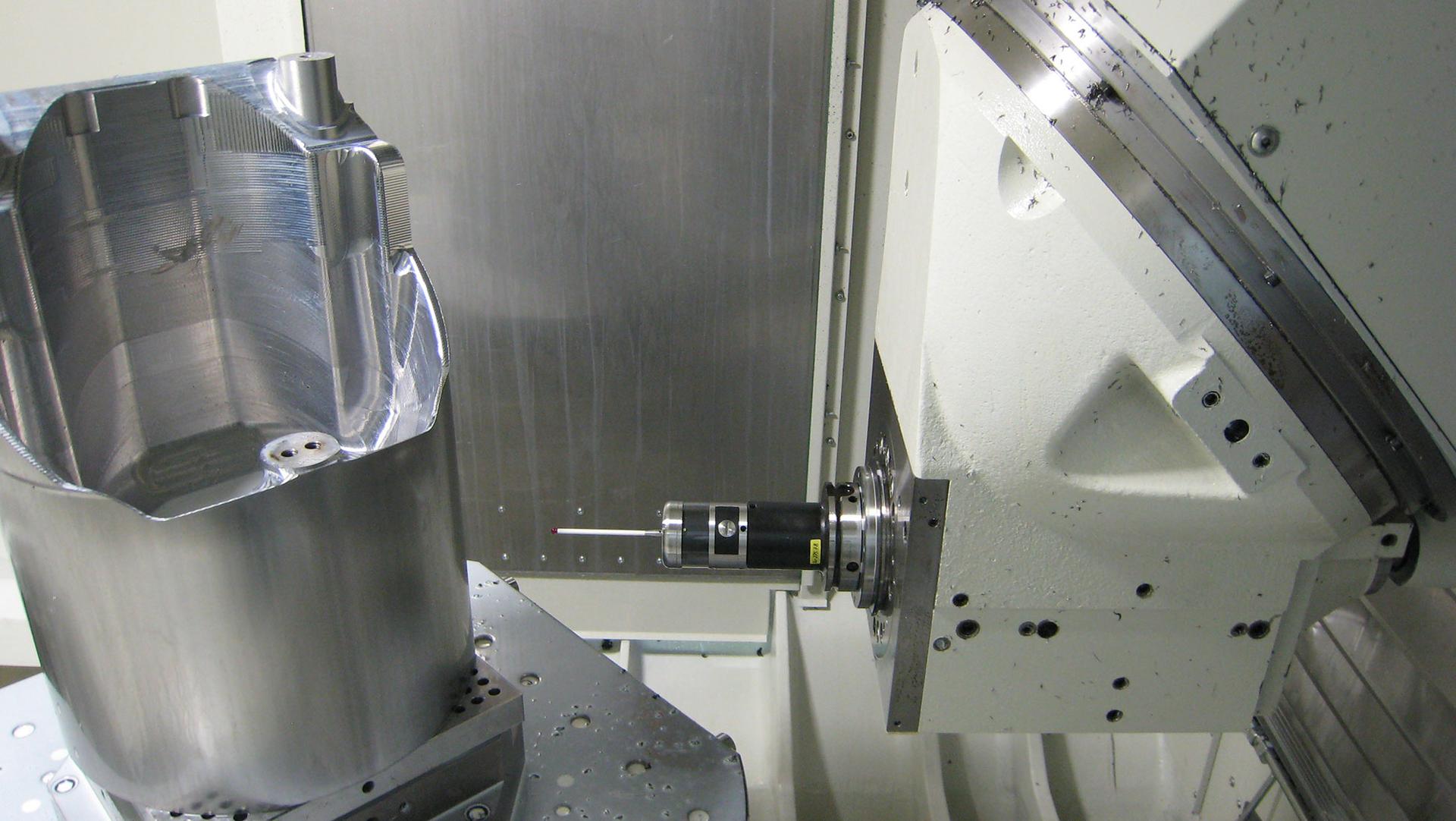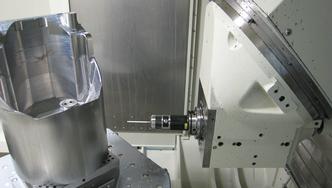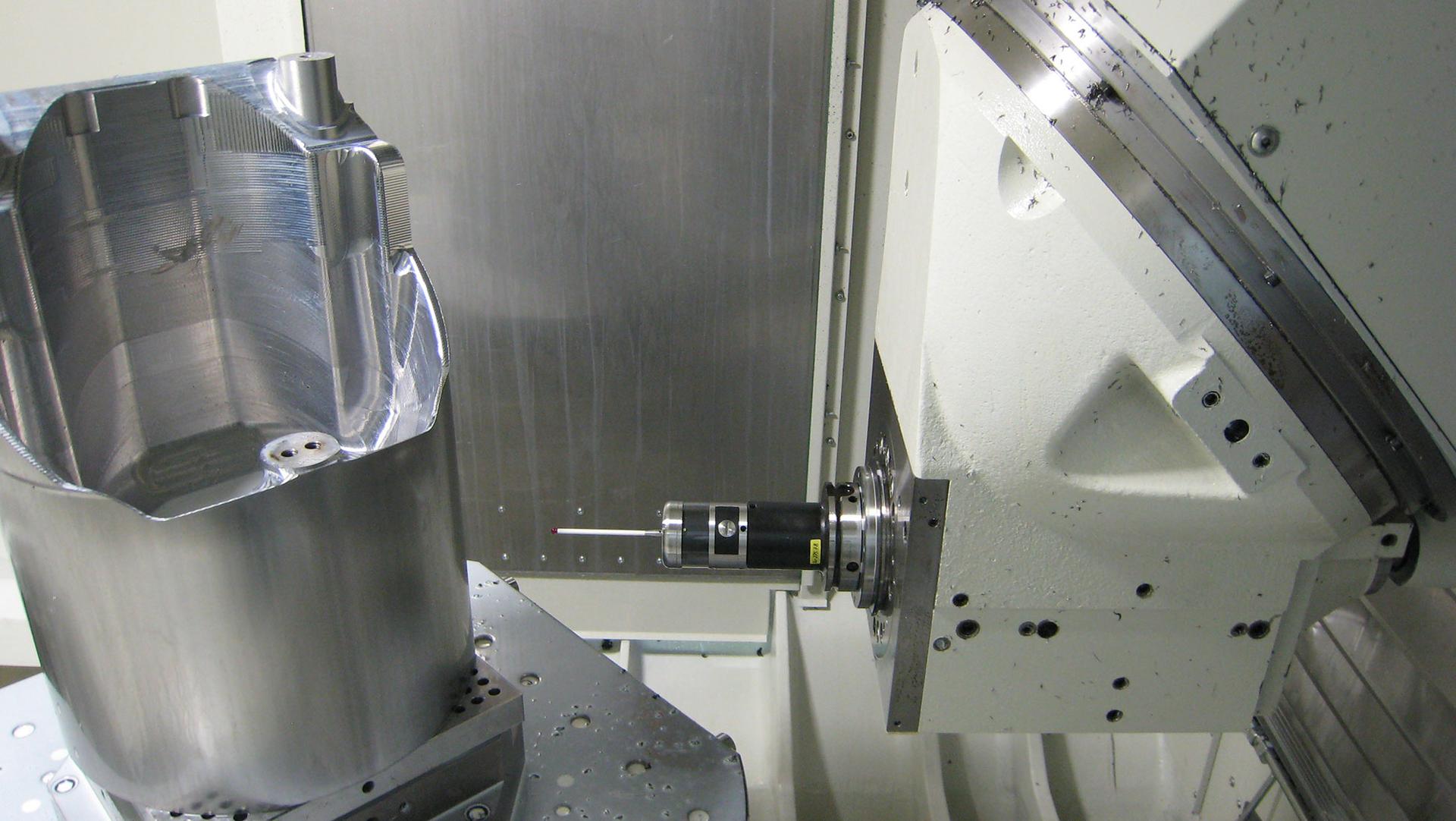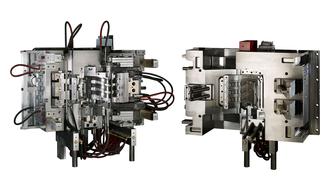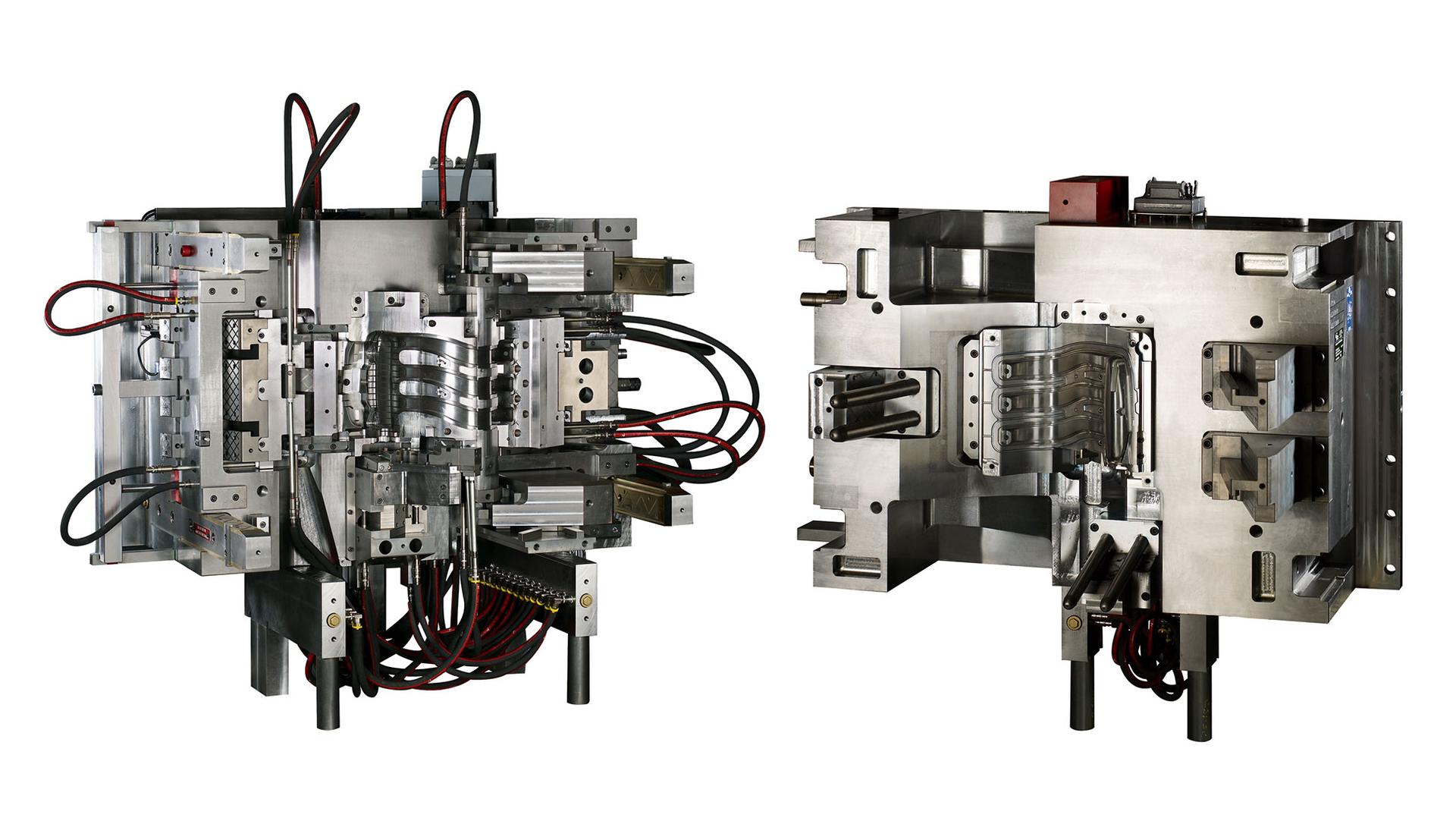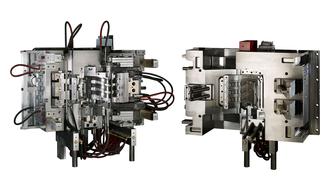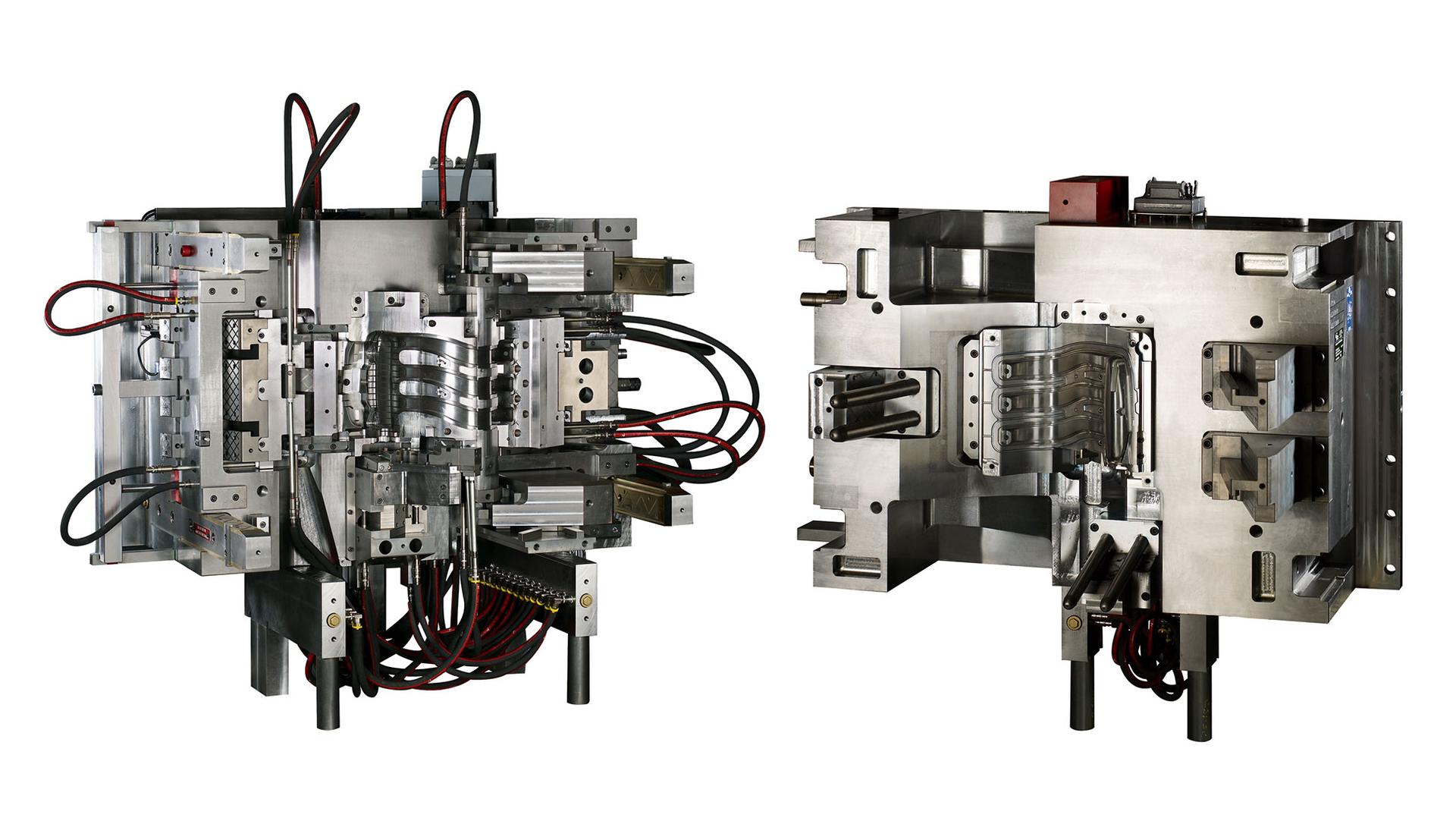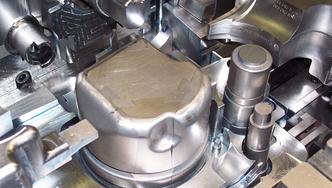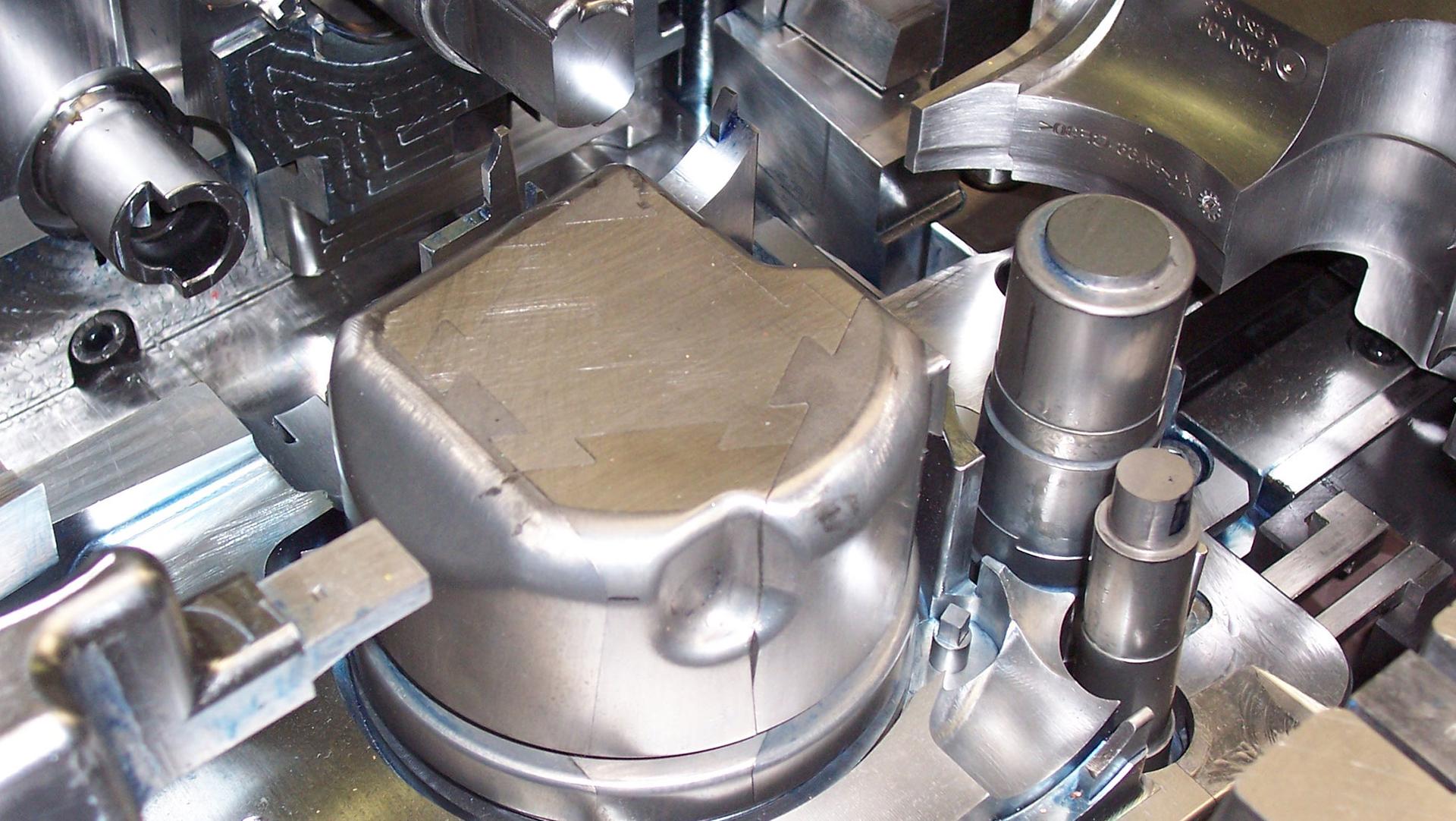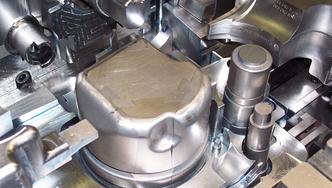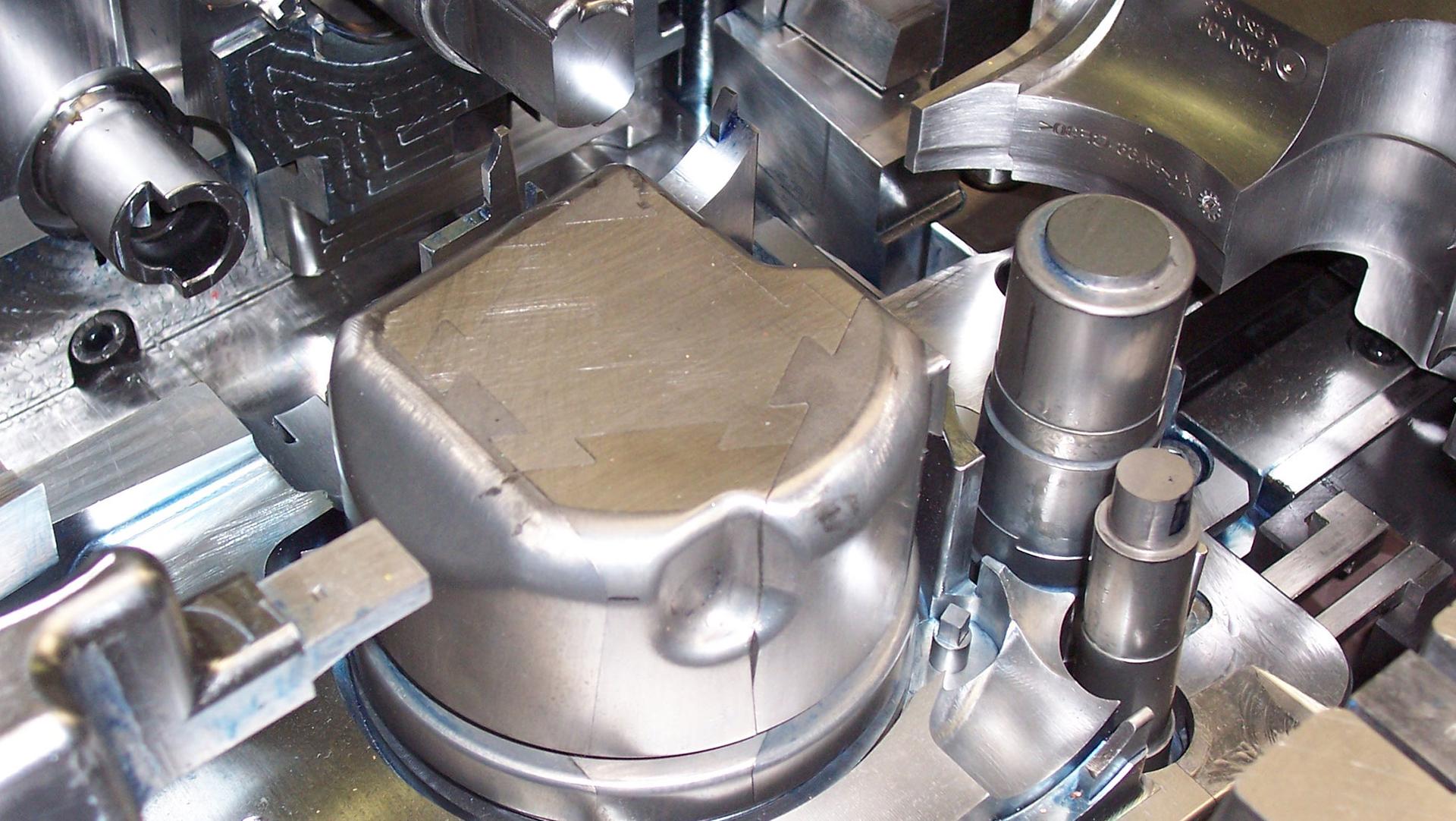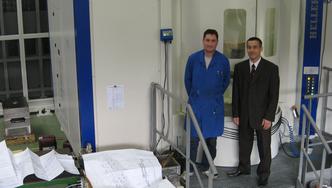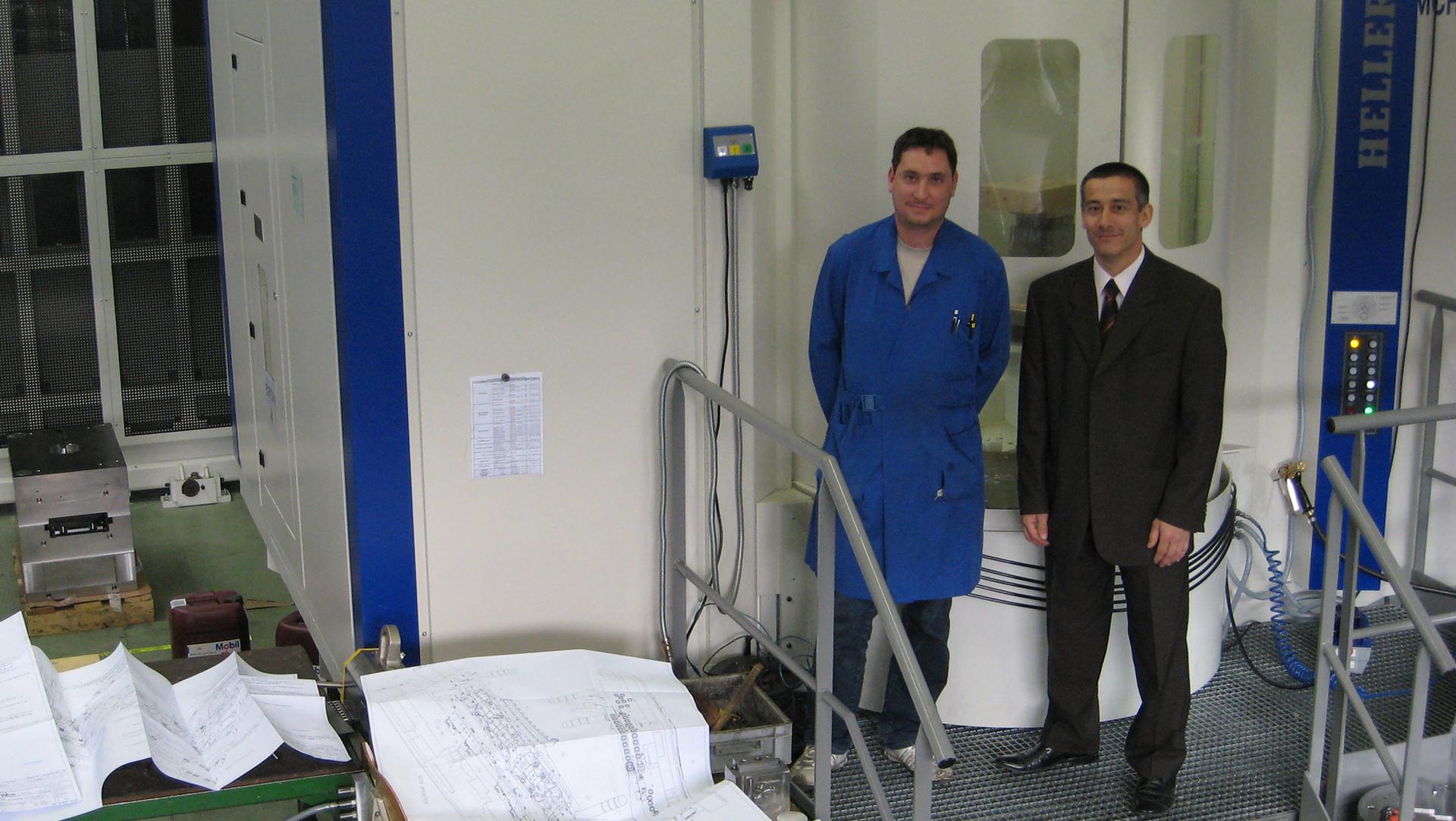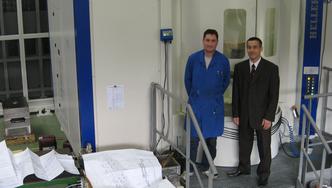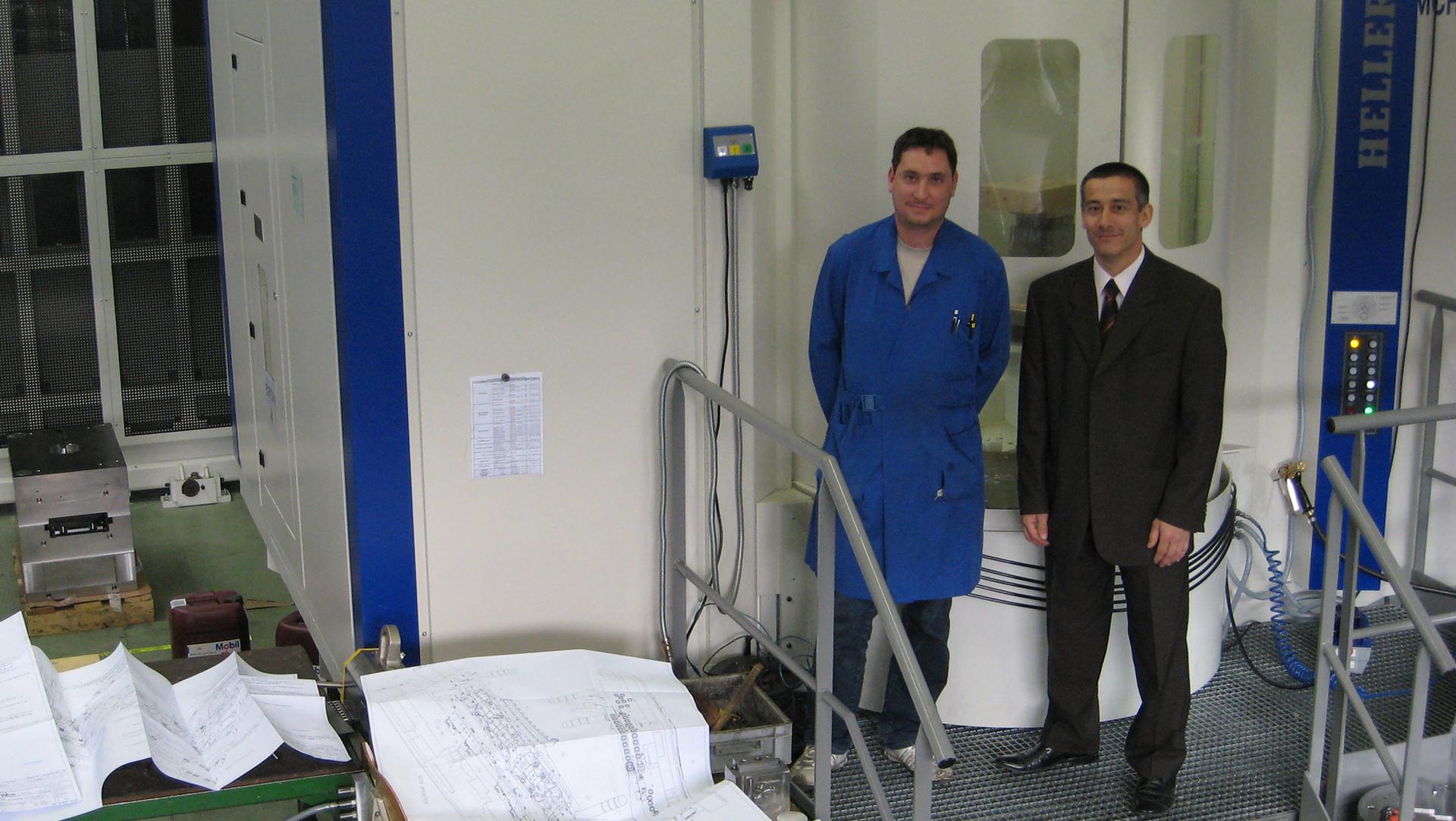 Customer testimonial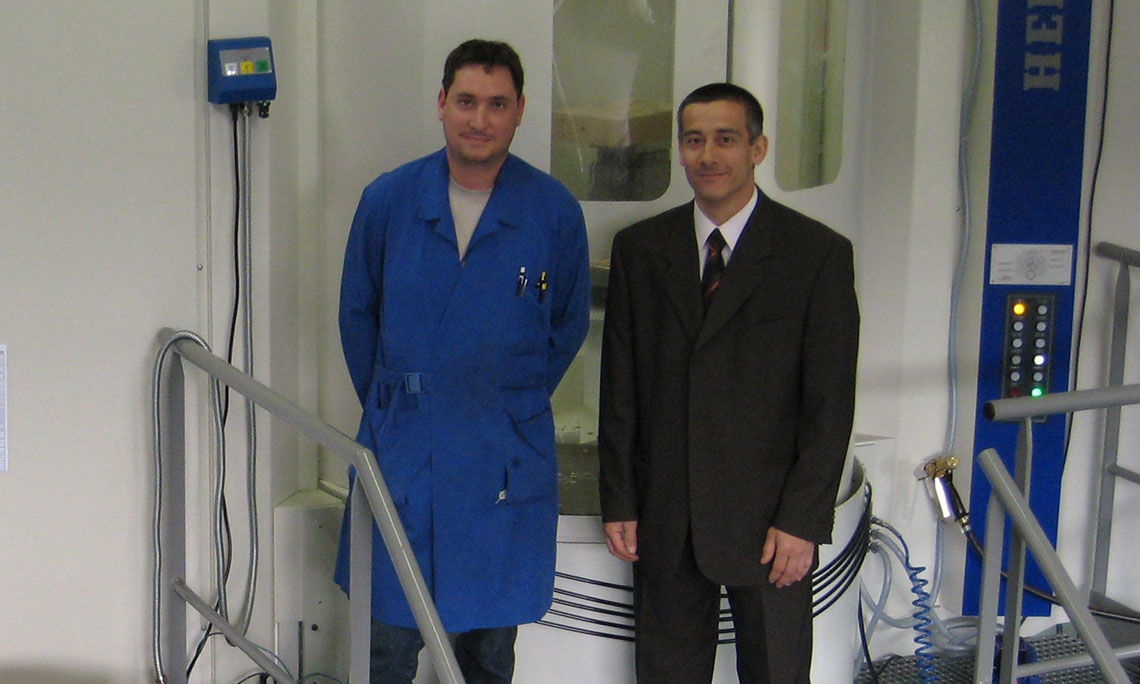 Giani Cattin
Responsible for the control process at Georges Pernoud
"Indeed, HELLER has often demonstrated in the past mastery of series production. "HELLER's MCH 350-C, however, also shows that it is possible to machine single workpieces, different on each pallet, economically and precisely in continuous operation."