HELLER solutions at Franz Haas Waffelmaschinen

General mechanical engineering
4-axis machining centres H
Reliable & flexible in automated continuous operation
The global leadership of Franz Haas Waffelmaschinen GmbH is based on top quality products and absolute adherence to delivery dates. To be able to manufacture their baking plates flexibly and reliably, the company uses three HELLER H 4000 4-axis machining centres interlinked by the Fastems system.
Task
high-performance 3D machining
illustration of baking plates made from spheroidal graphite iron with vastly different contours such as ovals, circulated pyramids, and even complex shapes such as tree trunks
parallel to ongoing production, three components from three manufacturers are to be amalgamated to form a functioning overall system in the shortest possible time: the new HELLER machining centres, an upgrade of the existing Fastems system, and also the introduction of a zero point clamping system
Project scope & solution
three HELLER H 4000 4-axis machining centres
the machines are interlinked by a Fastems manufacturing system
optional technology software package
3D contours are generated by two roughing and two finishing processes
Result
additional capacities thanks to the high productivity and availability of the three HELLER 4-axis machining centres
increased manufacturing flexibility through the smooth interaction with the Fastems automation system: large orders with long lead times on the one hand and small batch sizes with short machining times on the other
throughput times have been sustainably reduced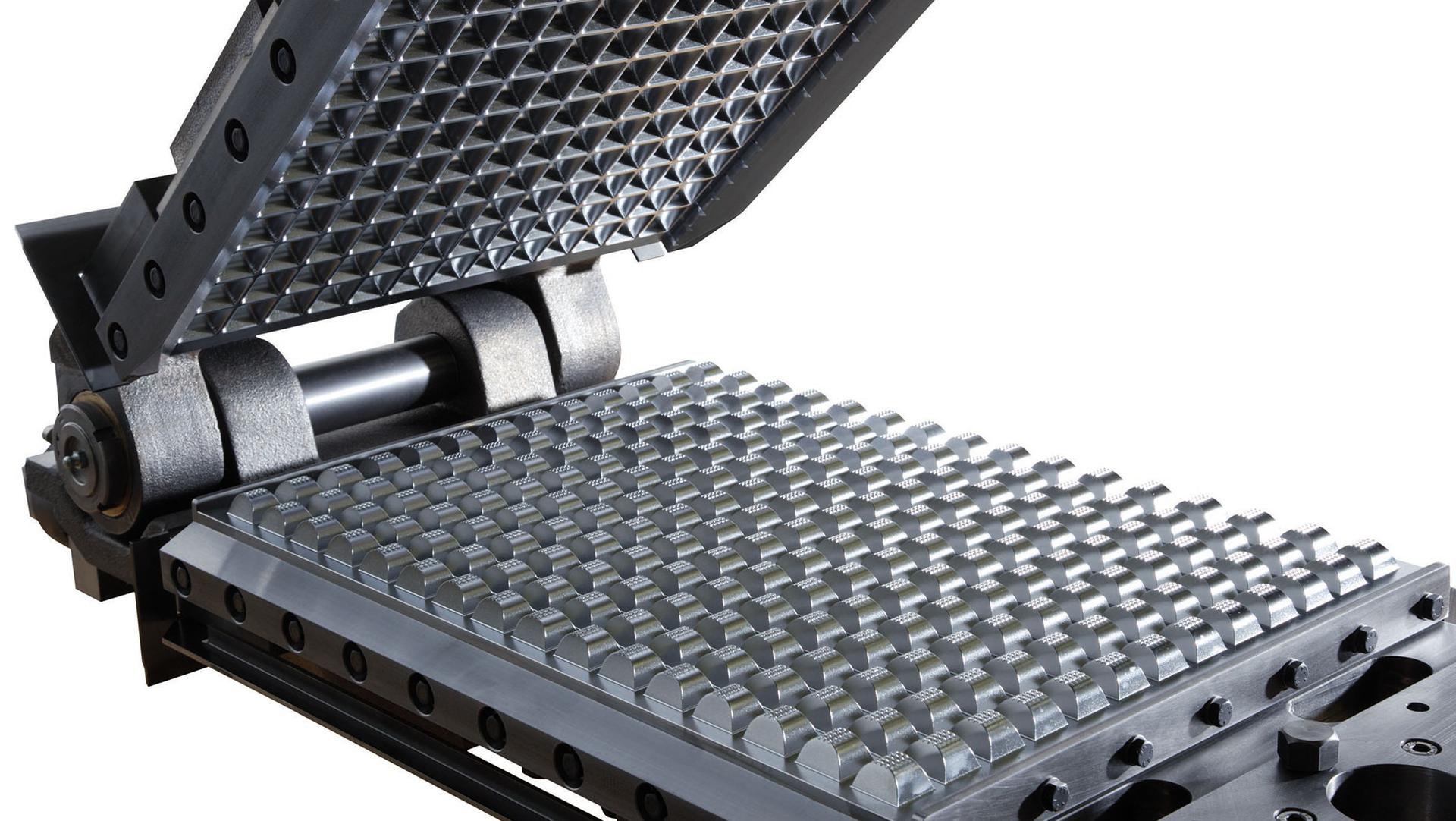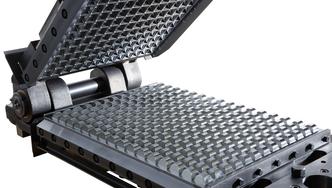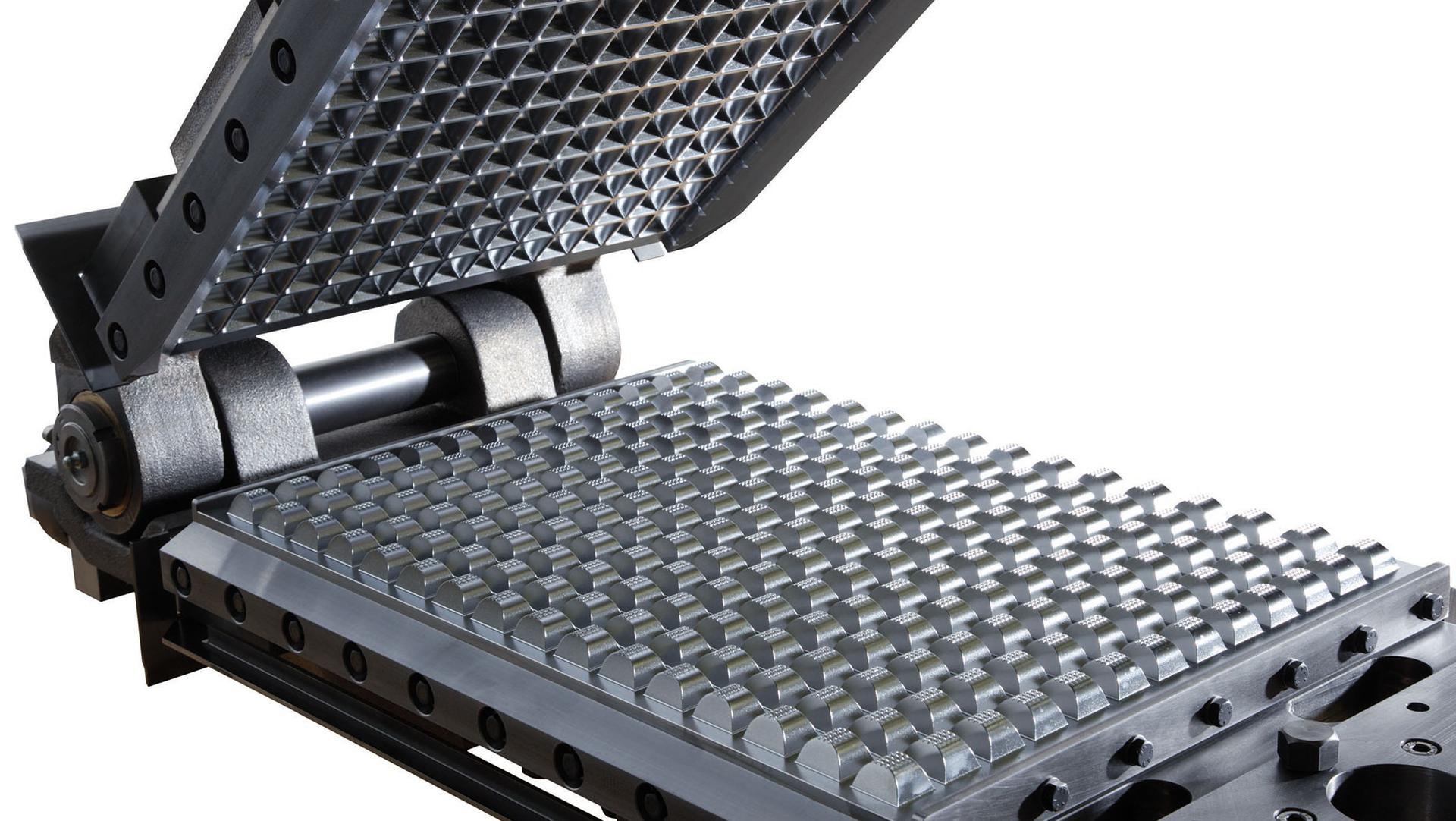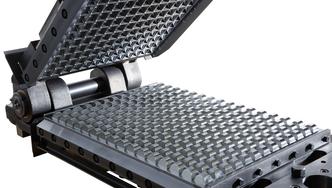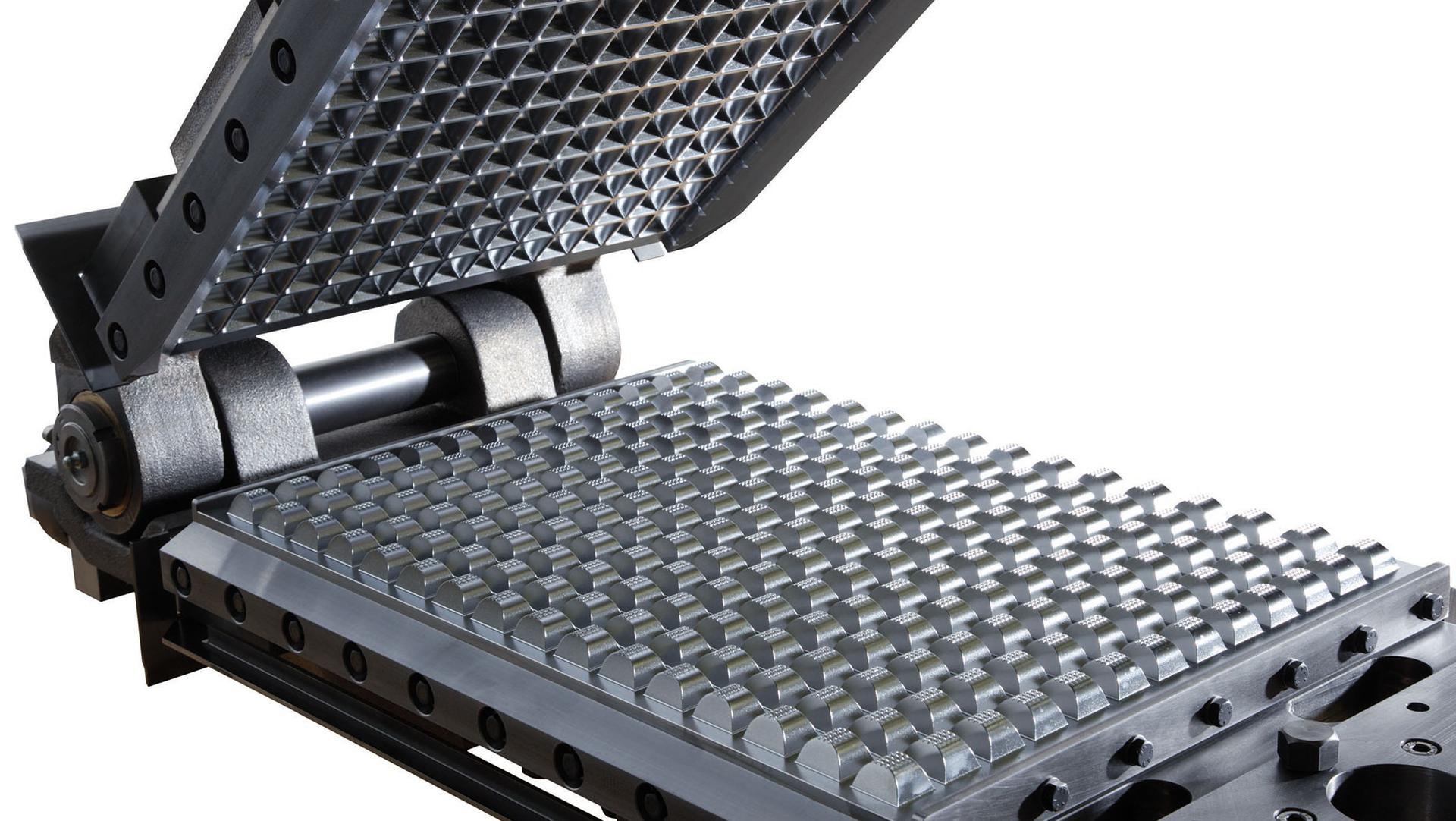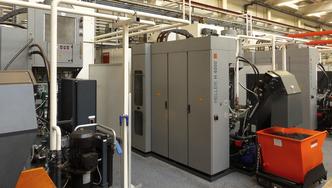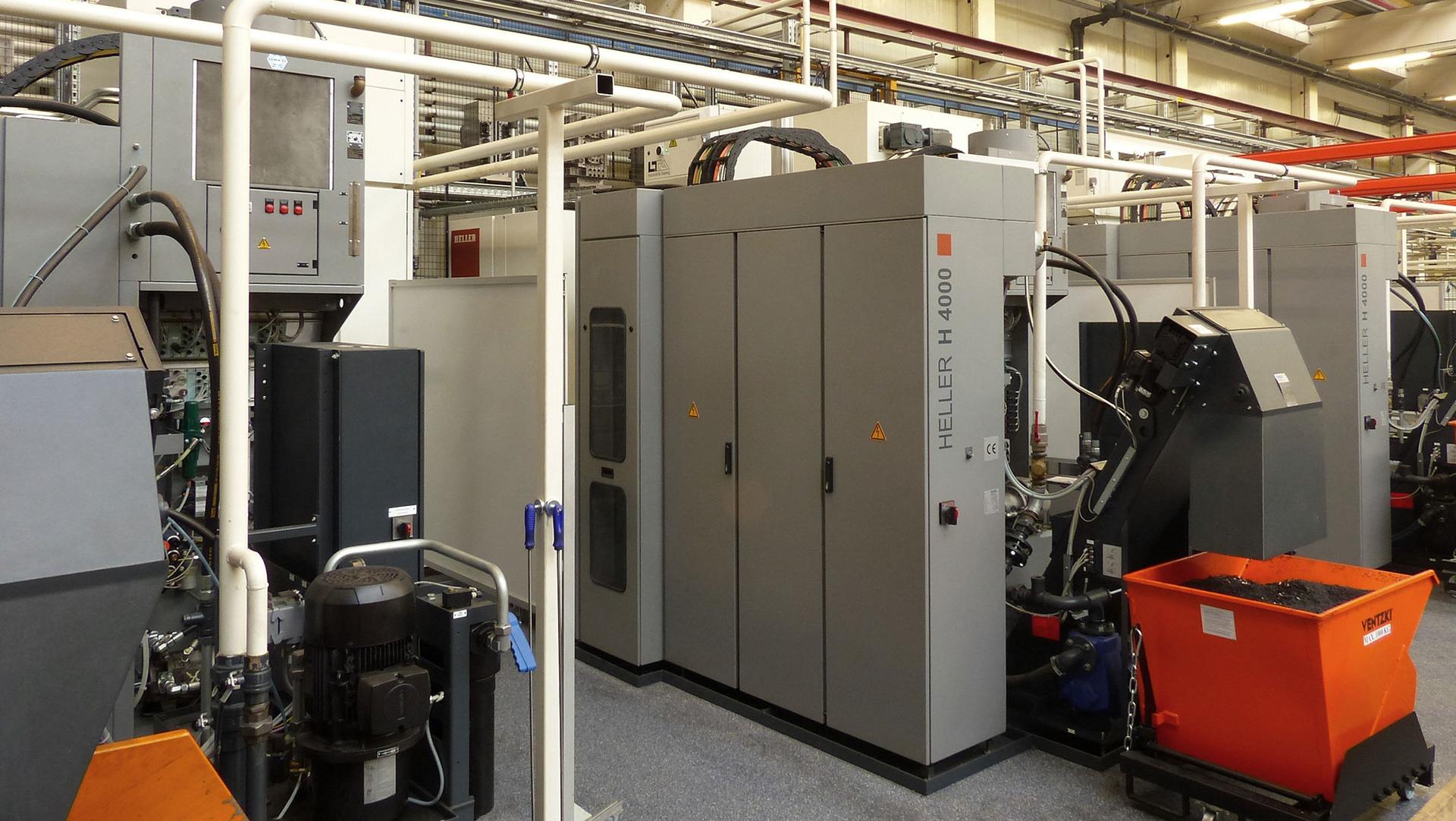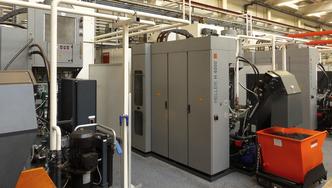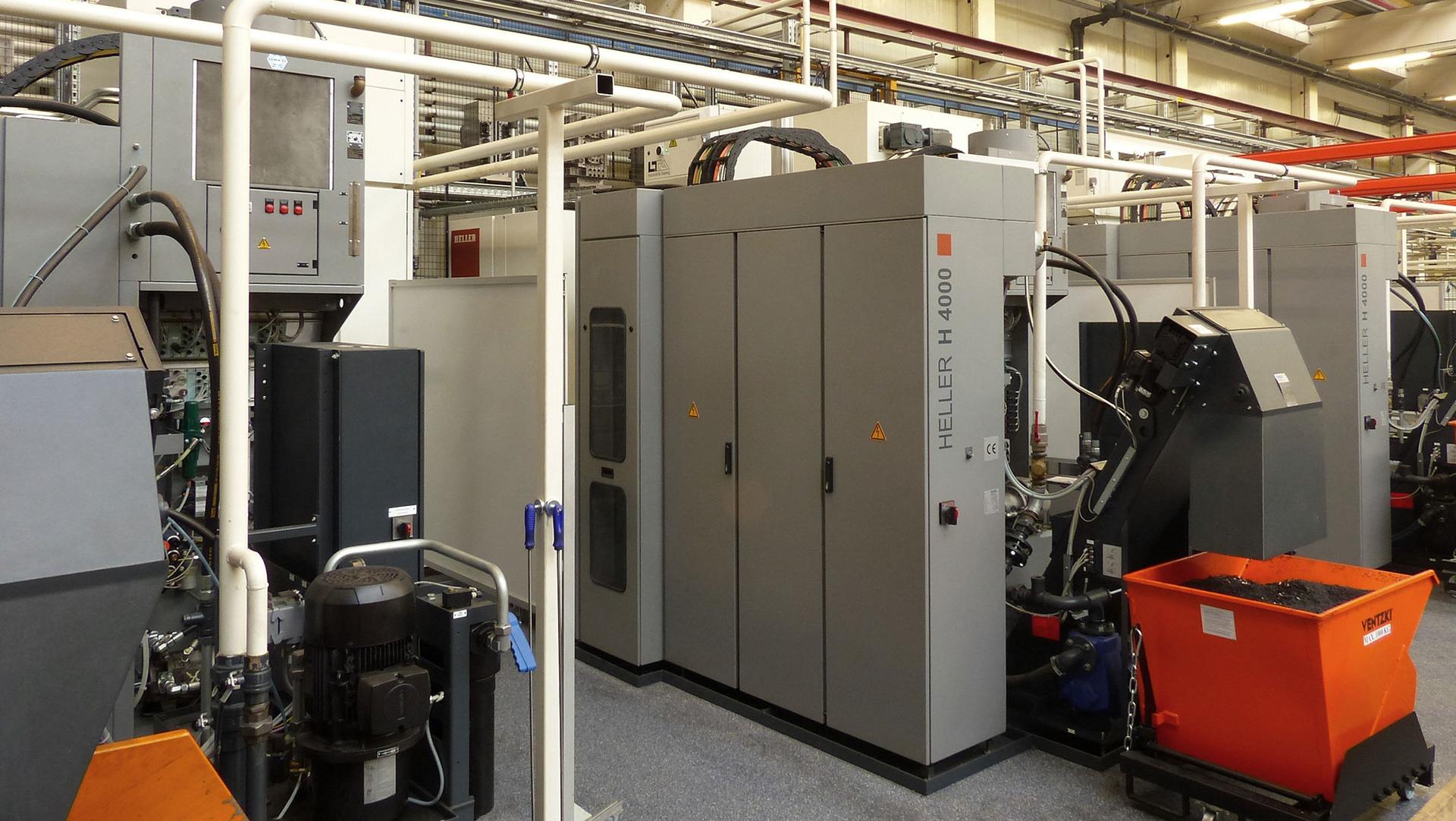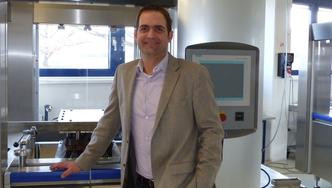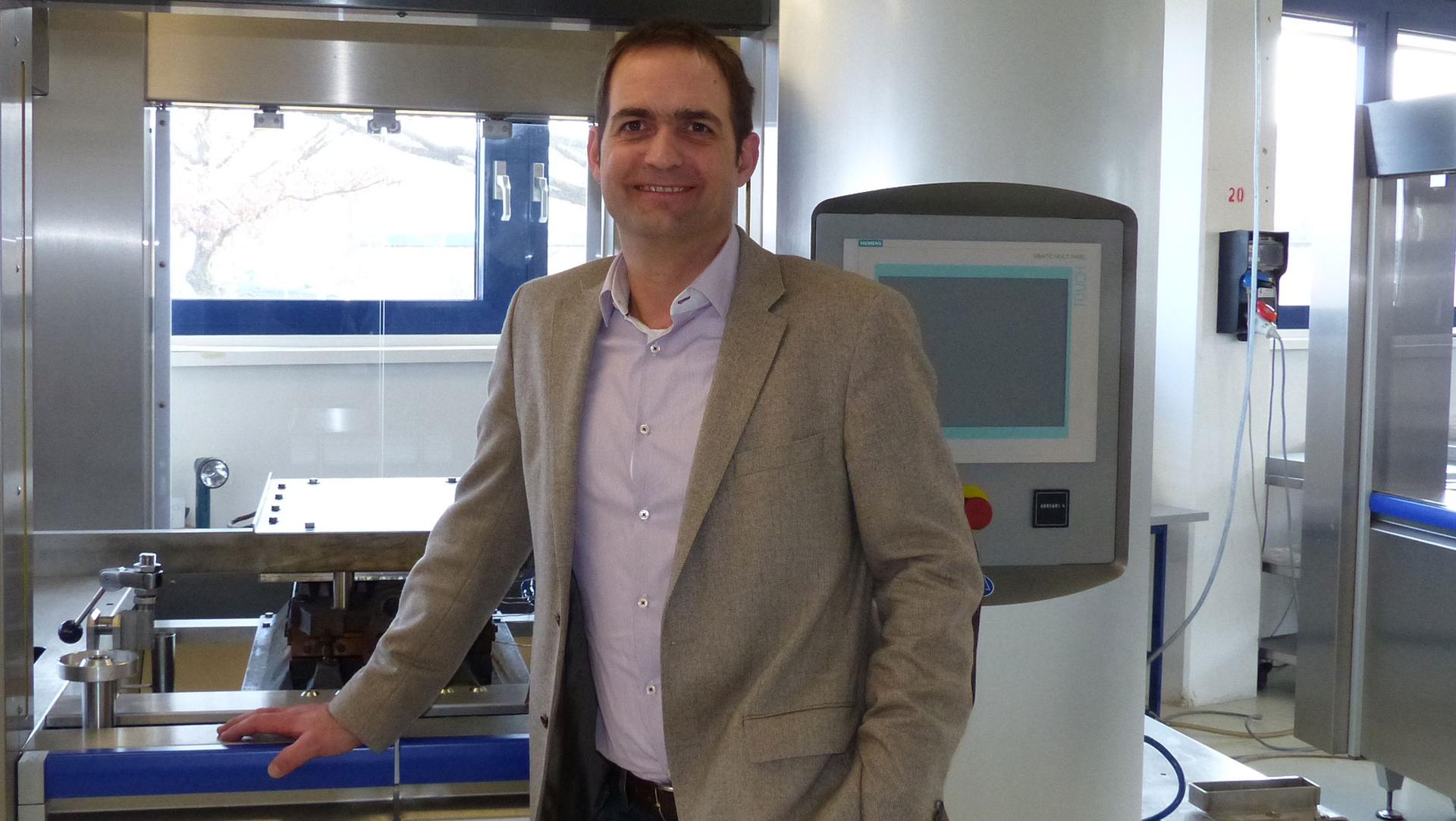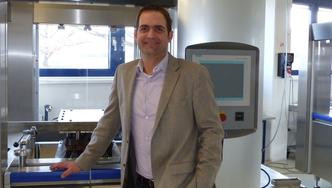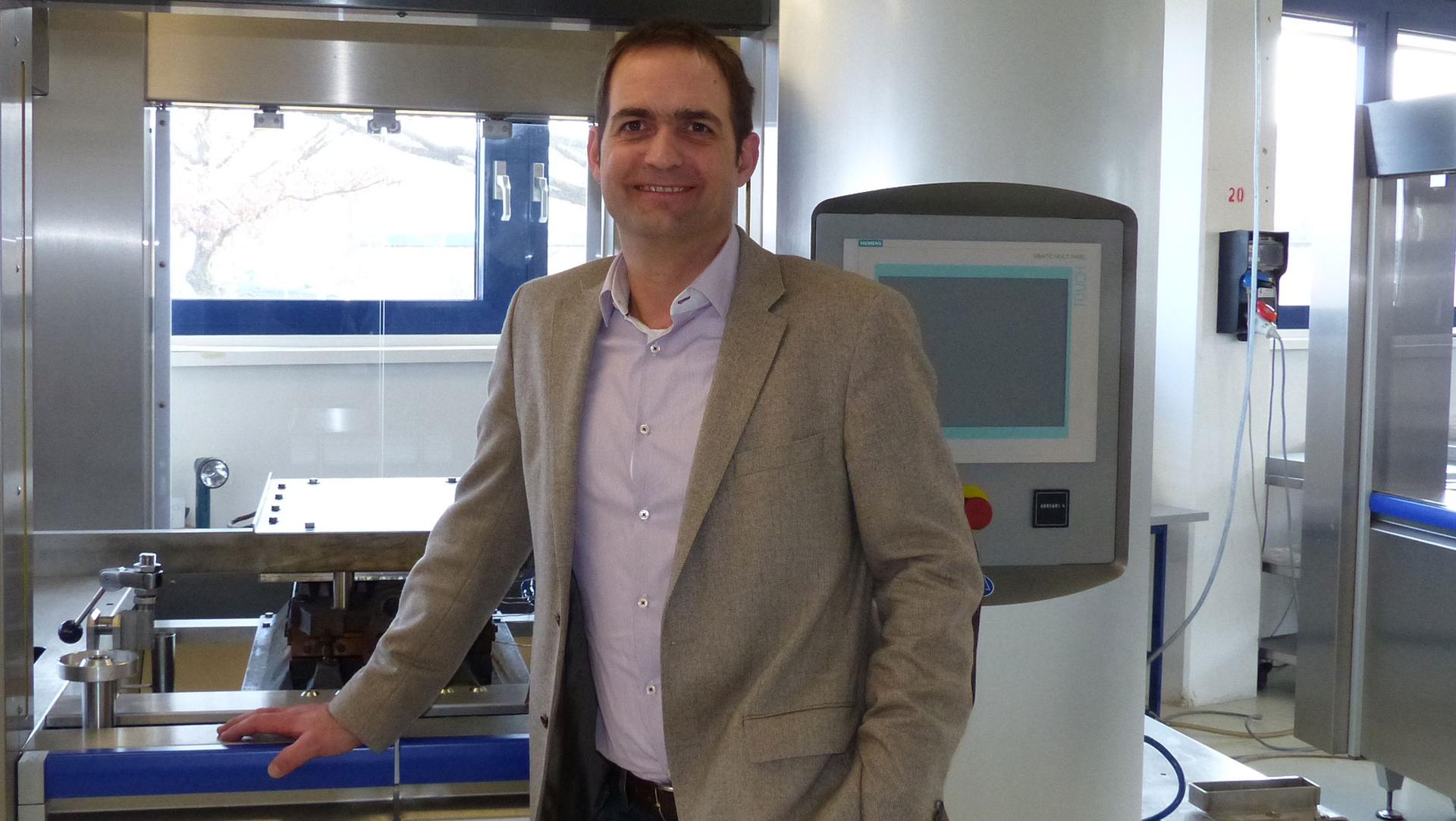 Customer testimonial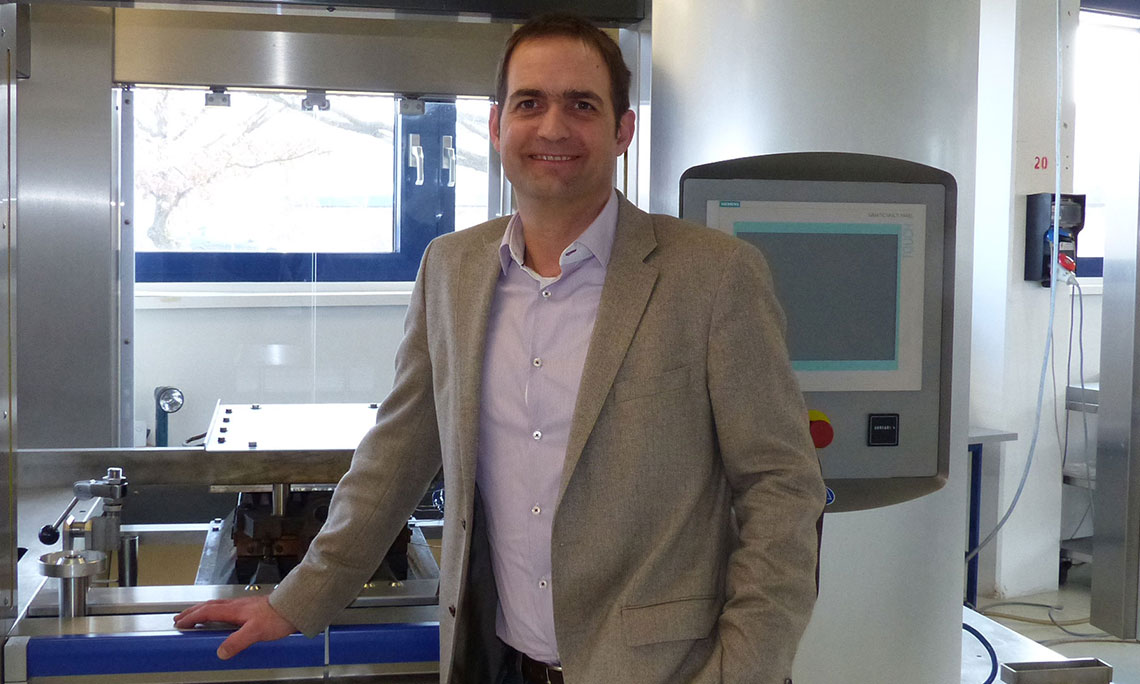 Günter Muhr
Managing Director at Franz Haas Waffelmaschinen
"HELLER has exceeded our expectations. Everything went well, the machines run extremely reliably and our throughput times have also measurably reduced."