HELLER solution at Fette Compacting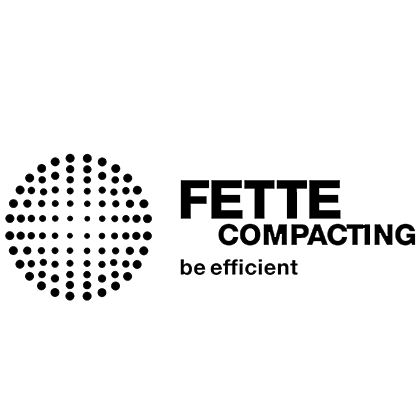 General mechanical engineering
5-axis machining centres F
Maximum precision and productivity increase
Fette Compacting produces a broad range of parts from diverse materials. Thanks to the fifth axis in the tool, the automation system and a new tool technology, manufacturing costs were cut by 32 percent.
Task
to increase availability and cut manufacturing costs
high requirement profile with respect to footprint, table load, automation and interlinkage facilities with a second machine
precision for tolerance ranges in pitch circles and for bearing seats to within just a few µm
Project scope & solution
two HELLER FP 6000 5-axis machining centres
temperature-controlled feed drives, volume compensation and various software features
Result
machining time reduced to 50 minutes thanks to fewer setups and modified cutting parameters, including shorter setting times
large series component manufacturing
technical availability of 98 to 99 percent, further increase expected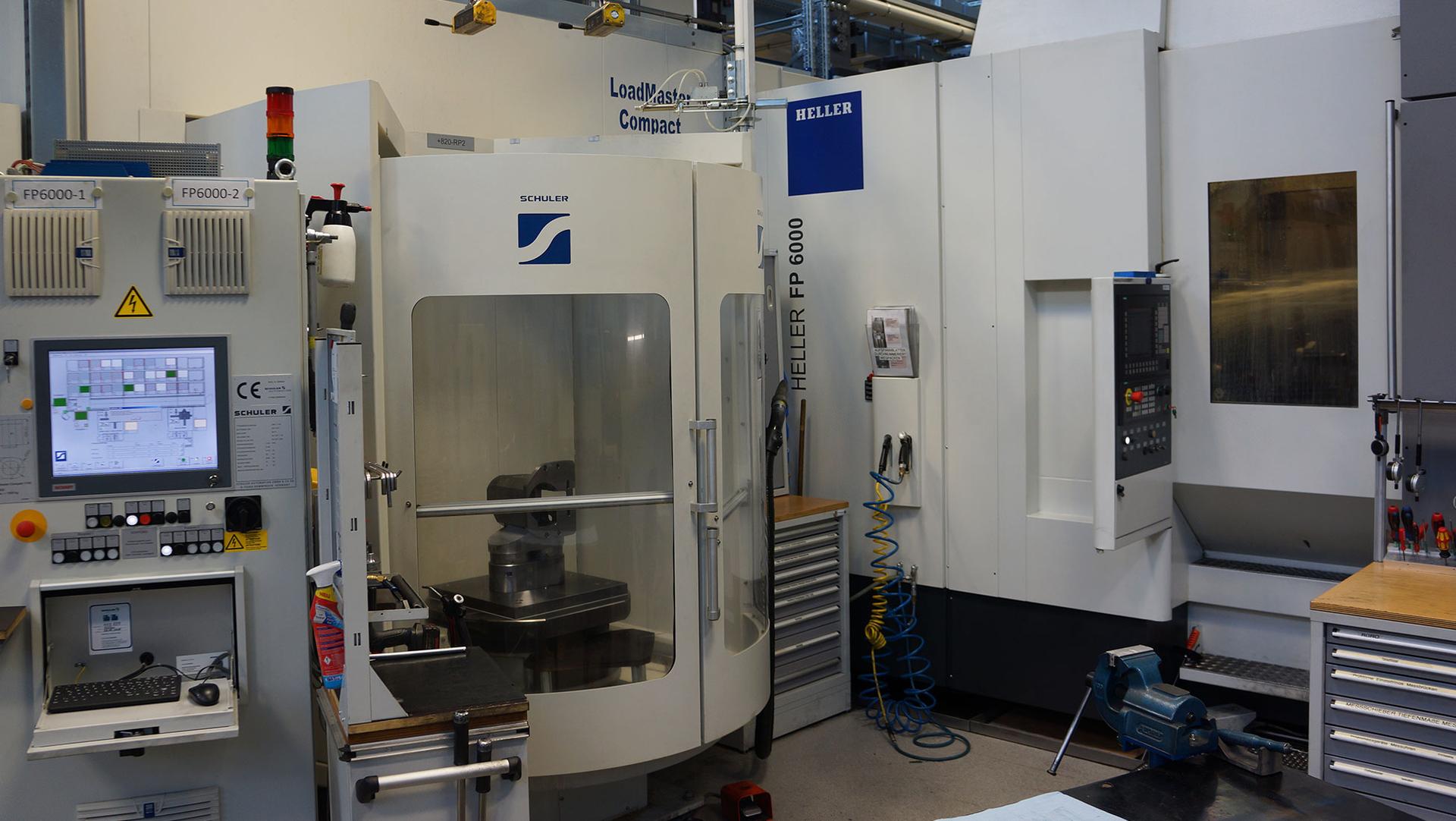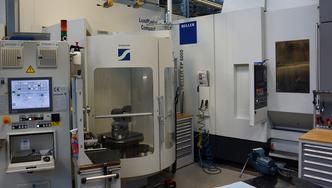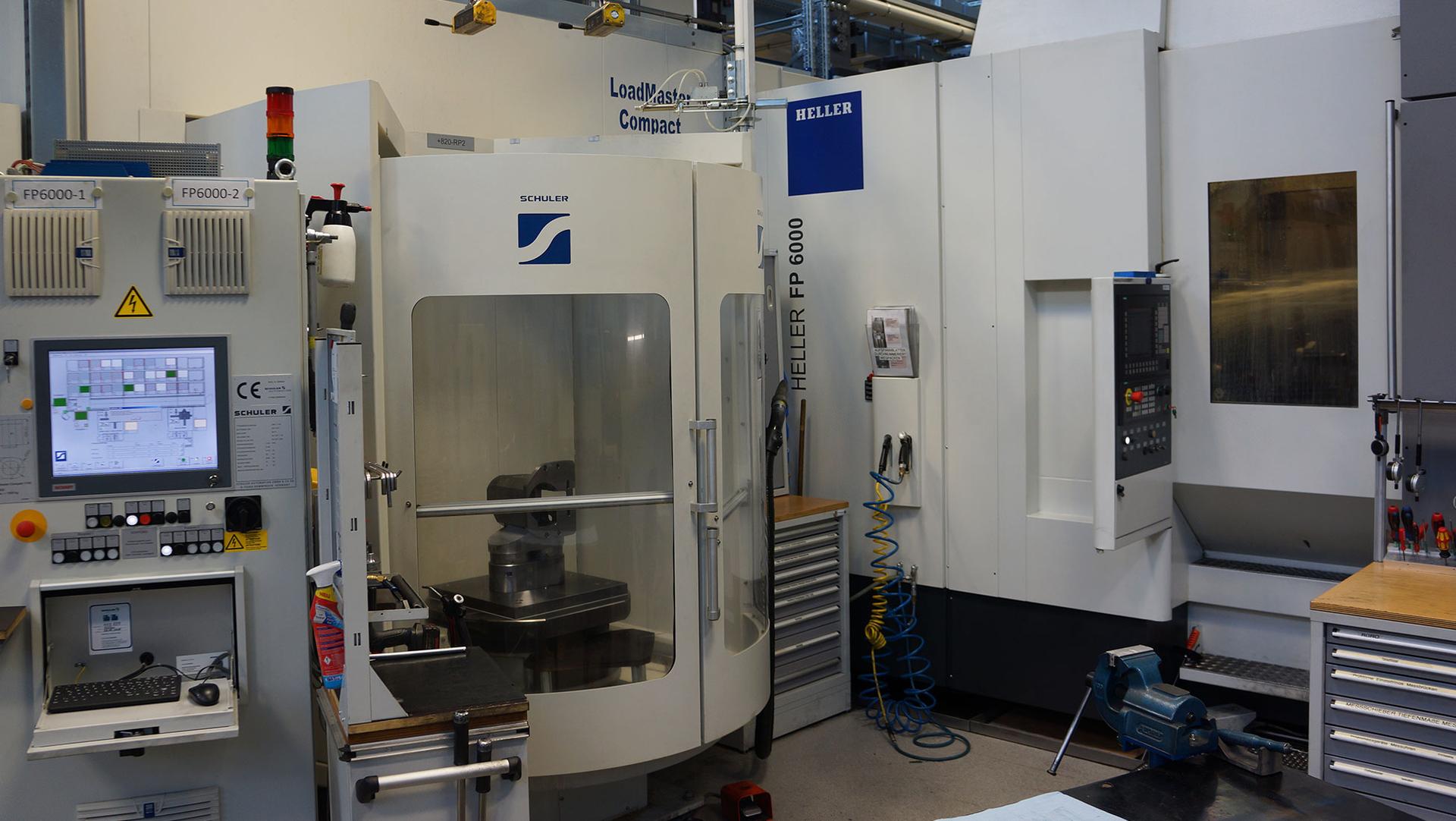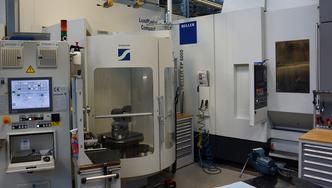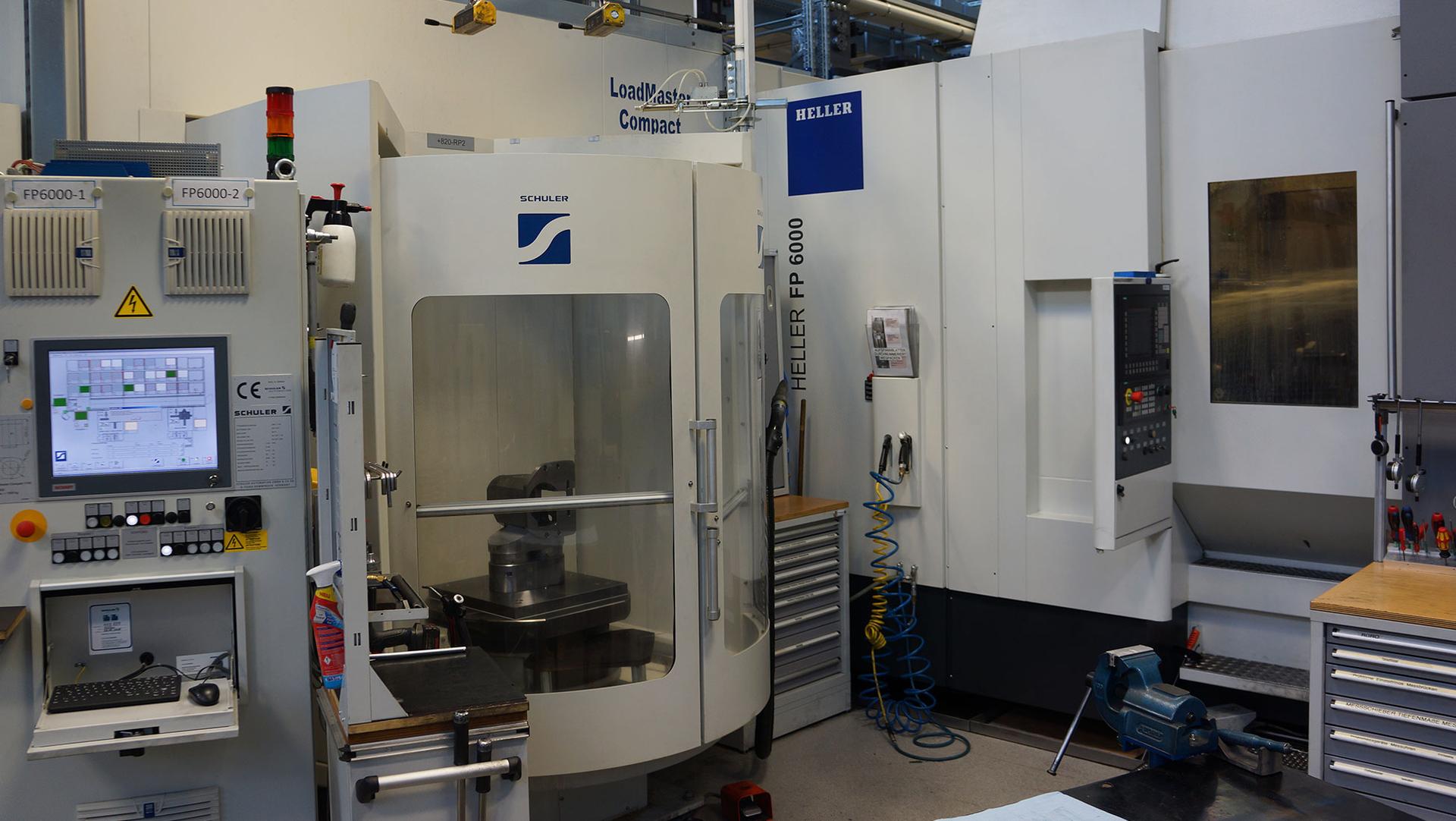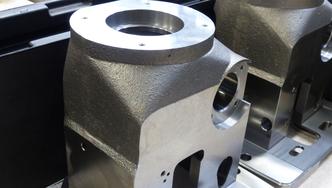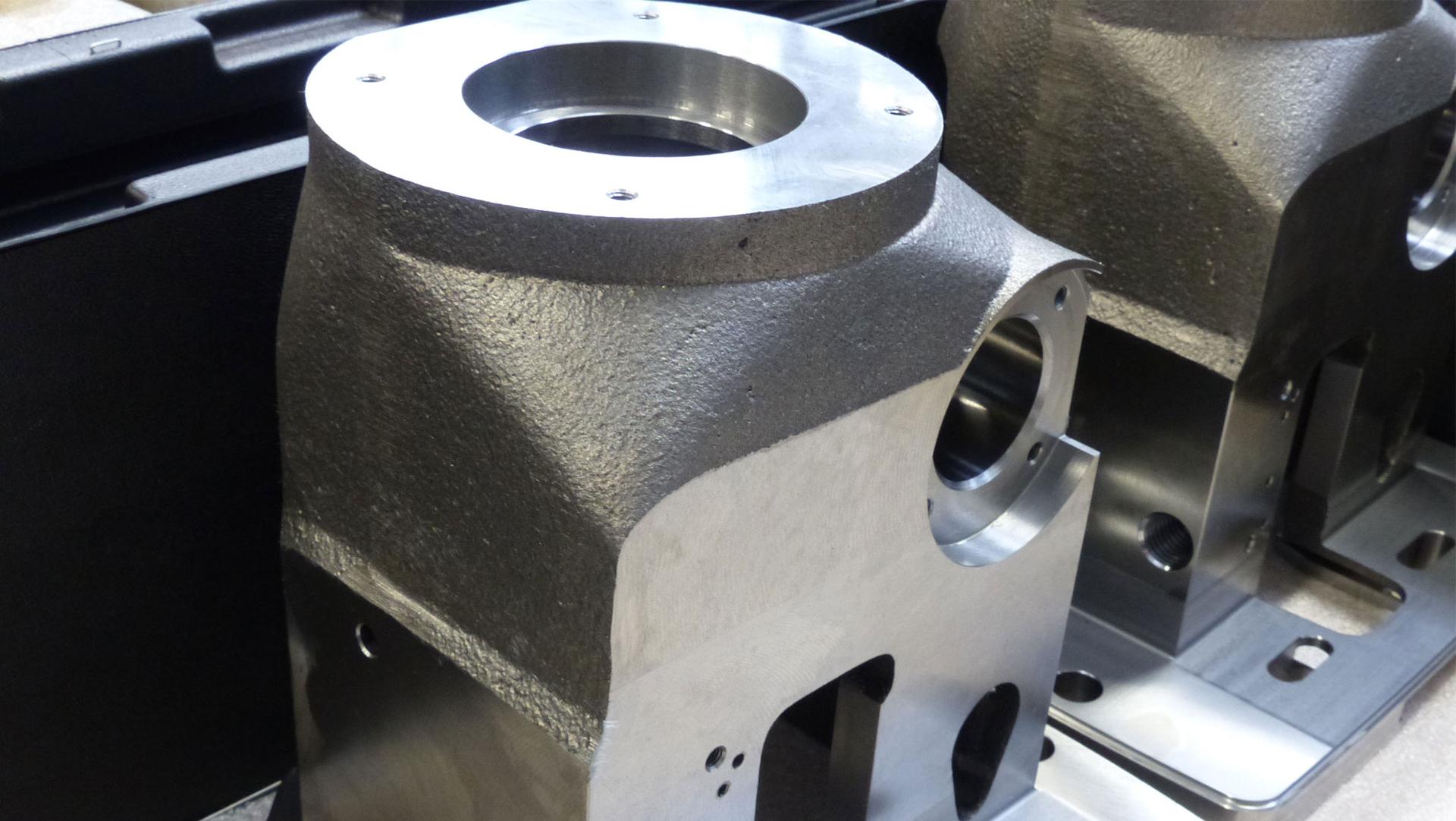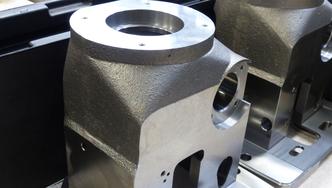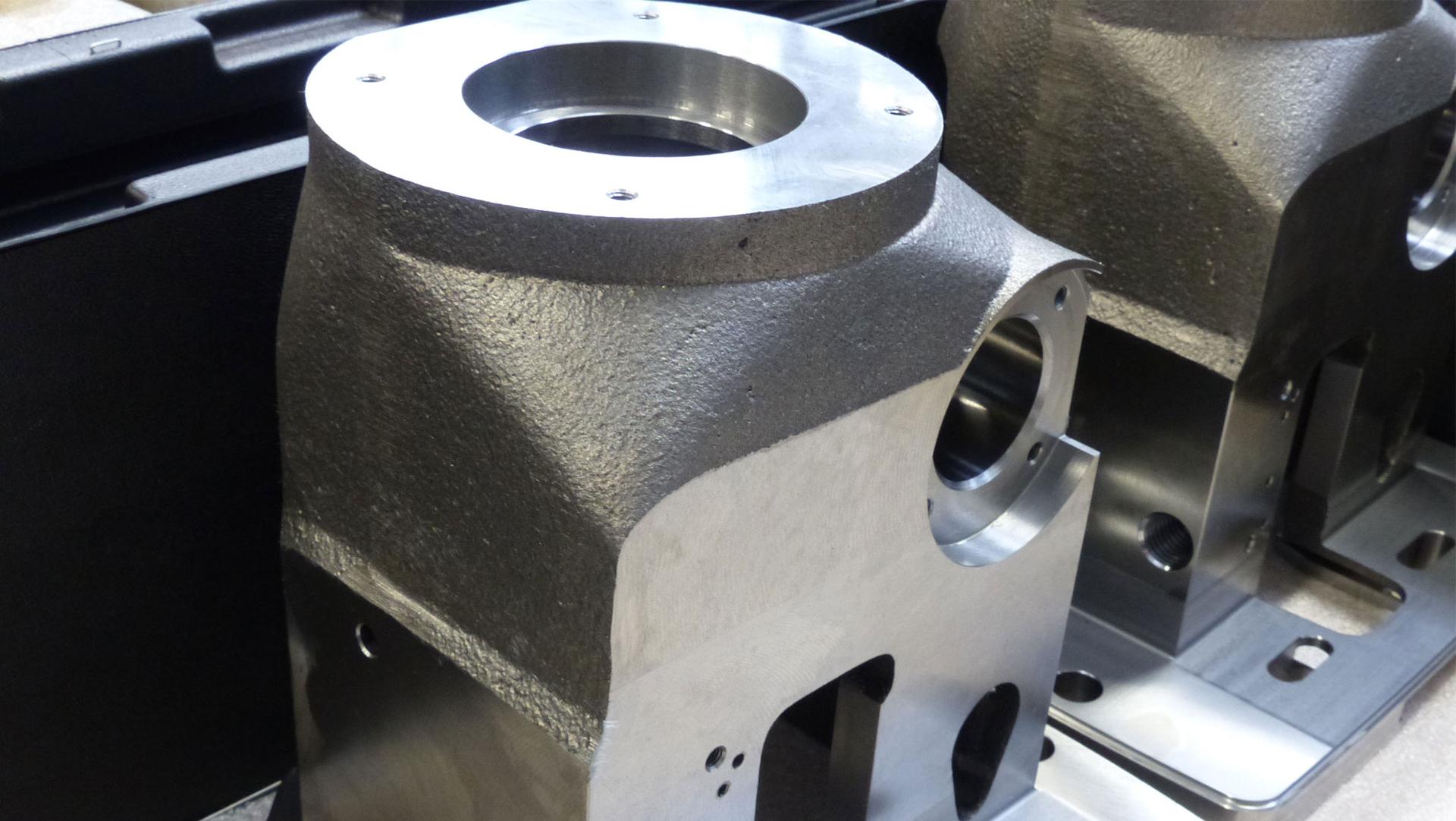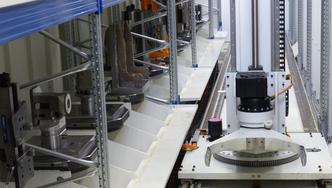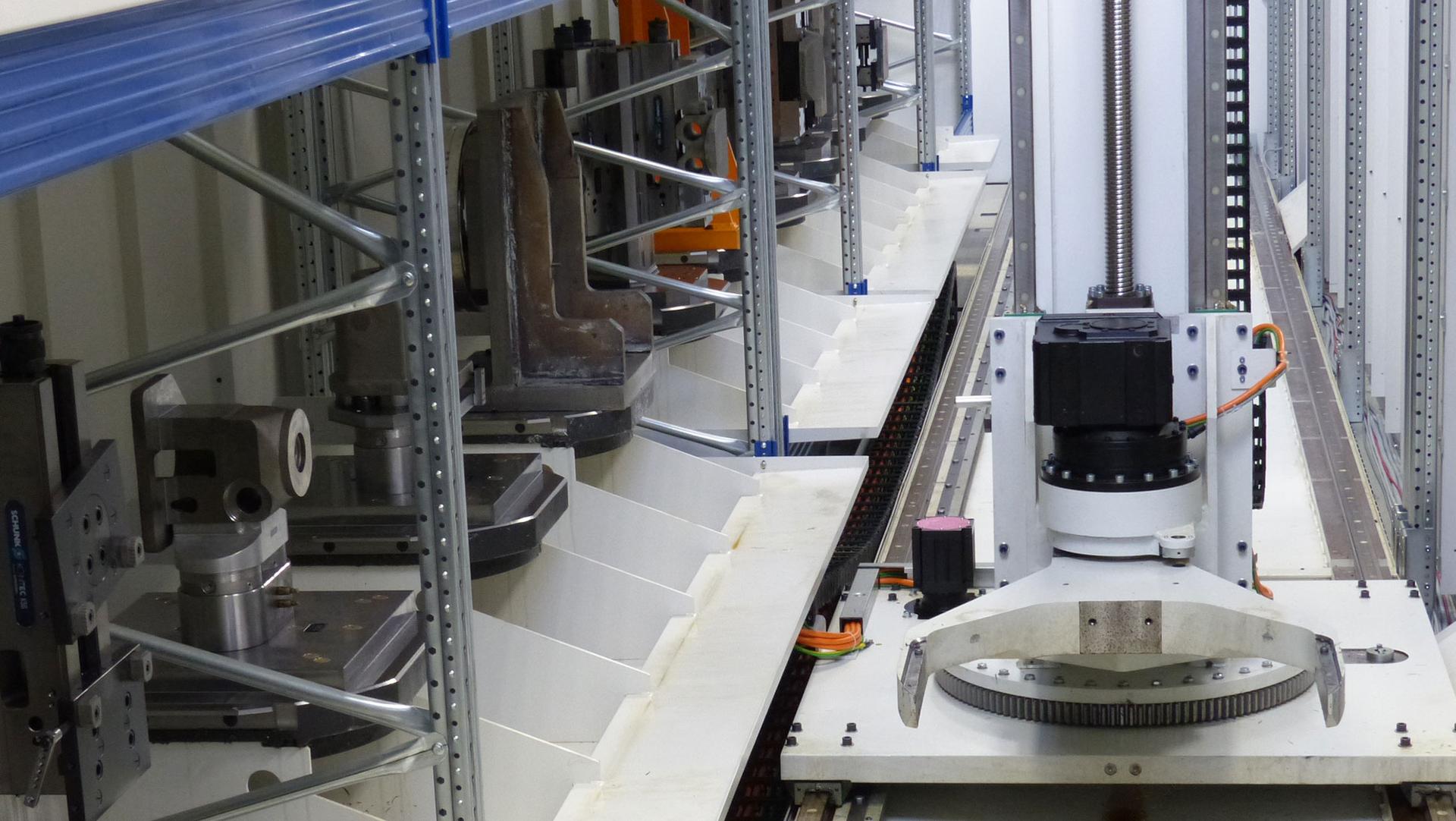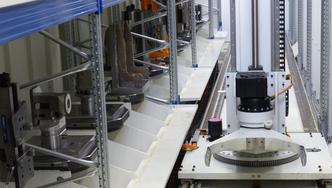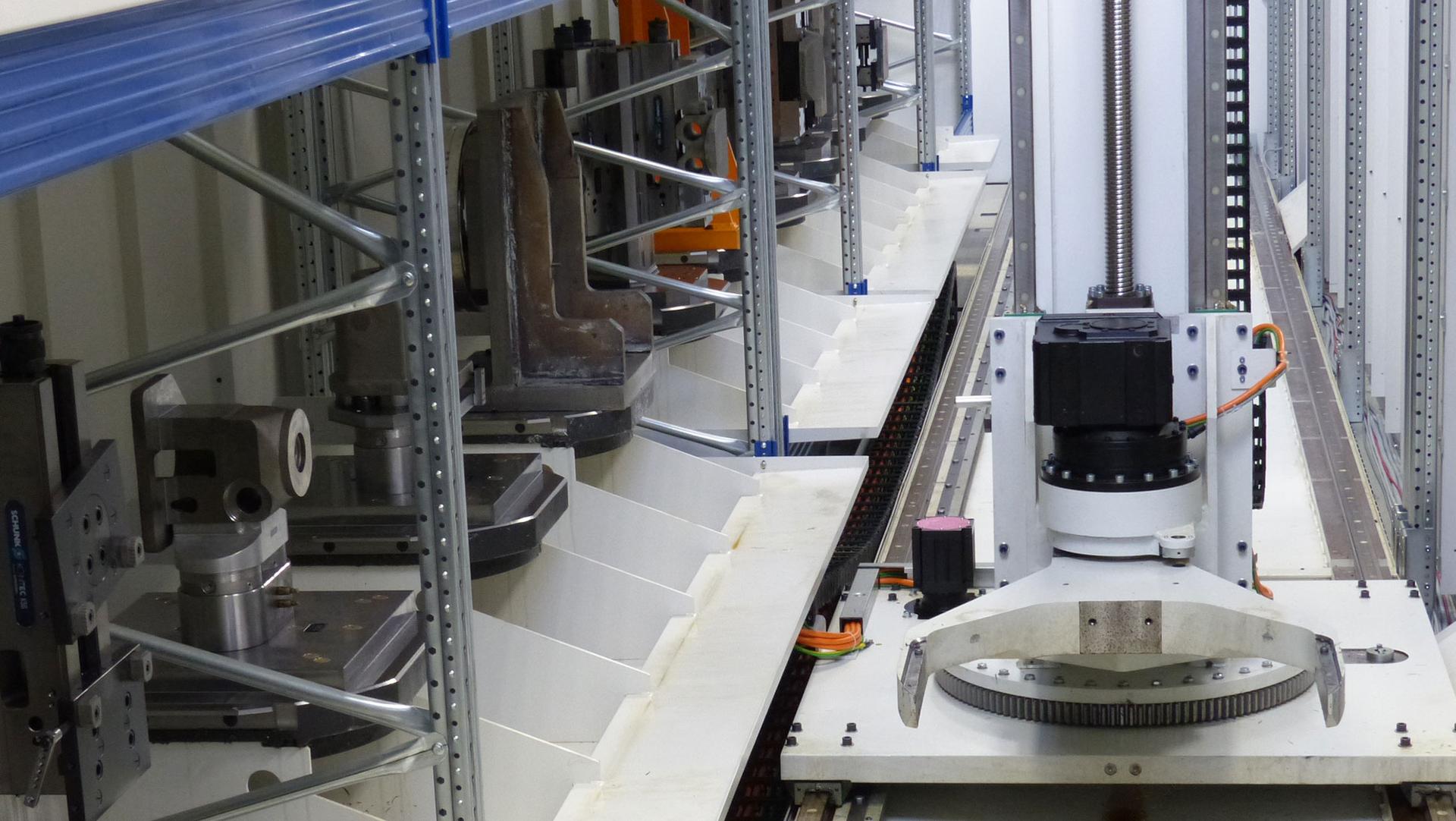 Customer testimonial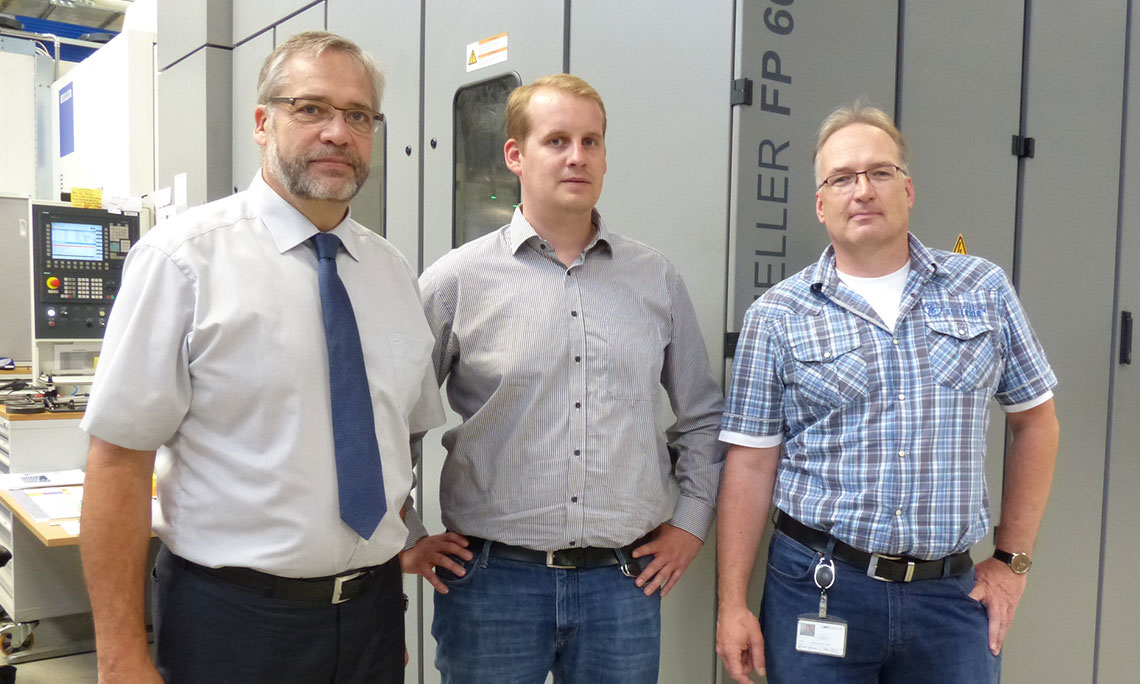 Nicholas Warnken
Project Manager at Fette Compacting
"Key contributors to these massive savings are fewer setups thanks to the 5th axis and higher achievable cutting parameters. On the other hand, however, it was the overall package, including the automation system and new tool technologies, that was able to optimise the processes in this way".