Innovative solutions. Tailored for your industry.
The industry in the profile
Agricultural and construction machinery
Current challenges
increasingly shorter innovation cycles
growing model diversity
intense cost pressure
Workpieces & materials
heavy-duty
components for powertrains, drivelines and chassis
engine block, cylinder head, transmission housing, crankshaft, camshaft, etc.
parts for trailers, loading facilities, bail presses, plows, excavators, wheel loaders, etc.
Requirements for production
minimal part costs
reduction of idle times
maximum productivity and flexibility of the manufacturing systems for series production with high volumes
high machine availability and reliability
HELLER industry solutions
Agricultural and construction machinery
tailored solutions in the heavy-duty sector
scaleable manufacturing systems based on the modular principle
custom solutions and process modules
engineering expertise
long-term partnership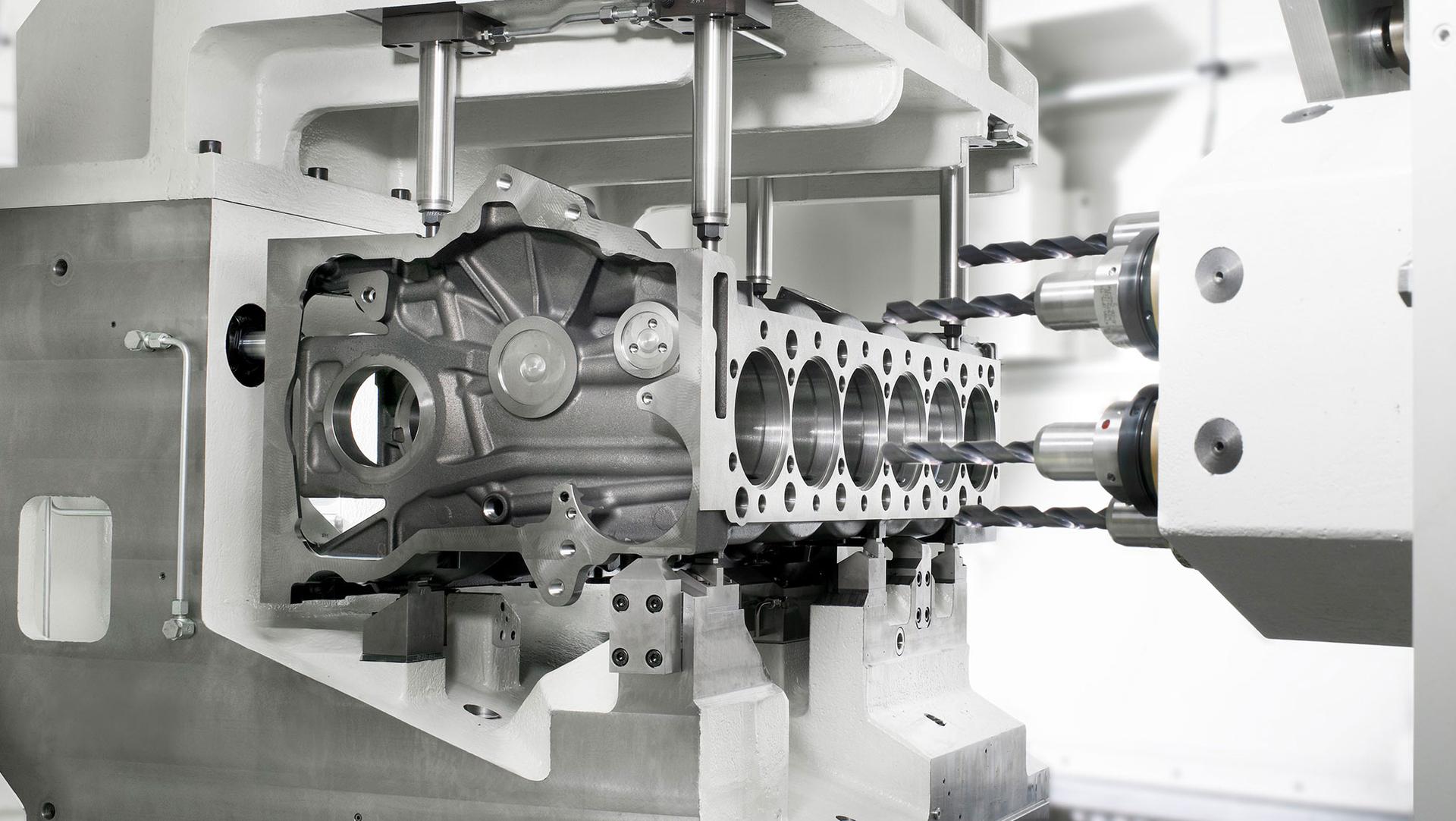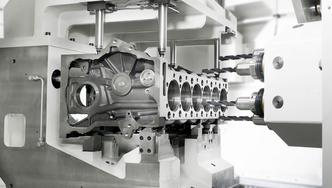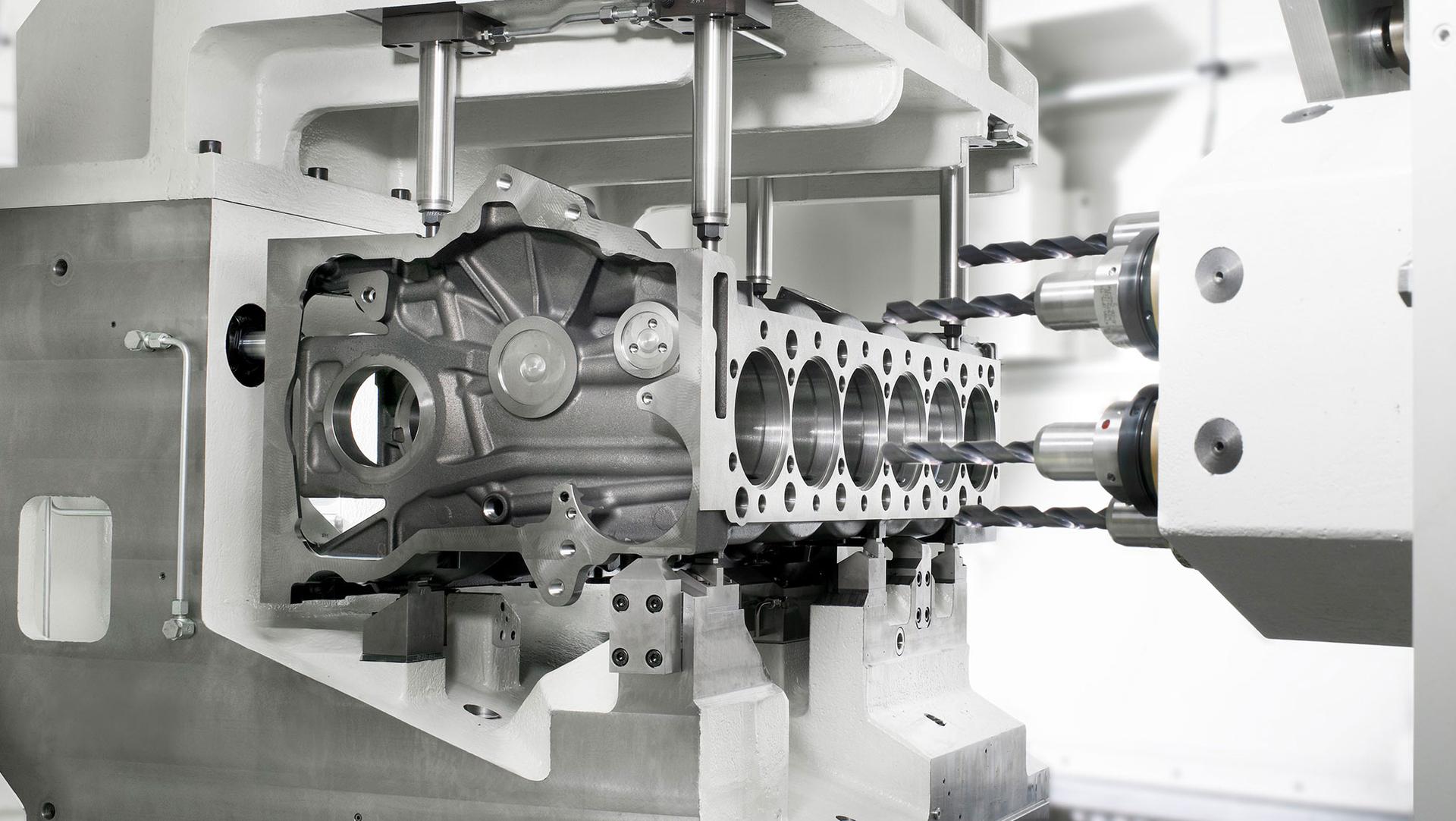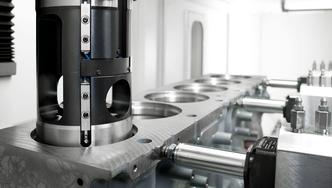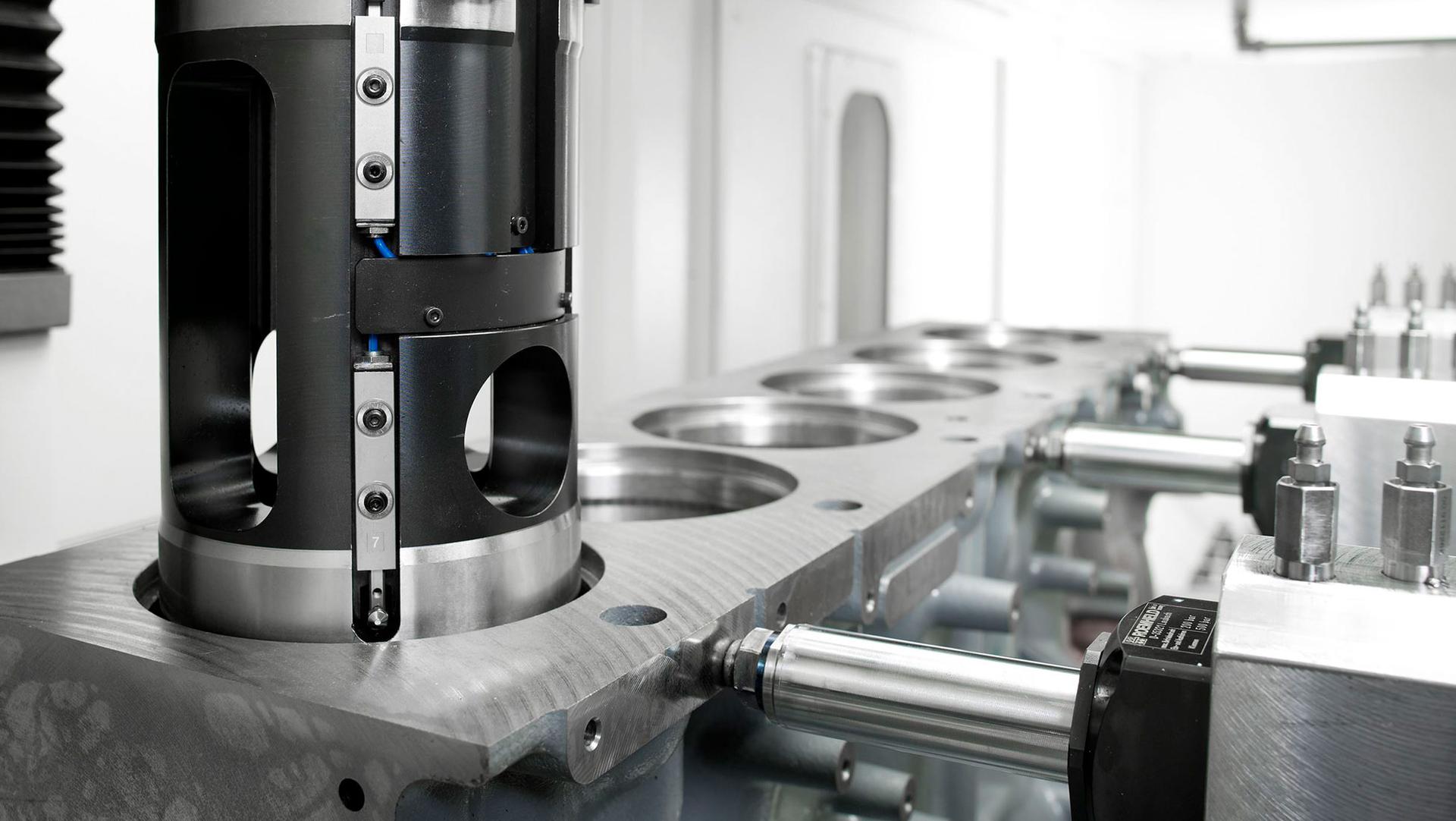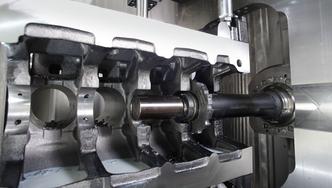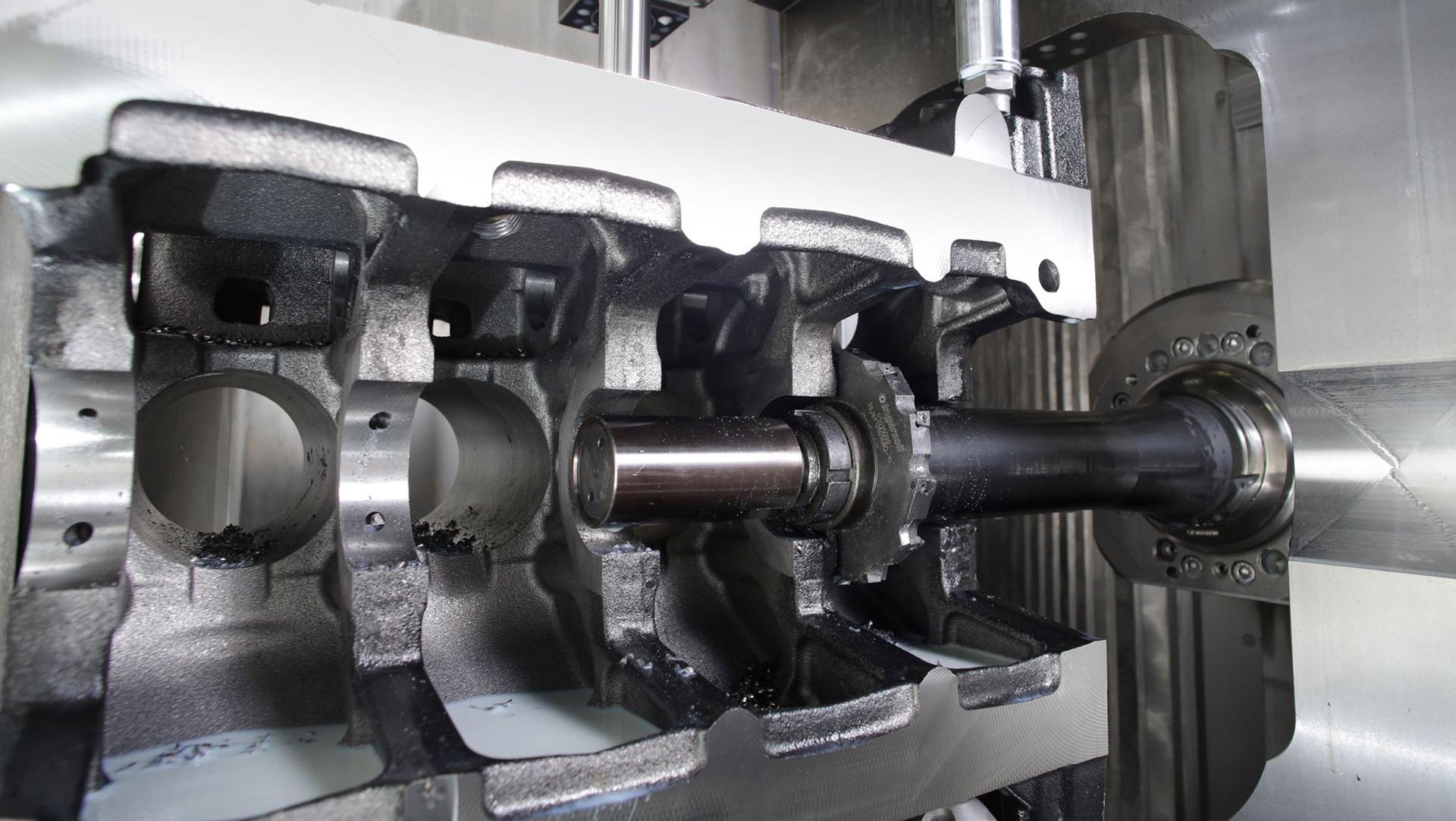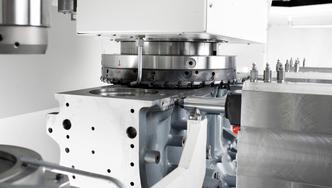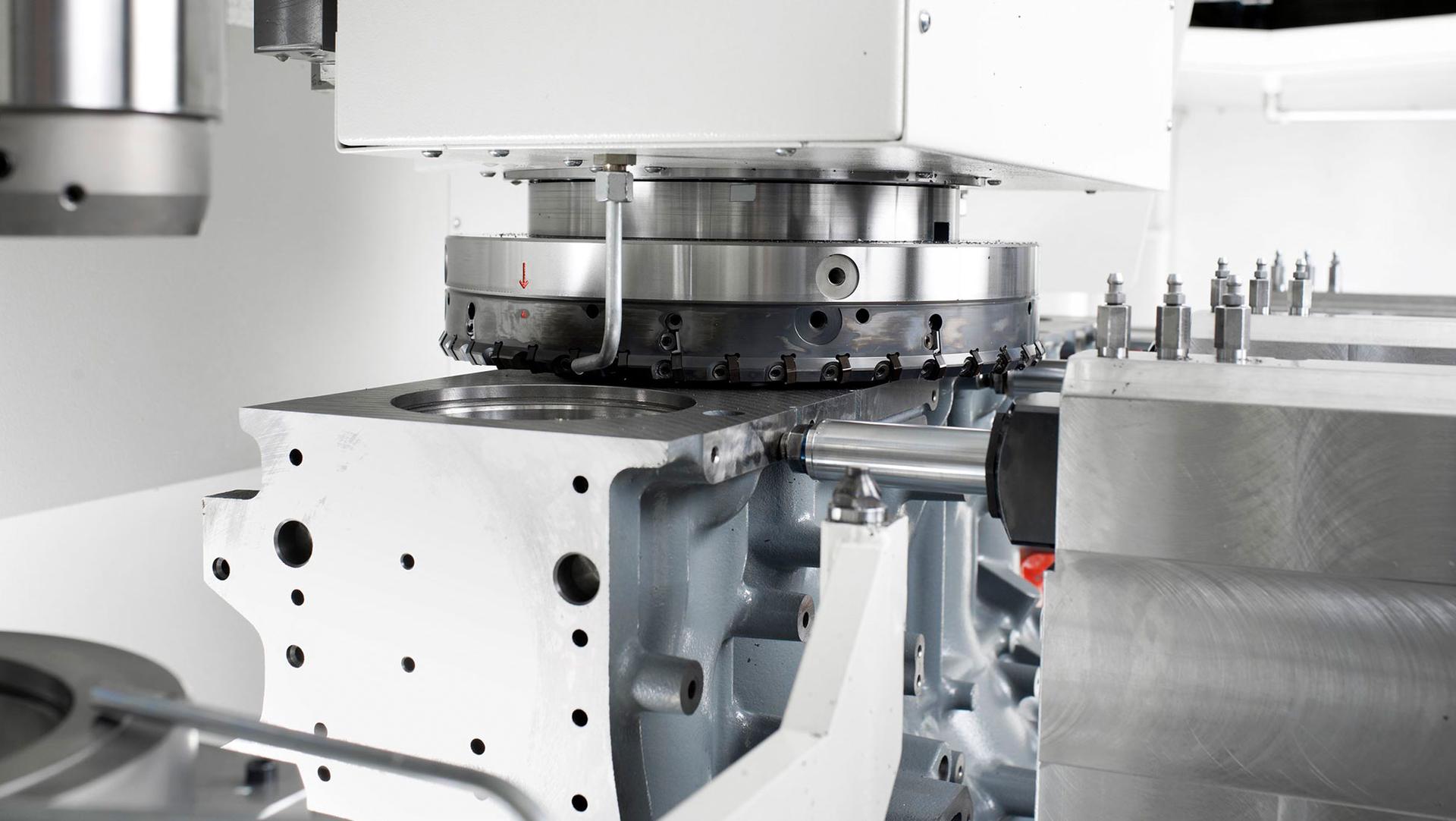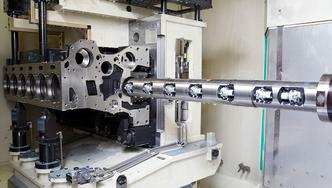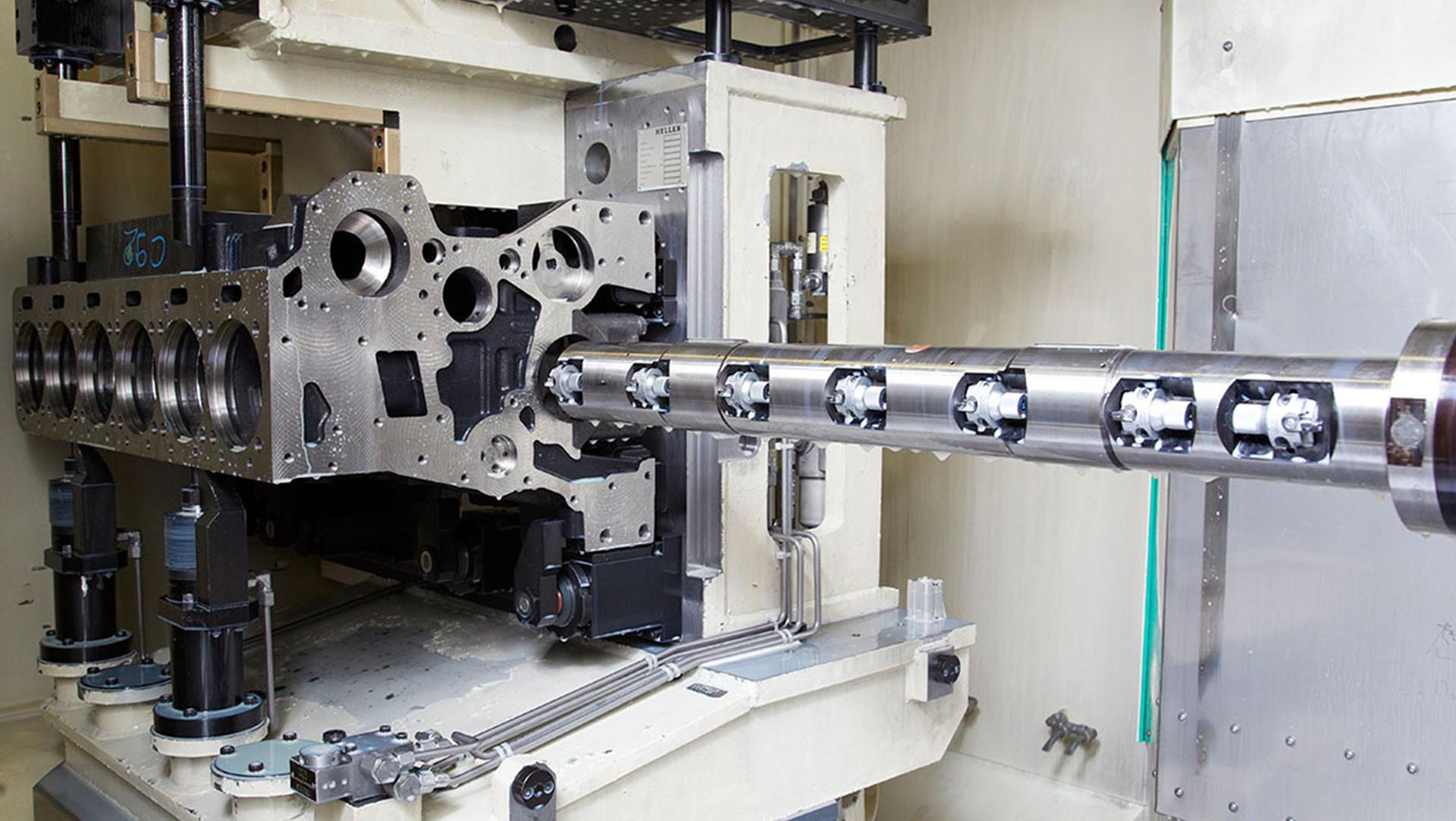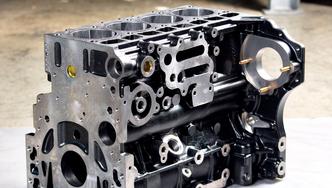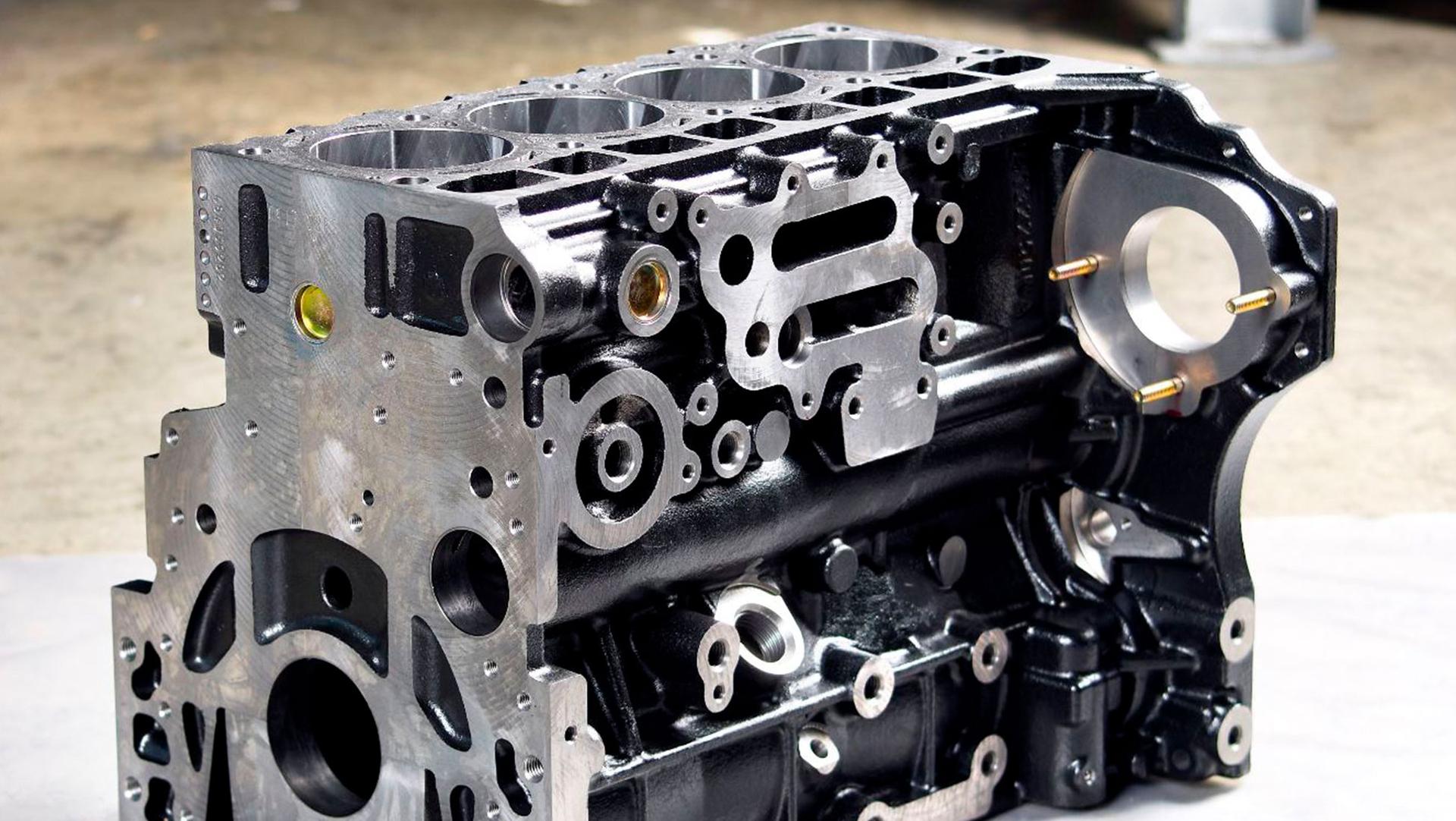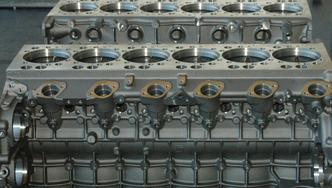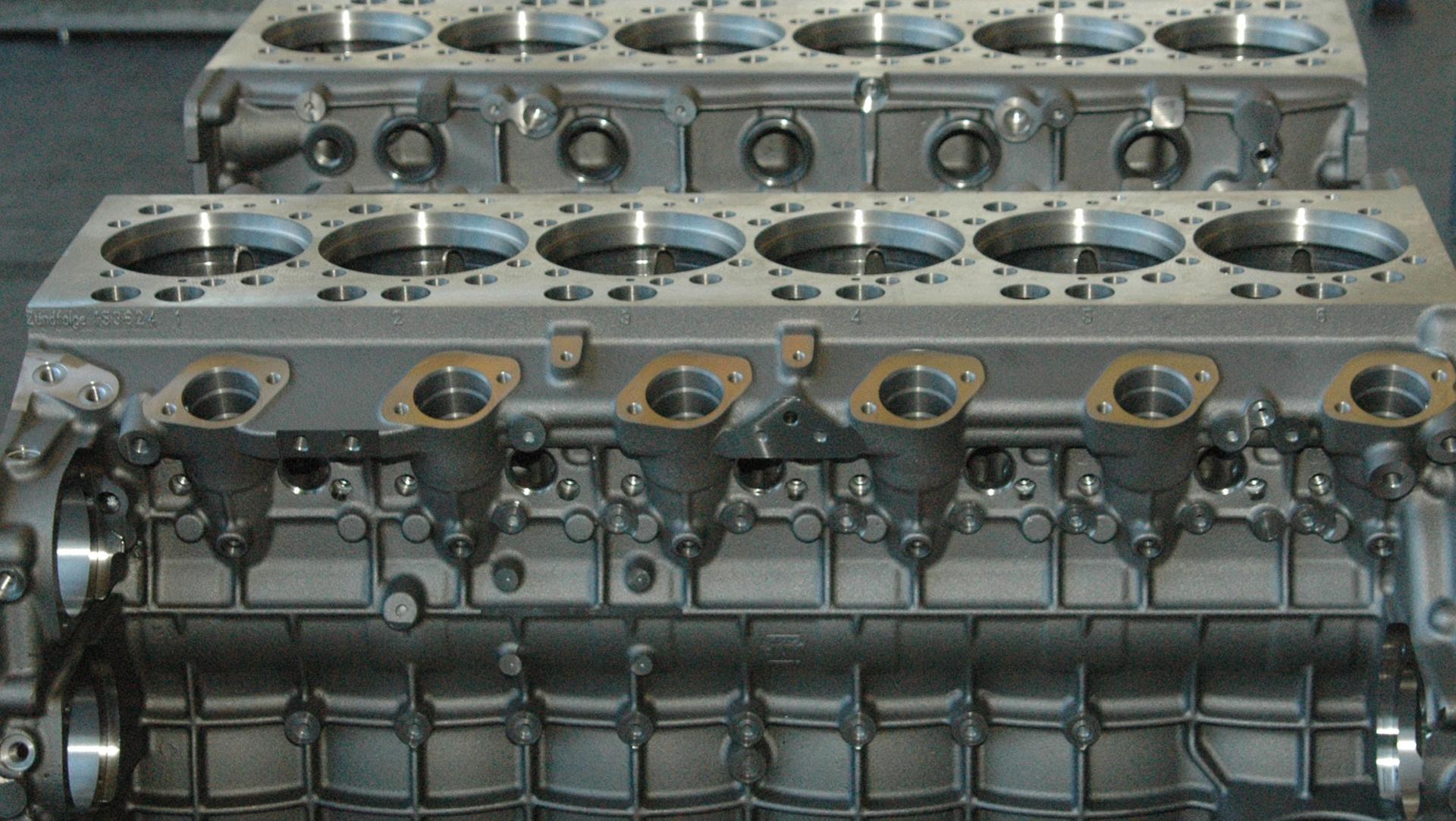 Success stories
moulded part production on an efficient FP 6000 5-axis machining centre with automation system for a German construction industry supplier
H 10000 4-axis machining centre for large part production at a Scandinavian tier in the agricultural machinery industry
two large H 10000 machining centres for reliable processing of boom components at a Finnish agricultural machine manufacturer

HELLER CNC machine tools
Tailored for your industry requirements
Contact
Contact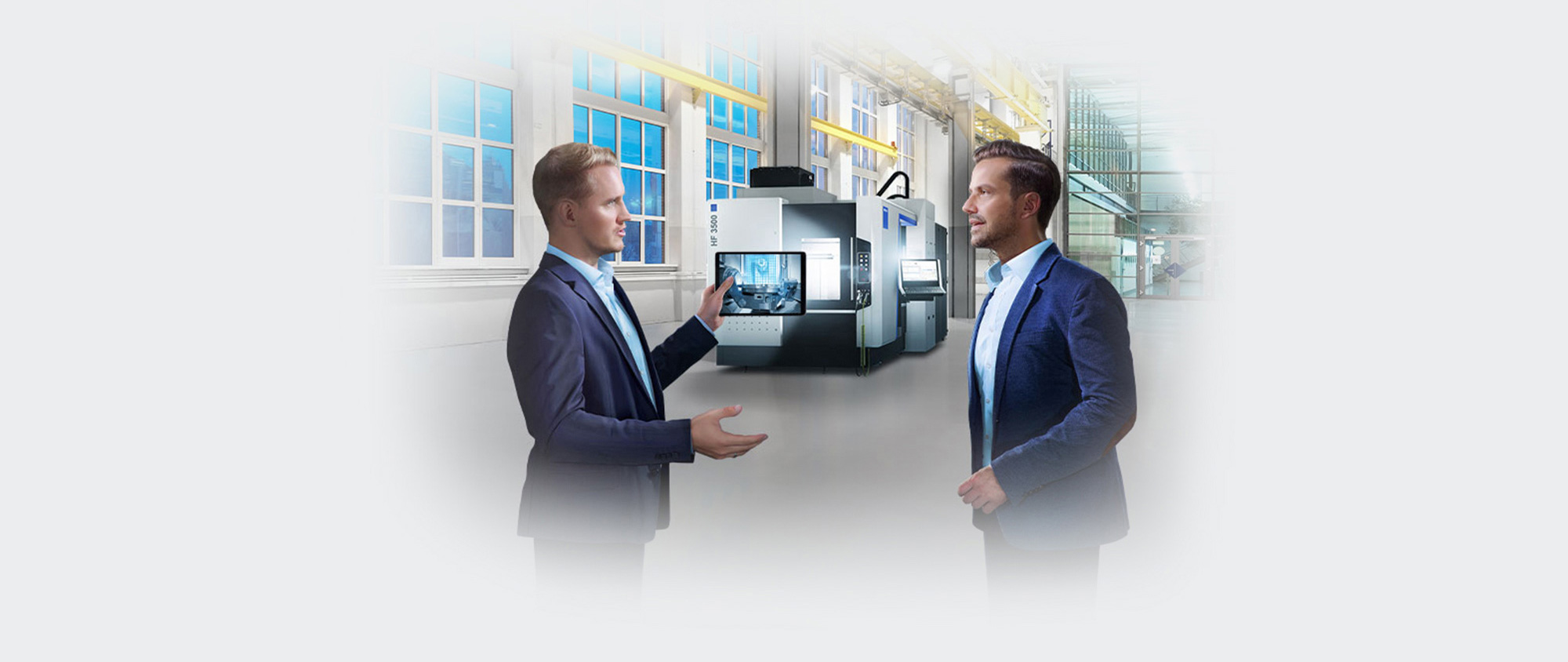 Sales & Services
Do you have questions about our products and services? Please get in touch with us, we are here for you! Benefit from our global HELLER network with knowledgeable sales and service contacts located in your region.
Find your nearest personal contact.
No results could be found.
You might also be interested in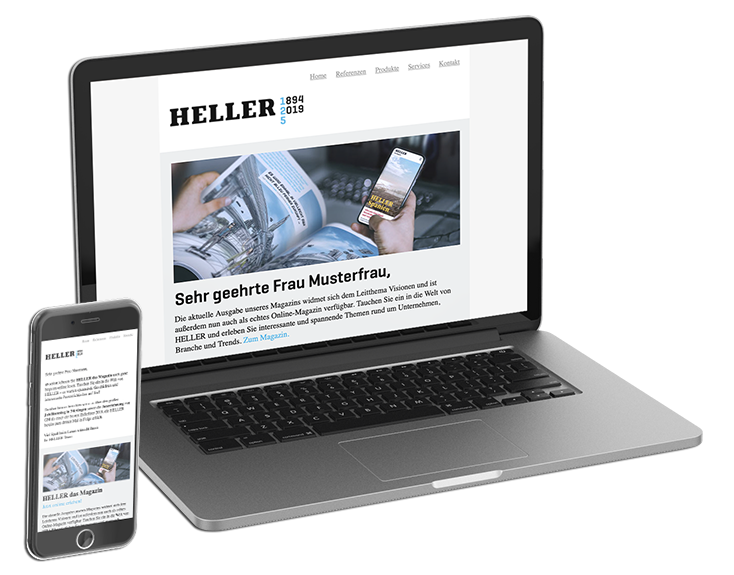 HELLER Newsletter
Register now!
The HELLER Newsletter provides you with information about all current topics concerning our company, our products and services as well as upcoming trade shows and events. Register now to make sure you never miss any news from the HELLER Group!