HELLER4You
Stronger together
Whether China, South America or Europe – the Coronavirus pandemic affects all of us and presents the world with entirely new challenges of global cooperation. At HELLER, we are convinced that we can only overcome the present-day challenges together. We stand by each other and support our customers, partners and staff throughout these difficult times as a reliable partner – around the (HELLER) world.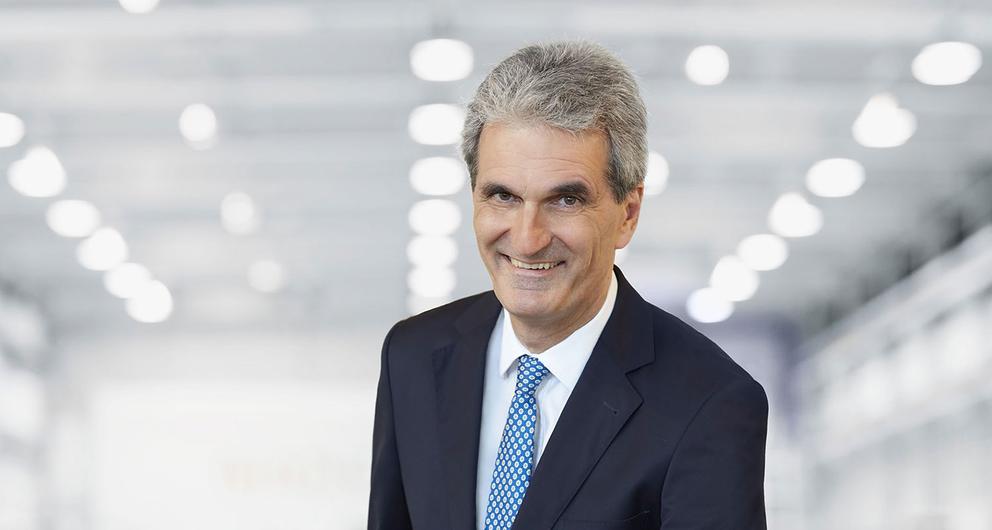 "To HELLER, the protection of our employees as well as our customers and business partners is of paramount importance. Therefore, we took steps as soon as the first cases became known in China at the end of January in order to minimise the spread of the virus within the operating environment of our business. Moreover, to us as an employer it is understood that we will help our staff by flexibilising their working hours in these exceptional circumstances in a non-bureaucratic way, in order to enable them to meet their individual everyday challenges in the best possible manner. I am convinced that we can only deal with this exceptional situation if we pull together. Therefore, we hope for your understanding and are already looking forward to working with you in the future. Finally, and most importantly: we hope that you and the members of your family stay well and healthy in this challenging time!"

Klaus Winkler
CEO of the HELLER Group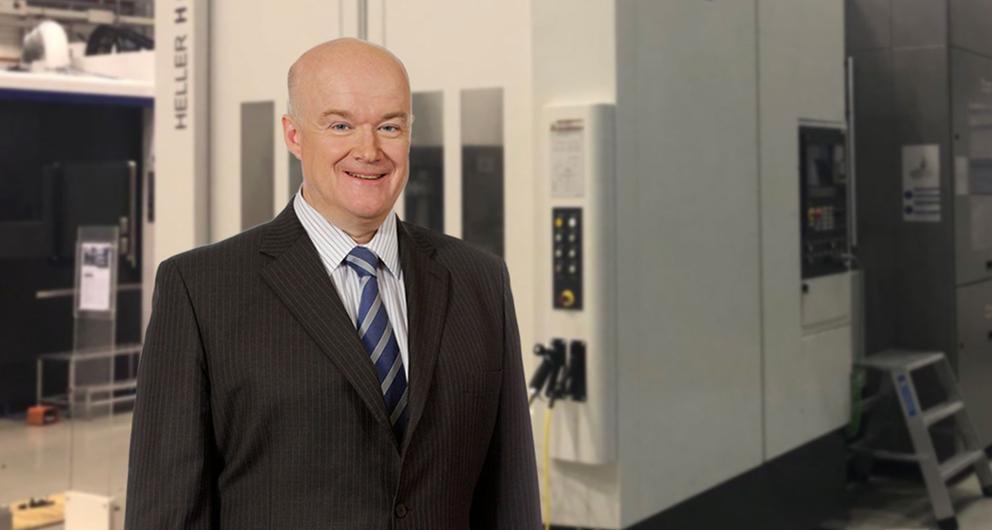 "Clearly the situation has been difficult. We have issues moving personnel around China and because we cannot fly foreign engineers into China, we have had to re-align a lot of project work. We are still very active in the market and manage a lot more of our daily business using teleconference software. The market is very active again now and we thank all of our customers and business partners for their understanding and support."

Andrew B. Parkin
Chief Representative HELLER Asia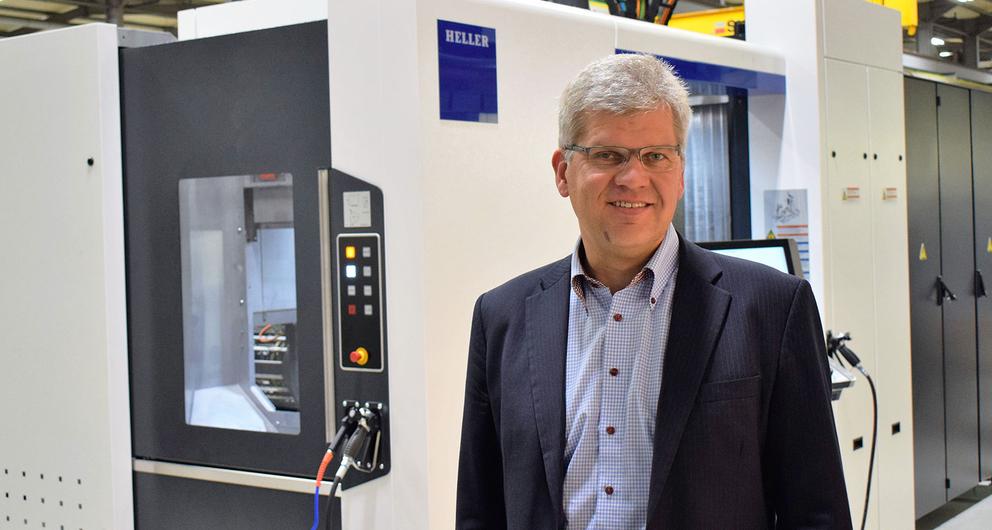 "Personally I hope that our customers, partners and employees stay healthy. The important message is: we as HELLER in the UK are taking our social responsibility seriously. With safe working procedures such as social distancing measures, working from home and virtual work, we were and are able to continue to support our customers by delivering machines on time, without delays. The availability of spare parts is also unaffected because we have a wide range of parts available on-site at Redditch. The last months have shown us how valuable a trusting and long-term partnership with our customers, partners and employees is. Therefore, the entire team of HELLER in the UK stands by the side of our business partners in these difficult times and we look forward to working with all of you in the future. Stay healthy!"

Matthias Meyer
Managing Director HELLER UK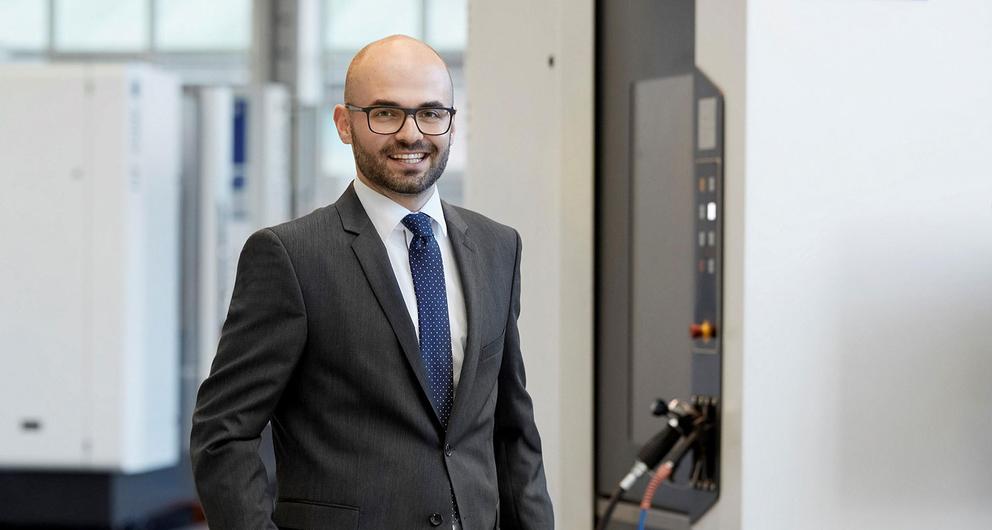 Fabian Mattes
Managing Director HELLER Italy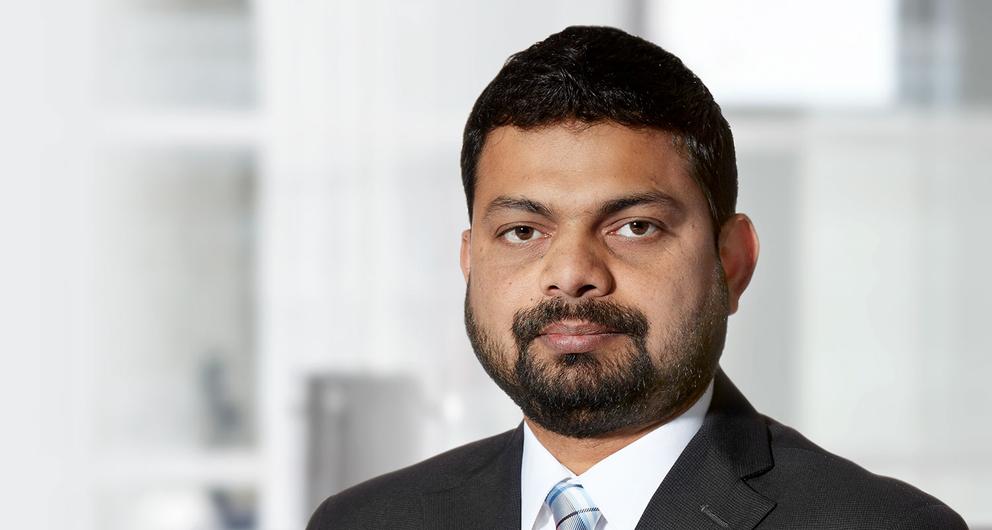 "For all of us, the current situation is something we have never encountered before, in particular regarding the present challenges and upcoming ones. HELLER India is primarily committed to the health and safety of our employees, customers, suppliers and other direct or indirect associates. Our operations restarted at 1st June on a regular basis with scheduled delivery of spares and service engineers on site. Our employees are instructed to comply with the relevant hygiene and numerous measures implemented to ensure adherence to the defined distancing rules while working at site as well as in the company. We are convinced that we can overcome this crisis together and please feel free to get in touch with us."

Mahesh Tyagi
Managing Director HELLER India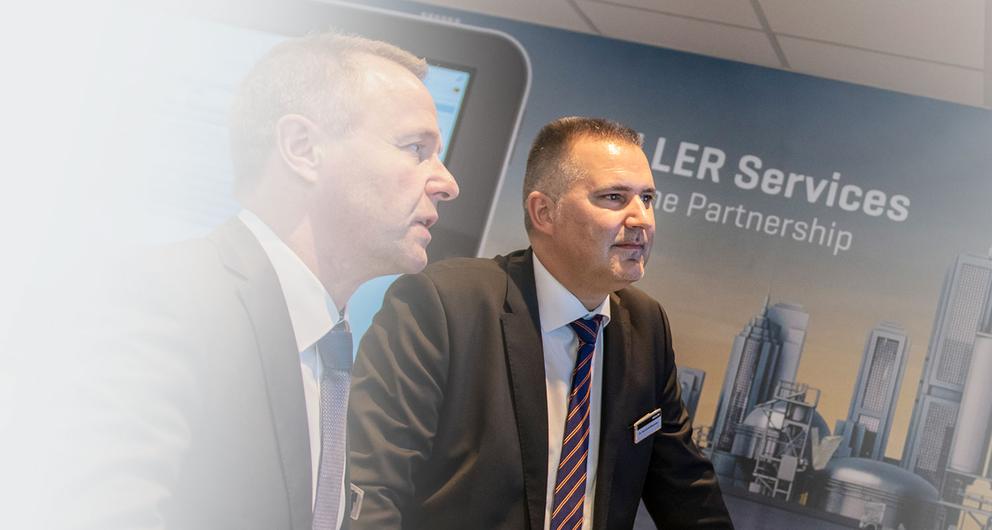 "The recent weeks have been characterised by uncertainty, changing regulations, but also by solidarity, support and understanding for one another. HELLER Services is synonymous with Lifetime Partnership. Therefore, it has been our top priority in recent weeks to ensure 'customer proximity' within the framework set by the regulations in force. For us this means being available to you as quickly and flexibly as possible on the phone or digitally through online remote service. At this point, we would also like to thank our staff who have contributed to this every day as a vital factor for success. It is something we are very proud of as it shows their passion, motivation and strong identification they have in times like these with HELLER, our machines and service products but also with you – our customers."

Dr. Gerd Schöllhammer
Executive Vice President Global Sales Support, HELLER Services GmbH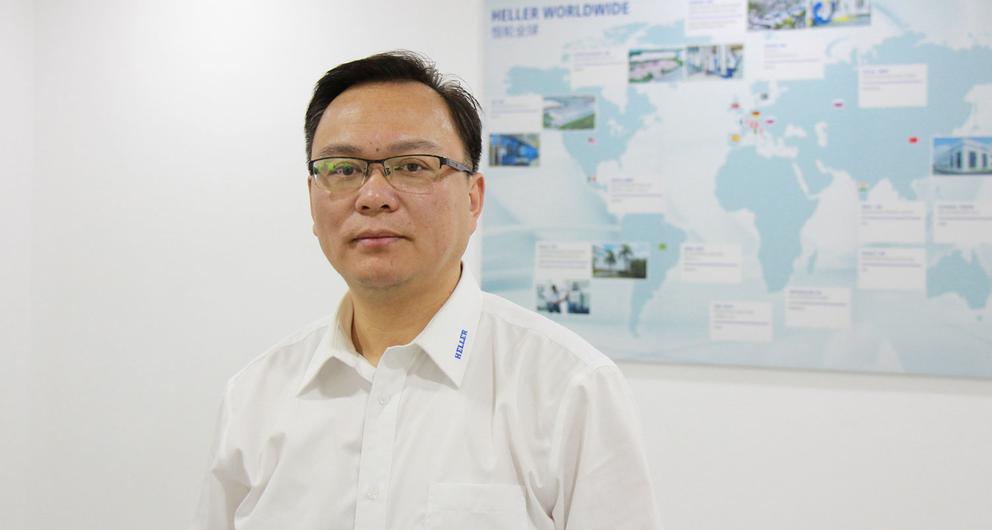 "The current situation is a challenge to all of us, wherever we are living. We as HELLER in China try our best to be close to our customers, physically where it is useful and allowed, and digitally via video conferences or e-mail contact where possible. But nevertheless, I am convinced that our customers and we as HELLER will succeed, because we stay close together."

Youpeng E.
Vice President Sales HELLER China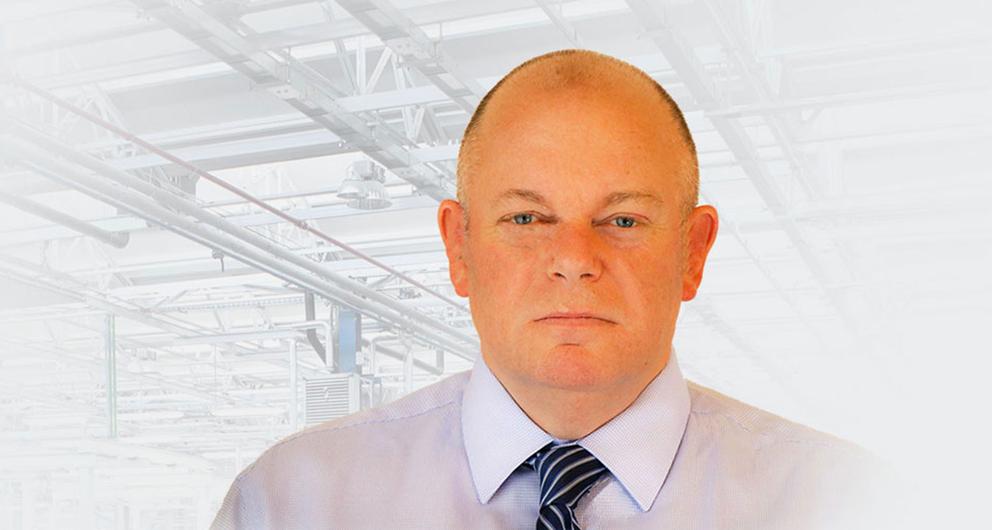 "At HELLER USA in Troy/Michigan we have restarted our assembly operations using a new staffing system to ensure the full safety of our employees and any future visitors. We have introduced a very high standard of safety measures so that we can continue to support our customers for all service, parts, sales and engineering matters. Many of our staff have been working from home for several weeks, but we have still been able to communicate with our clients using new technology methods."

Stephen Pegram
Vice President Sales & Marketing HELLER USA
We are here for you!
Get in contact with us.
Contact
Contact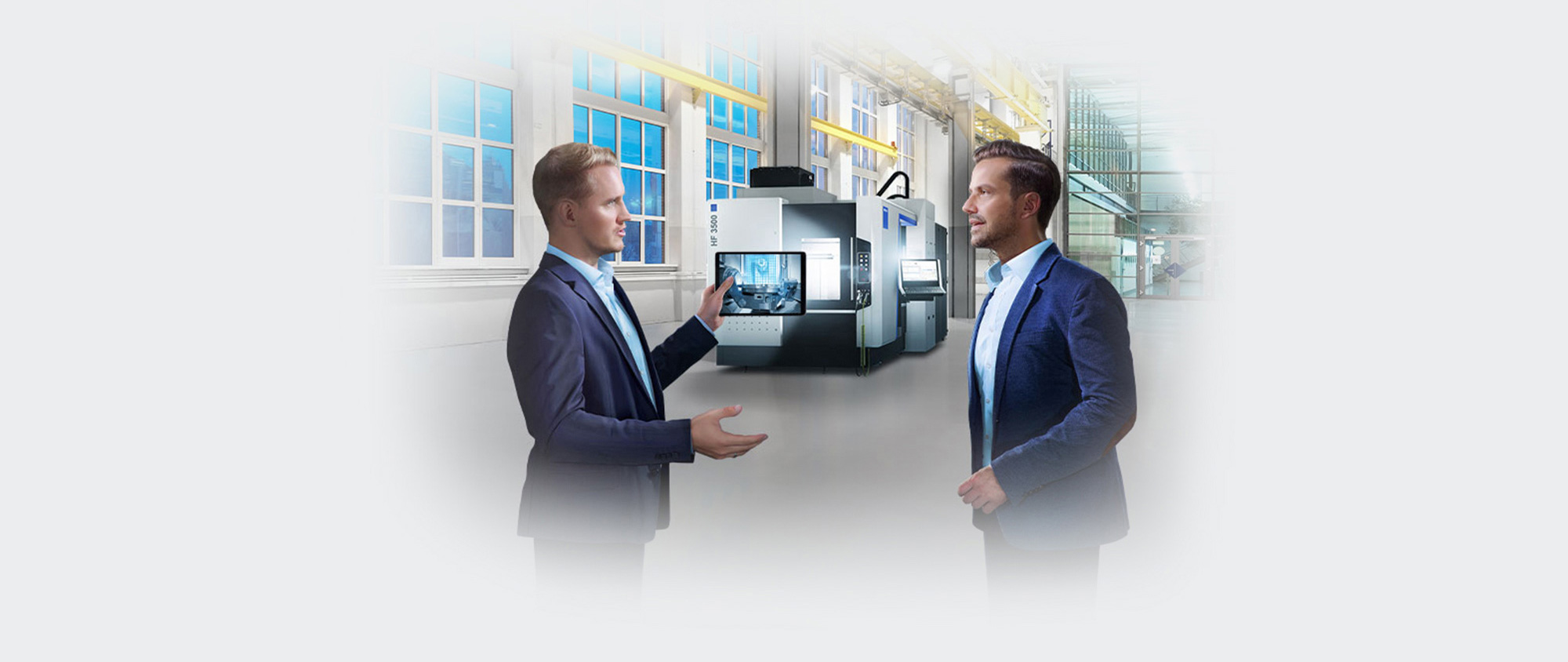 Sales & Services
Do you have questions about our products and services? Please get in touch with us, we are here for you! Benefit from our global HELLER network with knowledgeable sales and service contacts located in your region.
Find your nearest personal contact.
No results could be found.
You might also be interested in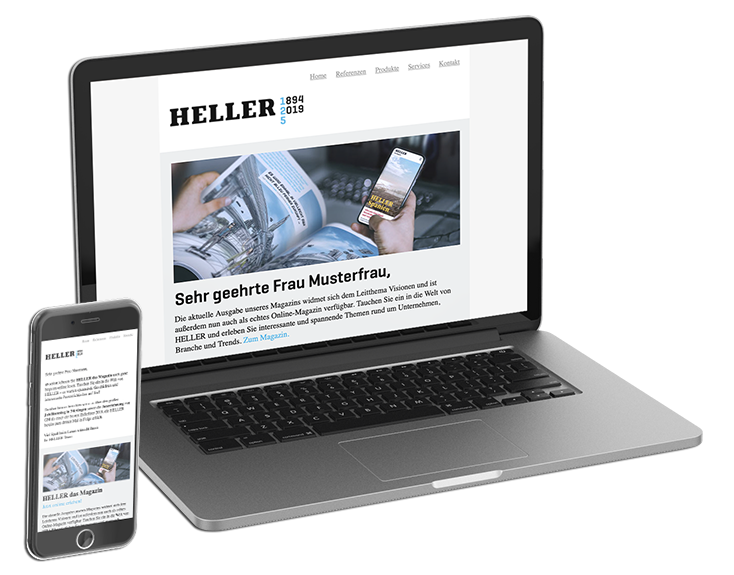 HELLER Newsletter
Register now!
The HELLER Newsletter provides you with information about all current topics concerning our company, our products and services as well as upcoming trade shows and events. Register now to make sure you never miss any news from the HELLER Group!