How to find us
Next stop: HELLER
Gebr. Heller Maschinenfabrik GmbH
HELLER Services GmbH
Gebrüder-Heller-Straße 15
72622 Nürtingen
Phone: +49 7022 77-0
Fax: +49 7022 77-5000
info@heller.biz
We look forward to meeting you!
You might also be interested in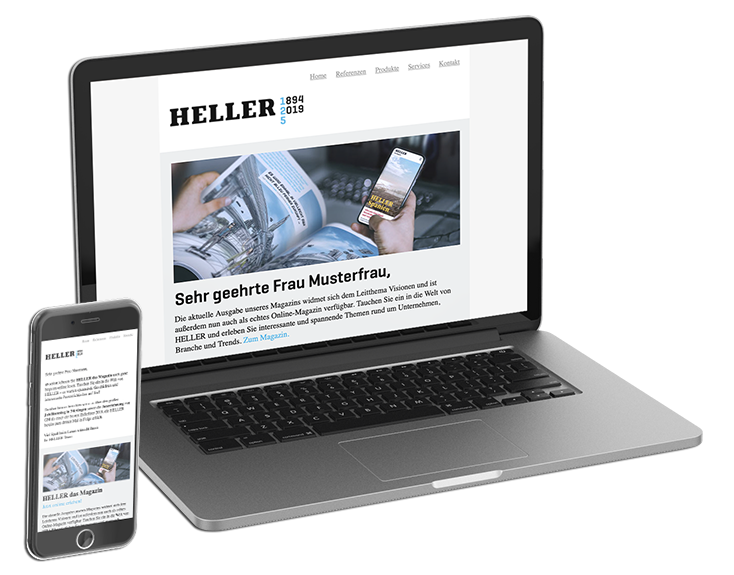 HELLER Newsletter
Register now!
The HELLER Newsletter provides you with information about all current topics concerning our company, our products and services as well as upcoming trade shows and events. Register now to make sure you never miss any news from the HELLER Group!